Lee Bul's mid-career survey presents a full range of the artist's thought-provoking work from 30 years of visceral and experimentally impulsive work.
Lee Bul: Crashing coincides with the Hayward Gallery's 50th anniversary and appropriately celebrates the 1960s iconic Brutalist architecture with a site-specific installation that both accentuates the exterior and responds to the building's history.
Lee Bul Brings Cyborgs, Mirrored Labyrinths and a Zeppelin to Hayward Gallery

Lee Bul's practice extends to painting, sculpture, performance and installation in explorations of utopian theories rooted in elements of science fiction, folklore, social and art history, urbanism, futurism, architecture and bioengineering. As Lee Bul's upbringing was shaped by South Korea's evolution from military dictatorship to a democracy, her works subtly reflect on history and politics, the trauma of Korea's division and the challenges of globalisation and technical progress.
The Hayward exhibition features documentation of the artist's early performances, in which she would unexpectedly appear in public spaces, like airports, wearing monstrous soft-fabric forms with sprouting appendages that resemble body parts. Her guerrilla-like actions address the oppression of women in Korean society as well as a wider manipulation of 'feminine' beauty in both the East and West.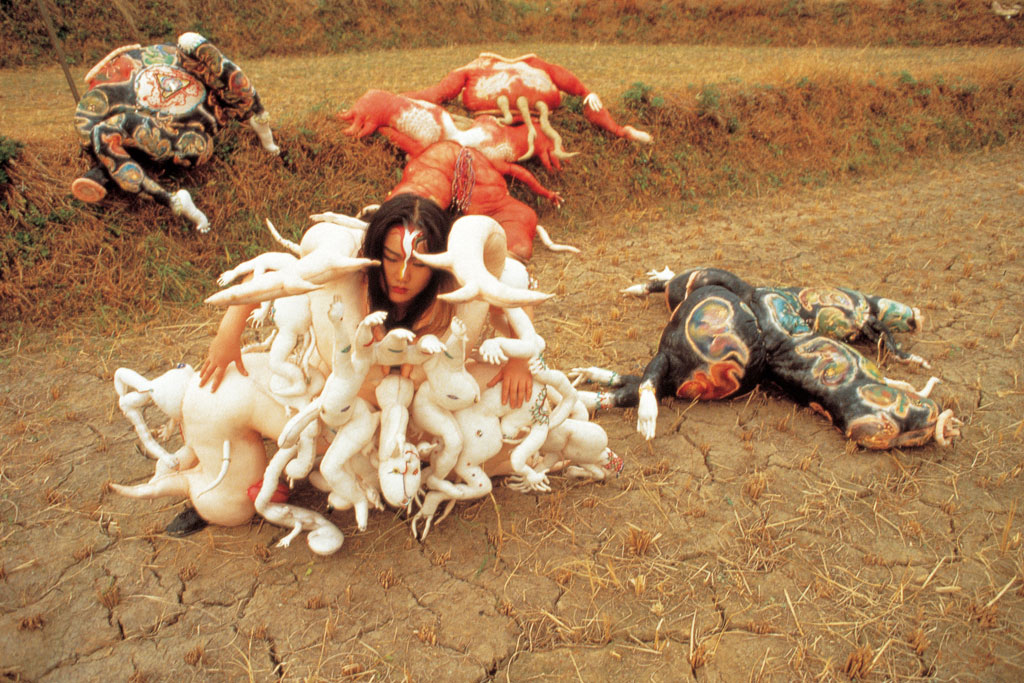 'Through this exhibition we hope to take visitors on a journey of utopian exploration; the show is designed to transport the visitors to another reality, place and time. I am particularly interested in the way Lee Bul's work addresses both the aspirations of democracy and its potential failure and I think approaching these topics is more relevant than ever today.' -Stephanie Rosenthal, exhibition curator
12 of the Best Current Art Exhibitions in London
Crashing includes sculptural works from her iconic Cyborg (1997- ) and Anagram (1999- ) series, which question if humans and nature might achieve perfection by merging with machines. Installed in the Lower Galleries will be Civitas Solis II (2014), an immersive room that disrupts and disturbs sense of space through mirrored surfaces and labyrinthic forms. With her work Willing To Be Vulnerable (2015-16), represented by a giant foil Hindenburg Zeppelin, the artist goes back to her investigation of utopian ideas which often stay unrealised or, like in this particular case, turn disaster.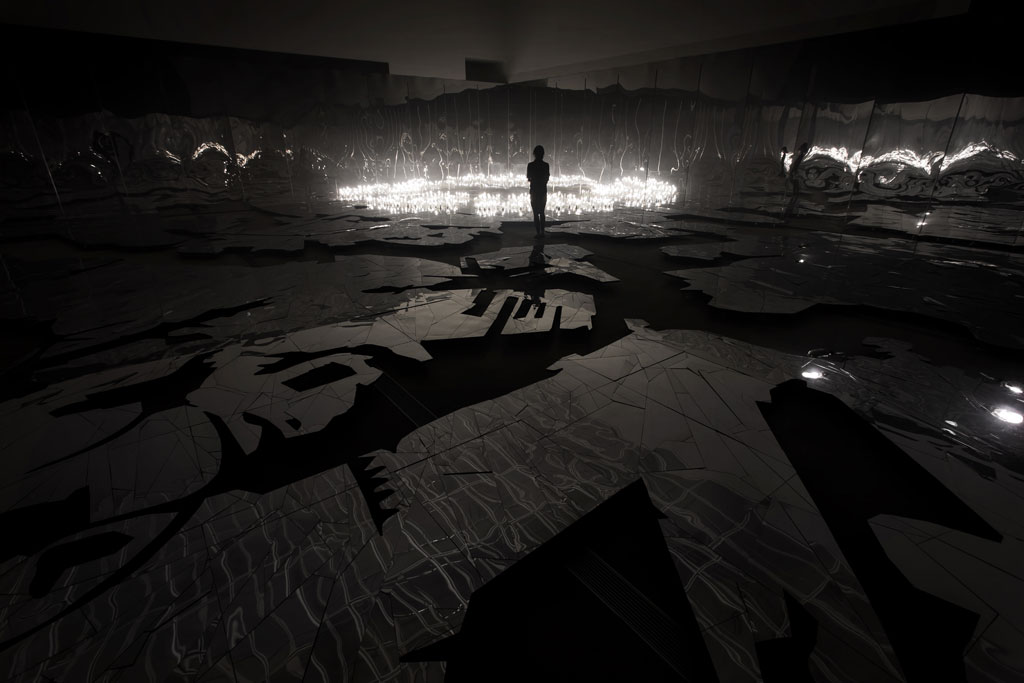 What's On in London This Week: The Town Culture Diary
When & Where? Until 19 August. Southbank Centre, Belvedere Road, London SE1 8XX.
---