Take to the streets and join the book brigade from today, 9 February, and throughout this weekend, 10- 11 February.
It's the third year of London's Bookshop Crawl and the line-up is choc-o-bloc books. Here's what's on, from guided group tours of book-centric London areas, freebies at bookshops, events, and talks….
London Bookshop Crawl Starter Pack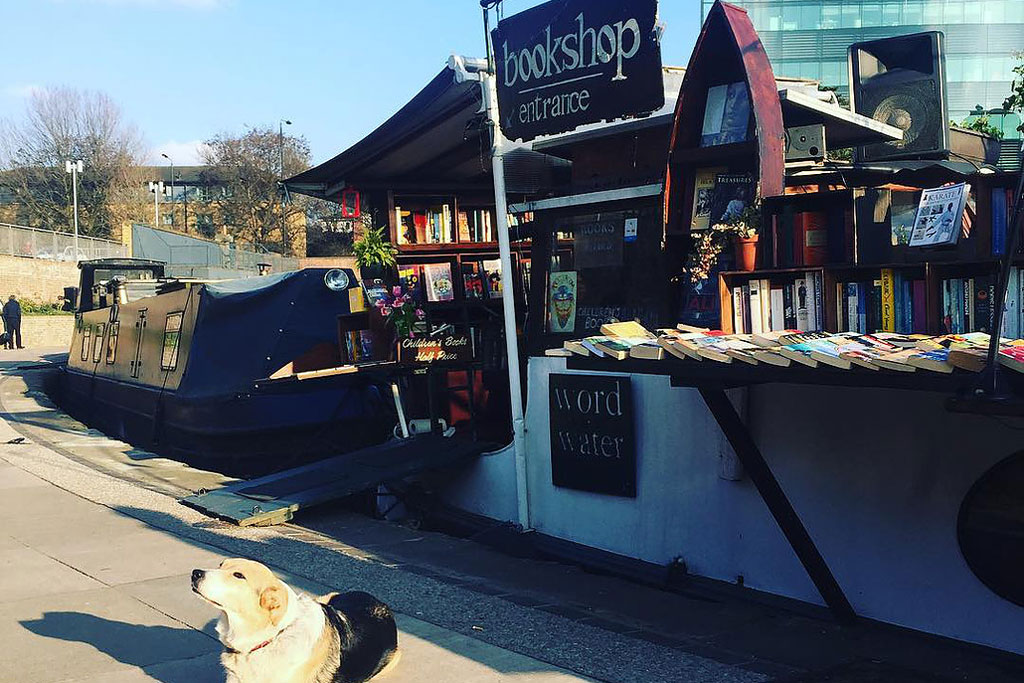 Plan your crawl. Tube based crawls are available for the Circle, District, Northern and Picadilly lines. You'll need your Oyster card. Area crawls will be a mixture of walking tours and tours with short bus and train trips. Of course, a bookish day is not complete without some obligatory coffee/cake. Do not fear, the crawl guides will facilitate these stops, too. All guides are free to download.
Download your ID. Did someone say free stuff? Your Bookshop Crawl ID is your pass to perks, freebies and discounts during the crawl. The Big List  is where you'll find a full listing of participating bookstores and what will be on offer from 9-11 February. Keep in mind, not every treat in store is listed, so make sure to mention that you're on the Book Crawl at each stop, just in case there's a surprise.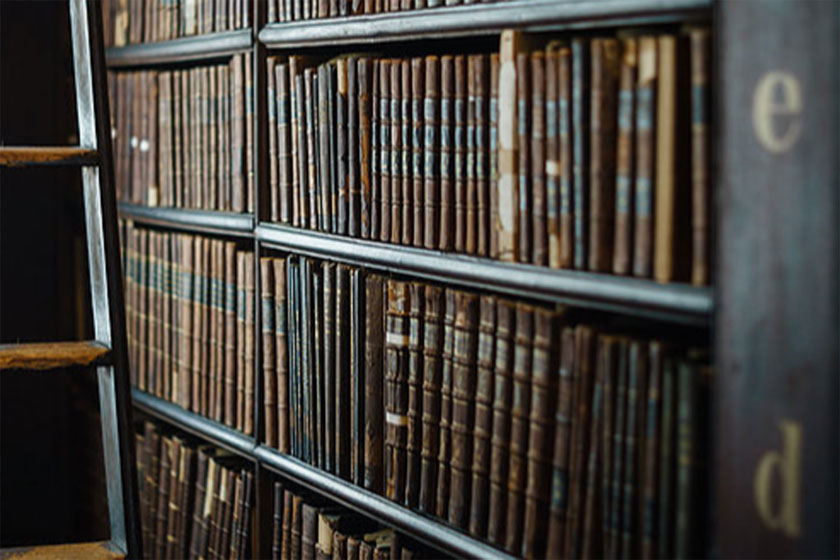 Take precautions. For those with a dangerously excessive book-buying habit, the witty self-ration card will keep you in check during the crawl. Maybe it's not so different from a pub crawl after all….
Book events. And…book events– Some have already sold out! Among the happenings is Jess Kidd in Conversation (9 February), where the author of Himself will be in conversation about her new novel, The Hoarder with Sarah Franklin. A special edition of the Introduction to the Treasures of the British Library tour (Rare Books Rendezvous, 11 February) and a Book Swap Brunch (11 February) in Hyde Park will also be part of the festivities.
Visit Ninja Book Box for details.
Why not also stop by one of London's best exhibitions this month on the crawl?
---