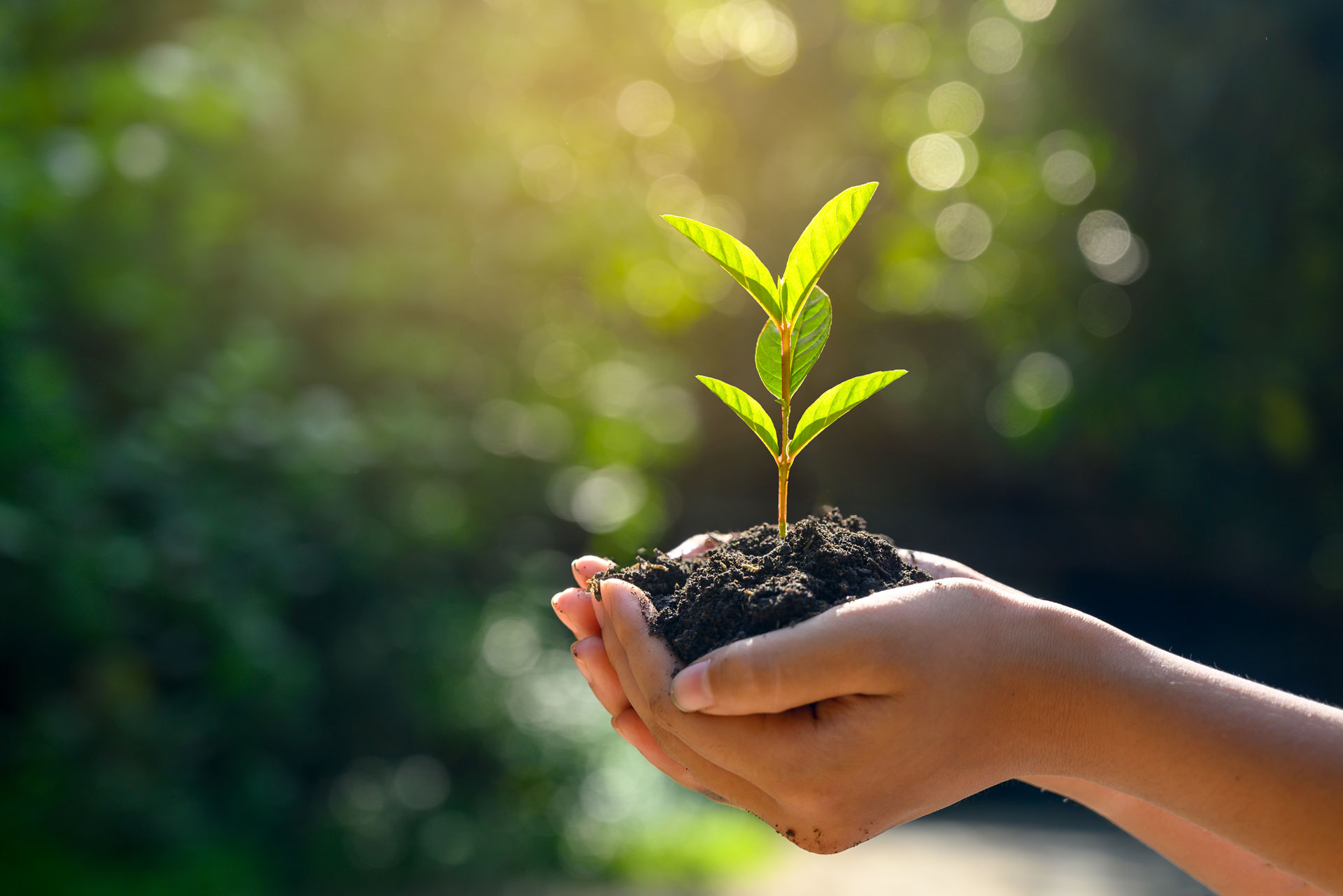 What Is London Climate Action Week?
One of the world's largest independent climate events returns to the capital this summer
Returning for its fifth year from 24 June–2 July 2023 is London Climate Action Week, an annual event designed to bring people together to find solutions to climate change. Throughout the week, talks, panel discussions, parties, performances and more will be taking place across the city, exploring key environmental issues of the moment – alongside some virtual events people can tune into from home. Read on for everything you need to know.
London Climate Action Week: A Guide
What Is London Climate Action Week?
London Climate Action Week was launched in 2019 by E3G, a non-profit climate change think tank. It sees professionals and communities from the sustainability world join forces to incite change – both in the capital and globally. London has a goal to be net zero by 2030, but it also plays a crucial role on a wider scale, being a major centre of financial and geopolitical expertise with the potential to influence other cities.
What Is This Year's Theme?
The focus for 2023 is to continue to 'position London as a global "go to" centre of climate expertise and innovation'. Organisers hope to build and strengthen relationships within London's climate ecosystem, producing a working 'London Climate Cluster' architecture. It also aims to spread the word more widely across the capital, getting more Londoners to participate than ever before.
Events will be split into four key themes:
'Theme 1: Accelerating the global clean economy in the context of continued energy security challenges and the growing competition for clean technology industries between major powers.
'Theme 2: Delivering fair inclusive and just climate transitions for mitigating and adaptation both inside and between countries.
'Theme 3: Expanding networks for Whole of Society Action in London and beyond with an emphasis on community-level action, across professional and cultural sectors.
'Theme 4: Creating a greener London with and for Londoners in the context of London's net zero by 2030 target and response to climate change.'
Event Highlights For 2023
Planet Summer: Climate Talks
An impressive line-up of climate figures are set to host talks and events at the Southbank Centre this summer, during London Climate Action Week and beyond. Highlights include:
The Climate Conversation: A roundtable discussion featuring Greta Thunberg and Tori Tsui. 30 July, 8pm
Poetry International Opening Night: Festival Summit: Five ecopoets explore the role of poetry in the climate crisis. 21 July, 7.30pm
Is Climate Activism Working?: A panel of experts and activists debate the future direction of climate activism. 12 July, 7.30pm
Writers Rebel: Responding to the Climate Crisis: A group of writers use the power of words to claim a fairer and safer future for all life on earth. 9 July, 1pm
Activism and Art: A conversation between three artists from the Southbank Centre's big exhibition Dear Earth: Art and Hope in a Time of Crisis, Imani Jacqueline Brown, Jenny Kendler and Daiara Tukano. 23 June, 7pm
Rebecca Solnit, Thelma Young Lutunatabua & Guests: The pair present their new book, Not Too Late: Changing the Climate Story from Despair to Possibility. 7 July, 7pm
Fossil Fuels and Air Pollution – Tackling the Hidden Killer
Health professionals, transport and climate change campaigners will be coming together for this event focused around fossil fuels, and how they're linked to air pollution. Visitors will hear from names like Barbara Stoll, Director of Transport & Environment's Clean Cities Campaign; Dr Ian Mudway, member of the Medical Research Council's Centre for Environment and Health; and Jess Beagley, Policy Lead from The Global Climate and Health Alliance. 27 June at 2pm
Just Transition: A Social Route to Sustainability
Hosted by RSM UK, this event explores the idea of moving towards a more green economy and building a social structure that's fair for everyone. We'll hear from sustainability and ESG business consultants, scientists, eco-finance economics and human rights lawyers. 28 June, 10–5pm
SHAKE-UP: London Climate Action Week Party
After all the heavy discussions, it's time to party at The Rose and Crown in Kentish Town. Hosted by Fossil Free London and Just Stop Oil, the event is a chance to hear about what both companies do – but also meet like-minded people and enjoy live music. 1 July, 7pm
Find out more at londonclimateactionweek.org