Interior design is back on our radar with the highly anticipated return of London Design Week…
It's the leading design event of the season: comprising 120 showrooms and over 600 international luxury brands and design pioneers, London Design Week – taking place at 'the world's premier interiors destination', Design Centre Chelsea Harbour – promises plenty of interiors insight and excitement for both design enthusiasts and experts alike.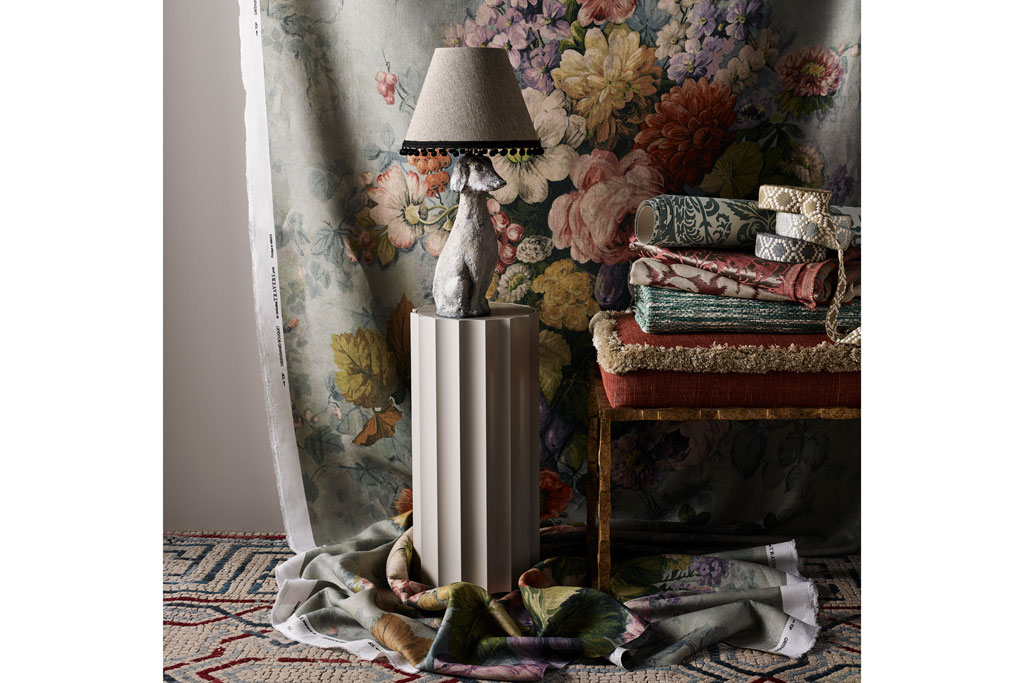 This year's theme is 'Masters of Design', homing in on high-quality curations and exploring 'what it takes to be the best of the best'. Over 100 events, installations, workshops and talks will take place across the week showcasing the very best of design excellency, from artisan demonstrations to 'Grow Your Business' sessions and the renowned 'Conversations in Design' series. Read on for our round-up of the London Design Week 2020 highlights…
10 Things to Do in London This Week
What's On: London Design Week 2020
Design Week's beloved panel series is back, and this year features an exceptional line-up, including design director of Rocco Forte hotels Olga Polizzi, designer Martin Hulbert, Beata Heuman and more, spanning themes from hospitality design to 'the devil in the detail'. You can also catch our interiors editor Carole Annett at the Home & Away session (Friday 13th) where she'll be chatting with Mr & Mrs Smith founder James Lohan and interior designer Hannah Lohan about all things hotel trends and their increasing influence on our homes. Book your £10 ticket here.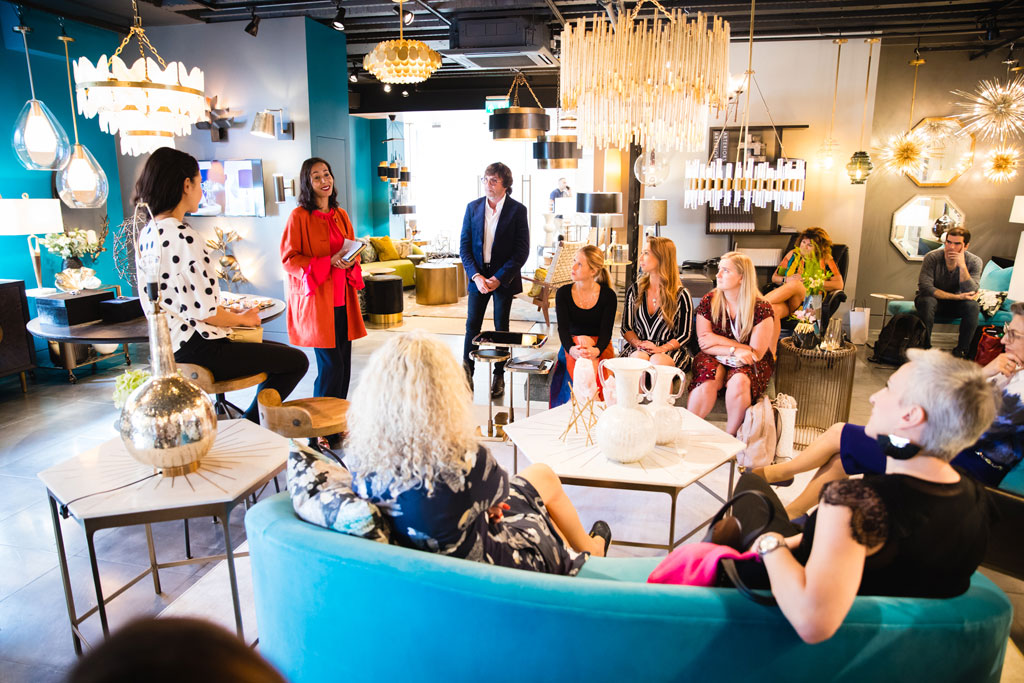 Ever dreamt of meeting your best-loved designer? Look no further than Access All Areas, where the likes of Paolo Moschino, Lucinda Sandford and Nina Campbell will be on hand in the showrooms to discuss their world-class expertise. Indulge in champagne afternoon tea with Sims Hilditch founder Emma Sims-Hilditch and GP & J Baker's Ann Grafton (9 March). Explore the desire to design a calming space with Villa Nova's Hayley McAfee and interiors writer Lisa Dawson over tea and cake (11 March). Or get creative on Instagram with Emma J Shipley as you discover your 'Wilderie style' (12 March). View the full programme here.
There is no better time to splash out on fabrics, furniture and more than at London Design Week. Join resident personal shopper Gabrielle Grubanovich for a range of insightful 'insider' shopping events, from a bespoke kitchens, bedrooms and bathrooms tour to learning the five core principles of decorative lighting. We recommend attending 'Shoot the Show' where, alongside creative director Arabella McNie, you'll explore Design Week's new creative campaign over a lovely glass of bubbly. Reserve a space here.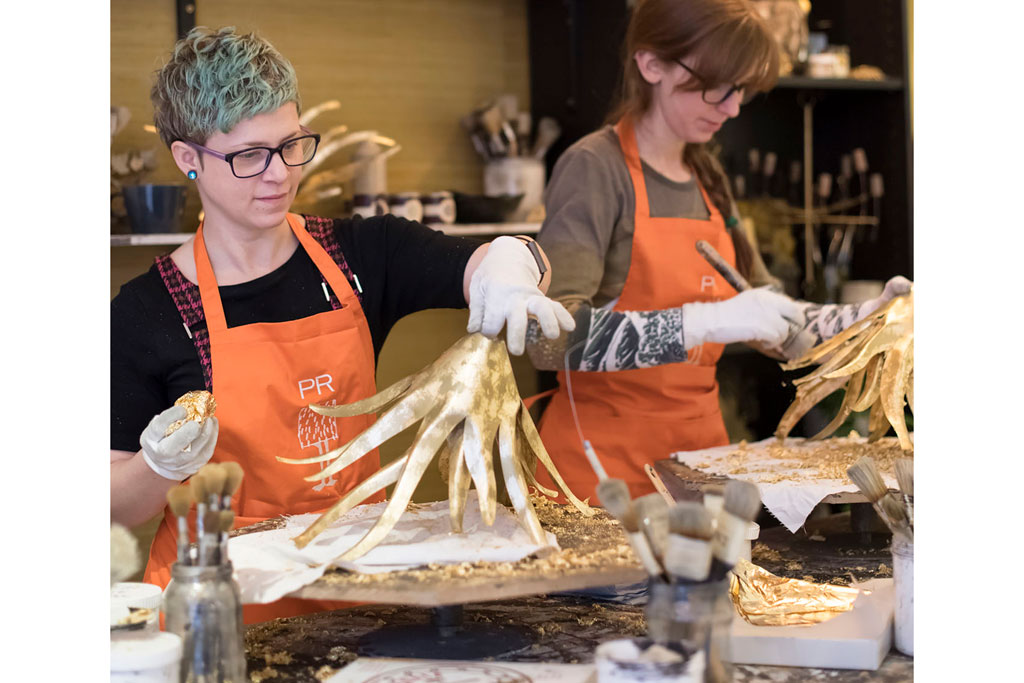 Brush up on your interiors knowledge with London Design Week's workshops and trend talks. Uncover this season's top interior trends at the SS20 Design Directions Talk and explore the importance of colour and texture with interior designer and KLC tutor, Evey Dunbavin-Hands. Reserve your places here. 
Feeling a little overwhelmed? No need. Join a London Design Week Discovery Tour to ensure you don't miss any of the 2020 highlights and details behind this year's buzzing designs. Tours are complimentary and accompanied by a glass of fizz; we need no more persuasion.  Reserve a space here. 
Where?
Design Centre, Chelsea Harbour, London SW10 0XE
When?
8 – 13 March 2020, 10am–6pm
How?
Entry is free. Register for tickets via eventreference.com
---