With big names from Salman Rushdie to Sally Field and Mary Beard, this year's London Literature Festival is set to be bigger than ever. Read our guide to the event, at the heart of which is a celebration of Homer's epic poem, The Odyssey, marking its first-ever translation into English by a woman, Emily Wilson.
London Literature Festival 2018
The timeless classic, The Odyssey will be explored in live readings, talks and workshops with writers from Mary Beard to Madeline Miller. The theme of homeland and journeys continues in appearances from leading writers including Esi Edugyan, Aida Edemariam and Mohsin Hamid.
A rare appearance from Salman Rushdie will elucidate the political and social landscapes of contemporary America in a discussion about his provocative new novel. Author Marilynne Robinson will also advocate the value of hope and America's current state will be explored further in talks on topics from the American Dream to feminism in Trump's America.
Other highlights include exclusive memoir launches from the Who's frontman Roger Daltrey and Oscar-winning actor Sally Field; hip-hop artist Akala and historian David Olusoga discussing empire and race; Carol Ann Duffy reading from her final collection as Poet Laureate, and a full day of events celebrating Young Adult literature.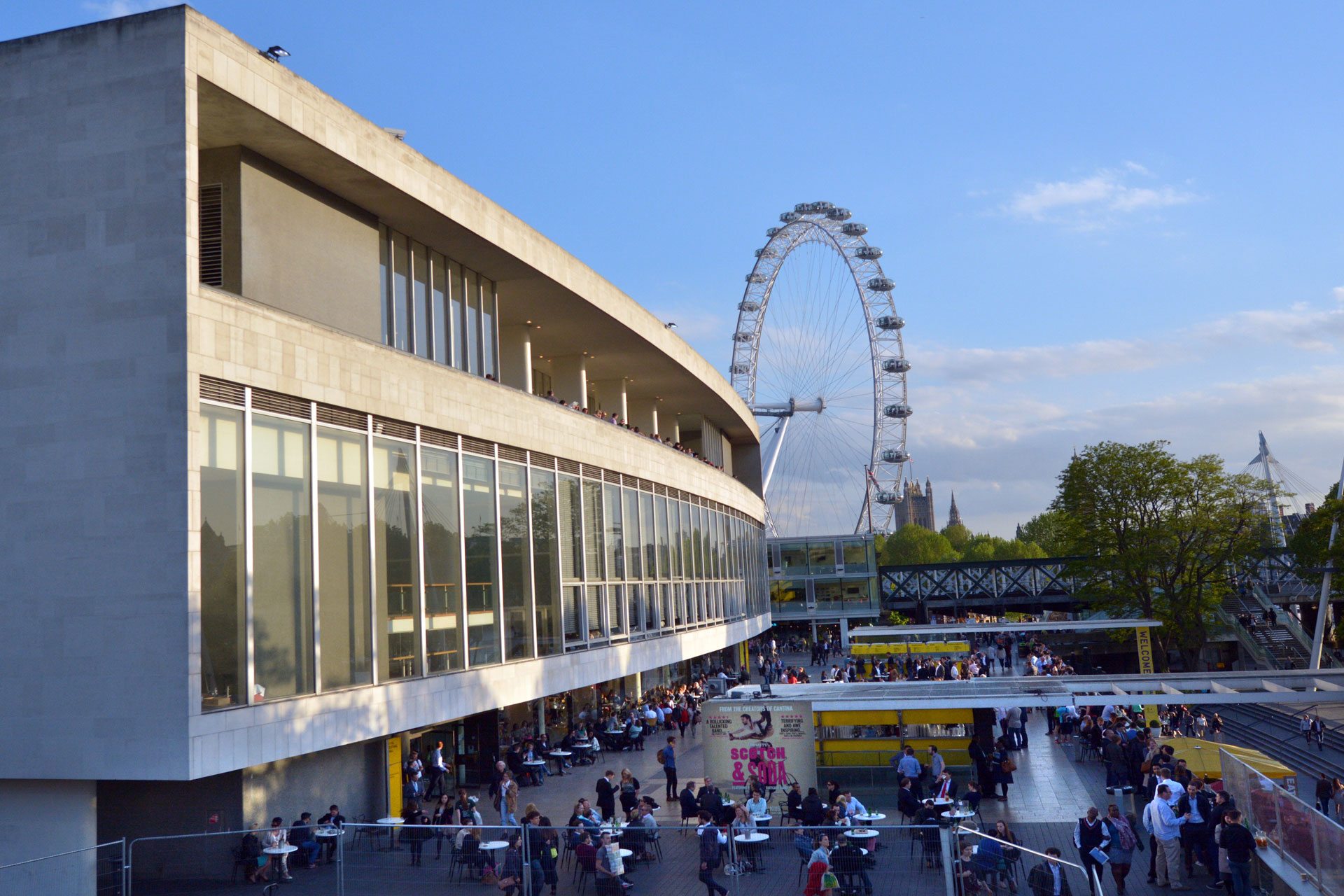 Event Highlights
Carol Ann Duffy and Friends
Duffy reads from Sincerity, her final publication in her 10-year term as poet laureate. The collection is a moving and disarming reflection on loss and remembrance. 20 October BOOK NOW
Salman Rushdie
The celebrated author of compulsive, daring and enduring fiction, Sir Salman Rushdie, on his life in writing and his latest novel, The Golden House. 23 October BOOK NOW
An Evening with Sally Field
Celebrated actor Sally Field tells her extraordinary story in conversation with Elizabeth Day ahead of the release of her memoir, In Pieces. In a candid conversation, Field reveals how she discovered her craft and used it as a tool to escape from a lonely early life. 19 October BOOK NOW
Mary Beard
Who is Odysseus? Why can't he get home? And will the gods help or hinder his journey? Find out from our panel, chaired by cult classicist Mary Beard. 21 October BOOK NOW
Marilynne Robinson
Celebrated US novelist and essayist Marilynne Robinson reflects on hope and generosity in tumultuous times. In her latest book of essays, What Are We Doing Here?, Robinson considers pressing questions of the state of democracy, the role of the media in public life and the place of religion in contemporary society. 20 October BOOK NOW
Akala and David Olusoga
Dissect the making and unmaking of civilisations and cultures at a conversation between MOBO award-winning hip-hop poet Akala and historian David Olusoga. This timely discussion explores everything from empire and race to culture and class, retracing and contextualising the roots of modern British society. 20 October BOOK NOW
When?
London Literature Festival takes place at the Southbank Centre from 18 October to 28 October; southbankcentre.co.uk
---