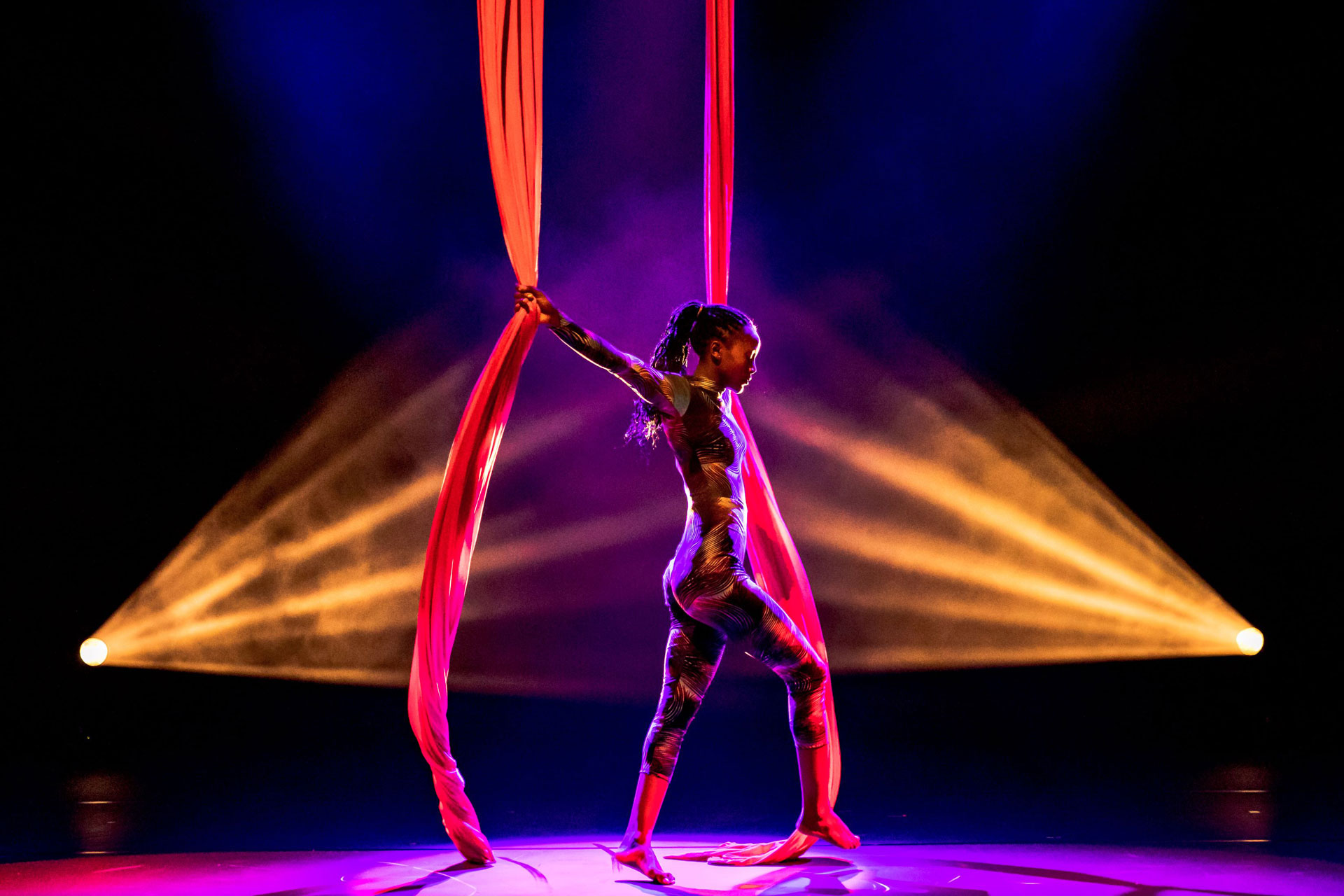 What To See At Underbelly Festival This Summer
---
An udderly brilliant summer pop-up
Underbelly Festival is back, and you can once again enter the toppled Violet: the giant purple cow peeking out into the skylines of Earl's Court and Cavendish Square. Enjoy sun soaking in this free-to-enter pop-up offering entertainment for families plus grown-ups.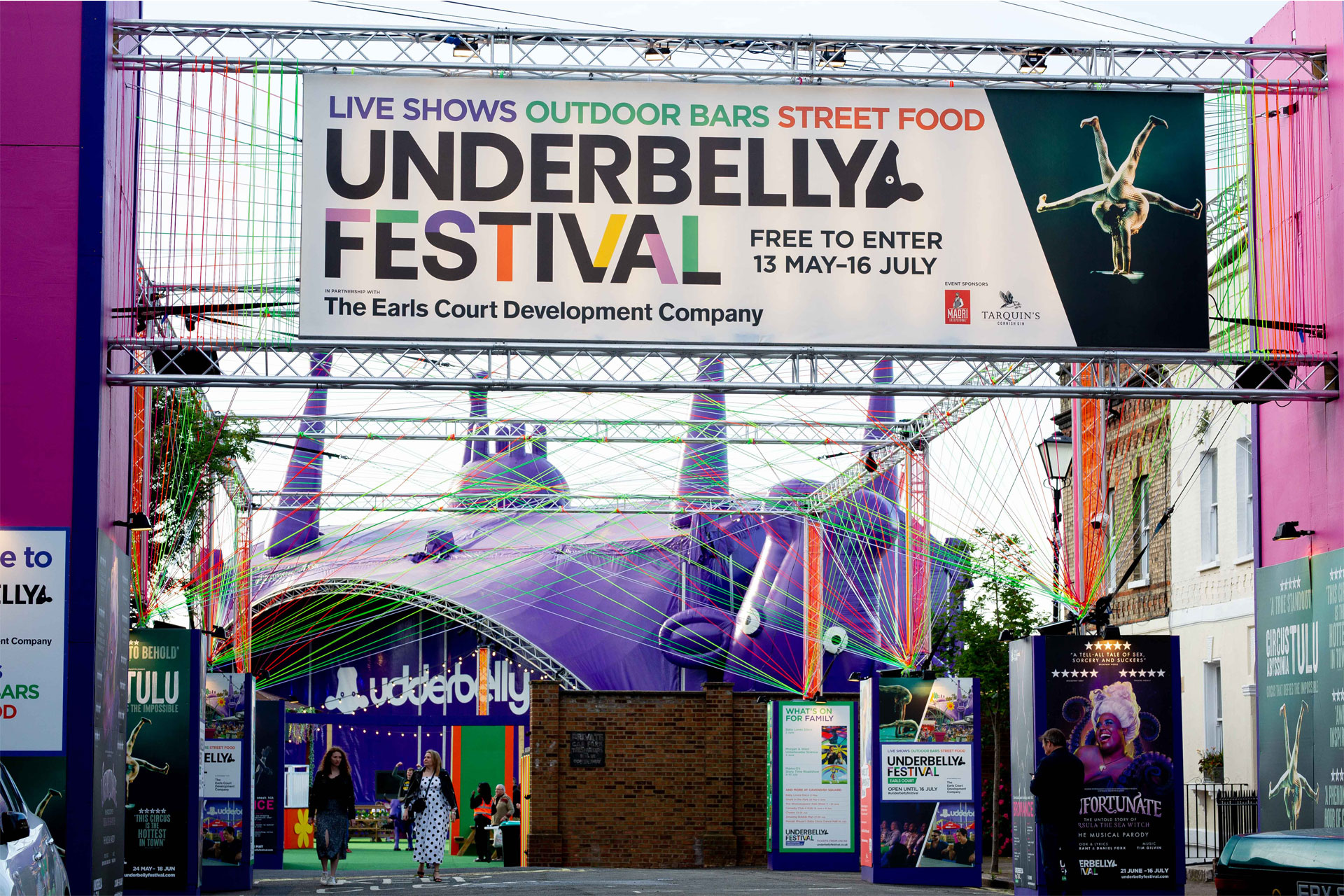 And we're truly obsessed with this seasonal pop-up. The tucked away festival is kitted out with outdoor bars and food trucks galore – which offer a glorious range of options for foodies (including Das Napoli's mouthwatering truffle-cream pizza). Strung out with fairy lights and garlands of flowers, the decor also proclaims the stark arrival of festival season. A central DJ keeps the party going well into the early hours, too. 
Not to mention, the line-up is excellent. A Fringe a good few miles south of Fringe, attention grabbing headline acts are well worth pre-booking tickets for. Here are our top picks of what to see at Underbelly Festival this summer: 
Underbelly Festival 2022: What To See
Unfortunate: The Untold Story of Ursula the Sea Witch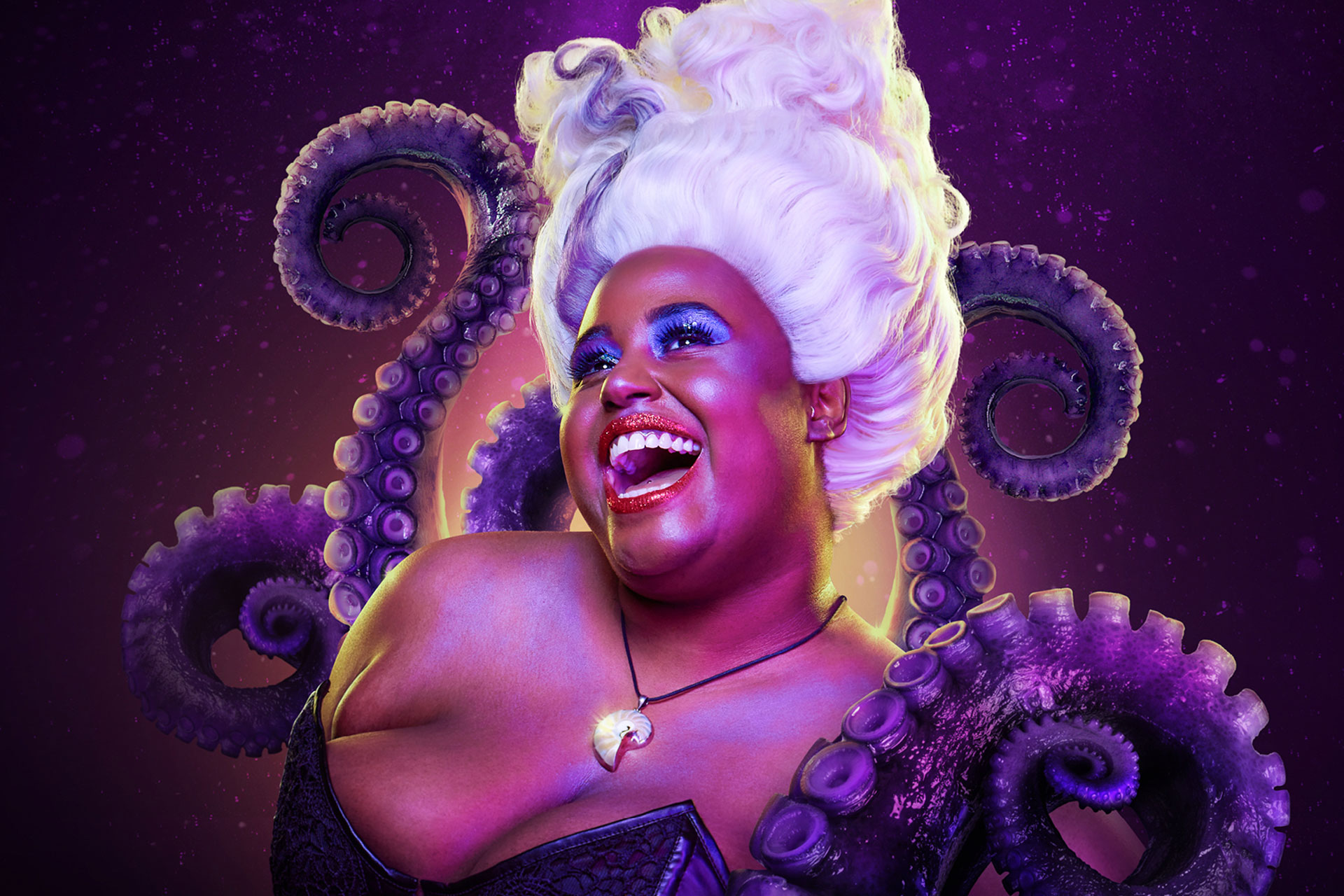 This musical parody spins the Little Mermaid in Ursula's favour, in the style of Wicked. Following sell-out runs at the Edinburgh Fringe, Unfortunate tells the story of a misunderstood Disney villain – with an 'original hot pop soundtrack'.
London Comedy Allstars
Every Friday night, watch the top comedy talent from our capital – with a line-up in previous years including Ed Gamble and Nina Conti, this is not one to miss for stand-up fans.
Circus Abyssinia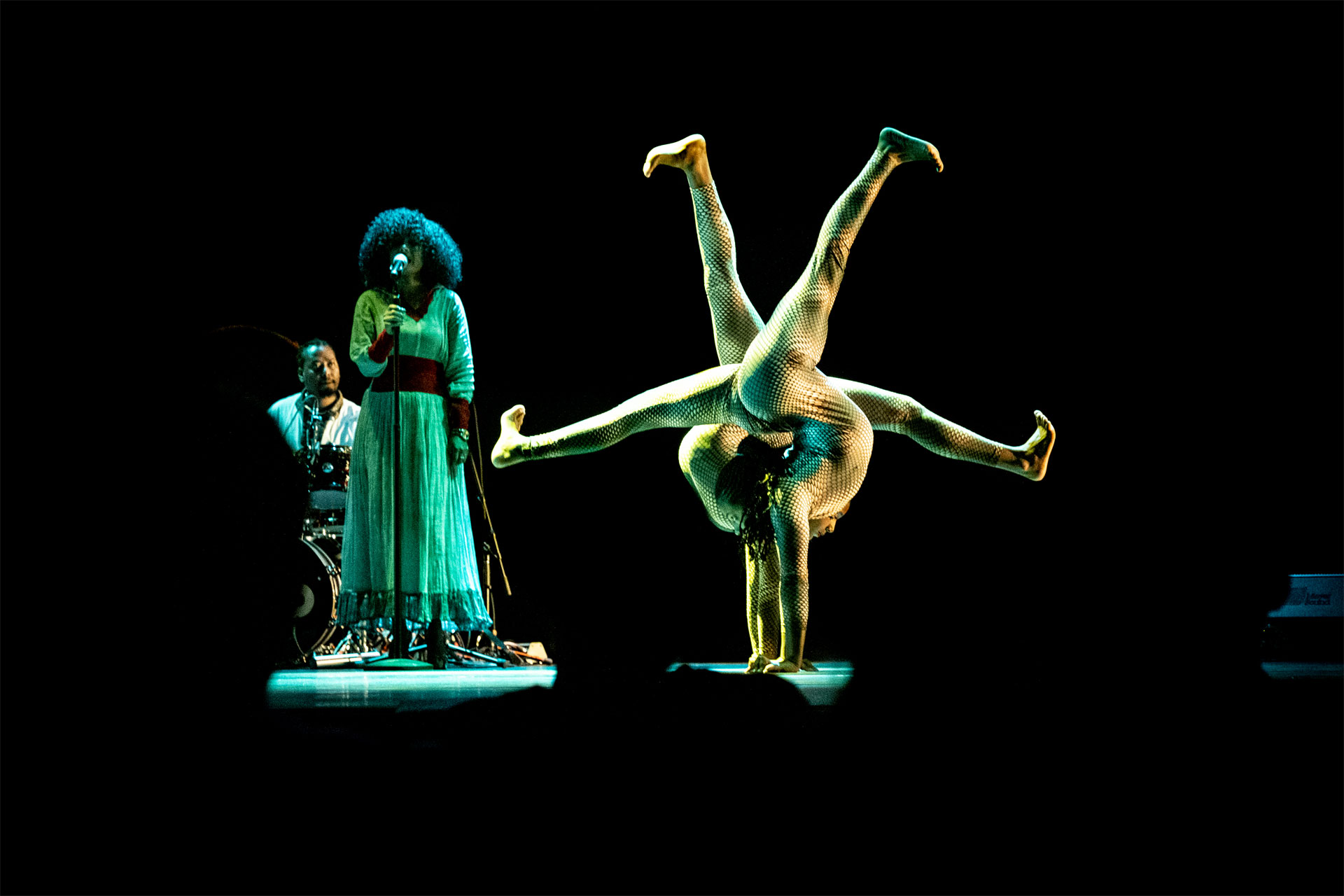 Contortion, acrobatics, fire-juggling, and a 'rocking, exuberant soundtrack', this Circus troupe brings to Underbelly Festival the true tale of Ethiopian Olympic icon, Derartu Tulu, in spectacular fashion.
Know you're doing good by attending this little festival, as it's running in partnership with the Earls Court Development Company, which is regenerating the area with sustainable, mixed-use developments intended to stitch Earls Court back into the local area.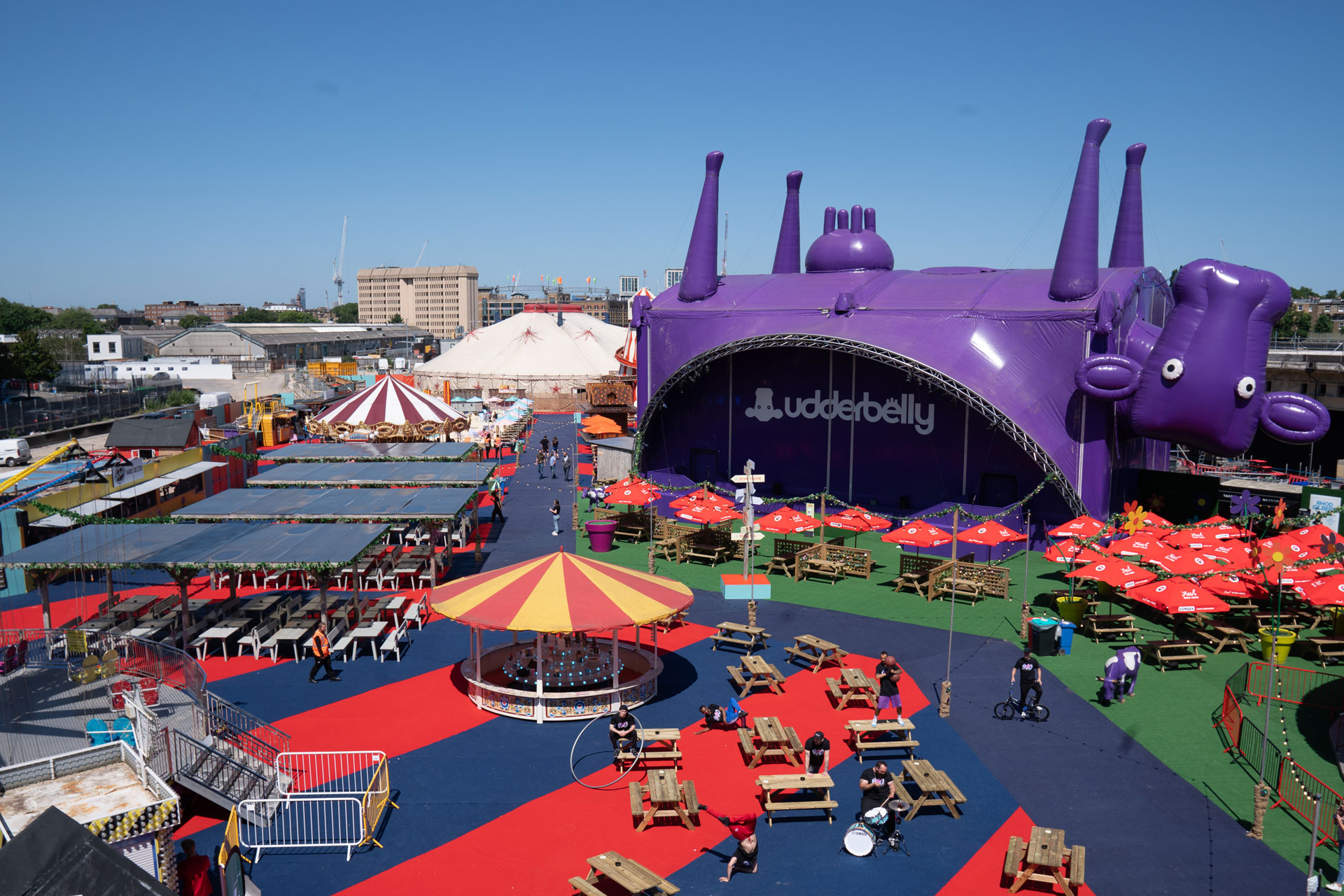 Underbelly Festival is free to enter. Book tickets for shows and events at underbellyfestival.com.
READ MORE:
The Best Family-Friendly Festivals 2022 / Best Outdoor Theatres in the UK