Looking for a truly unique and creative Christmas gift? See the 10 most spectacular gifts that money can buy.
1. Elephant adventure in Thailand's Golden Triangle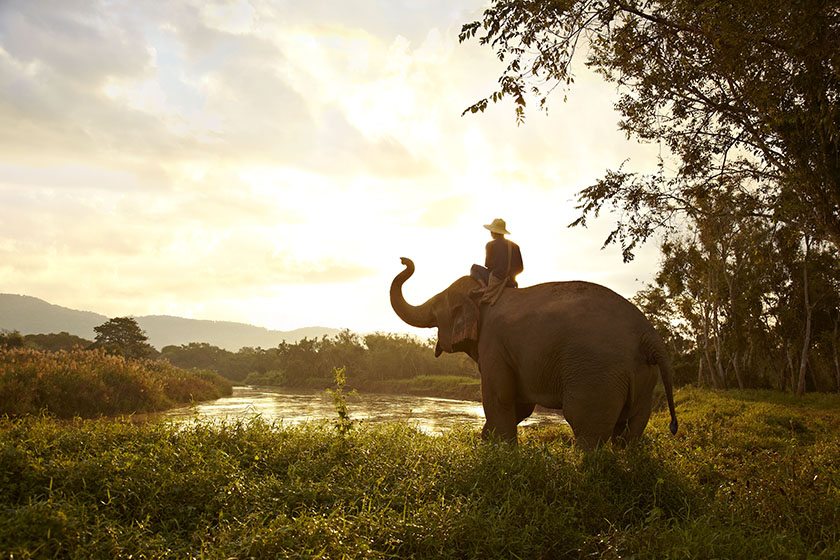 Riding an elephant is a truly unique experience. At the Anantara Golden Triangle Resort in Thailand not only can you go on a sunset trek atop these gentle giants, but also help feed and bathe them. This amazing experience includes a five night stay for two in a luxury suite, various activities with the elephants, a mahout training course, spa treatments, Thai cooking class and a Golden Triangle three-country tour that includes Myanmar and Laos. £7830 for two people in a luxury suite for 5 nights.
2. Personalised skin serum with genetic analysis at GENEU

At GENEU's flagship store in London, scientific advisors design anti-ageing serums that are completely tailored to you. Find out the results of your DNA and lifestyle assessment (taken prior to your assessment at their clinic just off New Bond Street) while sipping a glass of champagne. The consultant will then recommend two tailor-made serums, presented in award-winning cartridges, that you can take home. DNA and Lifestyle Assessment £89, redeemable against serum packages purchases, which start from £200.
3. Luxury cinema experience in London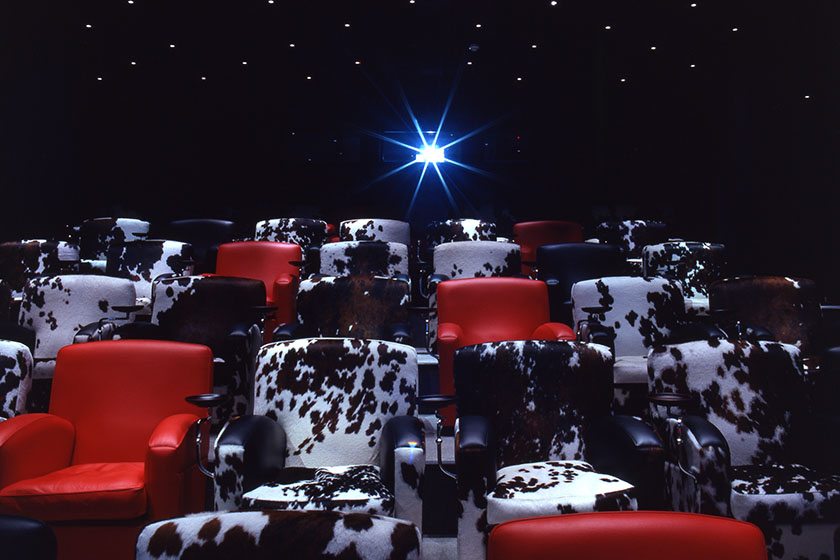 A trip to the cinema like no other. Enjoy brunch, lunch, afternoon tea or dinner at one of London's Firmdale Hotels (Soho, Charlotte Street or Covent Garden) before heading into the hotel's private screening room and enjoying either a new release or a beloved classic. £90 for the dining experience for two and two tickets to the 'Film of the Week'.
4. Immersive spy experience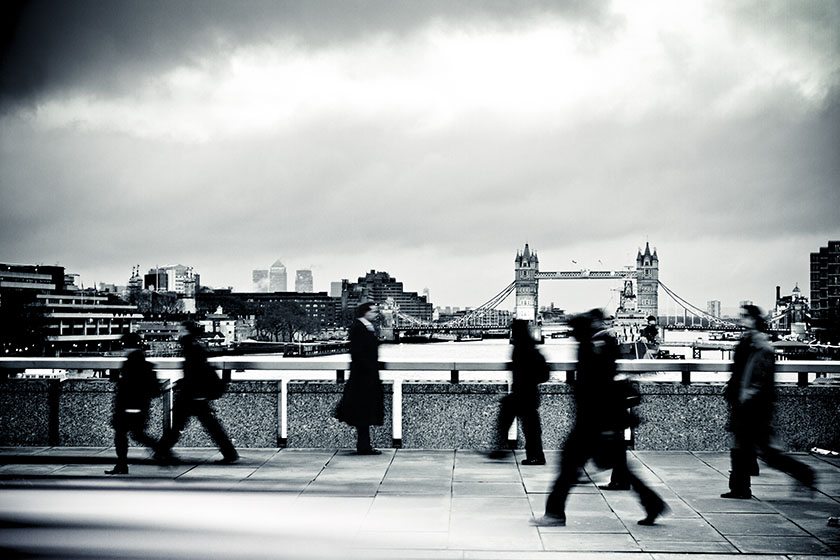 Become an international spy for two months and take part in a mission designed by former intelligence professionals. Utilise traditional espionage skills such as tradecraft, agent recruitment and the use of covert communication. There is a dramatic reveal at the end of the mission which leads to an overnight stay in one of Europe's historic spy capitals. You also get to take home a visual record of your time as an undercover agent. £25,000 for a bespoke game for two.
5. Create your own bespoke beer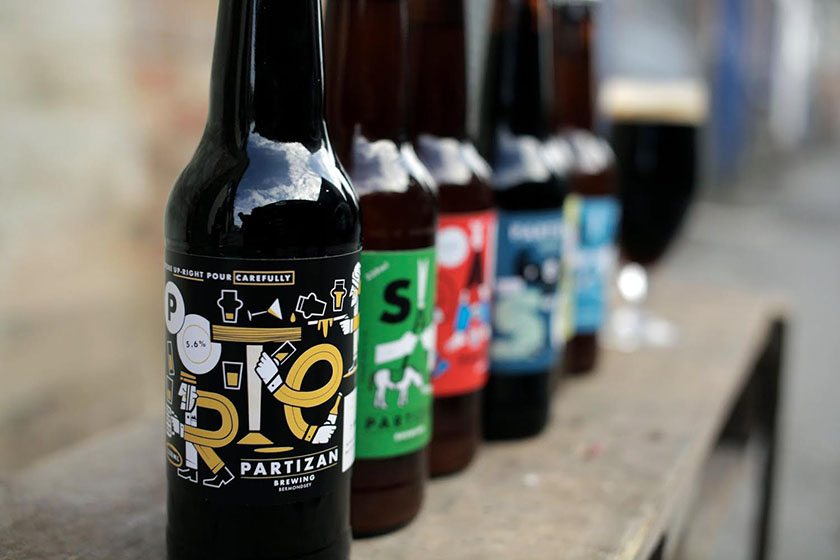 Join the expert brewers from Partizan and create your own bespoke beer. Having designed your beer you will have approximately 1600 bottles of the personalised brew delivered to you. This experience also includes a beer tasting session and there is the option to have a consultation with Partizan label designer Alec Doherty who will create custom labels for your special limited edition beer. £3,600 for a tasting session, consultation with the brewers and 1600 bottles of your brew.
6. Six-course beef tasting menu at M Restaurant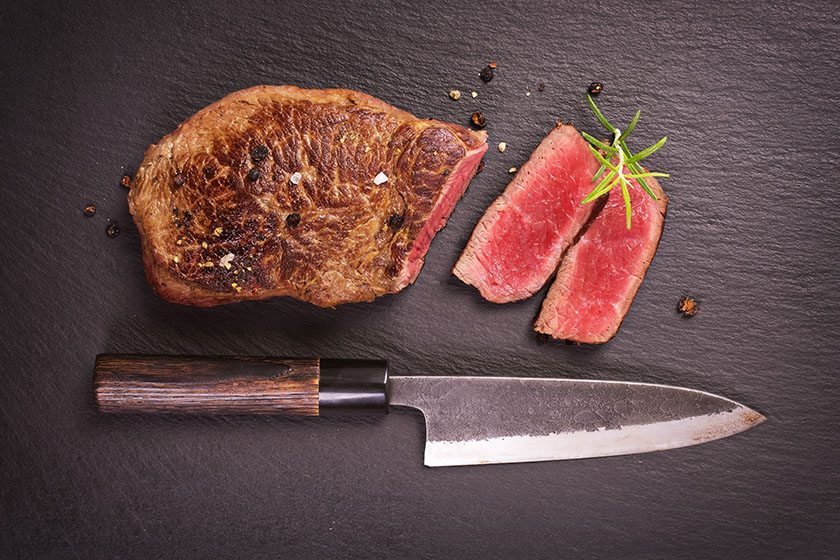 A meat-lovers perfect evening, this six-course beef tasting menu at M Reastaurant includes Europe's highest grade Kobe Wagyu. As well as sampling biltong from South Africa and Argentinian steak tartare, there is also the opportunity to be given a tour of the ageing room by M's in-house butcher. £300 for a six-course beef tasting menu for 2 at M Restaurant.
7. Distil your own gin at City Of London Distillery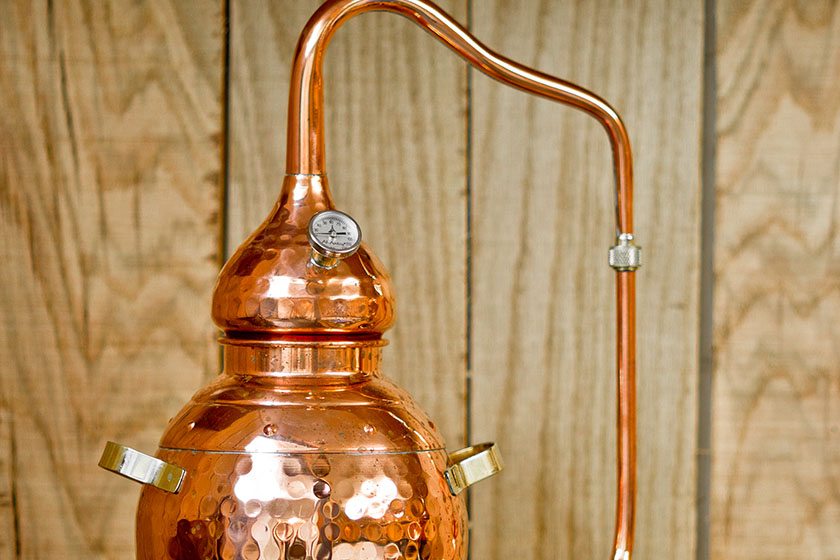 Distil your own gin at the City of London Distillery. Be walked through the history of gin by the expert team before selecting botanicals to be included in your spirit. While your gin distils enjoy a tour of the distillery and sample its produce, then bottle and cork your gin to take home. £125 to distil your own gin and tour the distillery.
8. Bavarian driving tour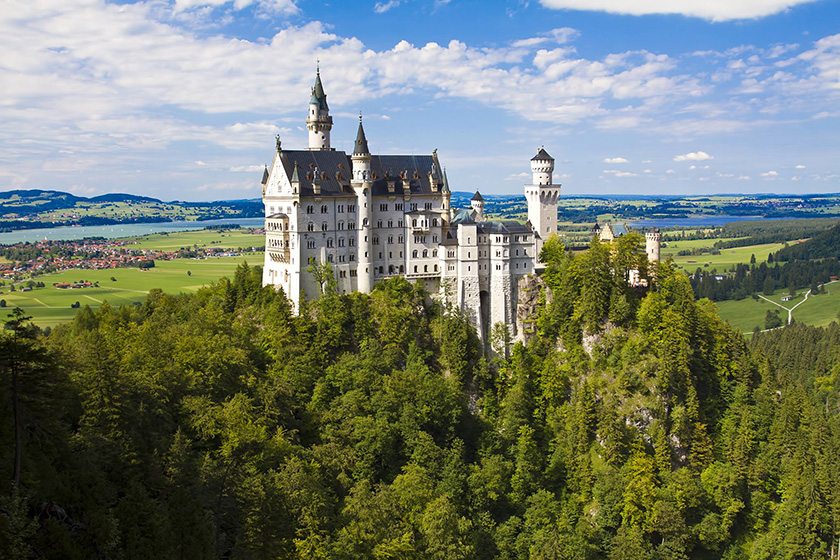 A three day tour of Bavaria from Frankfurt to Munich in a Tesla Model S. Named 'the Romantic Road' for its jaw-dropping beauty, you pass through quaint Bavarian villages and picturesque landscape. Enjoy 5* hotels in both Frankfurt and Munich and a personalised itinerary. £1,624 for two people including accommodation and mileage.
9. A double Michelin star lunch at The Square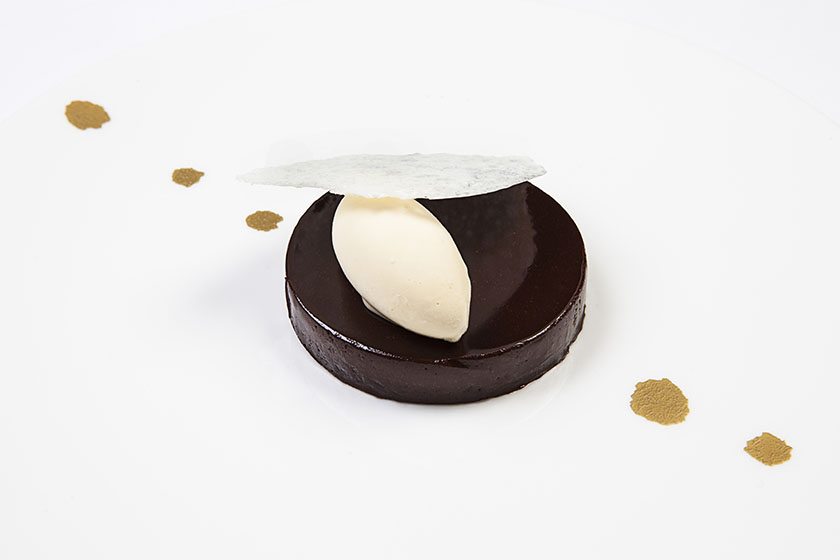 Enjoy a three-course lunch for two at The Square in London. The French-inspired British dishes served here are marked among the top 20 in the country by the Good Food Guide in 2016. Take a bit of deliciousness away with you in a complimentary box of chocolate truffles. £80 for a three-course lunch for two.
10. Whisky tasting masterclass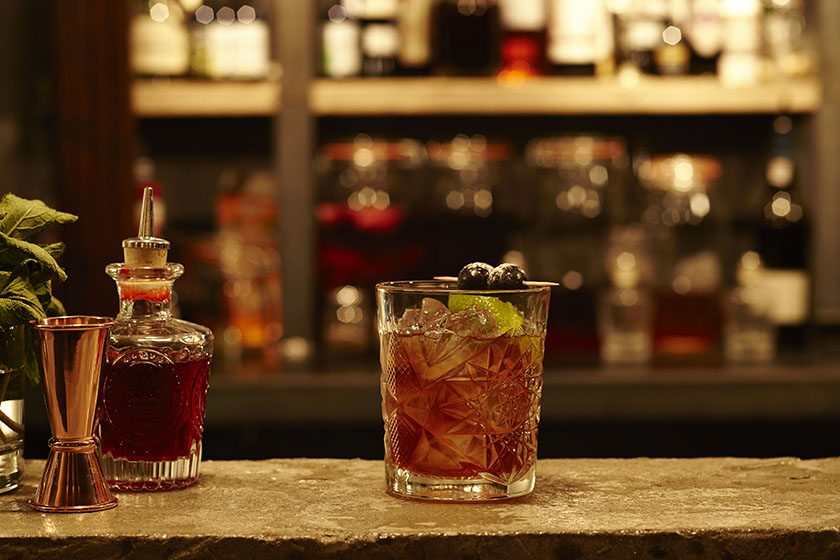 Sample three carefully chosen Scotch whiskies each served with a complimenting cheese. The Capital Hotel Bar is one of very few establishments to employ a Keeper of the Quaich and this is reflected in The Capital's whisky menu. Cesar, the bar manager who holds this prestigious accolade, will talk you through each whisky and cheese. £55 for two people.
READ MORE: Ultimate Christmas gift guide
READ MORE: The world's best hotel rooms with a view
---