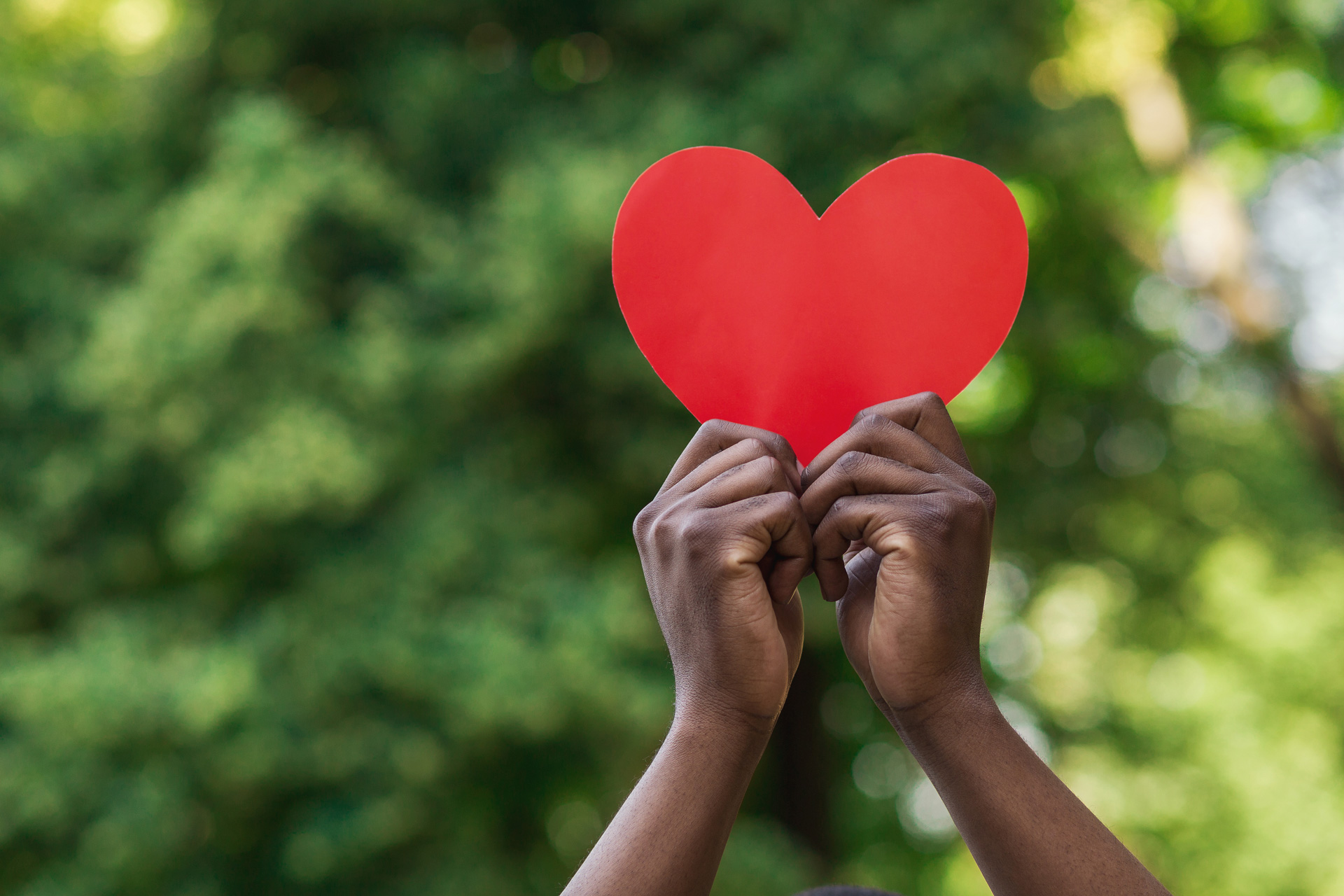 Maui Wildfires: How Can We Help?
Charities to support in Hawaii
Wildfires on the Hawaiian island of Maui have devastated the local community, killing at least 93 people and destroying parts of the historic town of Lahaina. It's one of the deadliest US wildfires of recent years, and the worst in Hawaii since it became a state in 1959. 
'This is the largest natural disaster we've ever experienced,' said Josh Green, Governor of Hawaii, on Saturday. 'It's going to also be a natural disaster that's going to take an incredible amount of time to recover from.' With 271 structures having been damaged or destroyed by the fires, Green has estimated that billions of dollars will be needed to recover the island. Meanwhile, thousands of residents have been displaced, and face power outages and water shortages. 
Firefighters and disaster relief groups are working tirelessly on the island, but how can we assist those affected from afar? Here are six charities supporting victims of the Maui wildfires.
Ways To Help The Victims of the Maui Wildfires
Hawai'i Community Foundation
Green's office is directing people who would like to donate to the cause to the Hawai'i Community Foundation, a fund currently being used to support communities affected by the fires. Money raised in The Maui Strong Fund is helping with basic necessities such a shelter and food, alongside financial assistance for the victims. hawaiicommunityfoundation.org
Red Cross
The American Red Cross is on the ground in Hawaii working to help those affected, opening shelters and providing food. All donations will help their efforts. redcross.org
View this post on Instagram
The Hawaii Salvation Army
The Hawaii Salvation Army provides help for human need wherever it can, and currently it's offering meals for the thousands of people in shelters in Maui. 'During emergencies, the best way the public can help is to provide monetary donations which allows the delivery of the exact relief supplies a community needs,' Victor Leonardi, divisional director of emergency services and safety for The Salvation Army Hawaiian & Pacific Islands Division, said in a news release. 'Plus, The Salvation Army uses one hundred per cent of all donations designated "disaster relief" in support of disaster operations.' hawaii.salvationarmy.org
Maui Food Bank
This nonprofit organisation provides food for those in Maui who are at risk of going hungry, and currently efforts are focused on helping victims of the wildfires. They are taking some donations in person (you can see drop-off points here), but for those who don't live nearby the easiest way to help is by making a financial donation online. mauifoodbank.org
Maui Humane Society
Amid all the other chaos and devastation, Maui residents are putting out pleas to help find their missing pets. The Maui Humane Society is working to reunite lost pets with their owners, plus provide food for animals stranded in shelters. Donations can be dropped off on the island or delivered through the organisation's Amazon Wishlist, or you can offer financial aid online. There is also a page on their website to report any lost or found pets. mauihumanesociety.org
Maui United Way
Another charity to support is Maui United Way, who is currently providing support for local nonprofits offering disaster relief of up to $10,000 each. You can help their efforts by donating online. mauiunitedway.org