Rosalyn Wikeley finds out why McLaren Racing at Goodwood is the best of the best.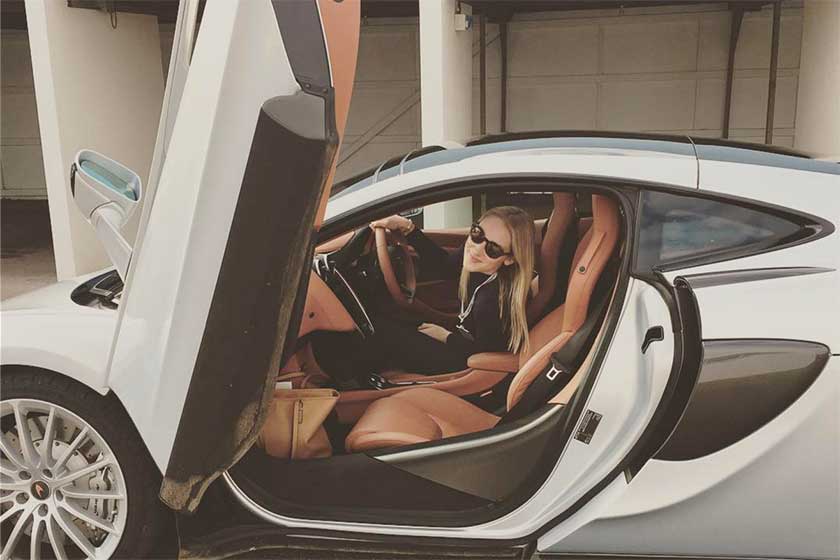 So often men are presumed the rightful owners of fast cars. Too often, women are presumed not to be. Worse still, like shooting, boxing or burgers, it can be considered 'not quite the lady's bag.'
Wrong.
Cars are my bag.
So imagine my blood pressure shock when I got the call to drive one of the McLaren s670 around the Goodwood racing track. My petrol head almost went up in flames while aggressively filing through that cognitive wardrobe for a girl-racer getup.
'NB: please wear comfortable clothes, trainers and a warm jacket.' There goes the high knee boots and leather trousers plan. The day is all about driving and the experience, not fashion. Really?
The Jet Set Formula One lifestyle requires a keen eye for style, one that occasionally peers through the prism of functionality or acceptability, but mostly skirts this for 'cool'. Both on and off the track, you need to have your head in the game…and Net a Porter.
I did as I was told and arrived at our starting point in Knightsbridge in trainers, only to meet a beautiful Russian journalist (and fellow racer) in knee boots and a Chloe coat that would make Penelope Parker blush.
For those who've graced the Knightsbridge 'strip', you'll have seen the beauties parked in the McLaren's showroom – crying out for a spin. We gawped at them over coffee then set off for Goodwood to meet the McLaren team.
After a company history and safety talk, our faces were squished into helmets and we headed onto the track.
The apprehension is not dissimilar to bungee jumping, and the cars' deep, impatient roars only fuel that giddy feeling. I was shaking with nerves before I even got in, but kept my game face on for Elliott, my racing car driver and personal instructor. Having driven me round the track first, slowly and delicately, it was my turn.
There are few experiences in your life which completely pull you out of 'now' and focus your animal instincts. This is one of them. The car's interiors are beautiful, surprisingly feminine but not flashy and it 'corners like it's on rails' as Julia Roberts would say.
My 'review' consisted of another perfectly formed racing driver, Paul, taking me through each turn, in which I am cursing and waffling to my poor instructor in abject fear. Putting down his pen, he raised his eyebrow and offered 'to be honest, my 12 year old sister can brake better than that'.
Game on then.
'What did Paul say to you', Elliot commented as the McLaren s670 jumped forward like a stolen vehicle.
Time? 1.58.
I'd raised a few eyebrows amongst the racing team astonishingly reminiscent of Tom Cruise's Top Gun crew. But I had no idea what I was in for, sipping my latte smugly in the corner.
'Right, you're up…hotlap'
Hot lap, I was informed, is when one of these professionals wiz you around the track like they're racing (the real deal) whilst you are firmly strapped in the passenger seat beside them.
It was terrifying but thrilling, verging on sadistic. You feel like he's about to drive you off the track and through the Estate fields but he's just breaking properly, i.e. so last minute that you swear/tense/gasp/all three. You'll beg him to stop and then ask for another lap as you shake ecstatically at the pit stop, grinning and sweating all at once.
For those of you who want to escape the rat race, take clients for an actual race. For forgetting about everything for an electrifying 1.58 minutes, McLaren afternoons at Goodwood are where you want to be. Alternatively, if one afternoon of auto-ecstasy is not enough, The McLaren's showroom in Knightsbridge could be an excellent Saturday plan. Bring your wallet.
Wondering what to wear? See our picks below…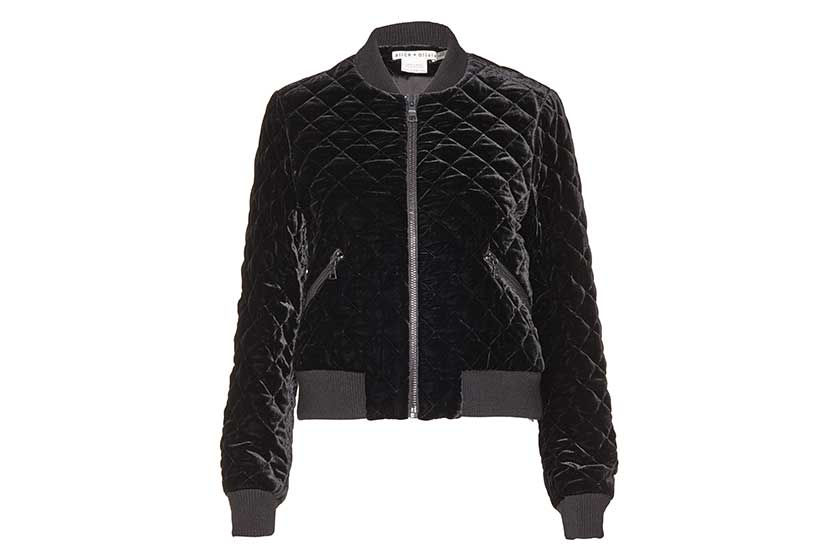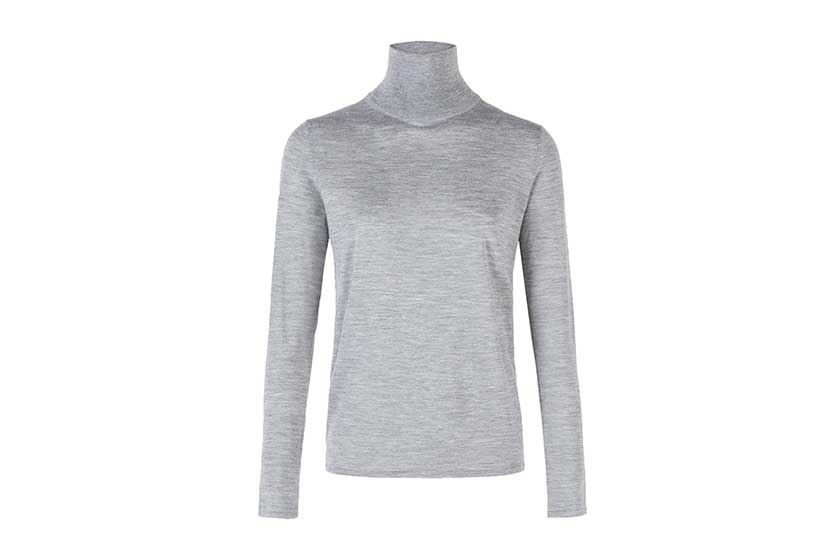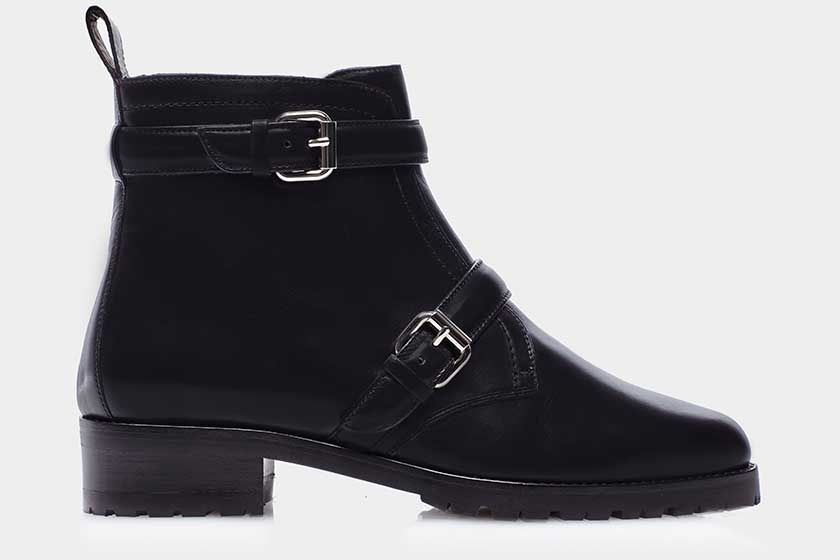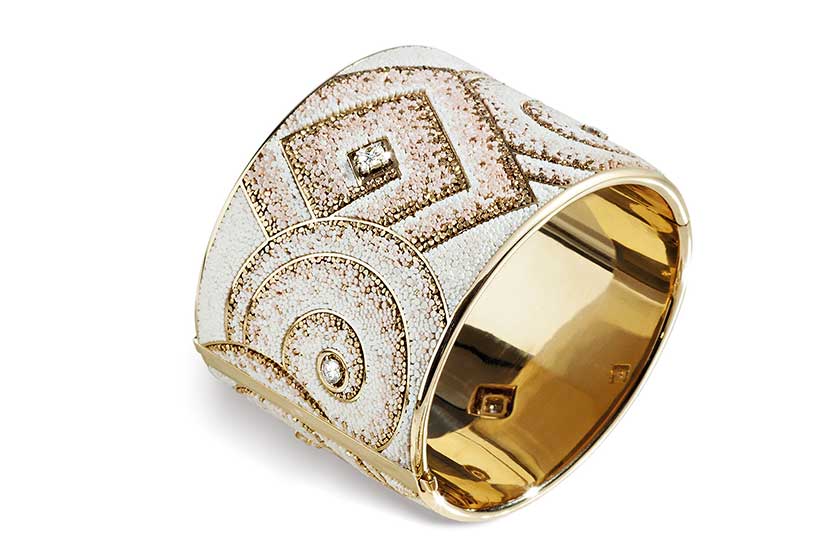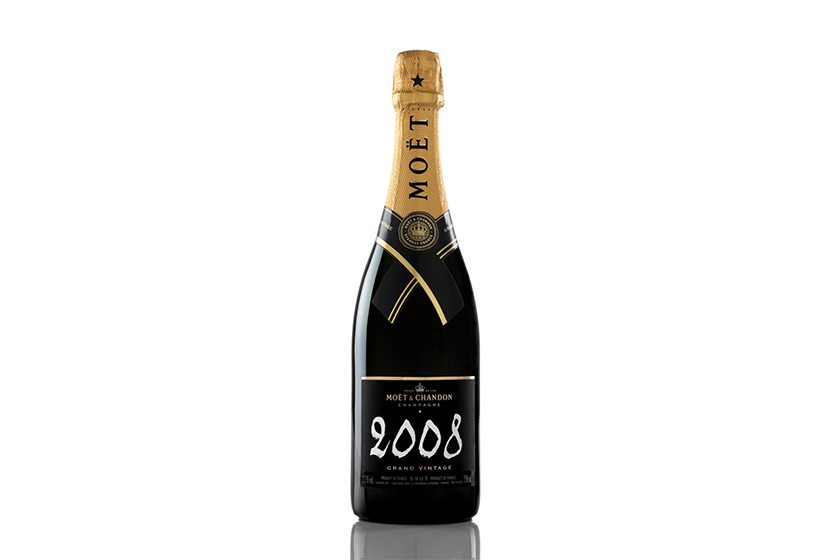 Team this Alice + Olivia velvet bomber (£440) with a cosy Pringle of Scotland roll neck jumper (£275), the practical and stylish Aggy boots from Tabitha Simmons (£625) and this glam Labirinto bracelet from Sicis (POA) for a day on the track. Celebrate the end of a long day on the racetrack with a bottle of Moët (£49.99).
Have you signed up to our newsletter for your guide to the weekend?
---