From 10-16 June is Men's Health Awareness Week, introduced to raise awareness surrounding the vast range of health issues men face.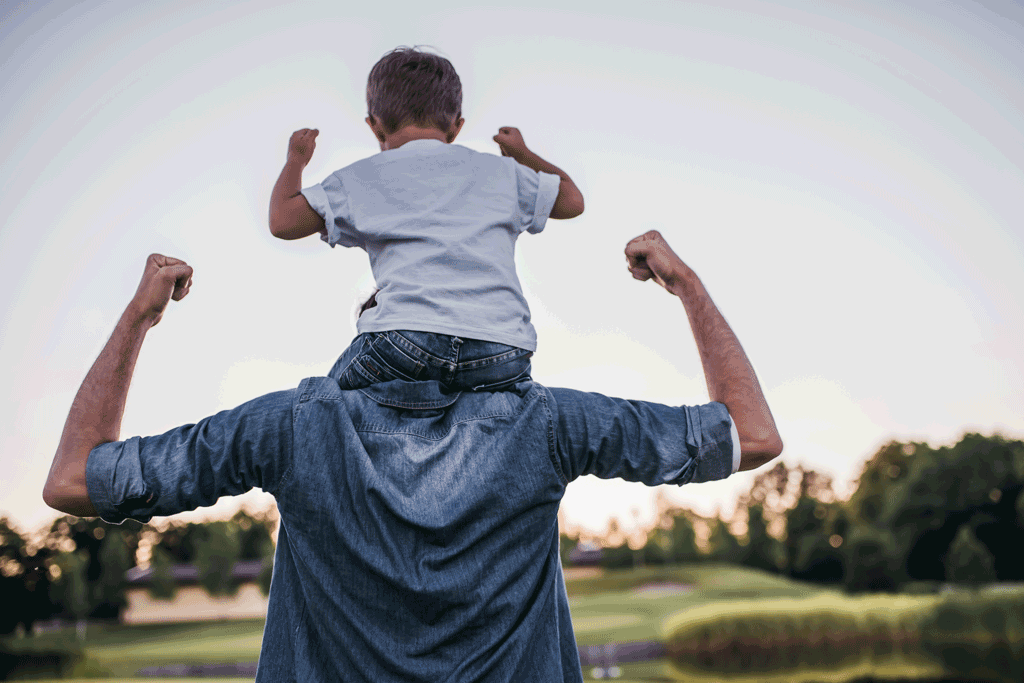 Studies show men are much less likely to visit a doctor or notice symptoms of illness than women – according to research from Boots, British men visit the doctor 20 per cent less than women. Yet in the UK, one in five men die before the age of 65. Men's Health Awareness Week is a campaign aiming to highlight both the physical and mental challenges men face, and encourage them to ask for help when they need it. This year's focus is men's health by numbers, looking at the key figures men should know about their own health, such as:
37: A waist size of 37 inches or above puts you at increased risk of heart disease, diabetes and cancer.
150: Men should aim for 150 minutes of moderate physical activity a week.
3 out of 4 suicides are by men.
10: Cigarette smokers die 10 years younger on average than non-smokers.
The campaign is organised by the Men's Health Forum, a service which more than a million people go to each year for men's health information. They also carry out research with universities, academic institutions, other charities and health practitioners, and directly with men.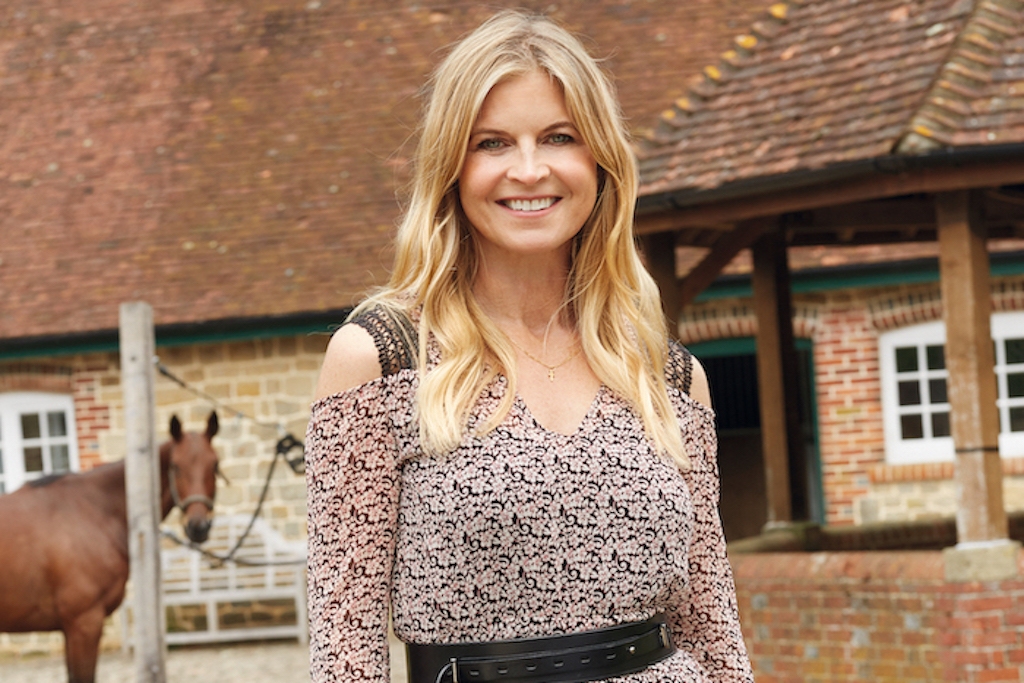 It's becoming increasingly apparent that one of the biggest problems men face is struggles surrounding mental health. In our July issue, Charlotte Reather meets Clare Milford Haven, the Marchioness behind the first non-suicide crisis centre for men, James' Place in Liverpool. Here are some of the other services, companies and charities working to combat similar issues…
To get involved with Men's Health Week, you can donate here or join the forum here.
Safe Haven: In Conversation with Clare Milford Haven
---