From drum and bass to acid jazz, ambient dub to electro swing, there's something for every musical taste in London. The capital has housed and nurtured some of the worlds most beloved musicians such as The Beatles, David Bowie and Amy Winehouse to name a few. Whether you're into blues, jazz, swing, rock, classical, folk or heavy metal, we've rounded up some of the best music events happening in London this month. 
Discover the following music events to book this month and let us know which you'll be attending by tagging us on Twitter, Facebook, and Instagram!
The Best Music Events to Book This Month – February 2019
1 February
Death Cab For Cutie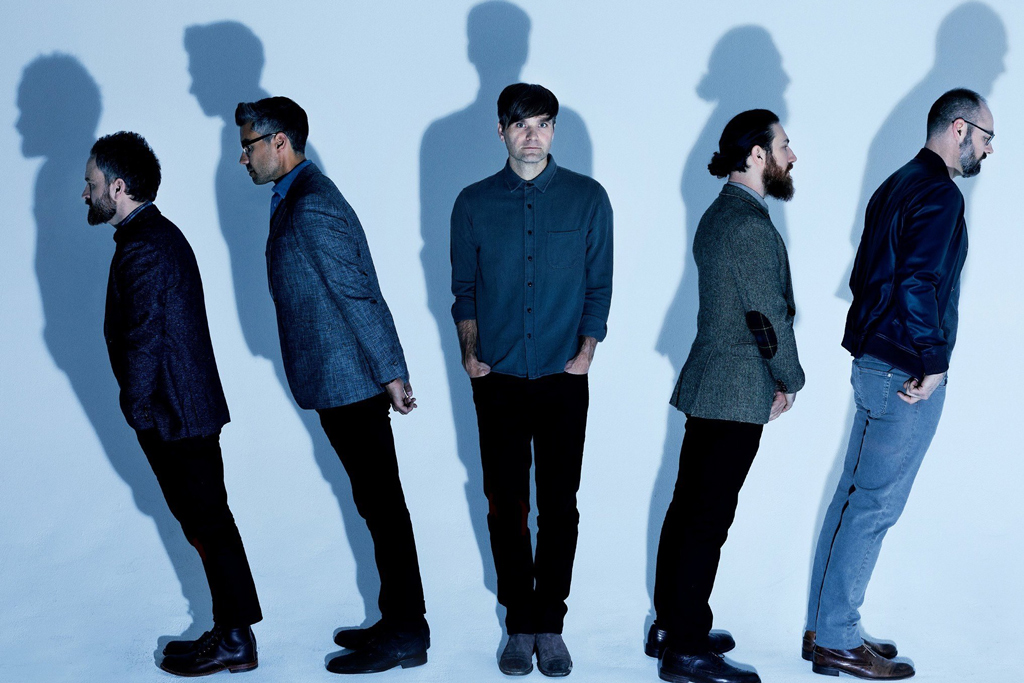 Alternative American rock band Death Cab For Cutie come to Eventim Apollo to perform in a highly anticipated show. Their sound is an emotive mix of indie and emo, and the group has been nominated for a whopping eight Grammy Awards. 1 February, 7 pm, tickets start at £24 via eventim.co.uk 
2 February
The Streets at O2 Academy Brixton
In this five-night residency, Mike Skinner will perform at the O2 Academy Brixton. Hear from his upcoming 2019 mixtape and some of his crowd-pleasing older work. 6 February, 7 pm. Tickets cost £51.75 via ticketmaster.co.uk 
5 February
Charity Concert: Violinist Charlie Siem at Cadogan Hall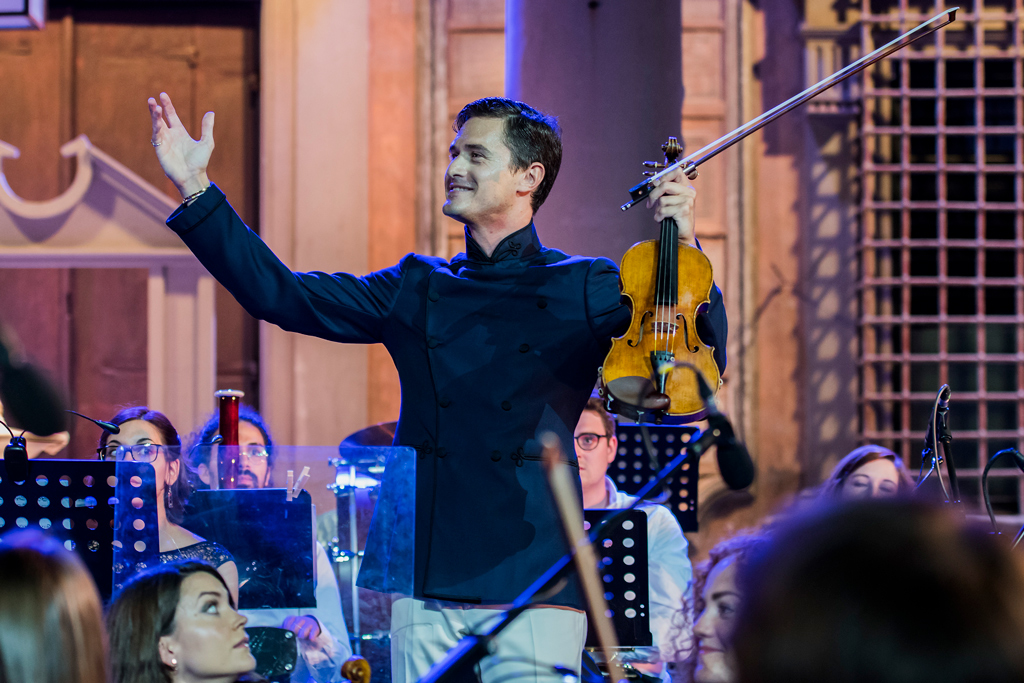 Cadogan Hall will host a spectacular concert on February 5th, raising money for three worthy charities – The International Network for Cancer Treatment and Research, TUCCAand The Children at Risk Foundation. At the centre of this concert is world-class violin soloist Charlie Siem, who'll be performing classics from Bach, Debussy and more. Read the full event description here!
8 February
The Vaccines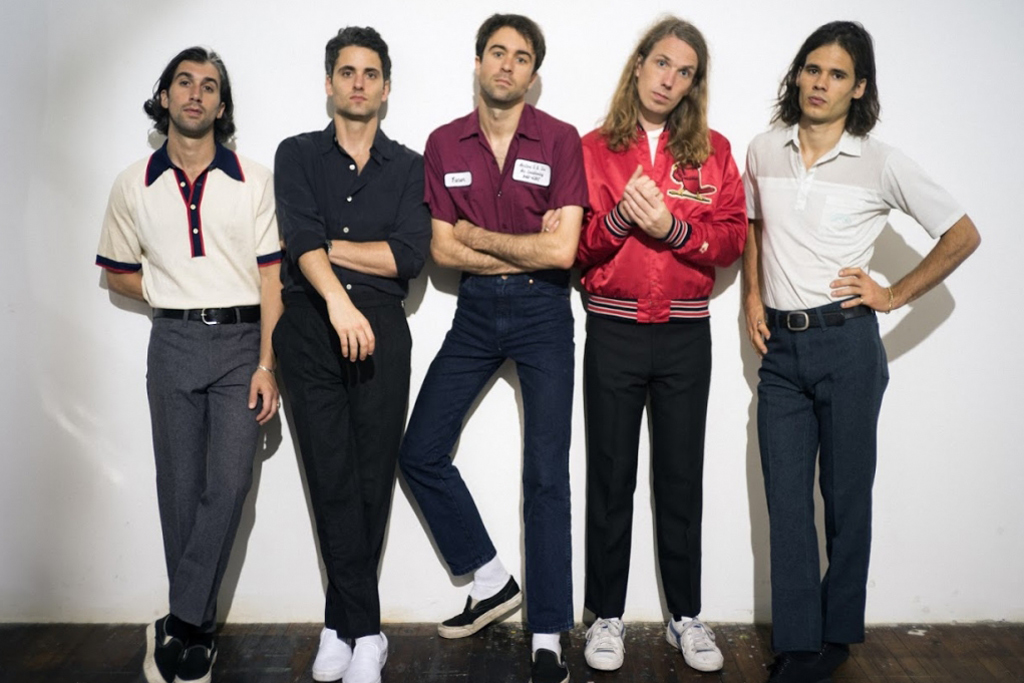 Performing their popular songs in the genres of rock n roll and powerpop, book your tickets to see The Vaccines at The Roundhouse for an upbeat evening of music. 8-9 February, 7 pm, tickets are £26 via roundhouse.co.uk
10 February
Covent Garden Sinfonia: Quark Dances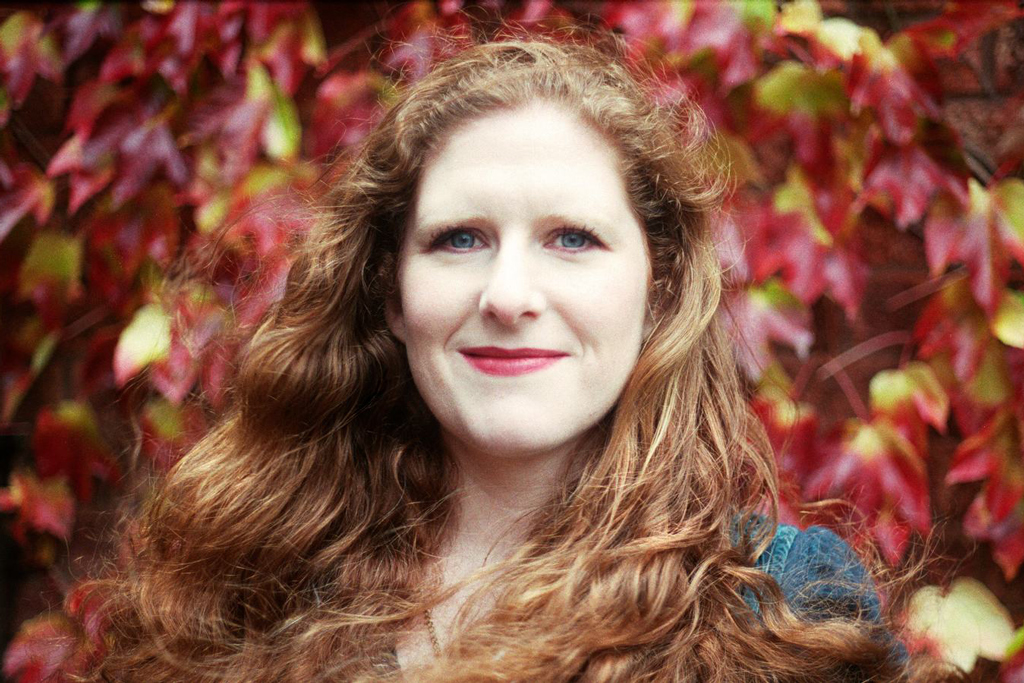 11 February
Ozzy Osbourne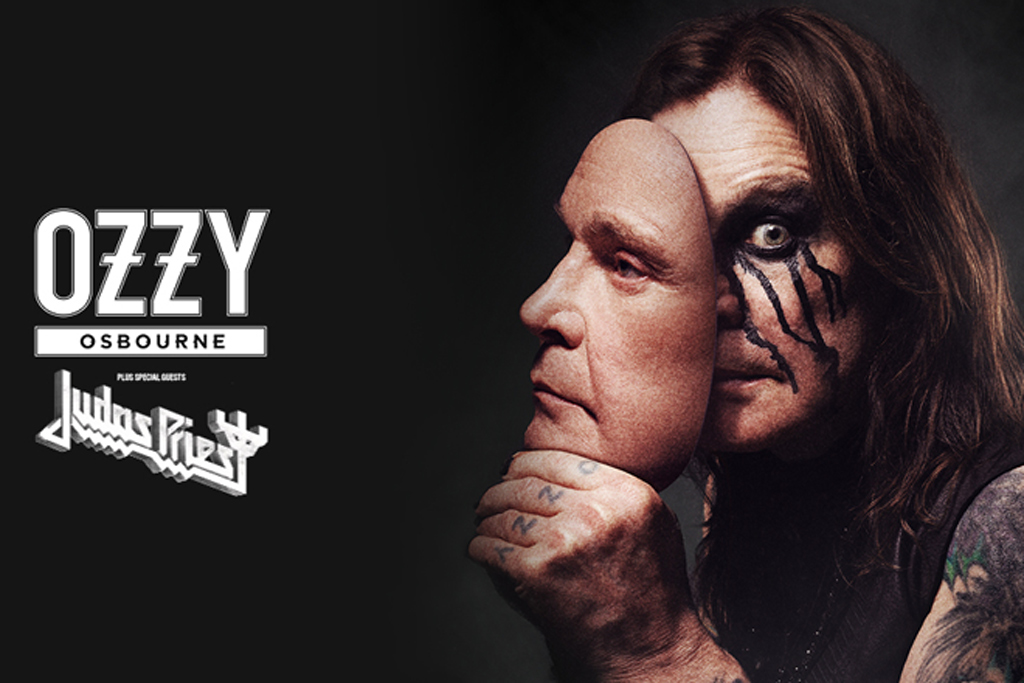 Rock legend Ozzy Osbourne comes to the O2 Centre this February as part of his tour 'No More Tours 2'. 11 February, 7 pm, tickets via theo2.co.uk
13 February
YAK at Rough Trade East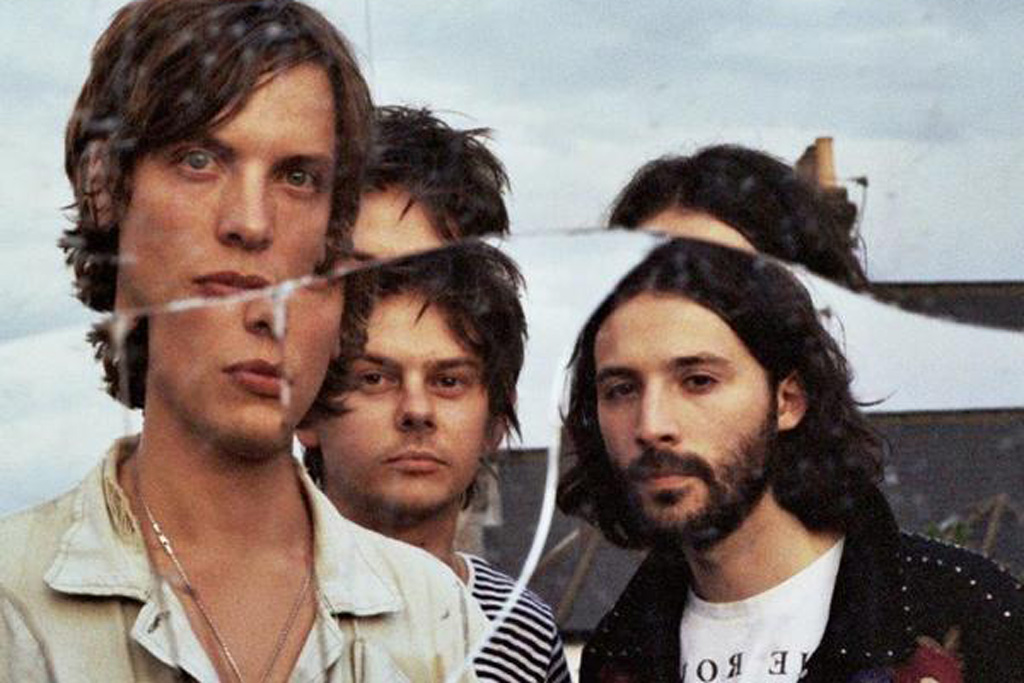 Head to Rough Trade East on Brick Lane to hear Yak perform songs from their new album, 'Pursuit of Momentary Happiness'. Tame-Impala-esque, pretty rock 'n' roll-y. Stay for the signing afterwards, and pick up some other musical gems as you peruse the vast music collection. 13 February, doors open 6 pm, tickets via roughtrade.com
14 February
Late Night Jazz – Chelsea Carmichael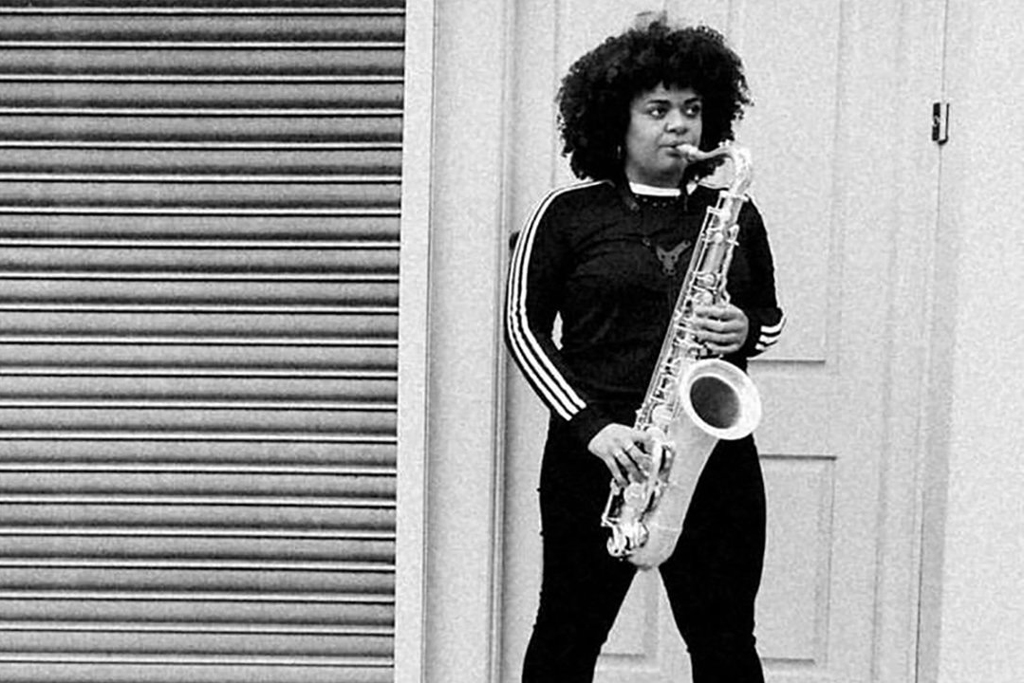 Get jazzy this Valentine's Day. This late night jazz session showcases Londoner Chelsea Carmichael, who'll be debuting her own compositions in the breathtaking Elgar Room. The performance is curated by guest curator, composer and saxophonist Cassie Kinoshi. 14 February, 9:30 pm. royalalberthall.com
15 February
Hot 8 Brass Band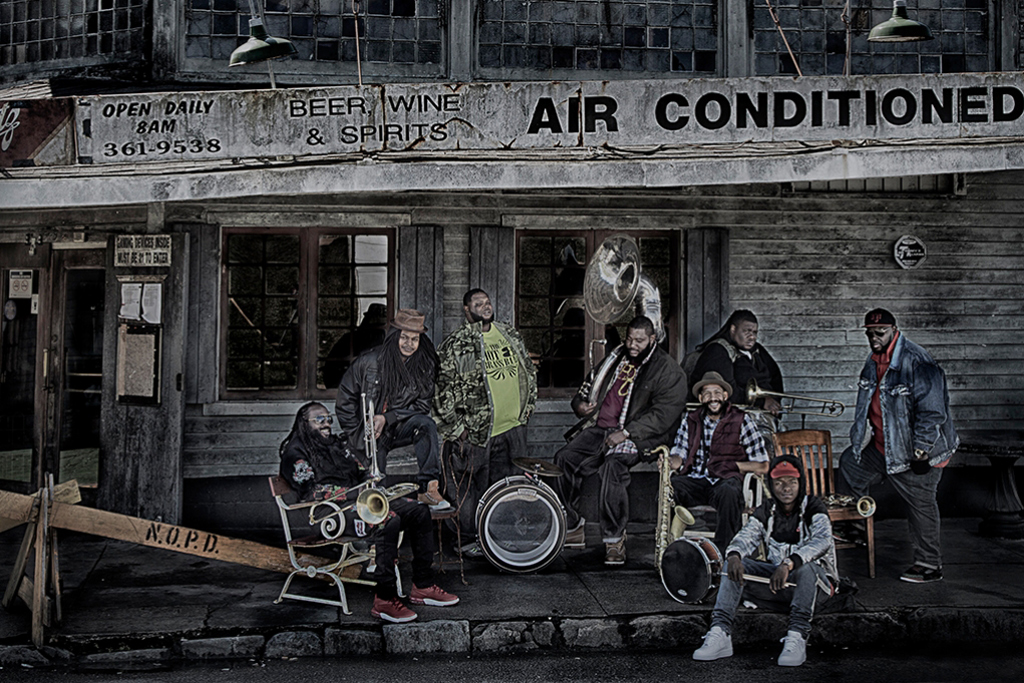 Following a year-long tour, Hot 8 Brass Band come to the Roundhouse for a night of jazz, funk, hip hop and beautifully in-sync harmonies. 15 February, 7 pm, tickets £25 via roundhouse.org.uk
22 February
Massive Attack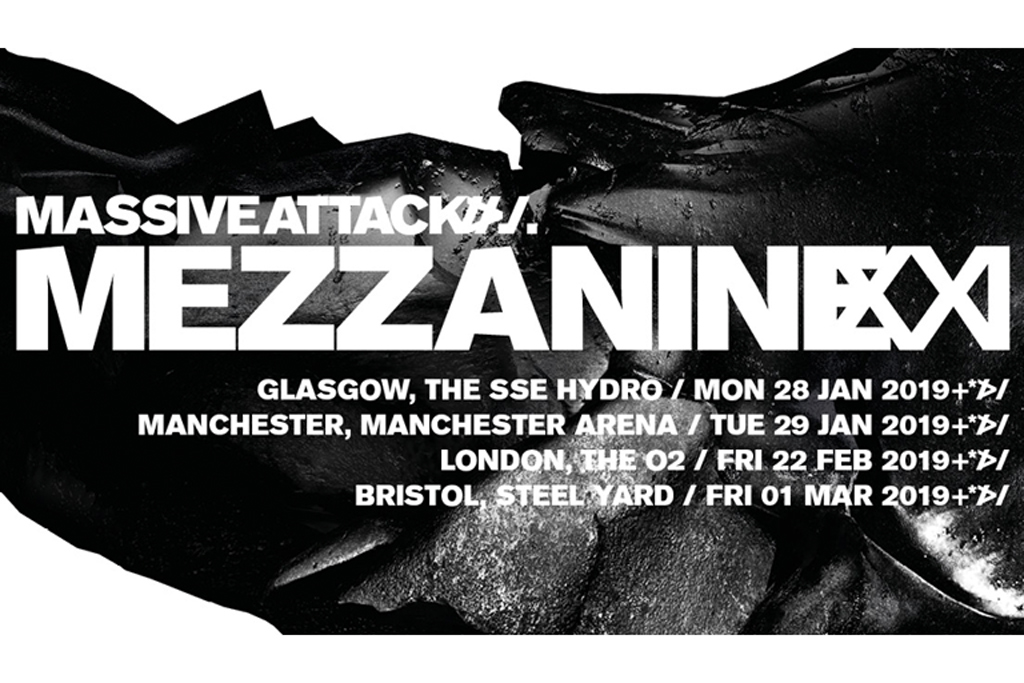 Bringing their brand new show to London's O2 centre, Massive Attack's 'Mezzanine XX1' will be "a one-off piece of work; our own personalised nostalgia nightmare head trip" says show designer Robert Del Naja. 22 February, 6:30 pm, tickets via theo2.co.uk
28 February
Troye Sivan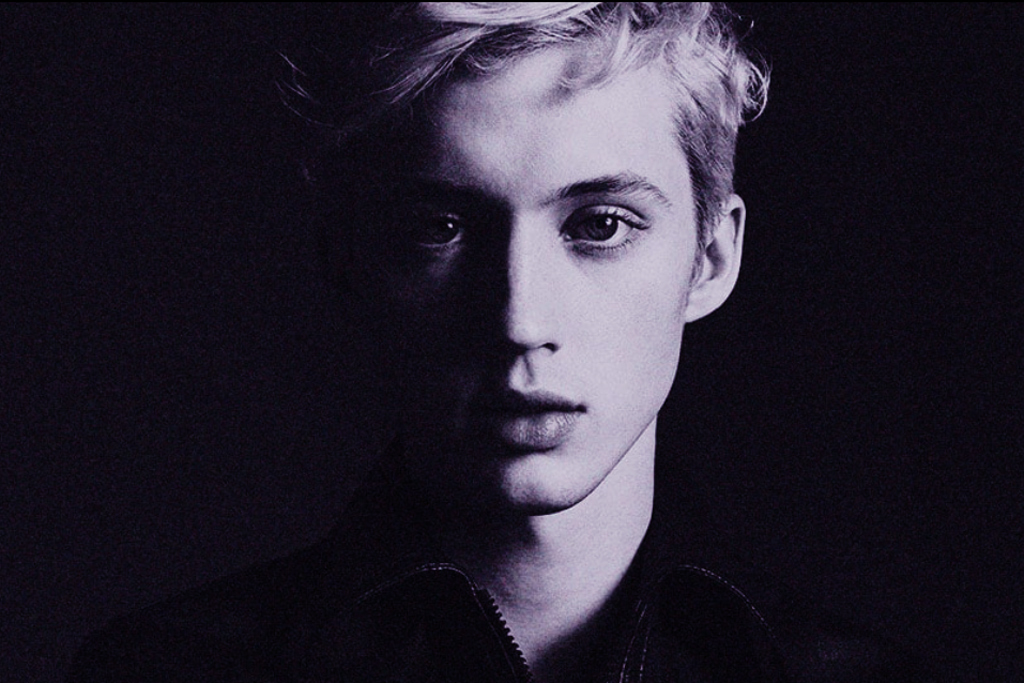 Pop star Troye Sivan will perform at London's Eventim Apollo following the release of this second studio album which features pop icon, Ariana Grande. With 16 million listeners on Spotify, this gig will sell out fast – get yours now! 28 February, 7 pm, tickets via eventim.co.uk 
Ongoing
Sofar Sounds
Sofar sounds is a company whose aim is to change the way we discover new music. By choosing an event on day and location alone, you're added to a waiting list to buy tickets. Once you do, you are messaged a secret location where phones are discouraged. The only thing you have to do is come with an open mind to hear something new. It may be a gospel choir, it may be a solo pianist, but whatever sofar sounds put on, it's original and niche. Plus, most are BYOB. Ongoing, sofarsounds.com
More things to do in London: Where to Garden in Town | The Best Plays to See Now | The Best Spa Days
---