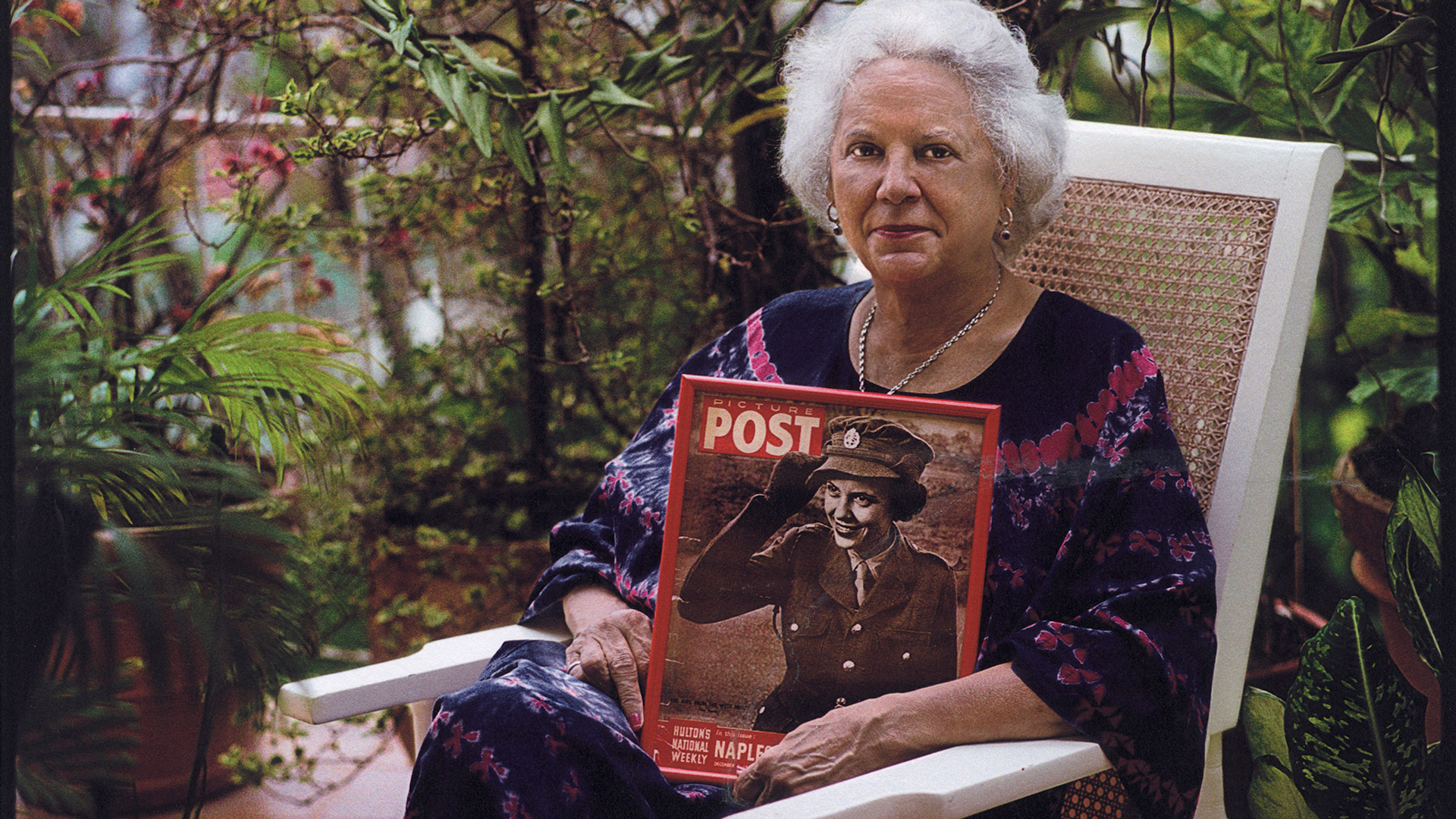 National Portrait Gallery & Chanel Unite to Strengthen the Representation of Women
---
'Reframing Narratives: Women in Portraiture' aims to spotlight inspiring women whose stories deserve to be heard
The National Portrait Gallery has partnered with Chanel on a brand-new project to strengthen female representation within the gallery's eclectic art collection. 
Part of the Chanel Culture Fund – a series of partnerships and initiatives in support of creatives – Reframing Narratives: Women in Portraiture aims to "highlight the often overlooked stories of individual women who have shaped British history and culture".
A new team has been appointed to implement the three-year project, led by art historian and Chanel curator for the collection, Dr Flavia Frigeri. Over the three years, the gallery's impressive collection will be researched, while new portraits of pioneering women will be acquired to further address the gender disparity. The resulting increase in female representation will be seen when the NPG reopens in 2023, after refurbishment.
"The project will form an integral part of our plans to transform the National Portrait Gallery through our Inspiring People re-development," says Dr Nicholas Cullinan, Director of the National Portrait Gallery, "which includes a comprehensive re-display of the entire Collection, allowing us to fully represent all those who have played a significant role in shaping British history and culture."
Those expected to feature include the likes of 18th century wax sculptor Patience Lovell Wright and feminist politician, writer and artist, Ray Strachey, as well as renowned Austrian painter Marie-Louise von Motesiczky. The project will also explore the role of female photographers and women's contributions to the war.
Of the project, Dr Flavia Frigeri said: "Building on the National Portrait Gallery's longstanding commitment to gender equality, I am excited to find further meaningful ways to put women in the spotlight and tell urgent and untold stories that broaden definitions of greatness."
What's more, in honour of Women's History Month, the gallery is releasing a collection of filmed interviews featuring a number of influential women, from British vaccinologist Sarah Gilbert (lead scientist for the Oxford AstraZeneca coronavirus vaccine) to actress actor Helena Bonham Carter. npg.org.uk
Featured image: Georgina Masson by Horace Ové, 2002, © Horace Ové / National Portrait Gallery, London
The C&TH Culture Radar: What To Watch, Read and Listen To This Week / The Best Virtual Art Exhibitions 2021