Visiting the museum is no longer a serious, sober daytime affair.
The Late Shift at The National Portrait Gallery, every Thursday and Friday from 6 to 9pm, boats a host of talks, drawing, live music, film and photography events. It's our new favourite way to go to the museum. The bar, café and restaurant have nothing to do with it….
Why We're So Excited About Late Shifts
The line-up for this February
Today, Friday 9 February
Live Music: Apple of my Eye – Straight from London's modern folk scene, these riotous musicians make a musical medley of English folk and modern song-writing.
Drop-in Drawing – Andy Pankhurst is this week's session leader.
Thursday, 15 February
'The Gallery is a special, quite sacred space so I like to start of with something gentle and soothingly familiar before moving onto more challenging and experimental pieces. What is being exhibited and even the weather are taken into account as these will inform people's mood and how they will digest my set. I also like to make people smile so something daft like The Pink Panther theme tune always raises a chuckle. Do not be scared of the drag! I'm basically a clown and I'm there to entertain so come over for a chat!' – John Sizzle
In Conversation: Bernard Kops – Join this celebrated author in his ninety-first year in a discussion with writer Rachel Lichtenstein and hear him read from his new poetry collection, Love, Death & Other Joys. Tickets from £7
10 of the Best Current Exhibitions in London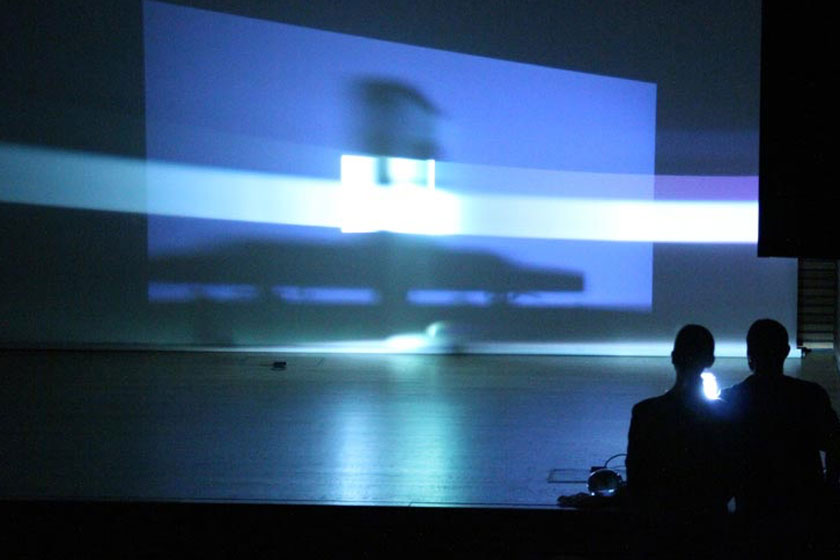 Friday, 16 February
Live Music: Will Dutta – bloom LIVE – These vivid compositions feature the piano and will be performed by electronics gurus Plaid. Composed by Max de Wardener with sound design by Manuel Poletti.
Drop-in Drawing Robin-Lee Hall leads this poplar weekly series.
Thursday, 22 February
Lecture: Queens of the Conquest: England's Medieval Queens – Historian Alison Weir tells the story of five Norman queens. Tickets from £7.
BSL Gallery Tour: Highlights tour with Alan Murray – Deaf Guide Alan Murray leads a tour that explores Victorian successes in the fields of Nursing, Science and Technology. Led in BSL with interpretation.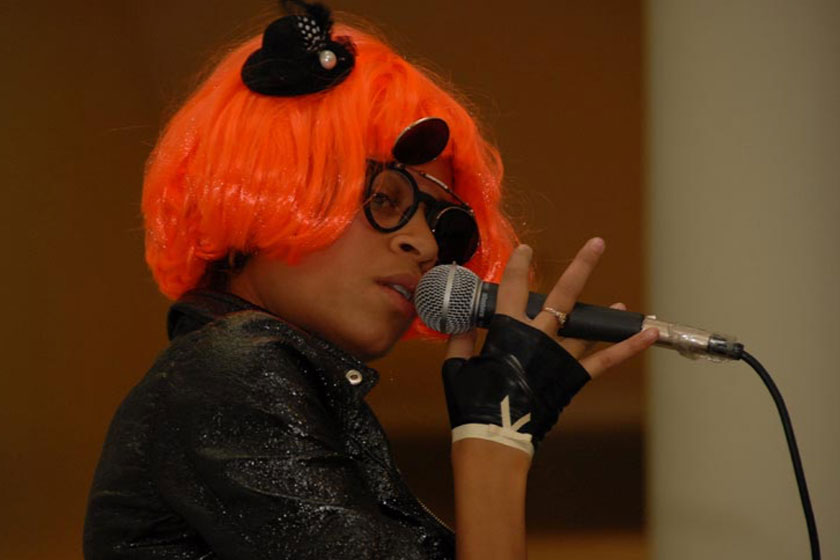 Friday, 23 February
Live Music: Musicke in the Ayre – Gillian Wormley and Din Ghani perform lute songs associated with Sir Walter Raleigh.
Drop-in Drawing – Gayna Pelham leads the drawing class this week.
Life Drawing: Two's Company – Artist Grace Adams takes inspiration from examples of life drawing within the Collection and leads a class that explores the formal space between two sitting models. Tickets from $7
Thursday, 26 February
The Drawing Room: Exploring pattern & decoration in the Early Stuart period – This drawing class uses the example of Early Stuart period portraiture to understand pattern and decoration.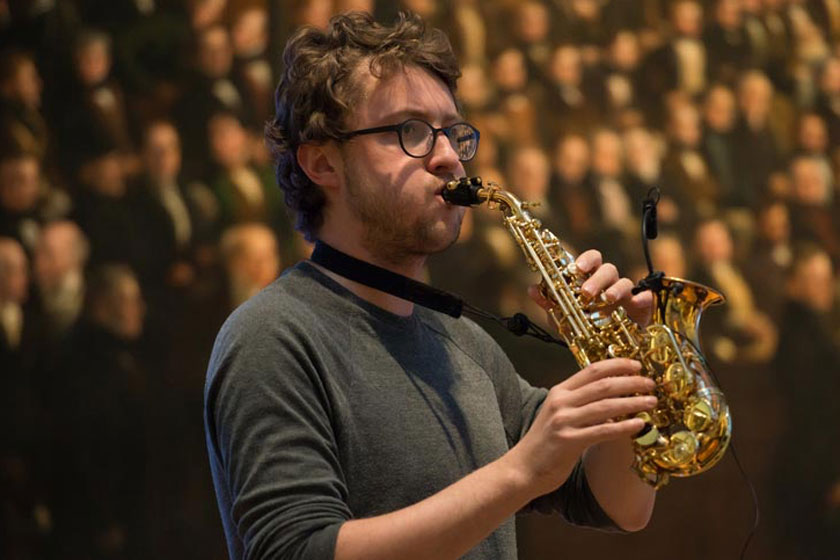 For details, visit The National Portrait Gallery.
Don't have enough on your plate yet? Get stuck in to our culture guide for London.
---