No need to despair now that London Fashion Week has come to a close; the Four Seasons Hotel London at Ten Trinity Square is set to host a Karl Lagerfeld dedicated retrospective celebrating the late legendary designer's most iconic and inspiring fashion shows…
The Must-Have Fashion Coffee Table Books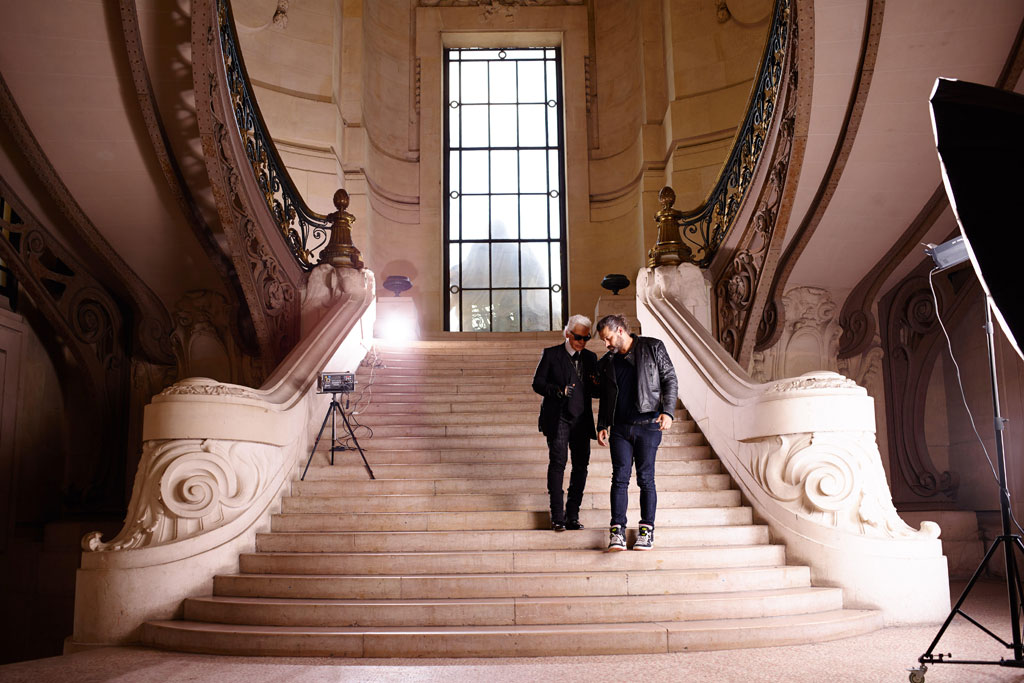 A collaboration with Parisian gallery Art Photo Expo, the timely exhibition will showcase the works of illustrious British artist and photographer Simon Procter. A trusted friend and photographer of Lagerfeld, Procter captured much of the designer's work throughout his remarkable career, from behind the scenes moments backstage with Chanel to encapsulating the extraordinary set designs Lagerfeld brought to life during numerous Fashion Weeks. Now, the public can experience these exceptional images first-hand.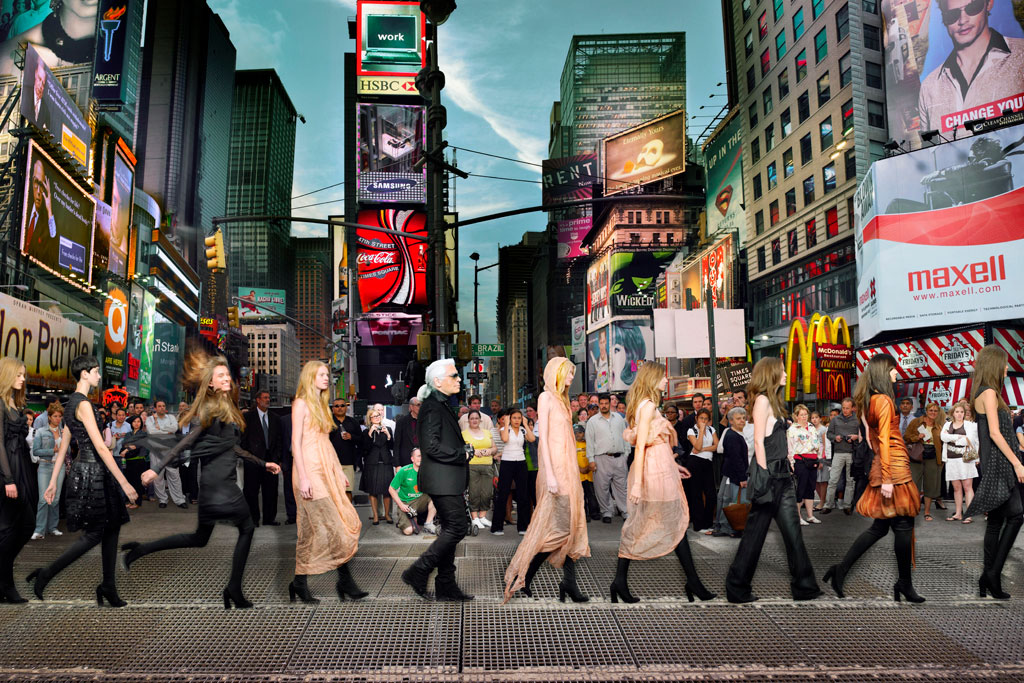 Based on Procter's Rizzoli-published book, Lagerfeld: The Chanel Shows – 'an extraordinary look at Karl Lagerfeld's most iconic runway shows for Chanel' – Art Photo Expo will debut the revealing collection of works in London for the first time. First exhibited in Paris in September of last year, this will be the first time the images will be disclosed at a UK exhibition.
Onlookers will experience a series of large-scale photographs exhibited within the Four Seasons' art-deco Rotunda Bar & Lounge, alongside an array of unseen artworks, offering a unique perspective and glimpse into Lagerfled's life, work and legacy. Guests will also be exposed to a range of limited-edition artworks, each available for purchase with prices starting from £5,5000, whilst Lagerfeld: The Chanel Shows books will be available for purchase in the gallery, some exclusively signed by Simon Procter himself.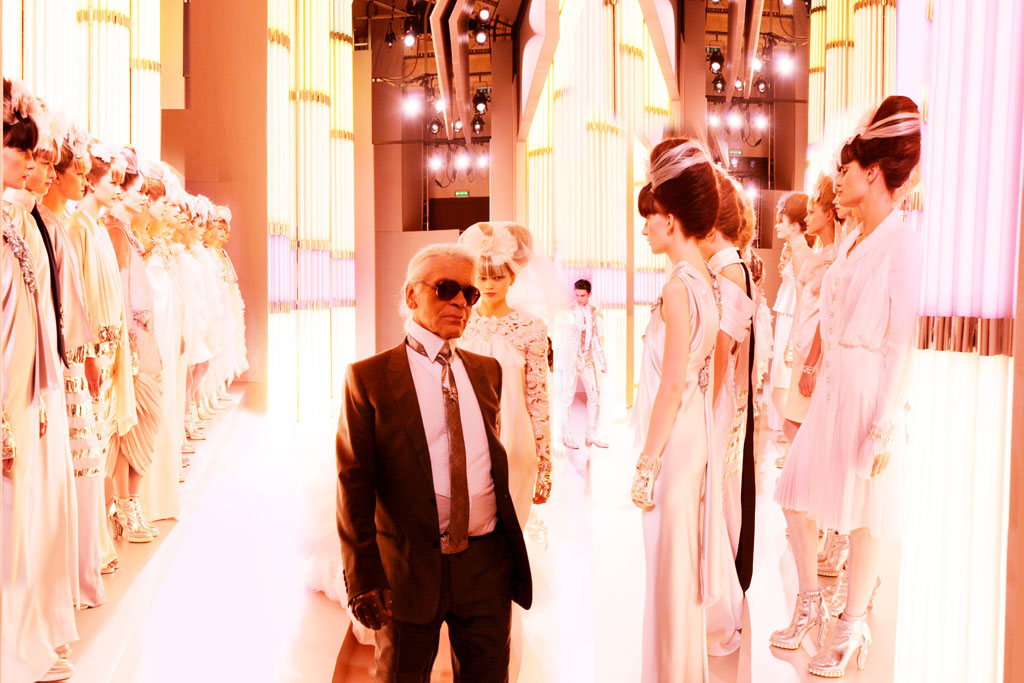 What's more, the landmark hotel will be unveiling a brand-new afternoon tea devoted to Lagerfeld: The Chanel Shows. 'The Runway Afternoon Tea' will run alongside the exhibition and feature a specially curated celebratory cocktail.
Lagerfeld: The Chanel Shows and The runway Afternoon Tea will launch at the Four Seasons Hotel London at Ten Trinity Square on 18th March 2020.
---