Today, 8 February, the Wellcome Book Prize announced its longest for 2018.
These works have been chosen for fierceness and clarity of narrative exploring our relationship to health, medicine and illness.
Wellcome Book Prize Announces 2018 Longlist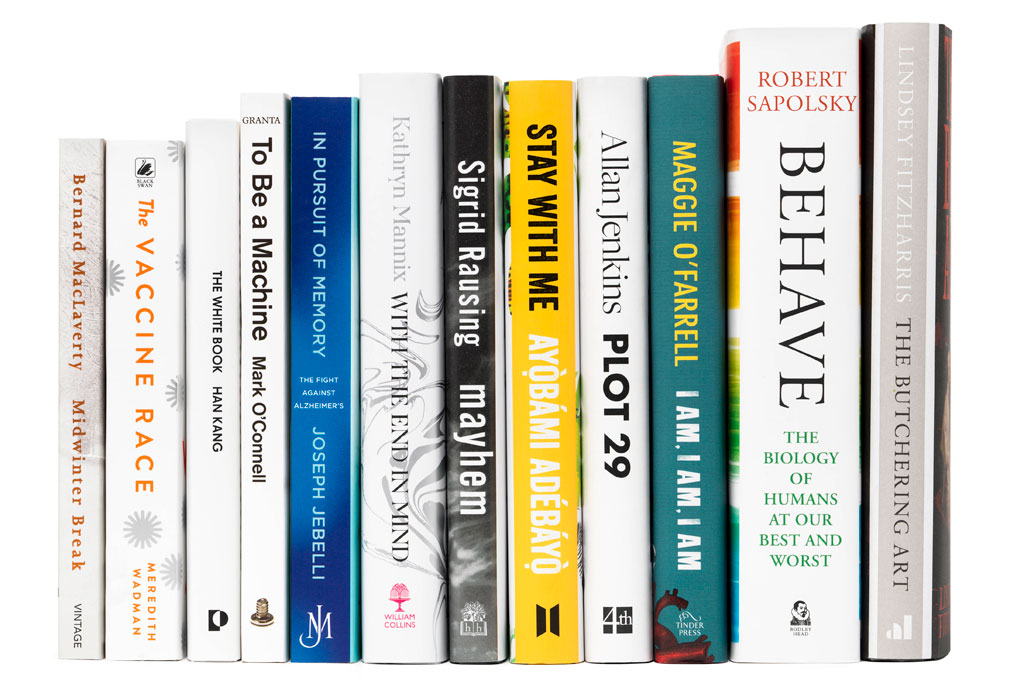 The 2018 longlist features a range of literary styles that include popular science, memoir, lyrical meditation and medical history. From the grief of losing a newborn sister (The White Book), an alcoholic's telling of a deteriorating relationship (Midwinter Break), to fertility, family and sickle-cell anaemia (Stay With Me), the novels on the list are a myriad of approaches to the domain of life-science. Plot 29, one of the memoirs, tells about the therapeutic effects of gardening, while another memoir In Pursuit of Memory moves at a completely different pace in order to convey a narrative about the race to discover the cure to Alzheimer's.
'The Wellcome Book Prize is unique in its reach across genres, and so the range of books that we have considered has been exhilarating in its extent and ambition. This is a remarkable time for readers, with a great flourishing of writing on ideas around science, medicine and health, lives and deaths, histories and futures. After passionate discussions we have arrived at our longlist for the Wellcome Book Prize 2018 and are proud to be part of this process of bringing to a wider public these 12 tremendous books that have moved, intrigued and inspired us. All of them bring something new to our understanding of what it is to be human.' -Edmund de Waal, on behalf of the judging panel
Wellcome Book Prize 2018 longlist
Stay With Me (Canongate Books) by Ayọ̀bámi Adébáyọ̀ (Nigeria) Fiction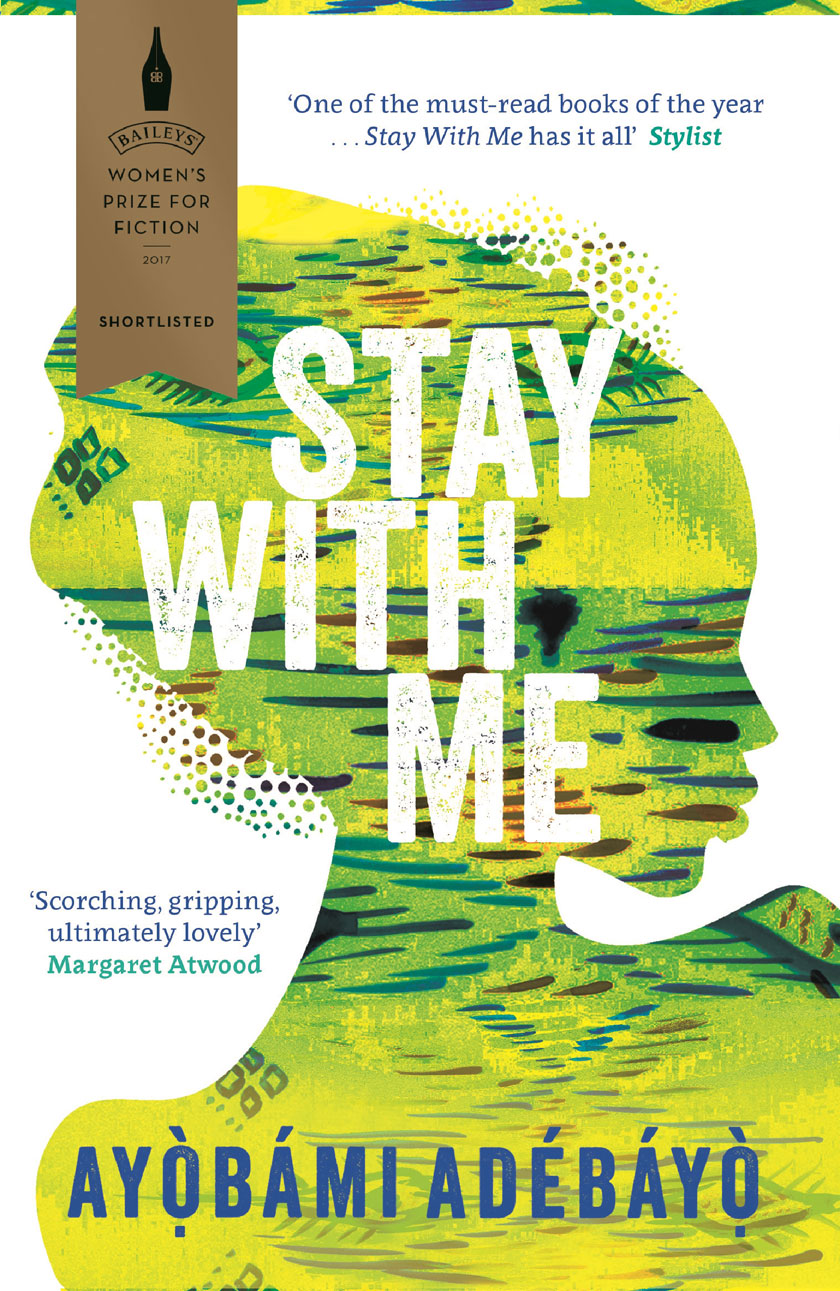 The Butchering Art: Joseph Lister's quest to transform the grisly world of Victorian medicine (Allen Lane, Penguin Press) by Lindsey Fitzharris (USA) Non-fiction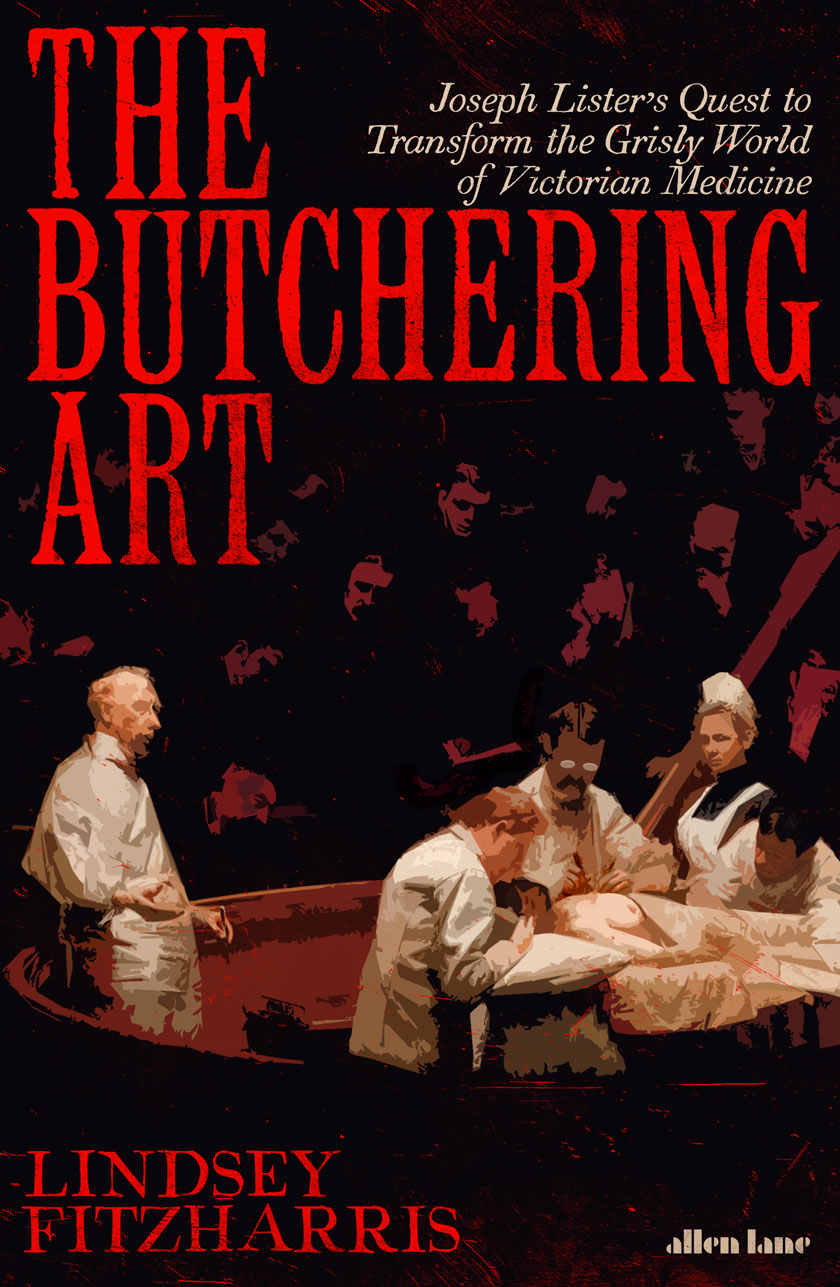 In Pursuit of Memory: The fight against Alzheimer's (John Murray) by Joseph Jebelli (UK) Non-fiction
The Best Books about the Russian Revolution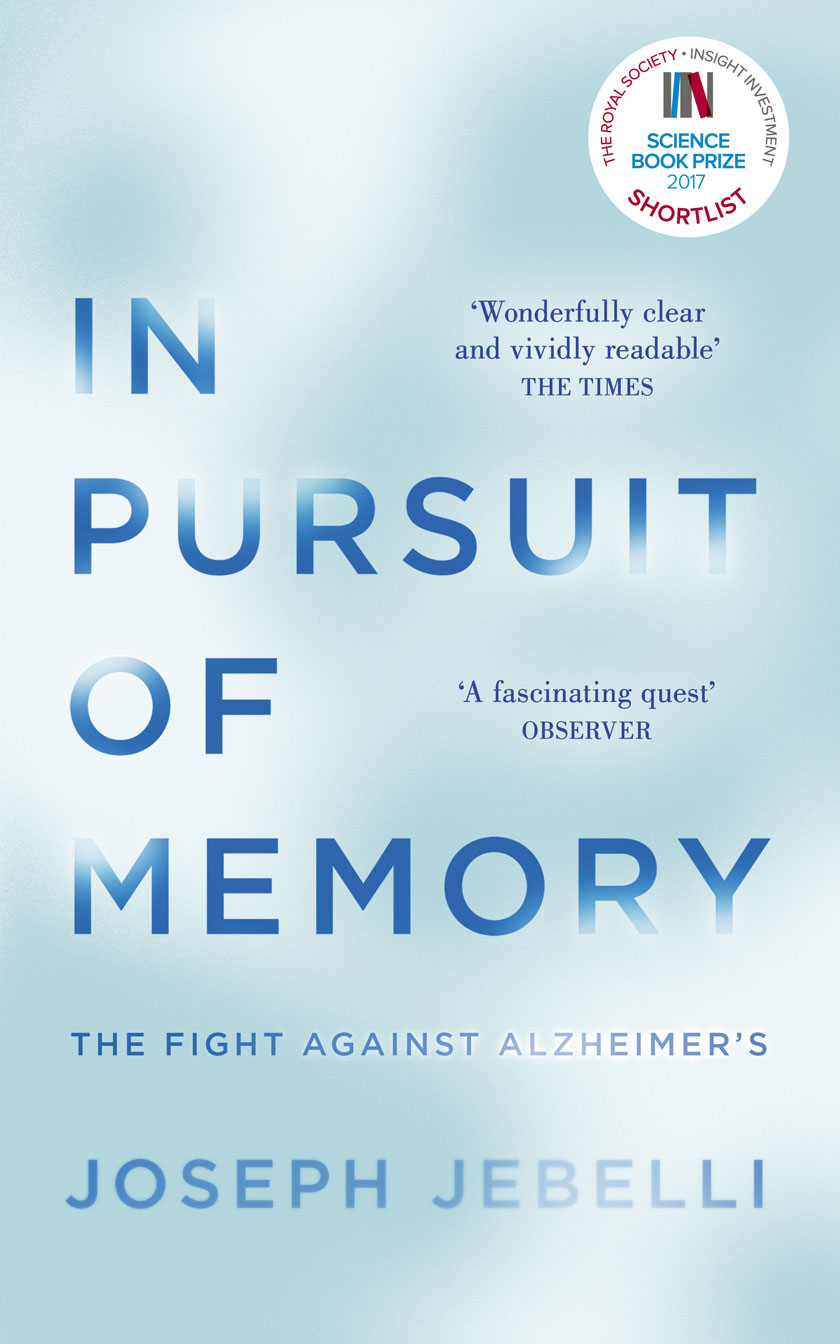 Plot 29: A memoir (4th Estate, HarperCollins) by Allan Jenkins (UK) Non-fiction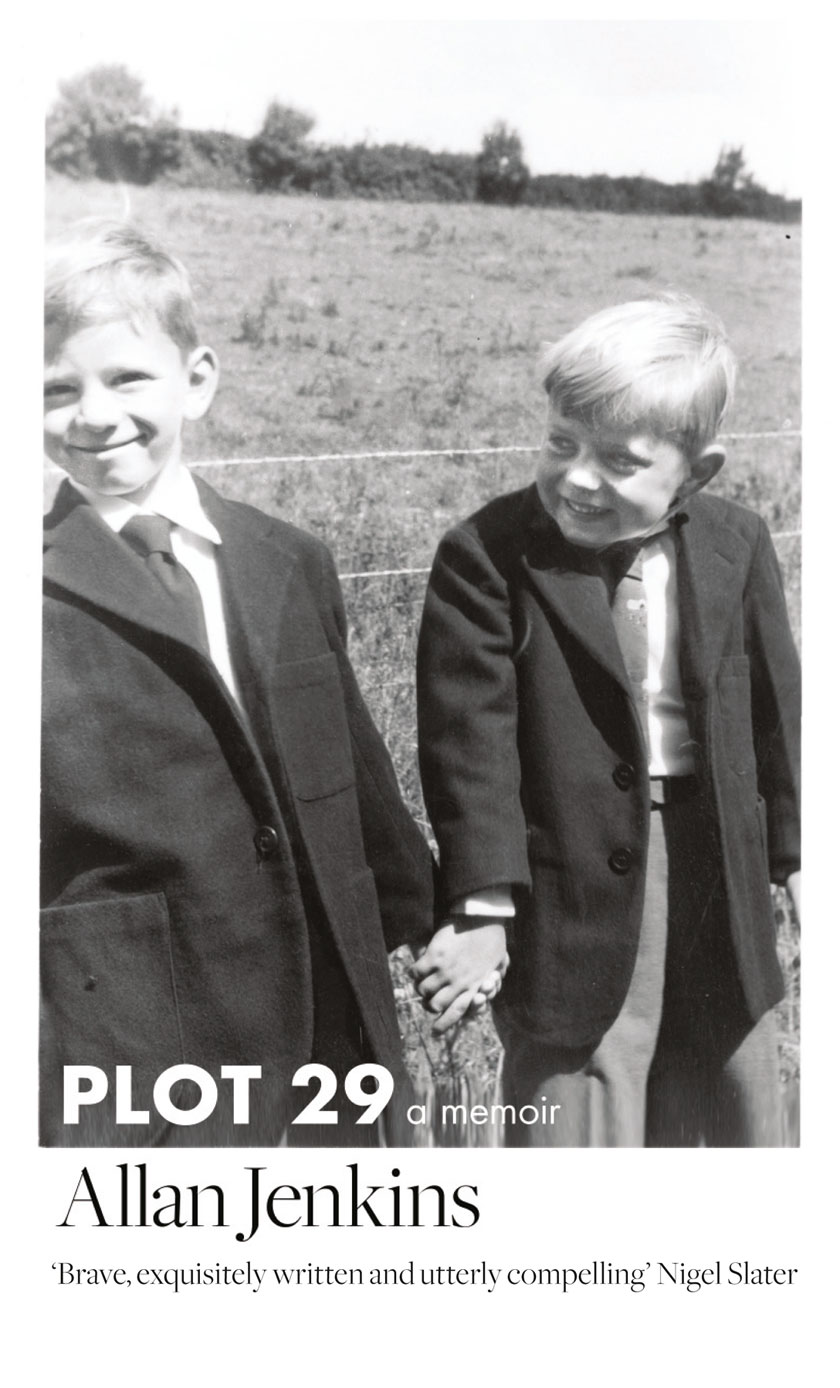 The White Book (Portobello Books, Granta) by Han Kang (South Korea) translated by Deborah Smith (UK) Fiction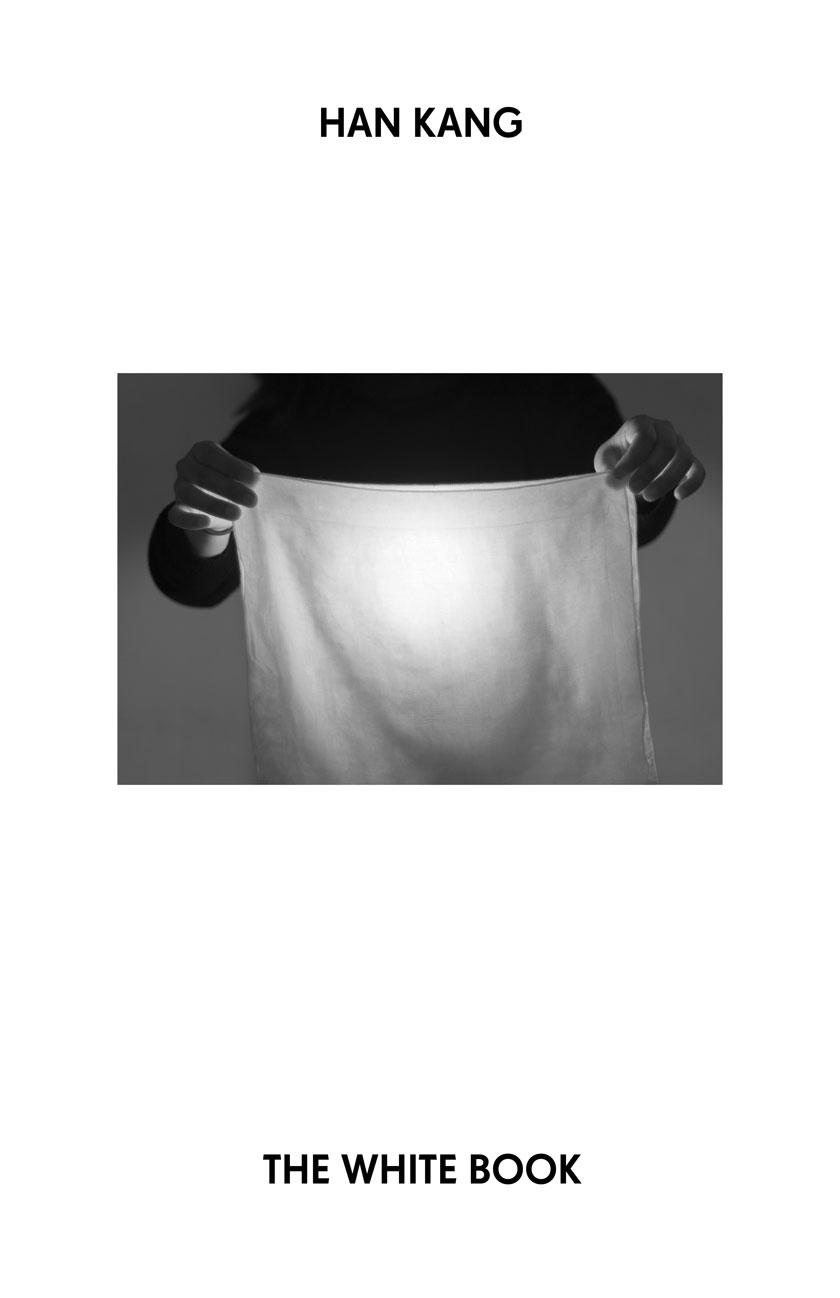 With the End in Mind: Dying, death and wisdom in an age of denial (William Collins, HarperCollins UK) by Kathryn Mannix (UK) Non-fiction
What to Buy: The Best Art Books of All Time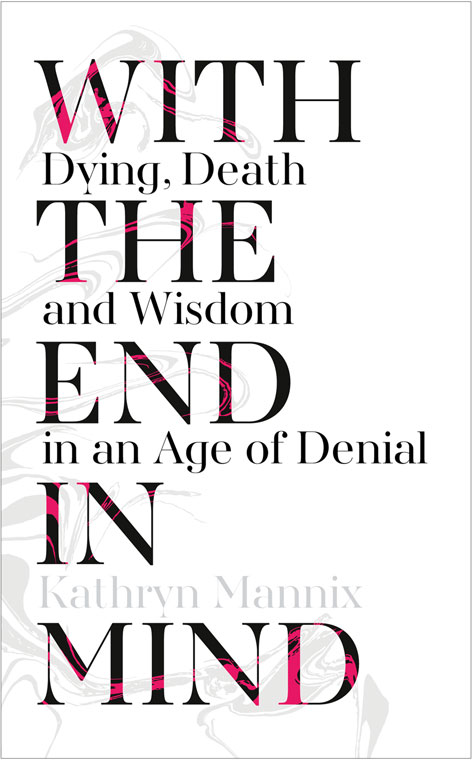 Midwinter Break (Jonathan Cape) by Bernard MacLaverty (Ireland) Fiction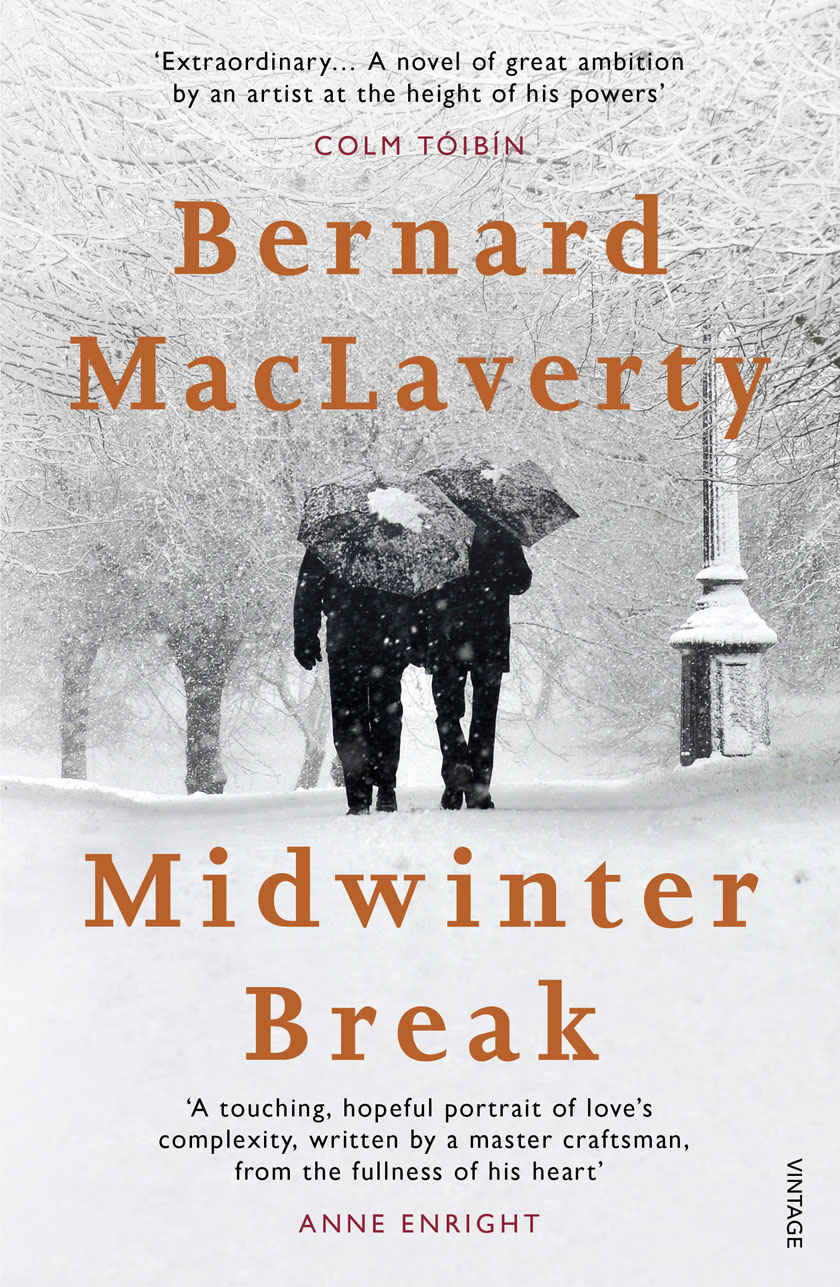 To Be a Machine: Adventures among cyborgs, utopians, hackers, and the futurists solving the modest problem of death (Granta Books) by Mark O'Connell (Ireland) Non-fiction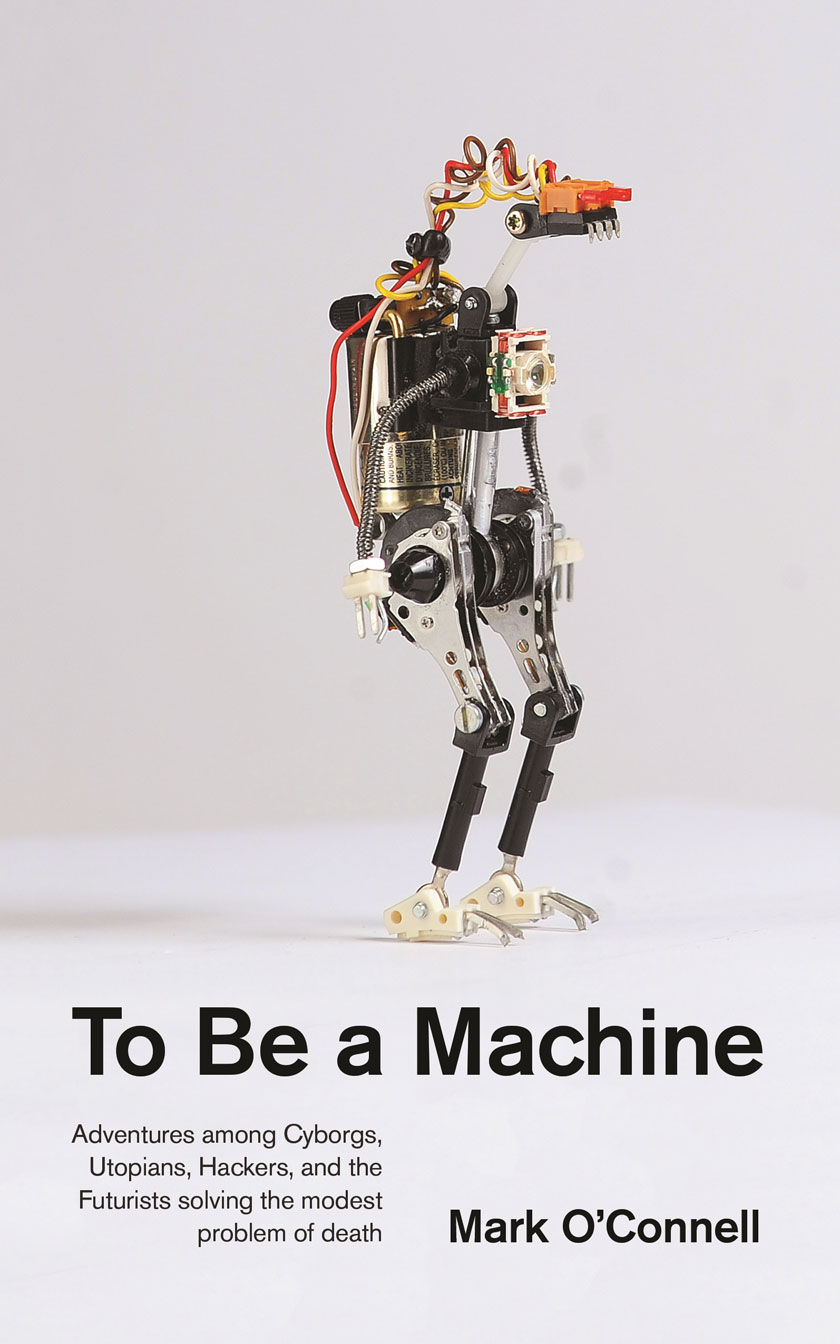 I Am, I Am, I Am: Seventeen brushes with death (Tinder Press, Headline Publishing Group) by Maggie O'Farrell (UK/Ireland) Non-fiction
4 of the Best Books by or about Israelis
Mayhem: A memoir (Hamish Hamilton, Penguin Books) by Sigrid Rausing (UK/Sweden) Non-fiction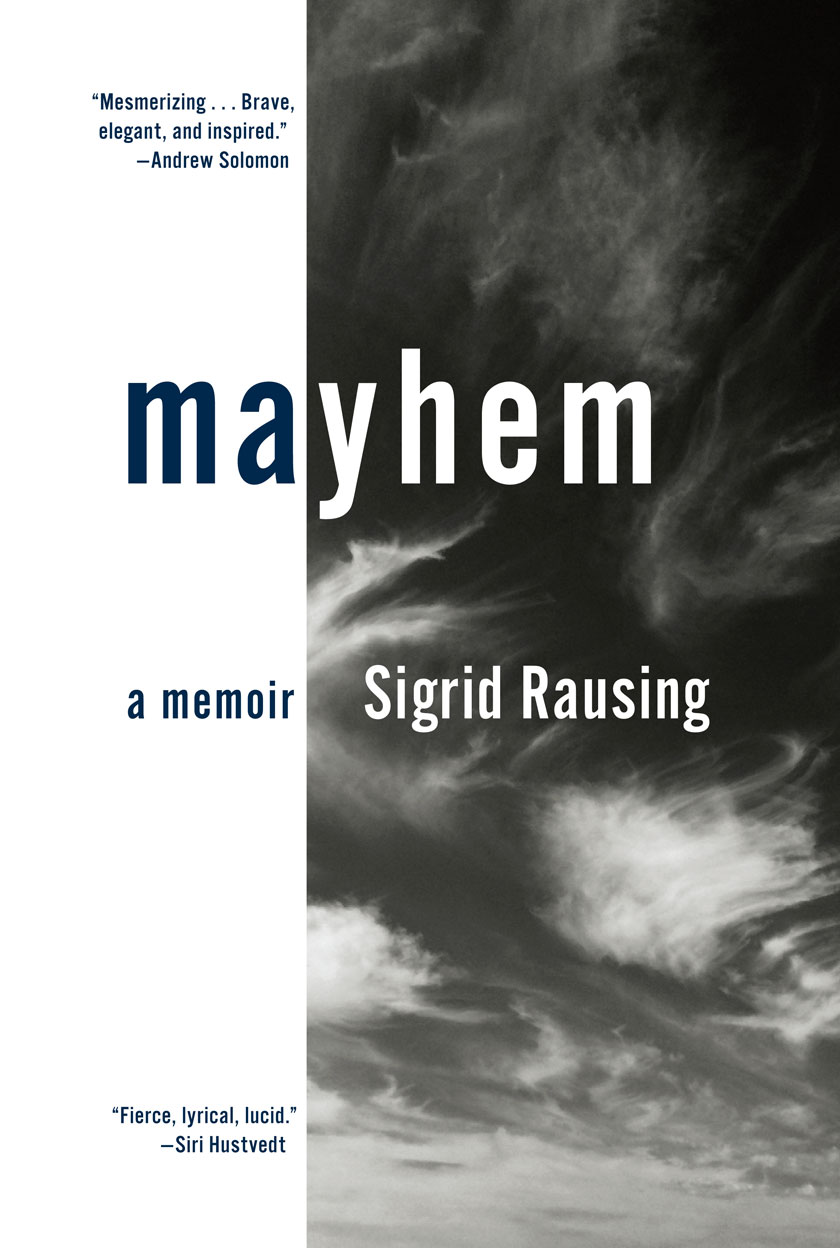 Behave: The biology of humans at our best and worst (The Bodley Head, Vintage) by Robert Sapolsky (USA) Non-fiction
10 of the Best Fashion Coffee Table Books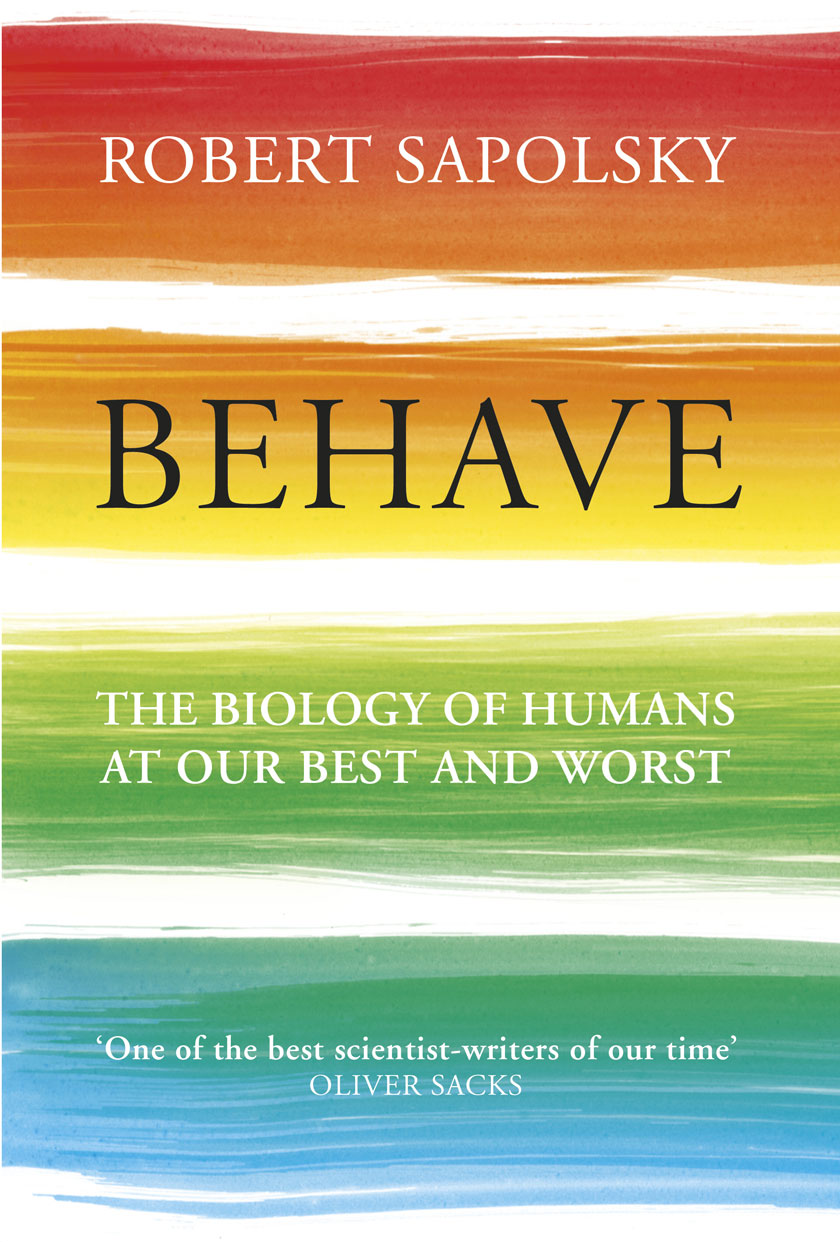 The Vaccine Race: How scientists used human cells to combat killer viruses (Doubleday, Transworld) by Meredith Wadman (USA/Canada) Non-fiction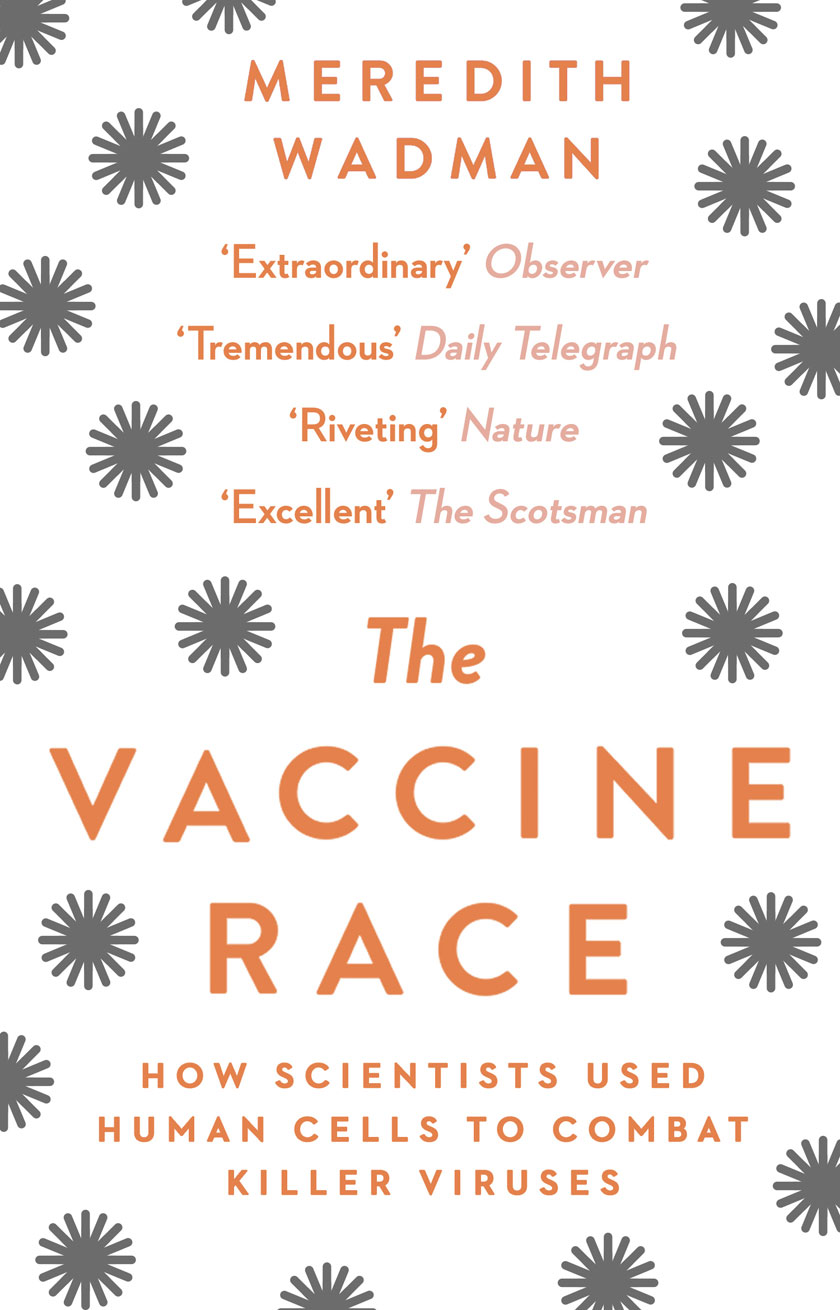 Authors from the UK, Ireland, USA, Nigeria and Canada are being considered for the prize, as well as the first Swedish (Sigrid Rausing) and South Korean (Han Kang) authors to be longlisted. Debuting authors are as follows: Stay With Me by Ayọ̀bámi Adébáyọ̀, The Butchering Art by Dr Lindsey Fitzharris, In Pursuit of Memory by Joseph Jebelli, To Be a Machine by Mark O'Connell and With the End in Mind by Kathryn Mannix.
Worth £30,000, the Wellcome Book Prize celebrates the best new books that engage with an aspect of medicine, health or illness, showcasing the breadth and depth of our encounters with medicine through exceptional works of fiction and non-fiction.
---