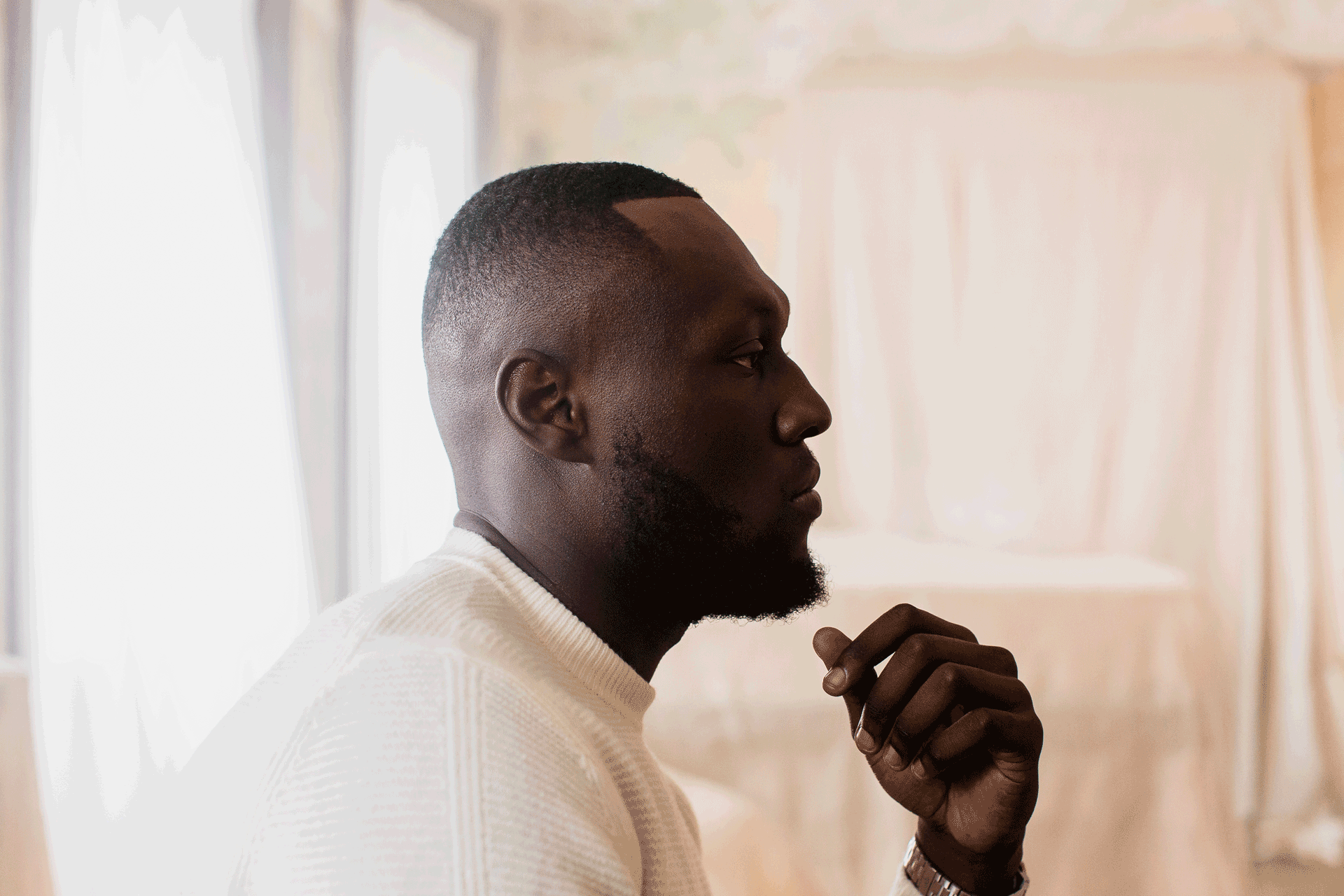 Stormzy and Wet Leg Win The O2 Silver Clef Music Awards 2023
Everything you need to know about these prestigious awards
This year's O2 Silver Clef Awards will honour some of the biggest names in music. Want to know more about the awards – and the star-studded lineup of winners? We've got all the details…
Stormzy and Wet Leg Win The O2 Silver Clef Music Awards 2023
What Are The O2 Silver Clef Awards?
The O2 Silver Clef Awards launched in 1976 with the aim of celebrating prodigious musicians while raising money for Nordoff and Robbins, the UK's largest music therapy charity. 
Since their inception, the awards have raised over £12 million for Nordoff and Robbins. £775,000 was collected from last year's event alone – including a whopping £200,000 from the auction of George Michael's personal piano. 
Who Are The 2023 Silver Clef Award Winners?
In the first of two announcements ahead of the awards ceremony this June, Nordoff and Robbins have revealed the winners of some of the biggest prizes.
Grime icon Stormzy will receive the flagship O2 Silver Clef Award – the most prestigious prize on offer. Honouring artists making outstanding contributions to music, this award has previously been won by a dazzling array of musical legends, from Paul McCartney and David Bowie to Oasis, Ed Sheeran and Coldplay. 
Other prizes include the Ticketmaster New Music Award, which will go to indie rock band Wet Leg, while the PizzaExpress Live Best Live Act award will go to Scottish rock group Biffy Clyro. Neneh Cherry, a Swedish singer-songwriter (and the mother of popstars Mabel, Tyson McVey and Naima Karlsson) will be honoured with the Tysers Outstanding Achievement award. Mark King of the jazz-funk band Level 42 will receive the esteemed American Express Icon Award, and Ayanna Witter-Johnson, a composer, singer-songwriter and cellist, is the winner of the PPL Classical Award.
When Will The 2023 Silver Clef Awards Ceremony Take Place?
Each of the stars will be presented with their prizes at an exclusive music industry lunch, which will take place at the Grosvenor House Hotel in Park Lane on Friday 30 June. This glamorous event brings people together from across the industry and beyond – all in support of the vital work carried out by Nordoff and Robbins as they continue to provide exceptional music therapy to some of the UK's most vulnerable people. 
For the fifth year running, the ceremony will be presented by Edith Bowman, with Peter Andre stationed at the infamous blue carpet to report on celebrity arrivals. Winners of Best Female, Best Male and Best Group, as well as the International and Innovation awards, will be announced in June, before the ceremony takes place.
Championing the power of music – which is, of course, at the heart of the services provided by the Nordoff and Robbins charity – the Silver Clef Awards are a standout date in the music industry calendar. With stars like Stormzy in attendance, it's sure to be an incredible event.
DISCOVER
To find out more about Nordoff and Robbins, visit nordoff-robbins.org.uk
Featured image credit: Ollie Adegboye