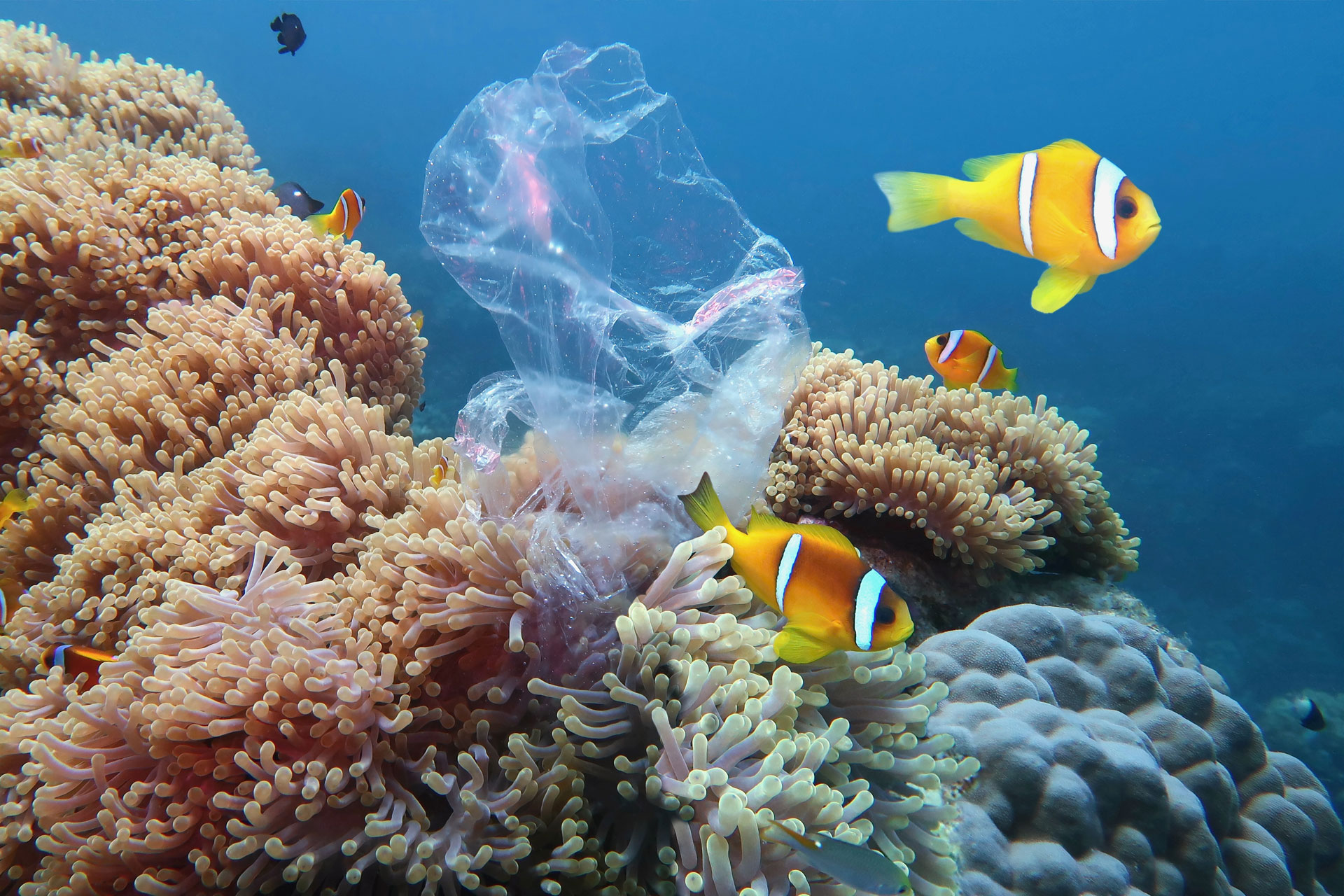 Plastic Free July: What Is It And How Can You Get Involved?
How to help save our oceans
Plastic pollution is one of the biggest environmental issues of our time. Half of the plastic produced each year is single-use – which is nearly the same weight as the entire human population. Lots of this ends up in our oceans, harming wildlife and their habitats, and it's predicted that by 2050 there will be more plastic in the sea than fish. That's why Plastic Free July was created: an initiative designed to reduce plastic pollution across the world. Here's everything you need to know.
What is Plastic Free July?
Plastic Free July is a global movement aiming to help people reduce plastic pollution, which is causing severe and increasing harm to our oceans. Organisers are providing participants with resources and ideas on how to reduce single-use plastic waste at home, school, work and while on-the-go, encouraging people not to completely stop using plastic, but to seriously cut down.
The initiative is run by a non-profit organisation called The Plastic Free Foundation, established in 2011 by Rebecca Prince-Ruiz and a small team in local government in Western Australia. So far, it has inspired over 100 million people in 190 countries, making it one of the most influential environmental campaigns in the world.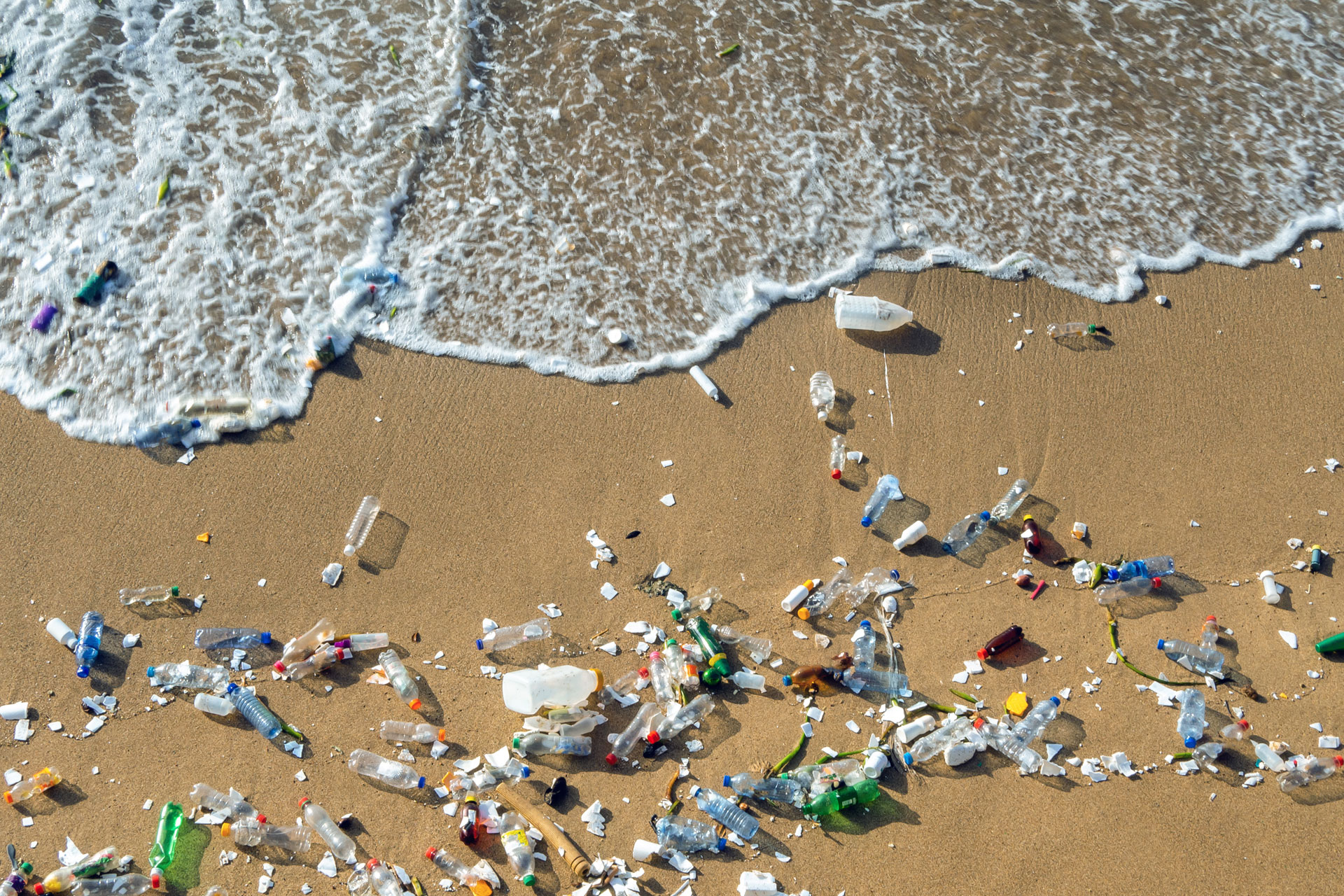 How Has Plastic Free July Helped?
The initiative's impact is lasting much longer than July. Some of the campaign's long-term effects were highlighted in the organisation's 2022 impact report, including:
88 percent of participants had made at least one lasting change.

Participants reduced their waste and recycling (across the last few years) by 18kg per person per year (4.1 percent less waste).

Globally, in 2022, participants reduced their household waste:

n

on-recoverable (landfill) waste by 1.7 million tonnes, recyclable waste by 0.9 million tonnes, plastic consumption by 0.3 million tonnes.
Participants are ahead of the global trend, being 21 percent more likely to adopt plastic waste avoidance behaviours.
How Can You Get Involved?
Sign up here to take the Plastic Free Challenge. You'll receive weekly emails throughout July with environmental news, tips and motivation. There are also plenty of ideas on the organisation's website, as well as inspiring stories from participants.
You can also donate to the campaign here, or attend or organise a Plastic Free July event at your local school, council or community hub.
To kick things off, check out our guide to going plastic-free on the move.