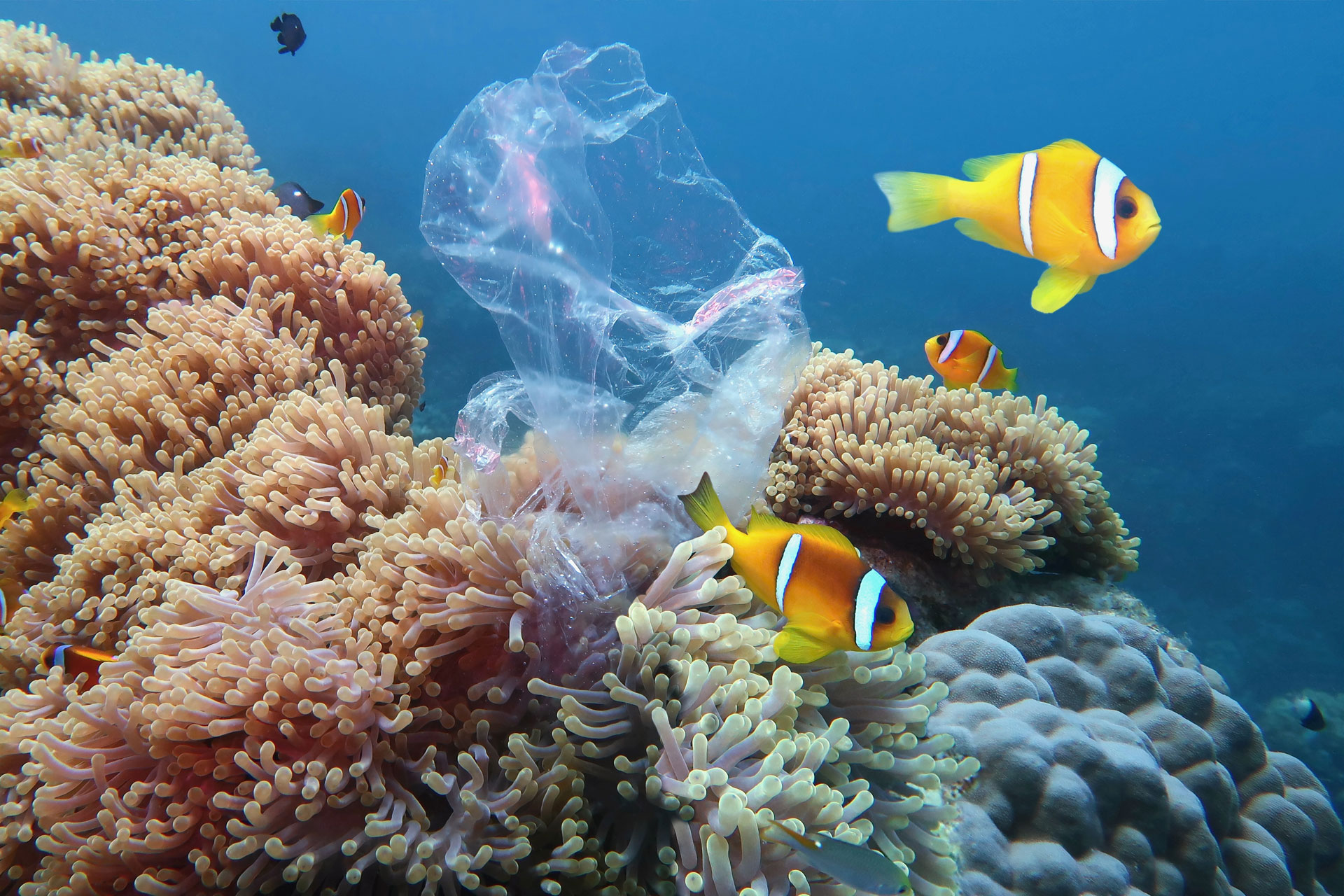 What is Plastic Free July?
---
How to help save our oceans
The global environmental crisis has never been more pressing. Sign up to Plastic Free July today and pledge to be part of the solution.
What is Plastic Free July?
Plastic Free July is a global movement aiming to help people reduce plastic pollution, which is causing severe and increasing harm to our oceans. Organisers are providing participants with resources and ideas on how to reduce single-use plastic waste at home, school, work and while on-the-go, encouraging people not to completely stop using plastic, but to seriously cut down.
The initiative is run by a non-profit organisation called The Plastic Free Foundation, established in 2011 by Rebecca Prince-Ruiz and a small team in local government in Western Australia. So far, it has inspired over 326 million participants across 177 countries, making it one of the most influential environmental campaigns in the world.
Its impact is lasting much longer than July. Plastic Free July participants on average:
Reduce their household waste by 76kg per household per year
Cut their use of disposable packaging on average by 28kg per household per year
Contribute to a total saving of 490 million kg of plastic waste each year
According to organisers, Plastic Free July is designed to 'help people refuse single use plastic and improve recycling practices.' But on a wider scale, the campaign hopes to 'kick-start long-lasting solutions and influence business and governments to take action', and change their environmental approach and policies.
How can you get involved?
Sign up here to take the Plastic Free Challenge. You'll receive weekly emails throughout July with environmental news, tips and motivation. There are also plenty of ideas on their website, as well as inspiring stories from participants.
You can also donate to the campaign here, or attend or organise a Plastic Free July event at your local school, council or community hub.
To kick things off, check out our guide to going plastic-free on the move.
READ MORE:
Plastic-Free Bars in London / Eco-Travel Destinations Getting It Right