Valentine's Day may be over but we're still feeling the love. And we want to spread lashings of serotonin to you, dear C&TH reader. If you need a little love in your life, book to see the below plays about love, on now, that will melt any heart and provide a surge of L-O-V-E that every human deserves – especially post Valentine's Day. Love, love, love!
The Most Wonderful Plays to See about Love
Counting Sheep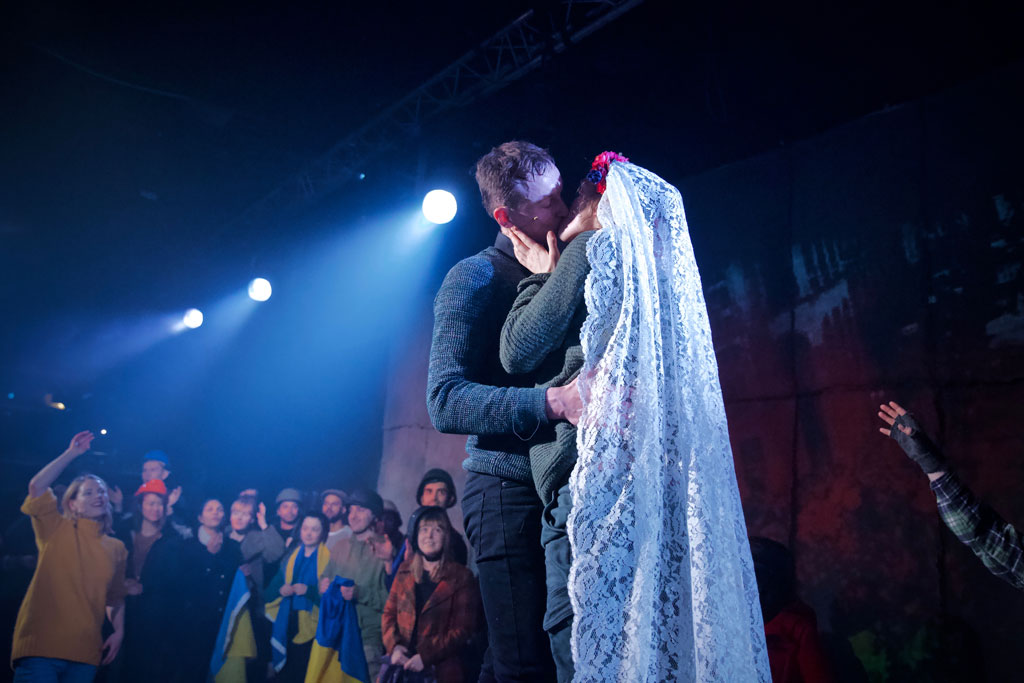 What?
This play, part of Vault Festival, is based on the real-life experiences of Mark and Marichka Marczyks whose forever-fighting love prevailed throughout the tumultuous 2014 Kiev Uprising.
Where?
The Forge, The Vaults, Leake St, London SE1 7NN
When?
27 January – 17 March
How?
Tickets are £26.50 via vaultfestival.com
Aladdin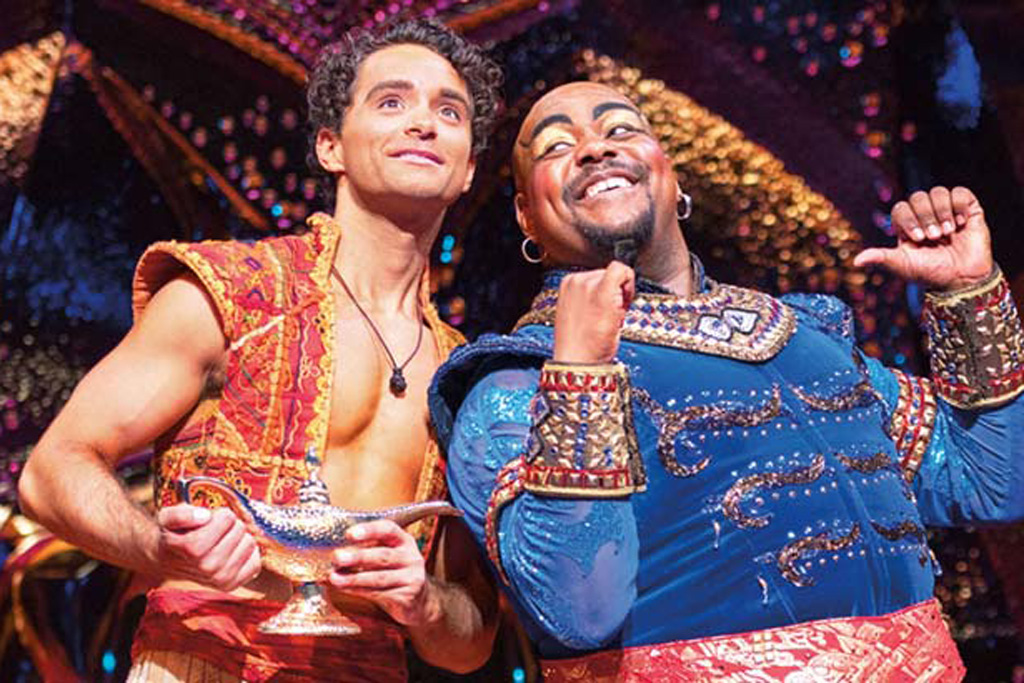 What?
A Disney classic brought to extraordinary life. Adventure, thrills, and of course love – the love between Jasmine and Aladdin overcomes hierarchy, poverty and privilege. At the same time, it's a light-hearted sing-a-long!
Where?
Prince Edward Theatre, Old Compton Street, London, W1D 4HS
When?
Booking until 29 June, group booking to 17 August
How?
Standard tickets start at £22.25 via delfontmackintosh.co.uk
The Starry Messenger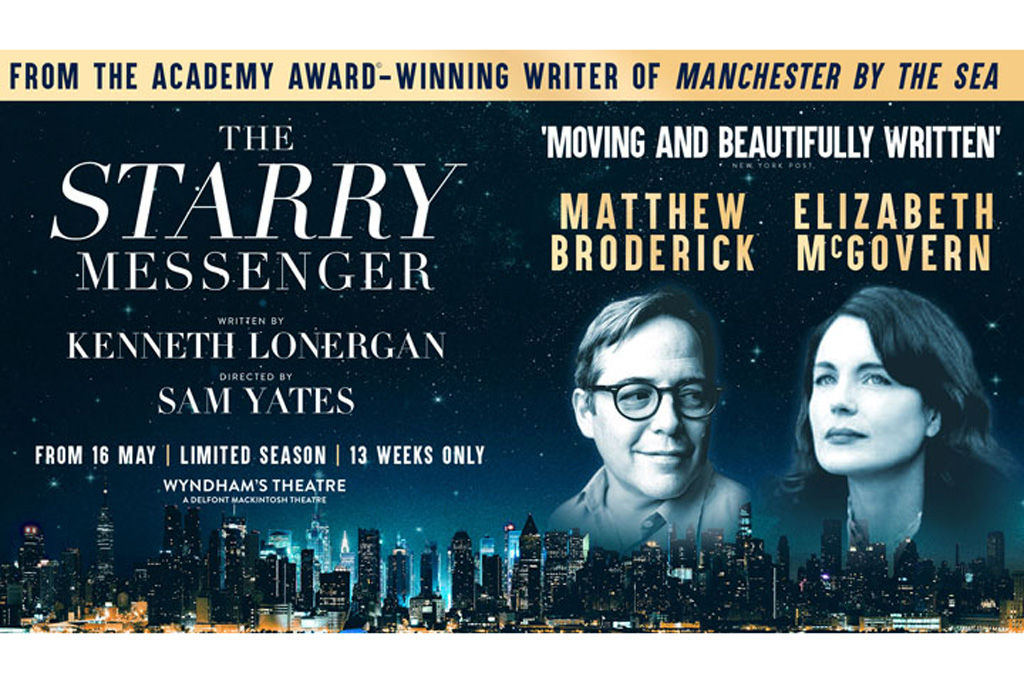 What?
Two lonely souls find each other under a starry night sky… chance meetings, life-re-evaluating and catastrophic events. Starring Broadway legend Matthew Broderick making his West End debut!
Where?
Wyndham's Theatre, Charing Cross Road, London, WC2H 0DA
When?
16 May – 10 August
How?
Standard tickets from £4.75 via delfontmackintosh.co.uk
Leave to Remain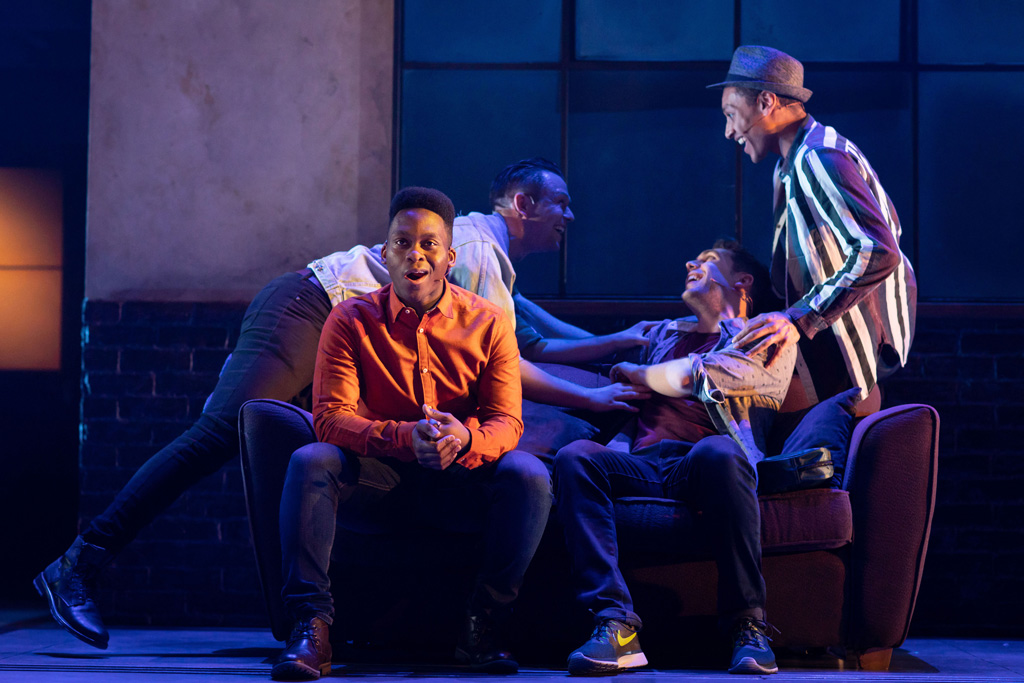 What?
No, not about Brexit. It's a modern love story, one following couple Alex and Obi in London whose relationship takes a turn when a visa issue comes into play.
Where?
Lyric Hammersmith, Lyric Square, King Street, London W6 0QL
When?
18 January – 16 February
How?
Tickets are £10 to £44 via lyric.co.uk
Betrayal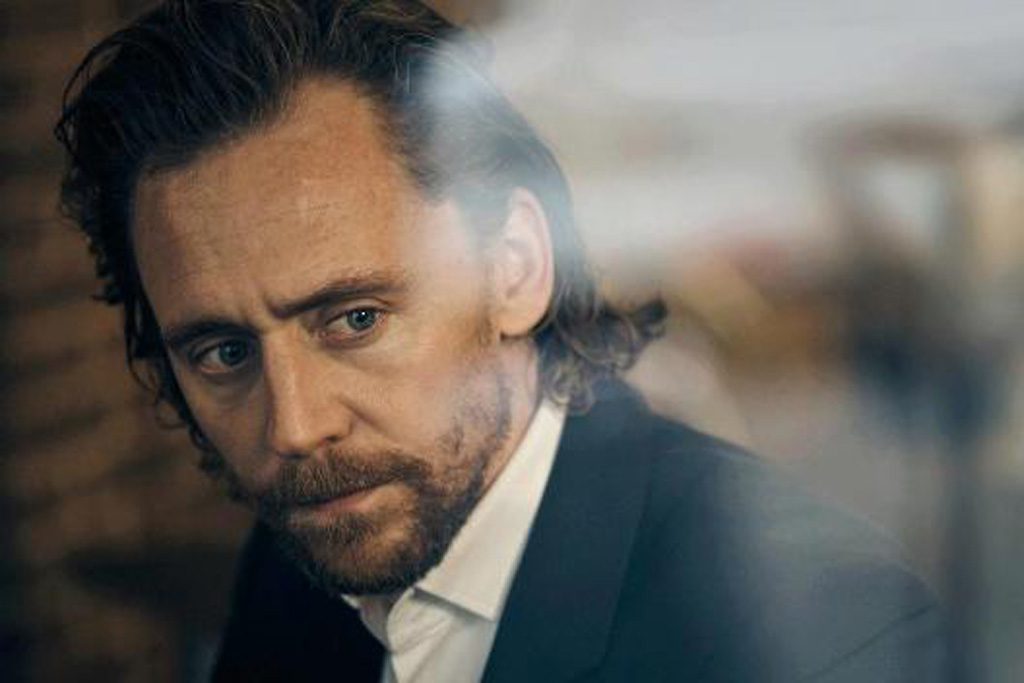 What?
Tom Hiddleston and Zawe Ashton star in this reverse romance play following a seven-year relationship. It's moving and it's emotional, but it's also humorous and thrilling.
Where?
The Harold Pinter Theatre, Panton Street, London SW1Y 4DN
When?
5 March – 28 May
How?
General tickets are £15 – £99.50 via atgtickets.com
The Best Literary Festivals of 2019 | The Best Plays in London | The Best Current Art Exhibits in London
---