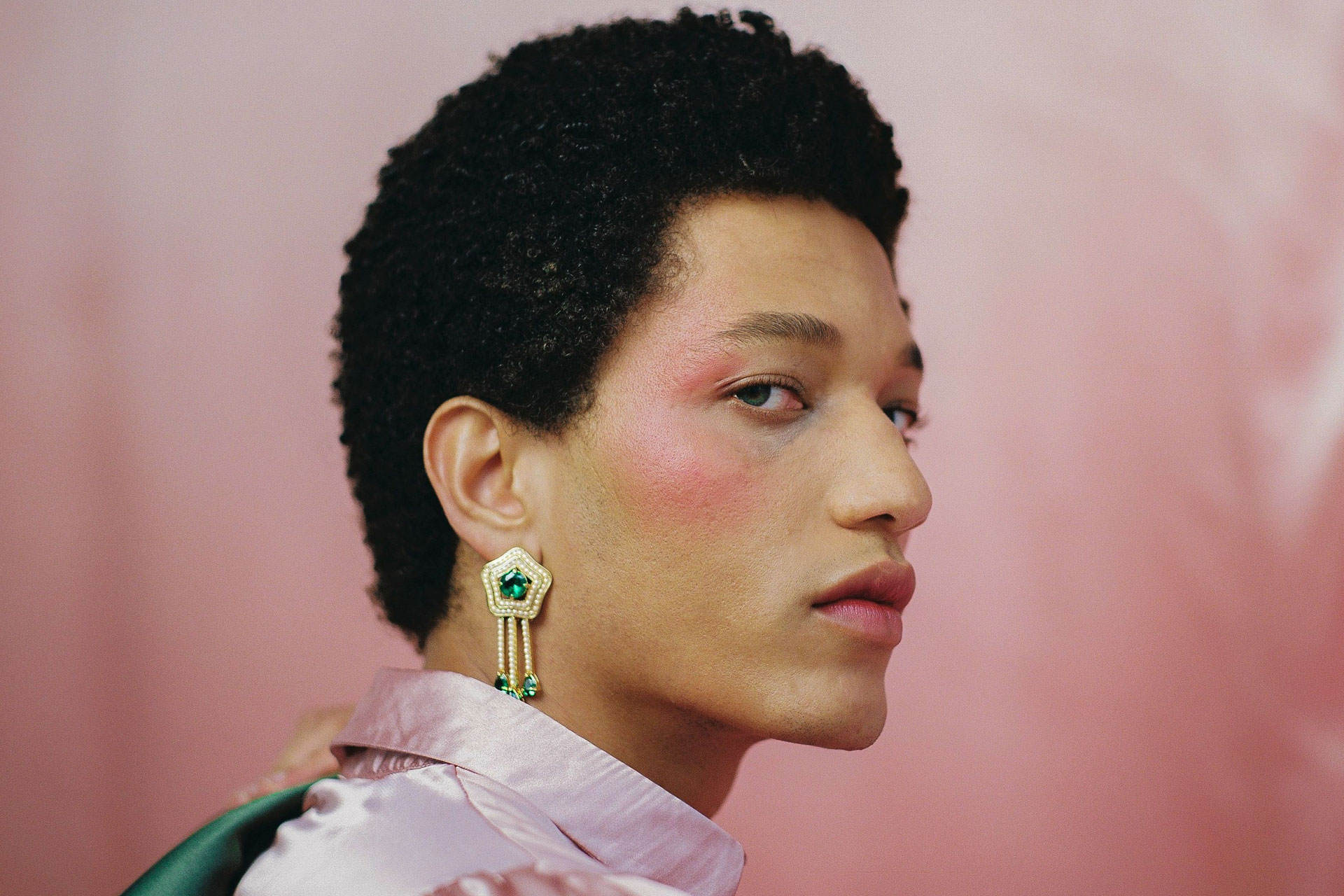 The Best Queer Art & LGBTQ Exhibitions To Check Out Now
Exploring art through the Queer perspective
Across history, art has been a way to explore the idea of how we identify with ourselves, our genders or sexualities. Marginalised communities have often found their home in art, and the visual arts has the highest percentage of LGBTQ+ workforce in the arts sector at seven percent of its permanent workforce. This has translated into better visibility of queer artists, providing a space for creators to showcase the experiences and protest the challenges they have faced due to their sexuality or gender. It is only in recent years, however, that the exploration of sexuality or gender has been permitted without artists or individuals facing legal or social repercussions. After centuries of silencing, queer art and LGBTQ exhibitions hold paramount importance. These are the queer art and LGBTQ exhibitions you should check out now across London and the UK. From permanent spaces to panel talks, art installations to pop-ups, these exhibitions will make you feel safe and challenge your thinking.
Queer Art & LGBTQ Exhibitions To Check Out Now
Queer Nature
30 September–29 October 2023 at Kew Gardens (London TW9 3AB)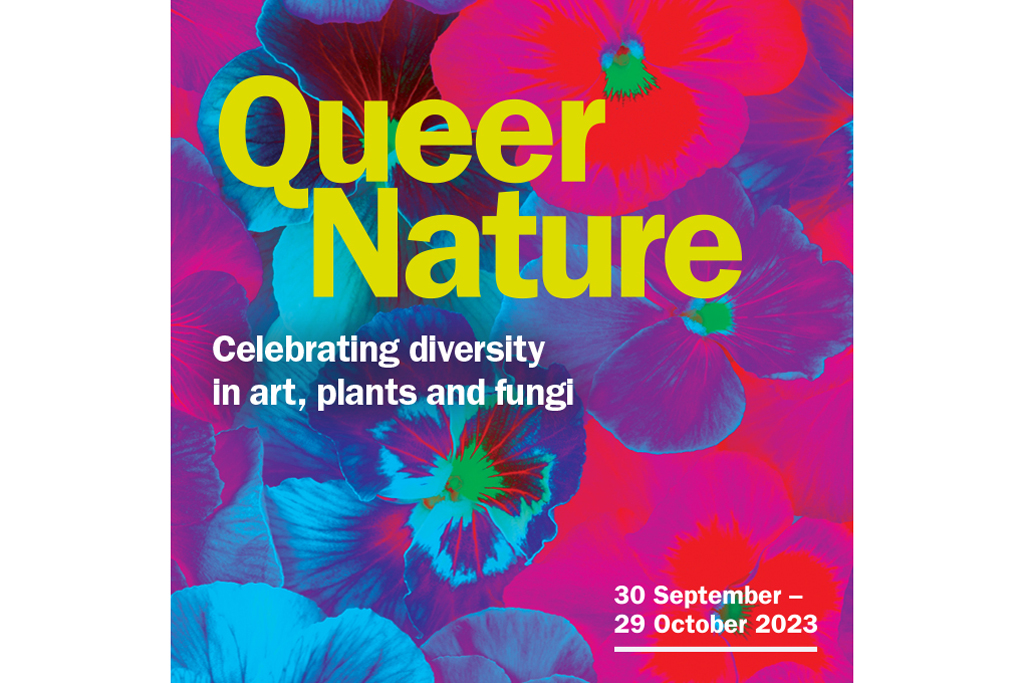 A new month-long celebration of the connections between queer people and nature is coming to Kew Gardens this autumn, featuring four brand new commissions to explore. Read all about it here. kew.org
Anthony Cudahy: Double Spar
9 October–4 November 2023 at GRIMM (2 Bourdon Street, London W1K 3PA) and Hales Gallery (Tea Building, 7 Bethnal Green Road, London E1 6LA)
Exploring queer identity and tenderness, Brooklyn-based painter Anthony Cudany is coming to London this autumn with 'Double Spar' named for an Icelandic quartz he encountered on his travels that can 'double' any image viewed through it. The exhibition similarly explores duality, with works in dialogue with one another across two spaces, based on friends and family captured in quiet moments and exploring the extraordinariness found in the everyday. grimmgallery.com / halesgallery.com
REBEL: 30 Years Of London Fashion
16 September 2023–11 February 2024 at the Design Museum (224–238 Kensington High Street, London W8 6AG)
Launching in conjunction with London Fashion Week 2023 and sponsored by Alexander McQueen, REBEL: 30 Years of London Fashion is the first survey of the radical creativity of young fashion designers in Britain, celebrating the influence of British design on the global fashion stage. It will also celebrate the 30th anniversary of the British Fashion Council's NEWGEN programme, which has alumni including Alexander McQueen, Christopher Kane, Kim Jones, Charles Jeffrey, Mary Katrantzou and Christopher Raeburn. designmuseum.org
Osman Yousefzada
23 September 2023–10 March 2024 at Charleston (Firle, West Firle, Lewes BN8 6LL)
A solo exhibition of interdisciplinary artist and writer Osman Yousefzada's work will be showcased at Charleston from 23 September, featuring works on display for the first time. Engages with the representation, rupture, and reimagining of the migration experience, Yousefzada tells stories across textiles, sculpture, moving image, installation, garment making and performance. One such project is a new series of large-scale textiles titled 'Queer Feet', representing defiant queer bodies and embroidered with found objects and Afghan rugs. charleston.org.uk
LGBTQ+ Audio Trail
Ongoing at Museum of Liverpool (Pier Head, Liverpool L3 1DG)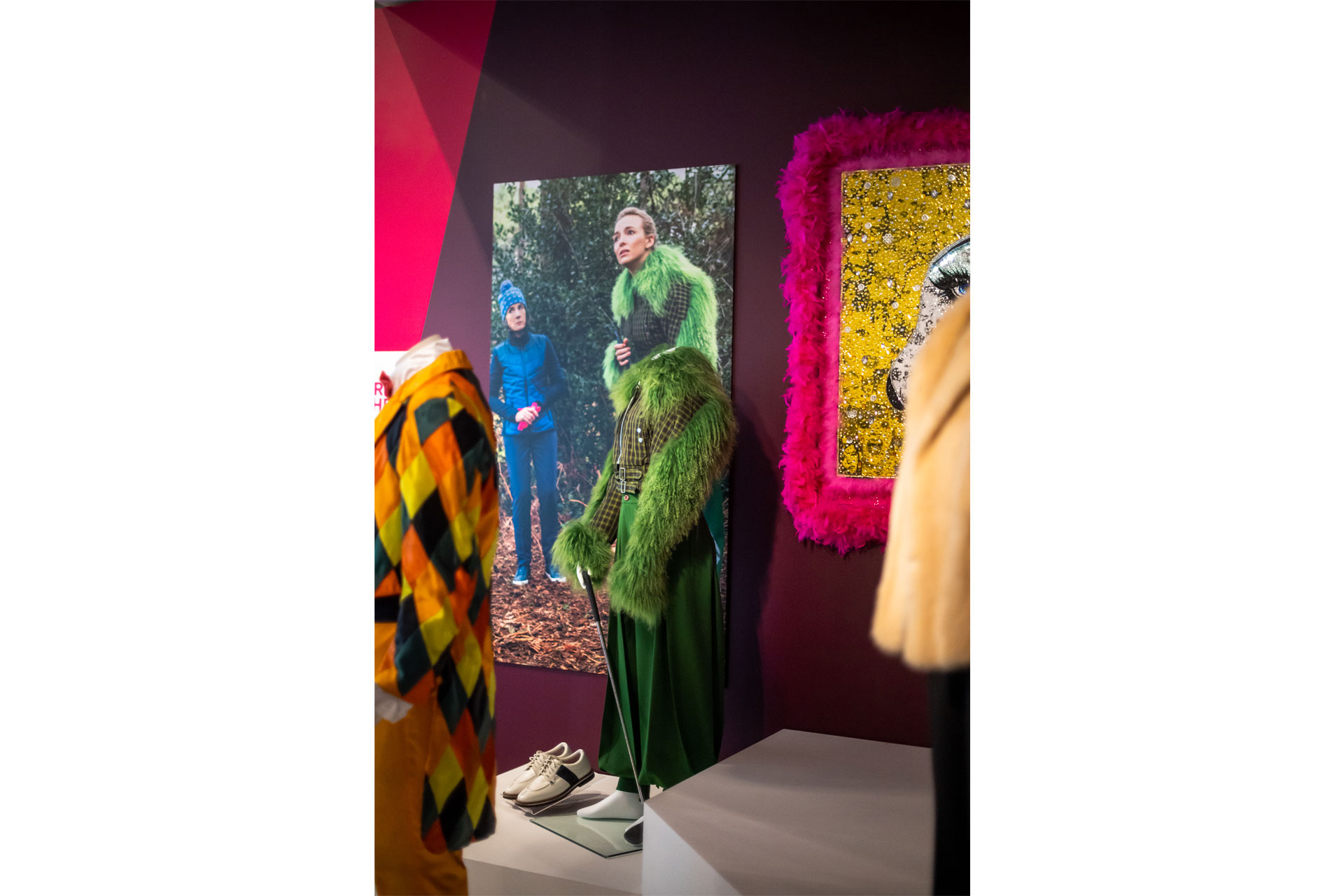 A new audio trail, by the dynamic duo behind the Bottoming podcast, brings to life Liverpool's rich LGBTQ+ history. Touring you through the Wondrous Place exhibit (a curation of objects from the arts, entertainment and sports where the Scouse have made history), it draws you to reexamine certain objects through a queer lense. Be drawn in by the Killing Eve costume and stay to admire the works of local campaigners who have improved the lives of LGBTQ+ Liverpudlians. liverpoolmuseums.org.uk
QUEERCIRCLE
Ongoing in North Greenwich (Building 4, Design District, 3 Barton Yard, Soames Walk, London SE10 0BN)
In 2022, LGBTQIA+ charity, QUEERCIRCLE, launched its new, permanent space in North Greenwich. A space for the queer community, expect artist residencies, LGBTQ exhibitions, panel discussions and a dedicated library of essential texts in a tucked-away reading nook. queercircle.org
Museum Of Transology
Ongoing online exhibition
'Collectively, we will halt the erasure of transcestry': the Museum of Transology is the UK's largest collection of object representing trans, non-binary and intersex people's lives, consisting of 213 files, 280 artefacts, 155 brown paper tags and 435 jpgs. The collection can be viewed online, though pop-up events and talks are frequent (stay up to date on Instagram); for example, on 10 June 2023, the Museum of Transology is collaborating with Tate Britain on 'The Intersex Collection', where visitors are encouraged to bring their your own objects to add to the collection to ensure their legacy is also written into intersex history. museumoftransology.com
I Love Or Hate Every Day
Ongoing on Instagram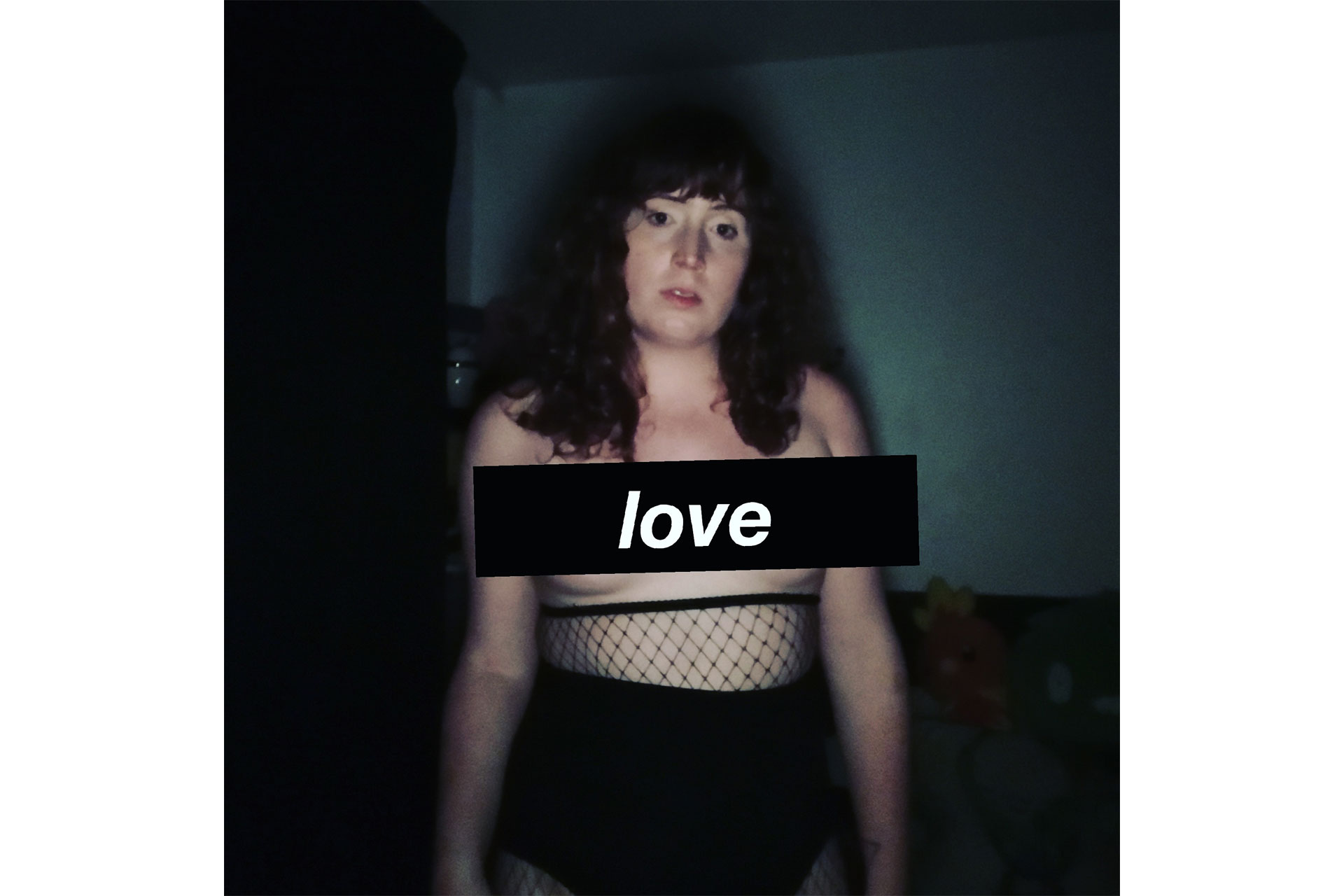 Kat Egan is turning social media on its head to explore how body issues and transness intersect in a vulnerable and honest performance. A piece of duration art (a performance focusing on the passage of time), Kat takes a daily photo for Instagram of their body to reflect on self-esteem in relation to queerness and gender. Kat is an emerging artist and one to watch for how she explores transness through the visual arts. @iloveorhateeveryday
Queer Britain
Permanent space at 2 Granary Square, London N1C 4BH
The UK's first museum of British LGBTQ history and culture opened in King's Cross in 2022, quickly attracting acclaim and awards. Visit to tour the gallery, or keep an eye on their what's on listings for events, exhibitions and panels. queerbritain.org.uk
Desire, Love And Identity
Ongoing at the British Museum (Great Russell Street, London WC1B 3DG) and online
This 60-75 minute object trail and 30 minute trail spotlight same-sex love, desire and gender-diversity, enriched with an audio guide. From sculptures to Maori treasure, a Maya ruler to a Mesopotamian deity, this trail illuminates the world's long-stretching queer history. britishmuseum.org
Queerate Tate
Ongoing online
This digital queer exhibition sits on the Tate website after drawing together contributions from across the globe during the pandemic – an apt representation of the digital curation the pandemic necessitated but also enabled. E-J Scott, the curator of Queerate Tate and also the Museum of Transology, says: 'By the LGBTQIA+ community, about the LGBTQIA+ community, Queerate Tate is filled with messages of hope, love and survival that offer strength to us all in these most extraordinary times.' tate.org.uk
Featured image: 'Peter, Venus as a Boy' by Kevin Anaafi-Brown, from the ARTIQ x Link's Queer Frontiers exhibition 2022.