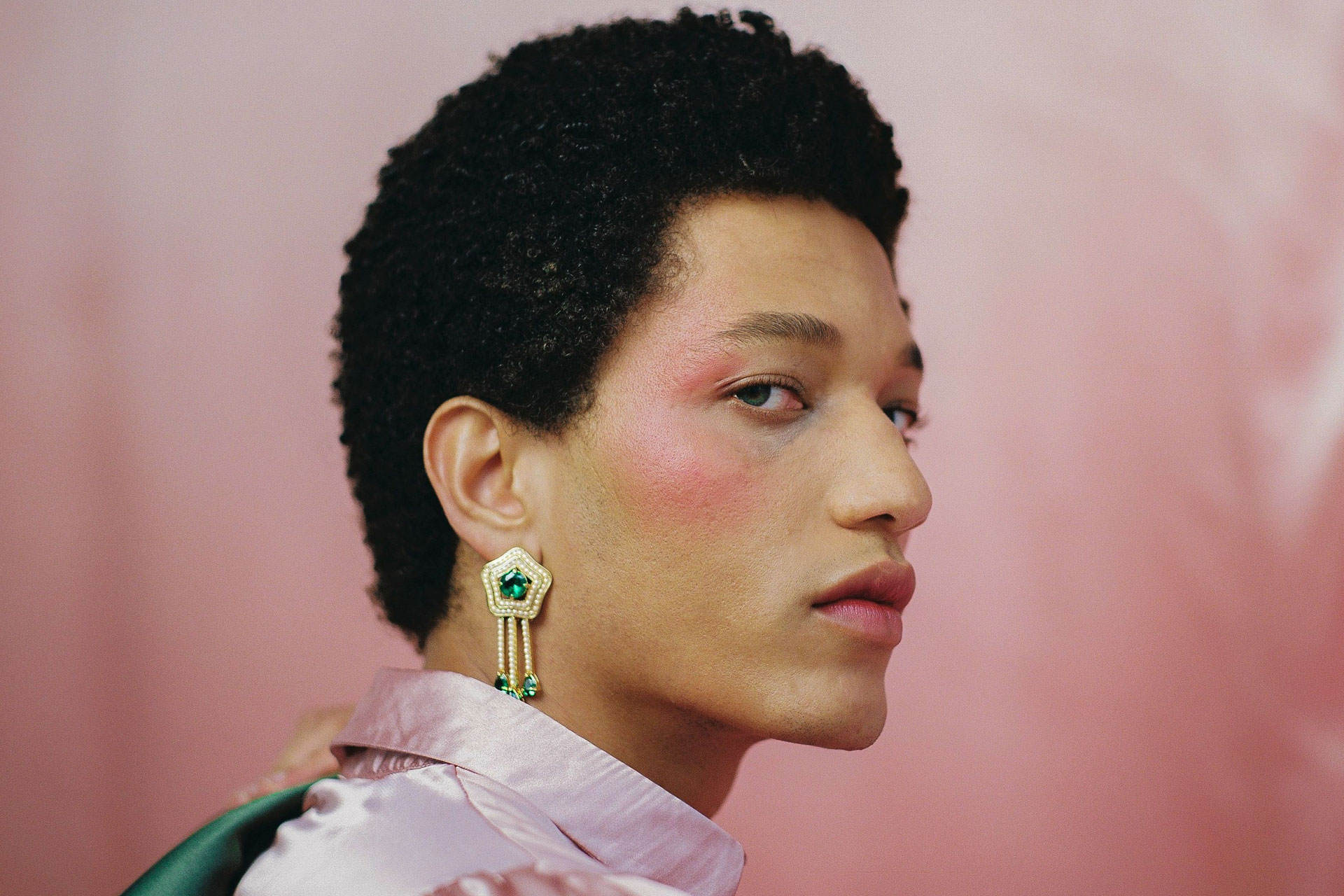 The Best Queer Art Exhibitions To Check Out Now
---
Exploring art through the Queer perspective
The C&TH round-up of the best of Queer Art to support this winter.
Across history, art has been a way to explore the idea of how we identify with ourselves, our genders or sexualities. Marginalised communities have often found their home in art, and the visual arts, according to Arts Council England, has the highest percentage of LGBTQIA+ workforce amongst the arts sector. This has translated to much better visibility of queer artists. At 7% of its permanent workforce, this sector is leading the way for these otherwise marginalised voices. Often, this work has provided the space to protest the experiences and challenges its creators have faced as a consequence of their sexuality or gender. 
Nonetheless, it is only in recent history that the subject of sexuality or gender has been permitted for exploration in any challenging way without facing legal or social repercussions. Today, queer art holds importance because it offers opportunity to platform and create visibility for its community and its creators after centuries of being silenced on matters to do with identity. 
These are the Queer Art Exhibitions you should check out now across the UK and London. From permanent spaces set up to provide panel talks and art installations platforming queer artists, to pop-up portraiture raising money for homeless LGBTQIA+ individuals, these exhibitions will make you feel safe and challenge your thinking.
The Queer Art Exhibitions To Check Out This Winter in London
Ashton Attzs x CSM Museum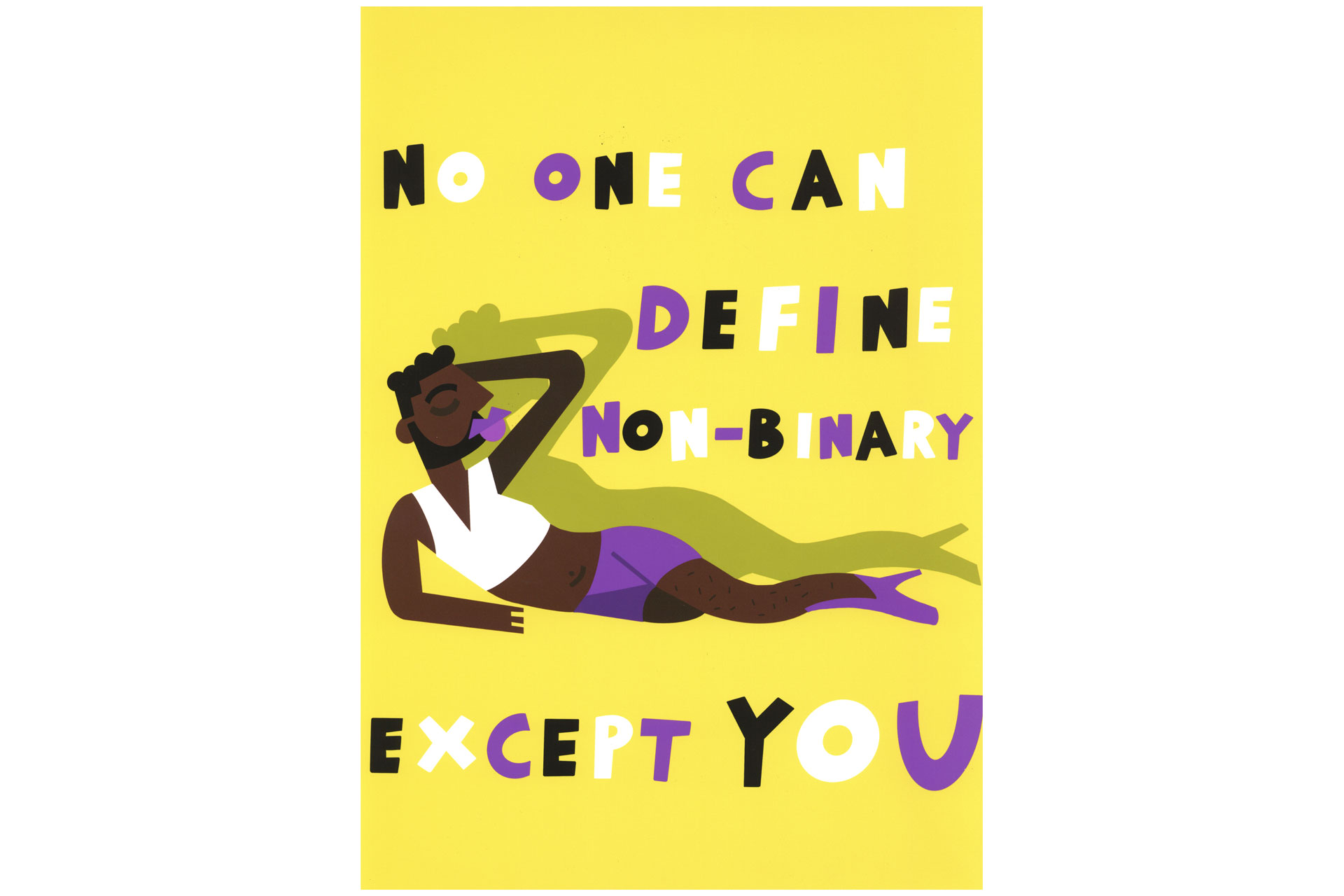 Illustrator and painter Ashton Attzs' work is being displayed at their alma mater, Central Saint Martins. Explore colourful and visually exciting prints concerning LGBTQ+ advocacy and what it means to define yourself – expect to leave with a sense of emboldened joy, as Ashton's work often expresses a sense of pride in individual identity.
Ashton Attzs' work will be on display until 30 January 2023 at the CSM Museum. arts.ac.uk
Granary Building, 1 Granary Square, London N1C 4AA
'Picture This!' at the Newington Green Meeting House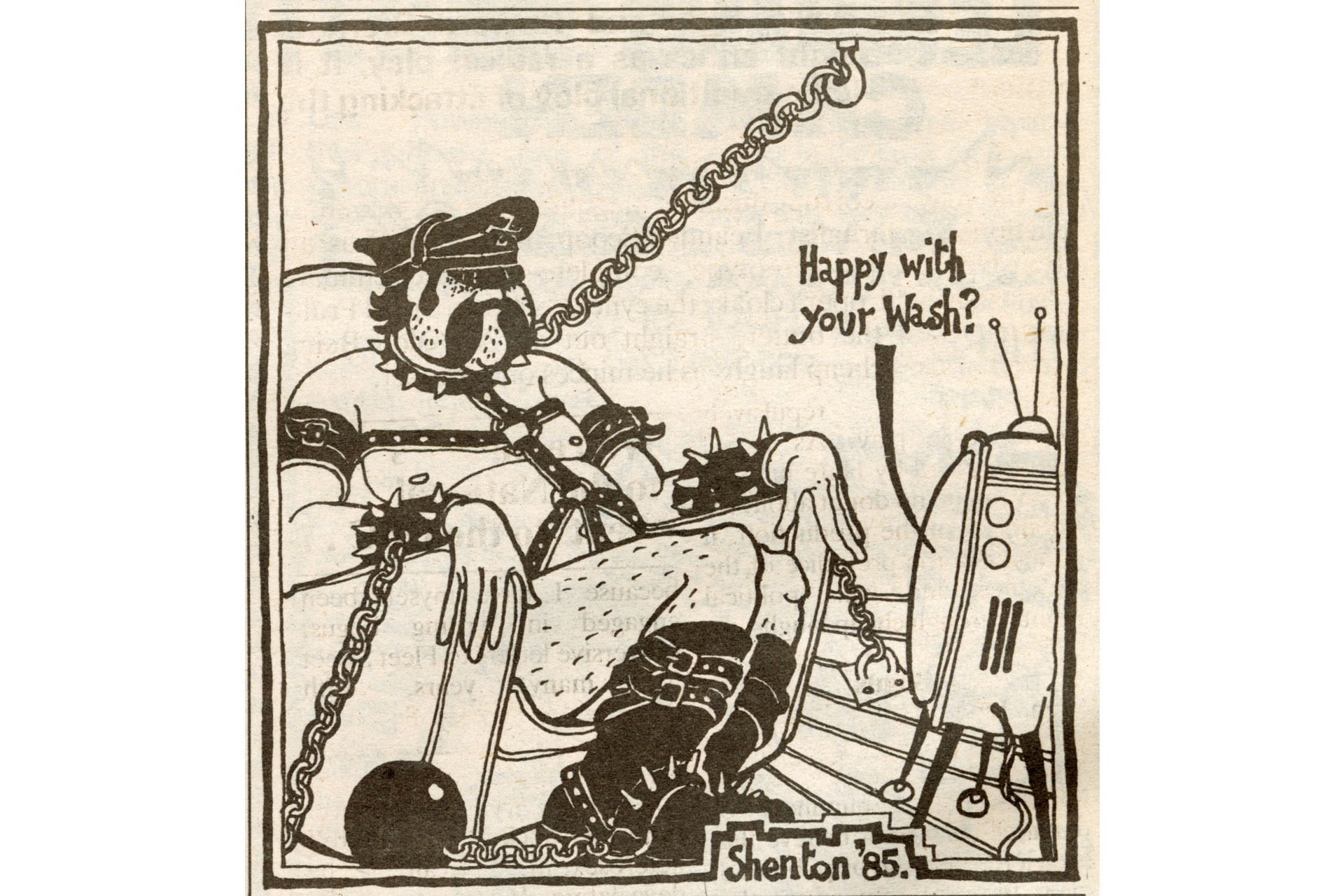 A moving exhibition focusing on the comics featured in the British gay press during the HIV/AIDS Crisis, it shows the spectrum of emotion felt by the queer community at the time. From the angry and poignant to the silly and impish, each image accompanies a major news story. Curated by Dan de la Motte.
Until Friday 16 December 2022. ngmeeting.house
39A Newington Grn, Newington Green, London N16 9PR
'Duality' at the Quantus Gallery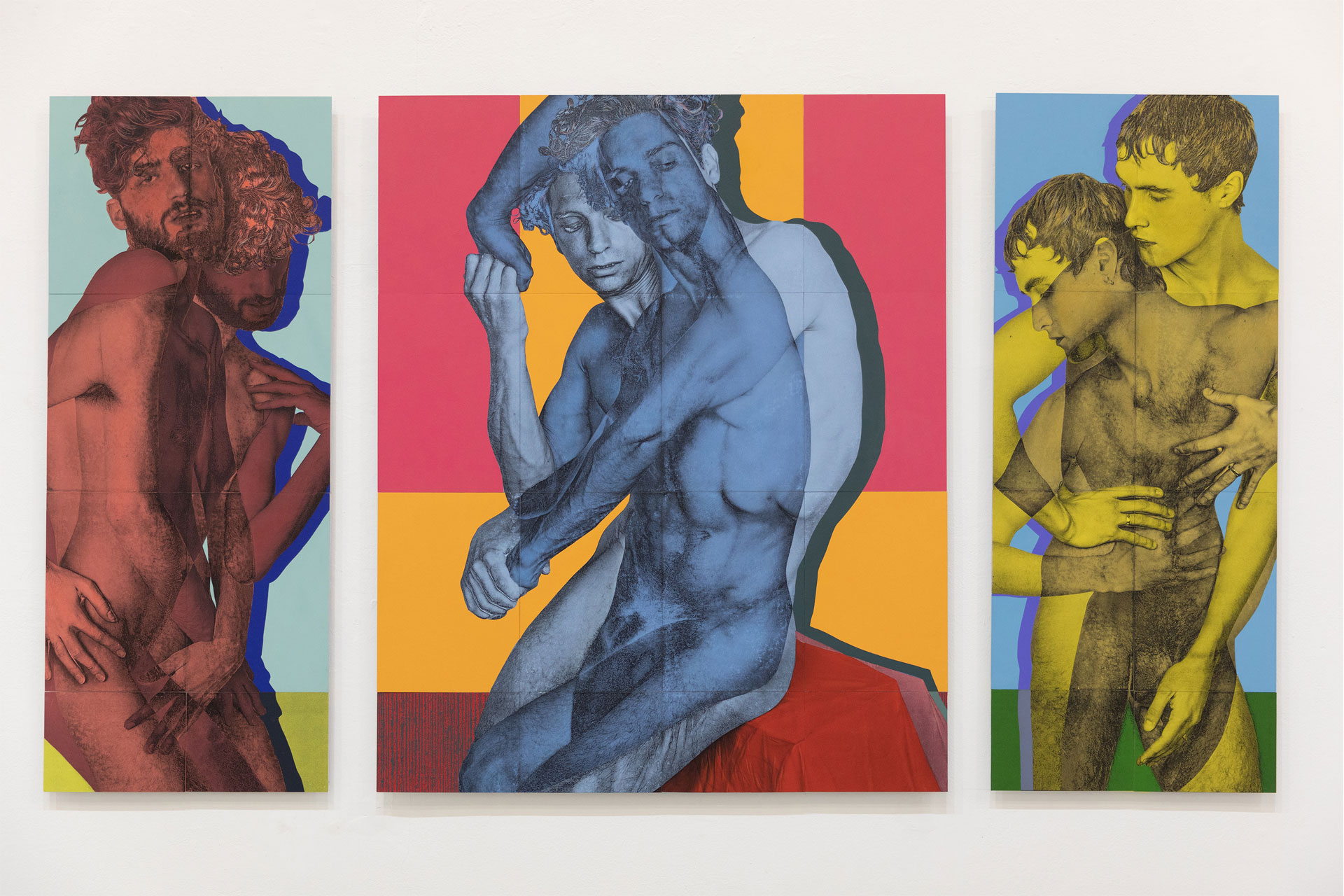 Rad Husak explores the modern muse – a lithe, graceful and editorial man. A solo exhibition from the leading contemporary artist, his figurative, glitching men are intended to draw on ideas from Queer Theory while giving a nod to Andy Warhol's midcentury works.
Until 10 December 2022. quantusgallery.com
11-29 Fashion St, London E1 6PX
Rene Matić, 'Upon This Rock', at the South London Gallery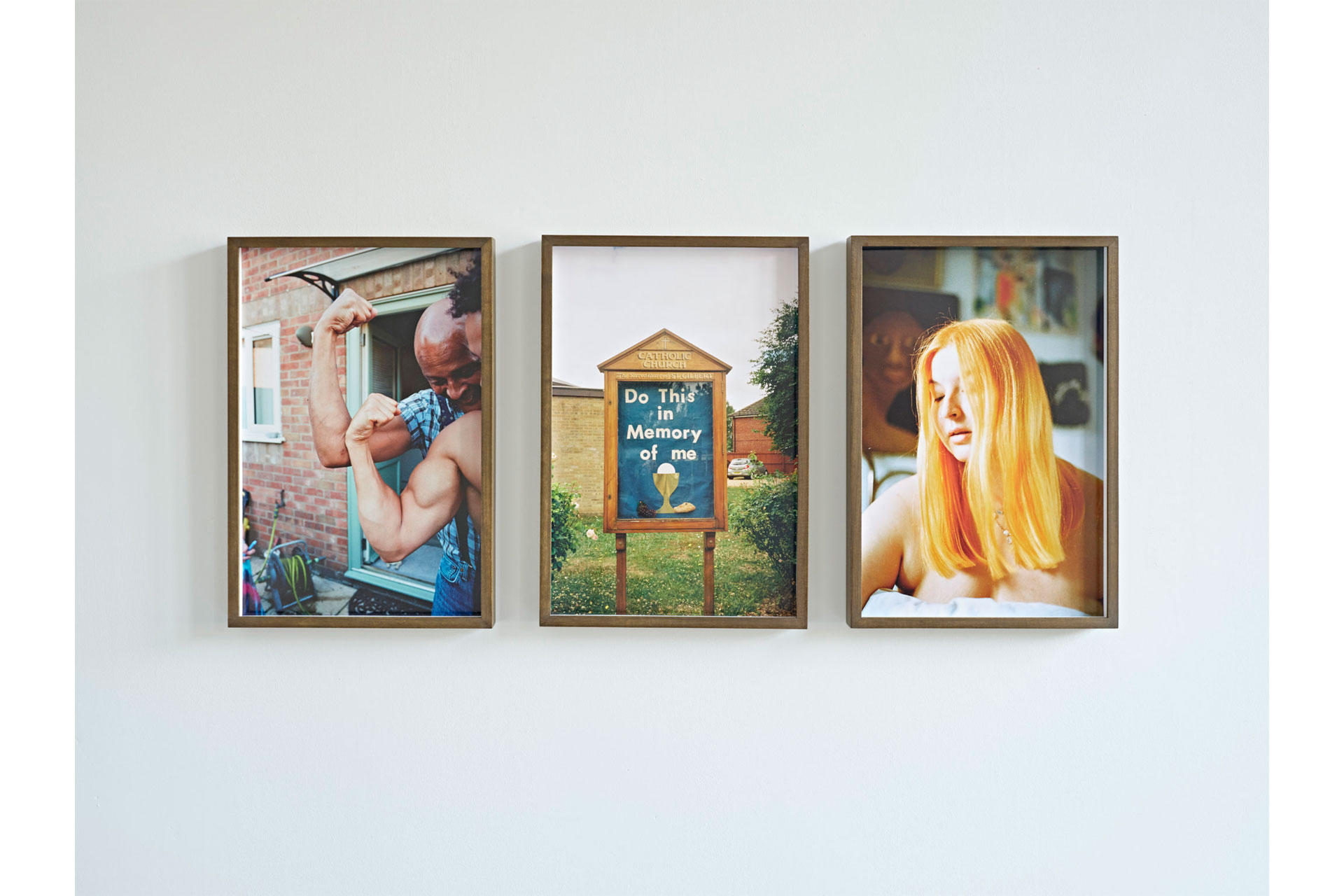 Rene is a queer artist challenging the idea of 'Britishness' through exploration of sub-culture, faith and family. A poignant new film will explore the life of their father, Paul, who was born to a white Irish Catholic woman and a man from St Lucia in the 1960s, and is displayed alongside photography that often focuses on the skinhead movement and pieces from their series, flags for countries that don't exist but bodies that do. It further focuses on the idea of family  – chosen and otherwise.
Until 27 November 2022. southlondongallery.org
65 Peckham Rd, London SE5 8UH
Queercircle presents a series of queer art, 'Tunnel Visions' & BLM Fest's Collective Listening Sessions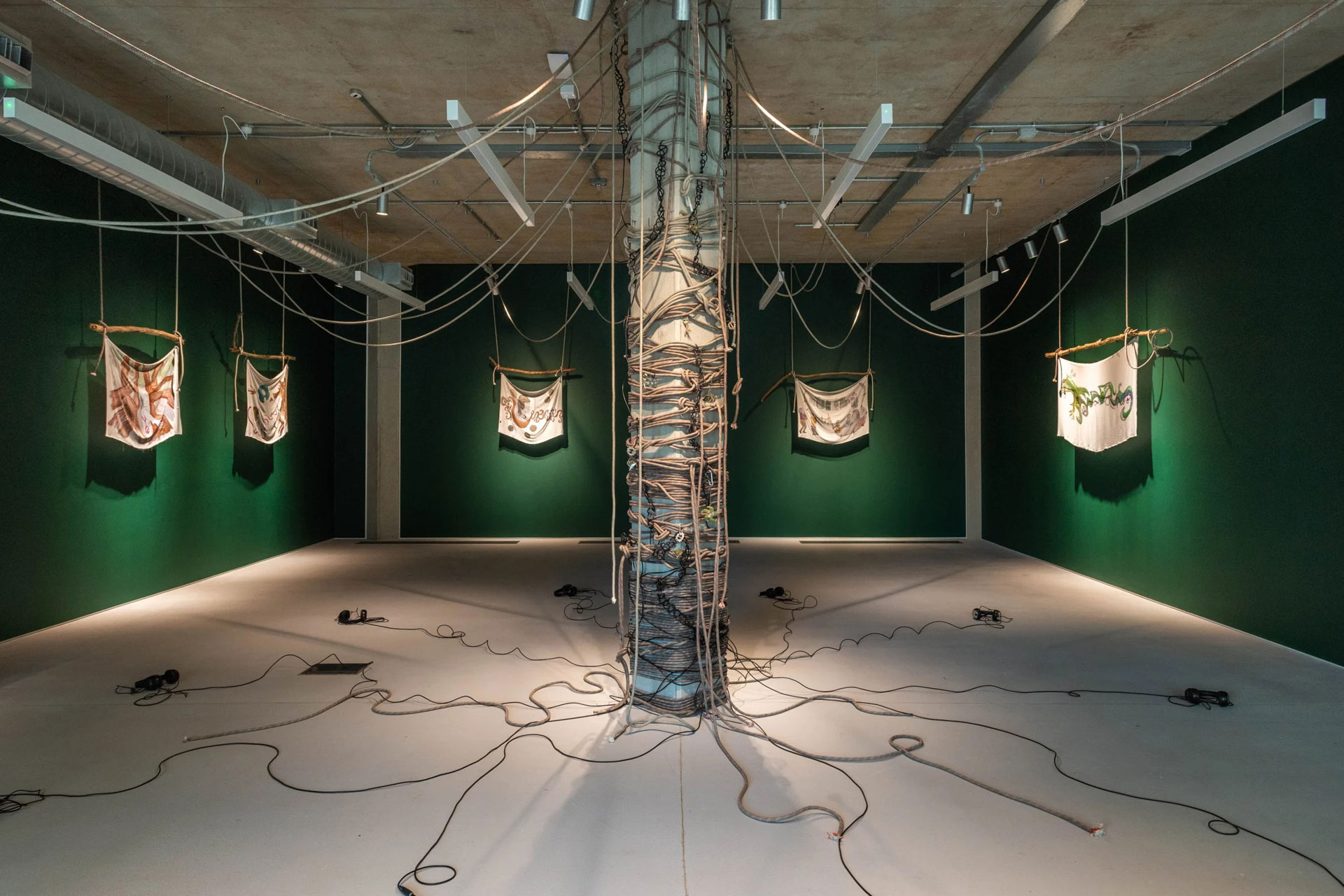 LGBTQIA+ charity, Queercircle, has opened a new space for the queer community, hosting artist residencies, panel discussions and a dedicated library of essential texts in a tucked-away reading nook. Currently on at the space is 'Tunnel Visions', a site-specific installation by bones tan jones, an artist concerned about environmentalism and the legacy of land ownership in the UK. With work inspired by and from their six-day walking pilgrimage in Salisbury towards Stone Henge, bones tan jones met local activists protesting industrial developments nearby which parallel groups they work with in London. You'll hear songs and read notes from the 'Stop the Silvertown Tunnel Coalition' and the 'Save Stonehenge World Heritage Site' in a thoughtful take on urban and rural pollution. 
'Safe & Sound' is the other work at the space this winter. Presenting collective listening sessions, BLM Fest have curated a playlist which intentionally centres the black queer narrative in a way that reconstructs a lost archive. Challenging a historic erasure of black queerness from the national archives (and exhibitions on queerness in general), the playlist explores the key tracks which played in the only black gay bar in London, Shabeens. Listen here or in Queercircle.
bone tan jones' work will be exhibited alongside BLM Fest's 'Safe & Sound' until 21 December 2022. Visit Queercircle, open permanently, Greenwich SE London. 
I Love Or Hate Every Day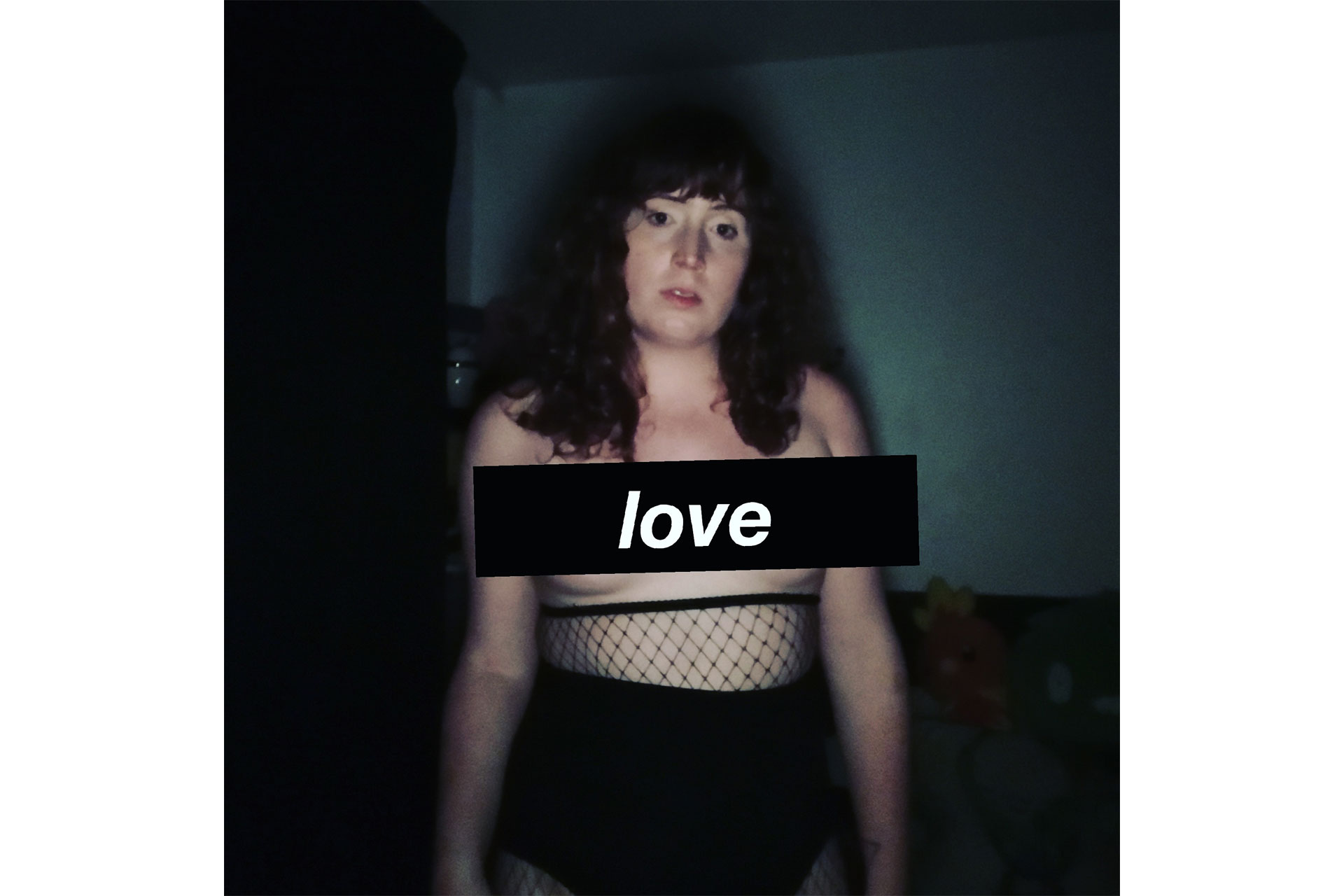 Kat Egan is turning social media on its head to explore how body issues and transness intersect in a vulnerable and honest performance. A piece of duration art (a performance focusing on the passage of time), Kat takes a daily photo for Instagram of their body to reflect on her self-esteem in relation to queerness and gender. Kat is an emerging artist and one to watch for how she explores transness through the visual arts.
For the next year on Instagram (@iloveorhateeveryday). 
'Sabrina' at Sim Smith Gallery, curated by Russell Tovey
A group exhibition of nine artists, all female or non-binary and creating abstract works. The exhibition takes its title from the eponymous piece by Gillian Ayres, and aims to track the history and growth of British abstraction painting – through voices that have been historically quietened.
Until 17 December 2022, sim-smith.com
6, Camberwell Passage, Camberwell, London SE5 0AX
Further afield…
LGBTQ+ Liverpool in objects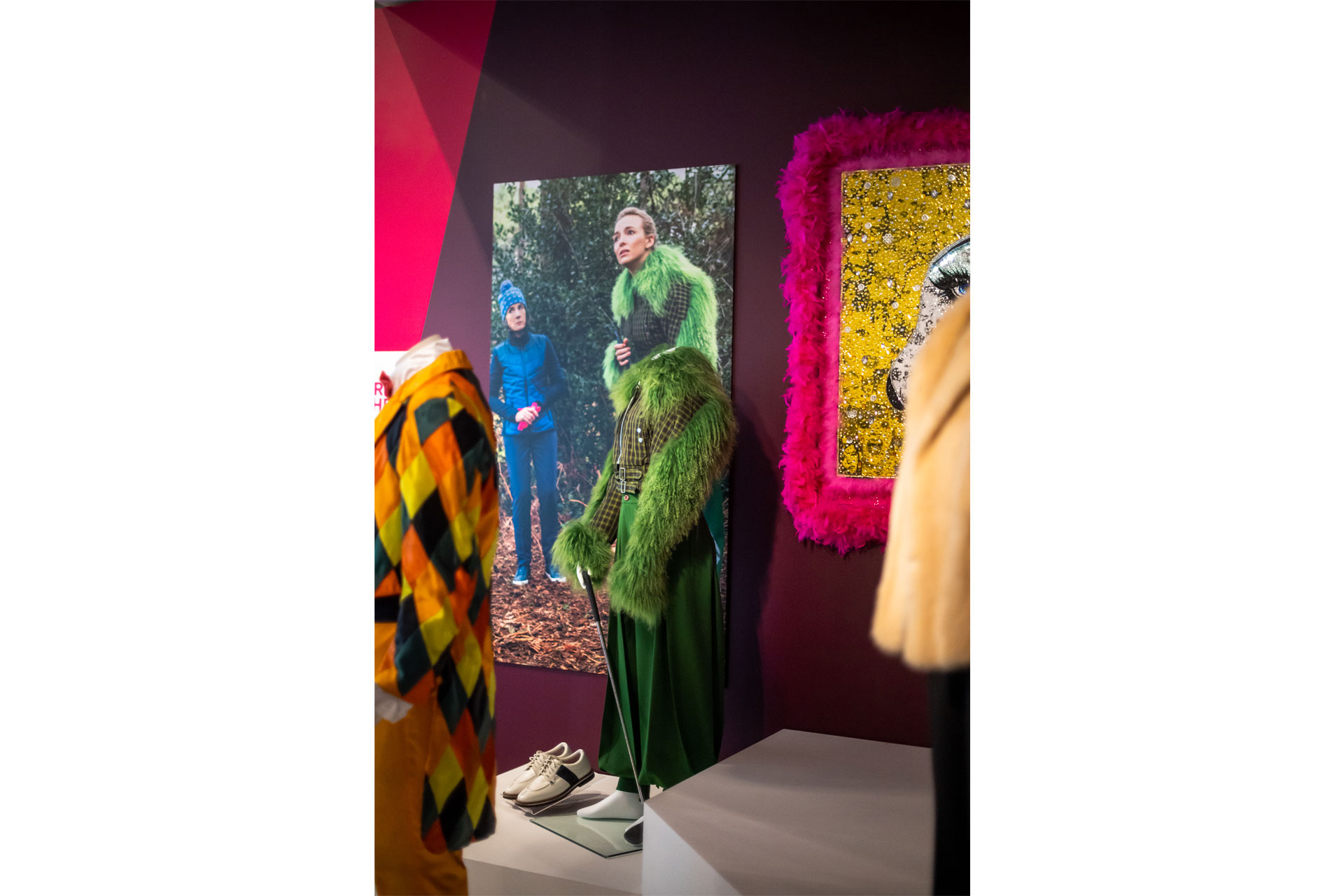 A new audio trail, by the dynamic duo behind the Bottoming podcast, brings to life Liverpool's rich LGBTQ+ history. Touring you through the Wondrous Place exhibit (a curation of objects from the arts, entertainment and sports where the Scouse have made history), it draws you to reexamine certain objects through a queer lense. Be drawn in by the Killing Eve costume and stay to admire the works of local campaigners who have improved the lives of LGBTQ+ liverpudlians. 
Wondrous Place exhibit open in the Museum of Liverpool, with LGTBQ+ audio trail available, Liverpool.
Featured image: 'Peter, Venus as a Boy' by Kevin Anaafi-Brown, from the ARTIQ x Link's Queer Frontiers exhibition 2022.