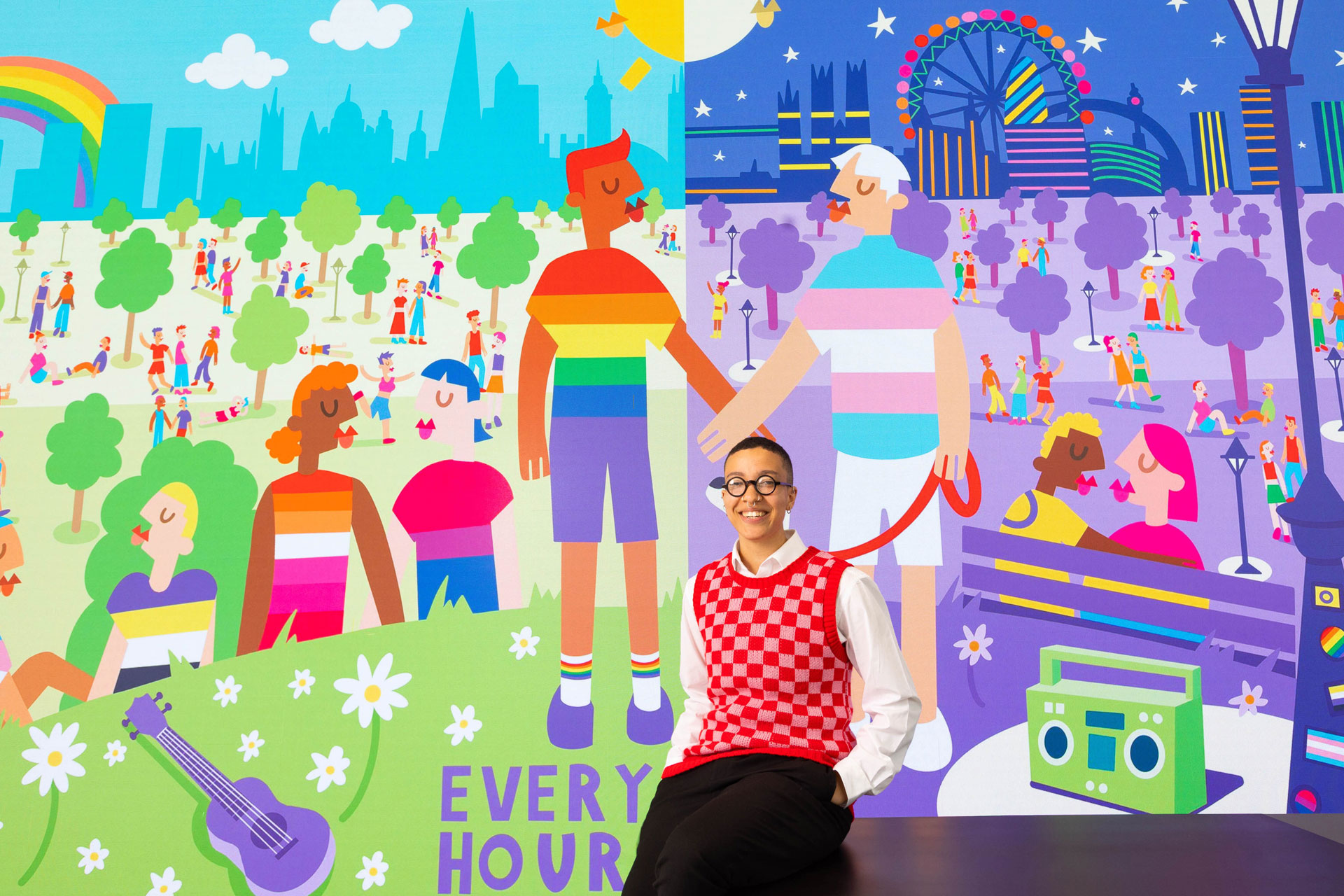 Queer Art Exhibitions To Check Out This Pride – And Beyond
---
Because Pride isn't just for June
The C&TH round-up of the best of Queer Art to support for Pride and beyond.
Whether you identify amongst the LGBTQIA+ community or not, June is probably at least a little synonymous with Pride to you – vibrant rainbow flags drape across the streets of London, a media spotlight is pointed on the political and social challenges faced by the community, and of course, the annual march takes place with colourful fervour (this year on Saturday 2 July). 
This year marks the 50th anniversary of Pride in the UK, and is set to be the biggest Pride event in the world. However, the march is not the only way to get involved in this year's festivities!
Across history, art has been a way to explore the idea of how we identify with ourselves, our genders or sexualities. Marginalised communities have often found their home in art, and the visual arts, according to Arts Council England, has the highest percentage of LGBTQIA+ workforce amongst the arts sector. This has translated to much better visibility of queer artists. At 7% of its permanent workforce, this sector is leading the way for these otherwise marginalised voices. Often, this work has provided the space to protest the experiences and challenges its creators have faced as a consequence of their sexuality or gender. 
Nonetheless, it is only in living memory that the subject of sexuality or gender could be explored in any challenging way without facing legal or social repercussions. Today, queer art holds importance because it offers opportunity to platform and create visibility for its community and its creators after centuries of being silenced on matters to do with identity. 
These are the Queer Art Exhibitions you should check out this Pride month. From permanent spaces set up to provide panel talks and art installations platforming queer artists, to pop-up portraiture raising money for homeless LGBTQIA+ individuals, these exhibitions will make you feel safe, challenge your thinking, and provide the perfect opportunity to engage with Pride month. 
The Queer Art Exhibitions To Check Out This Pride Month
See Rankin's THE UNSEEN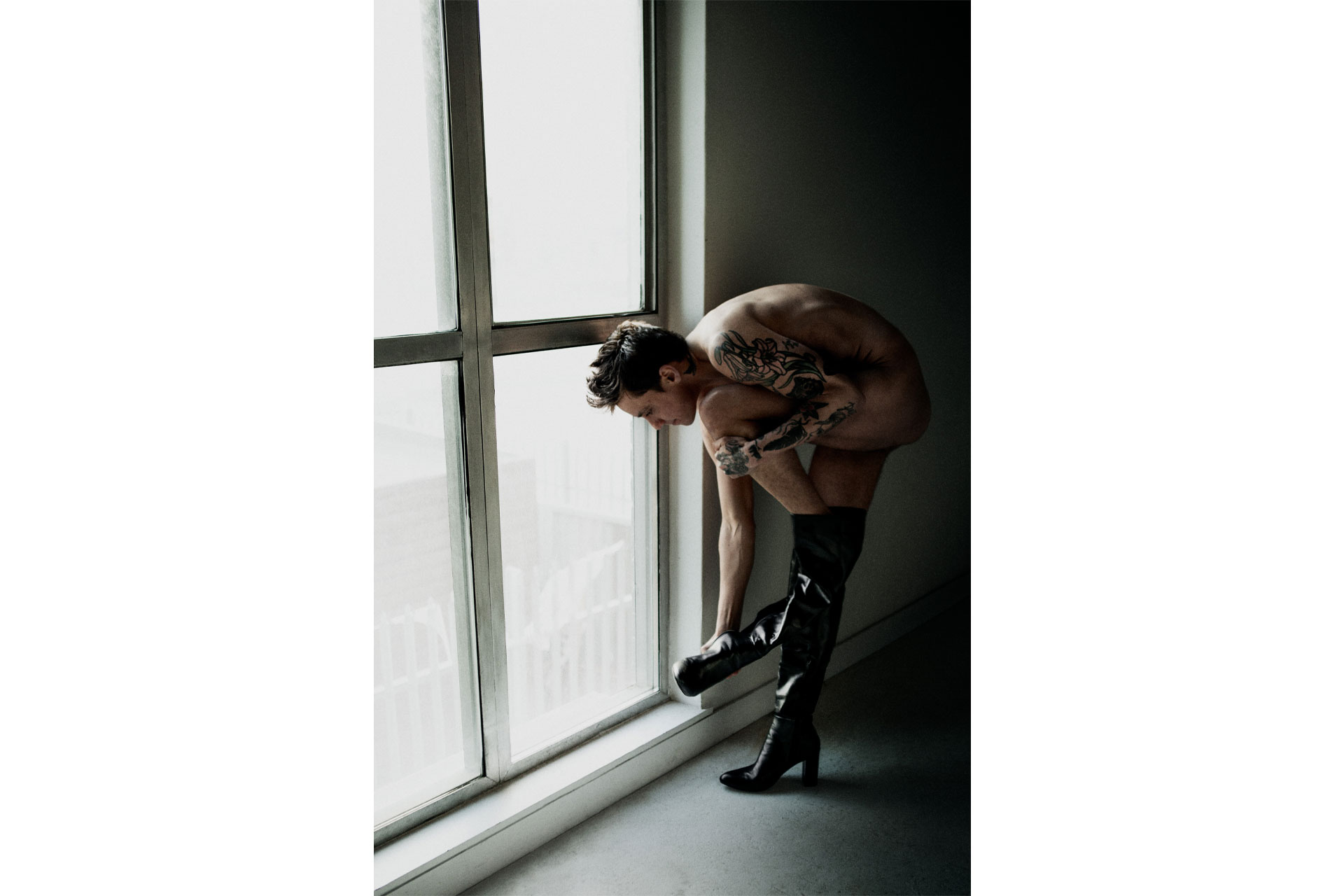 'Censorship is a necessary tool to prevent fake news, protect children and more. But it is often used inadvertently to silence marginalised voices,' according to photographer and voice behind this exhibition, Rankin. THE UNSEEN centres the voices that have otherwise been de-platformed on social media (whether it's a post removal, shadowban, or complete account deletion), and Queer stories speak loudly here in protest of unfair censorship practises. 
At the Quantus Gallery until 24 June, E London.
Queercircle presents a series of queer art, 'Let Me Hold You'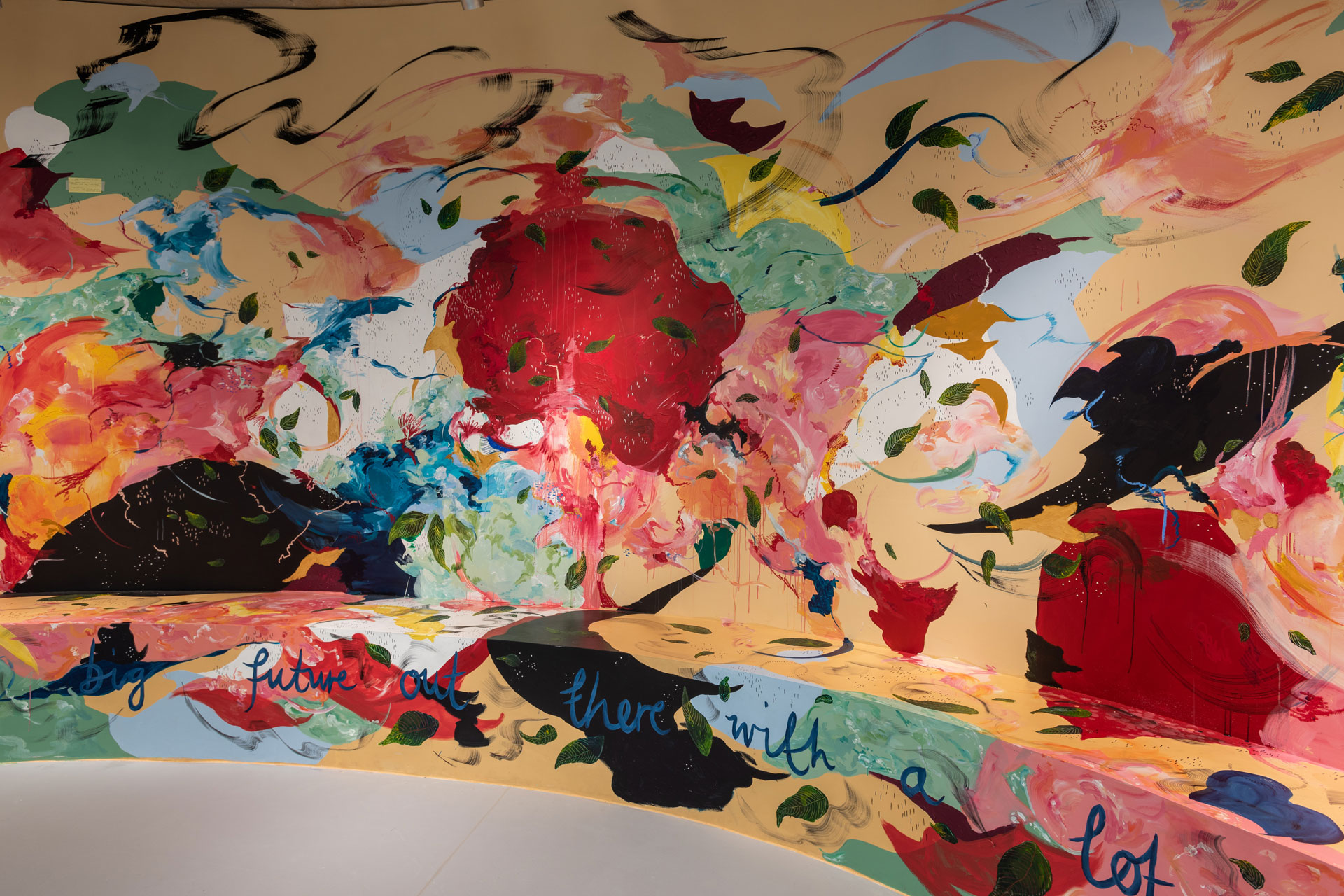 LGBTQIA+ charity, Queercircle, has opened a new space for the queer community, hosting artist residencies, panel discussions and a dedicated library of essential texts in a tucked-away reading nook. 'Let Me Hold You' is their first art installation, by artist Michaela Yearwood-Dan, and this installation presents an intimate portrait of loving outside of the binaries. All the while, this site specific work features sculpted chairs and benches on which onlookers can sit, creating a tranquil environment which invites you to reflect on notions of identity. 
Michaela's work will be exhibited until 8 September 2022. Visit Queercircle, open permanently, Greenwich SE London.
Trans Tales for Toxic Times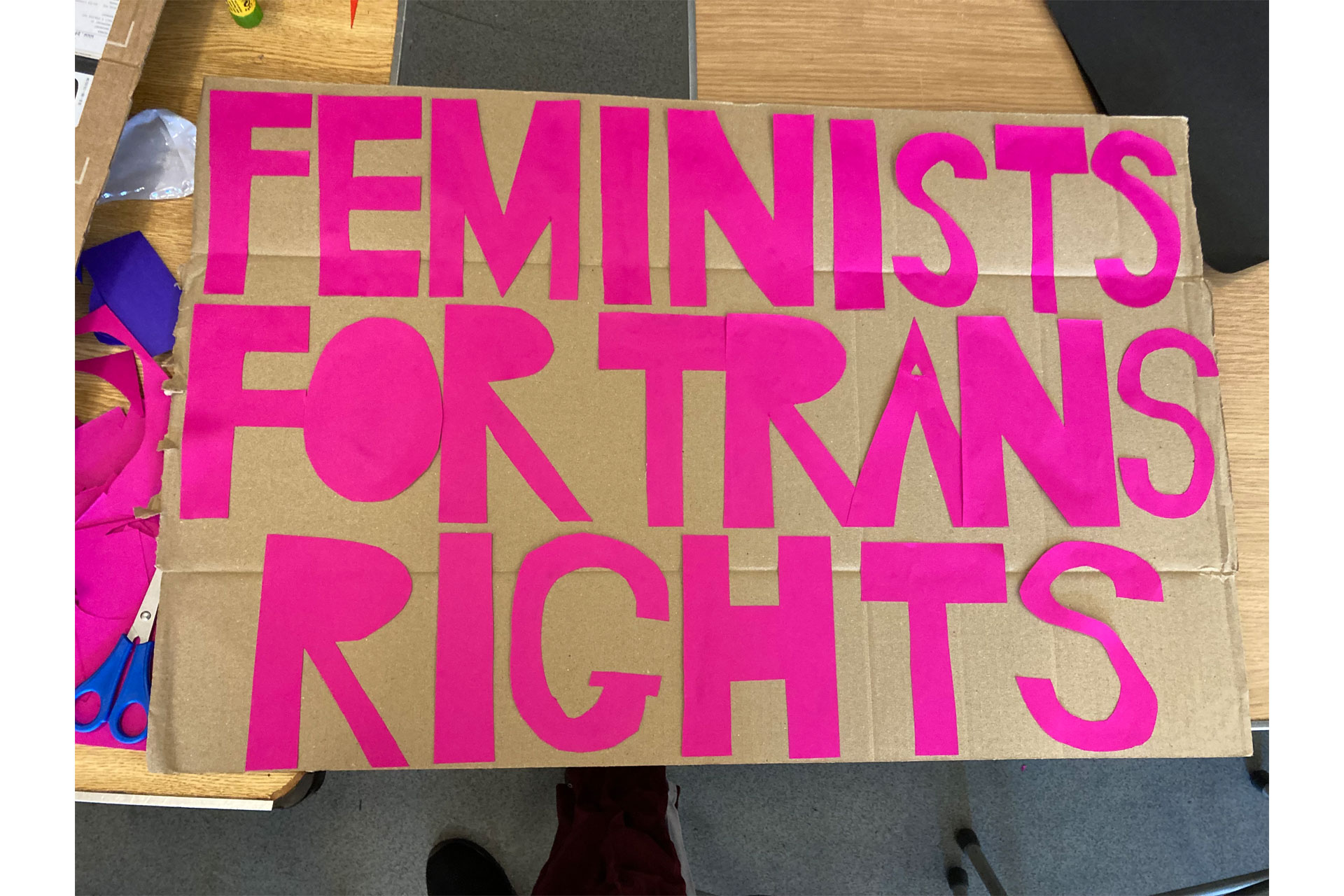 Courtauld Institute of Art graduate, Cas Bradbeer, has curated the work of eight trans- and non-binary artists in a day of installation, film screenings and activist workshops. Exciting new works will examine what it means to live outside of traditional gender-norms and how support can come from a very diverse network of hands – with an ecological spin. Curator Cas highlights the importance of trans-led art: 'in a time when institutions are refusing to stop 'conversion therapy' for trans people, and charitable status is afforded to exclusionary organisations, creative protest events made by and for the trans community are crucial.'
Support them further by donating to their GoFundMe, ensuring the eight artists are paid a fair wage. 
Tickets via Eventbrite, on the 23 July 2022 5-9PM only at the UglyDuck, SE London.
This Other Eden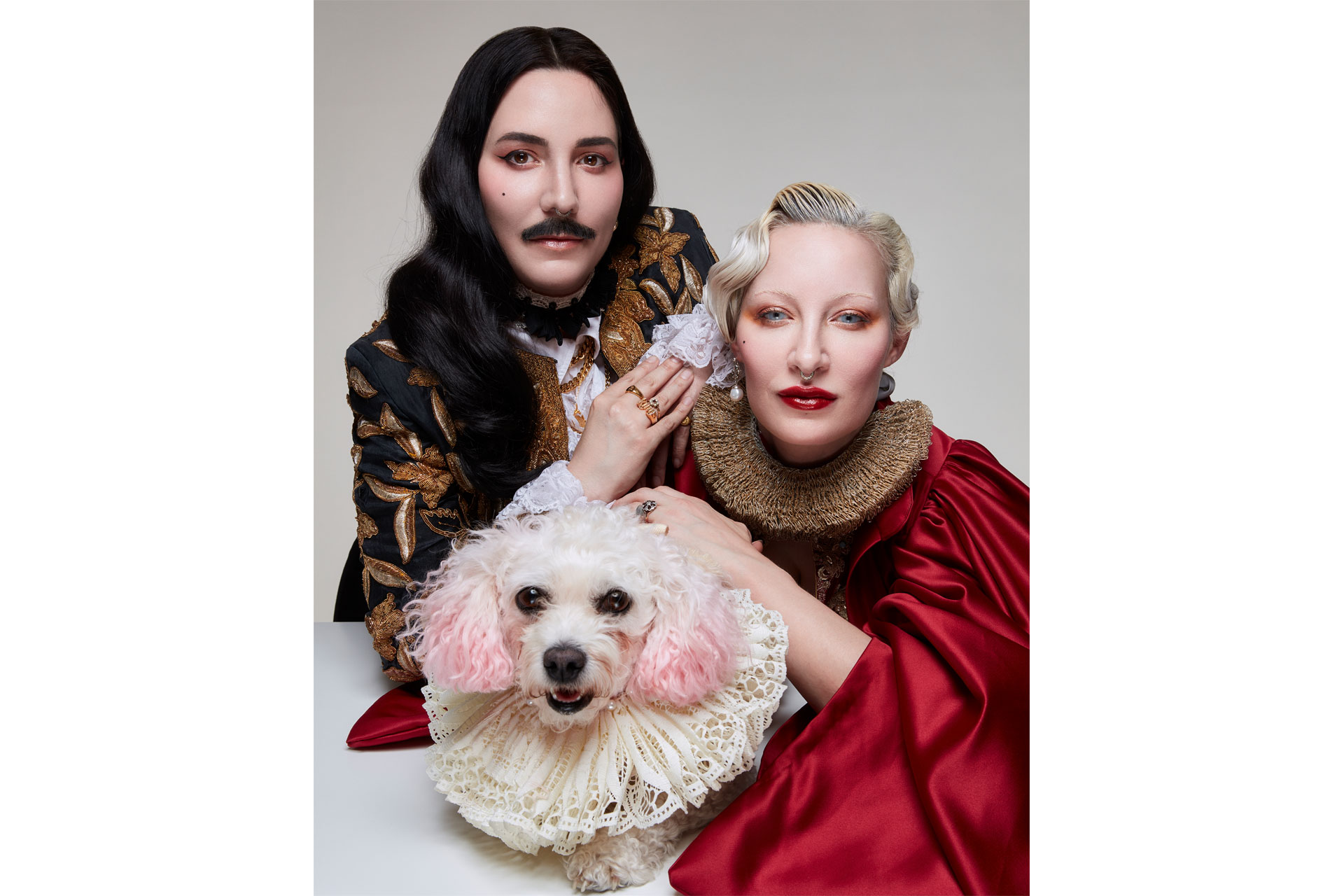 A portrait series by photographer Luke Nugent raises funds for The Outside Project, the UK's first permanent centre and shelter for homeless LGBTQIA+ people. Responding to the Queen's Platinum jubilee, and celebrating the diversity of British identity at a historic moment, it features images of 27 creatives amongst the community (and allies), including the ultra-regal Bimini Bon Boulash, activist and model Munroe Bergdorf, and DJ Fat Tony.  All portraits are on sale, and 50% of proceeds will be donated to The Outside Project. 
View online until sold. 
Queer Frontiers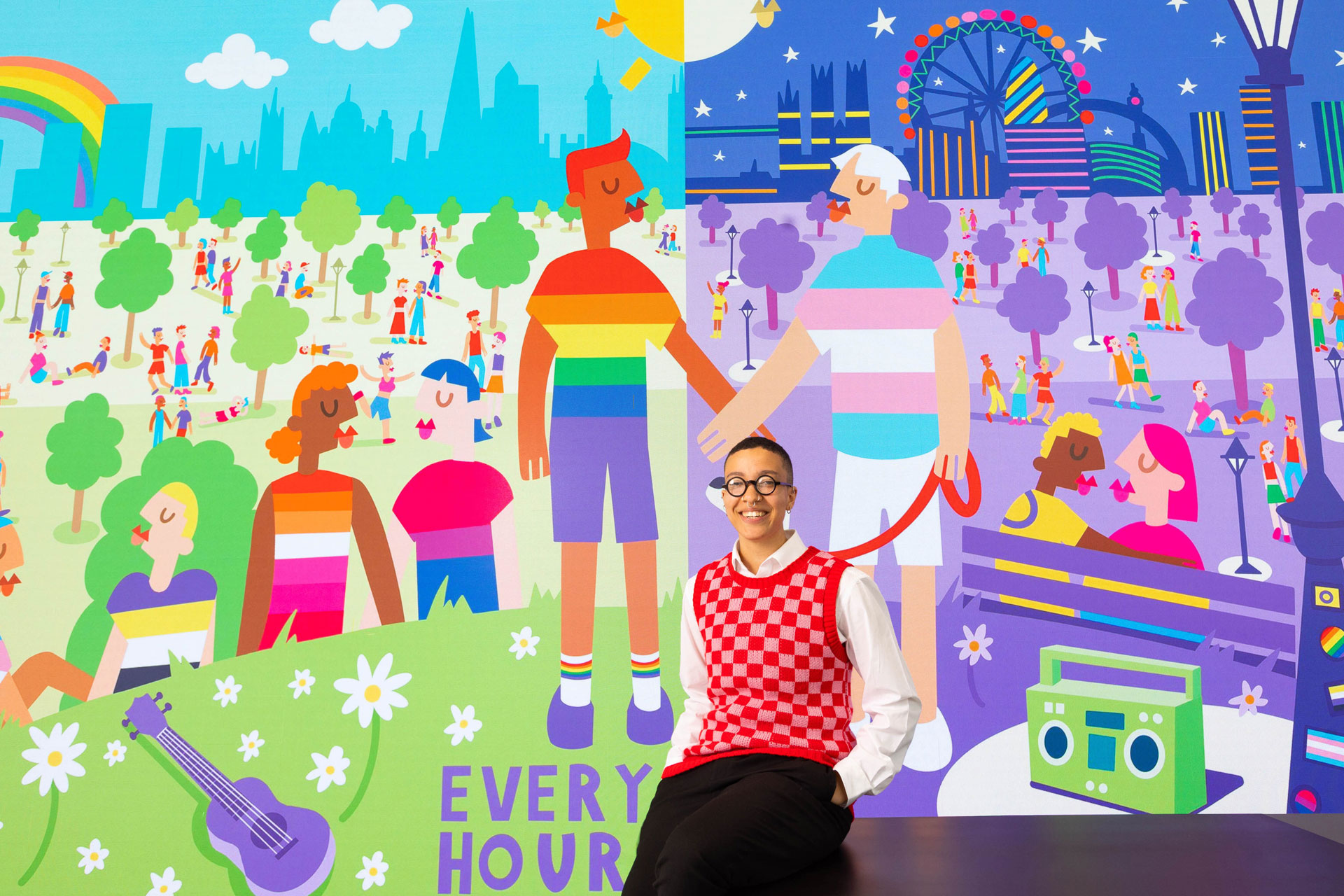 A multi-site exhibition by 24-year old artist Ashton Attzs, this series celebrates the love of a community in support of each other, whilst exploring gender diversity, trans awareness and the beauty of queer relationships. 'Every Hour is Ours', amongst the work presented, is a reminder that Pride is not simply confined to June – but that queer love is always and the community is 'uncontainable'. 
Attzs highlights that 'having authentic LGBTQ+ art made by LGBTQ+ artists out there in the world is so important: it's such a special feeling when you see art that makes you feel seen and celebrated'. This exhibition certainly feels celebratory!
Until 15 July, in Brookfield Properties' Buildings across London.
I Love Or Hate Every Day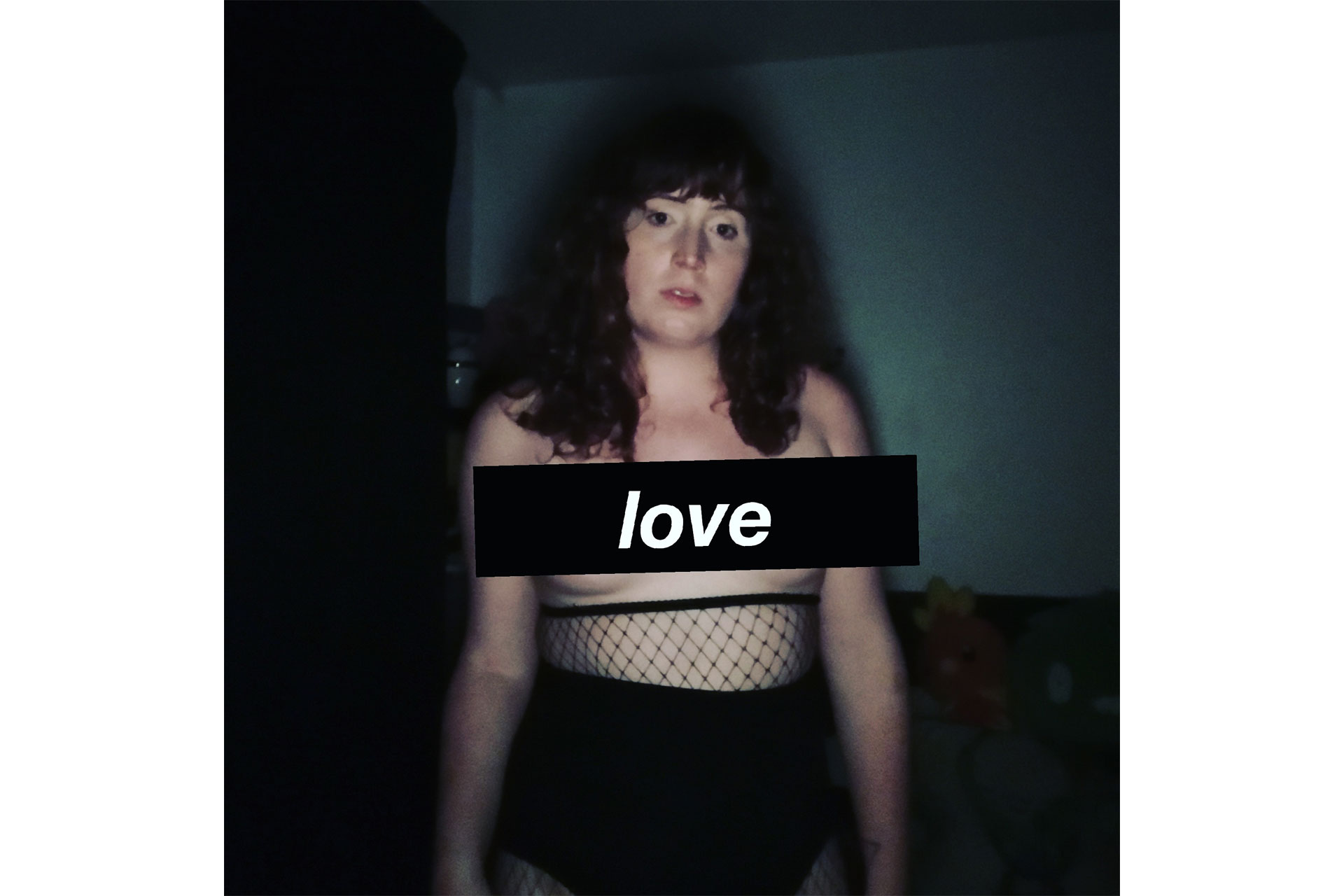 Kat Egan is turning social media on its head to explore how body issues and transness intersect in a vulnerable and honest performance. A piece of duration art (a performance focusing on the passage of time), Kat takes a daily photo for Instagram of their body to reflect on her self-esteem in relation to queerness and gender. Kat is an emerging artist and one to watch for how she explores transness through the visual arts.
For the next year on Instagram (@iloveorhateeveryday). 
READ MORE:
The Best Gay Bars in London: Discover LGBTQ+ London / World Book Day 2022: Books By LGBTQ+ Authors You Should Read Now