Looking for a book to get lost in this lockdown? Here Andrew Duncan tells us why The Straits of Treachery by Richard Hopton – which just won the Society of Army Historical Research Fiction Prize – should be next on your list.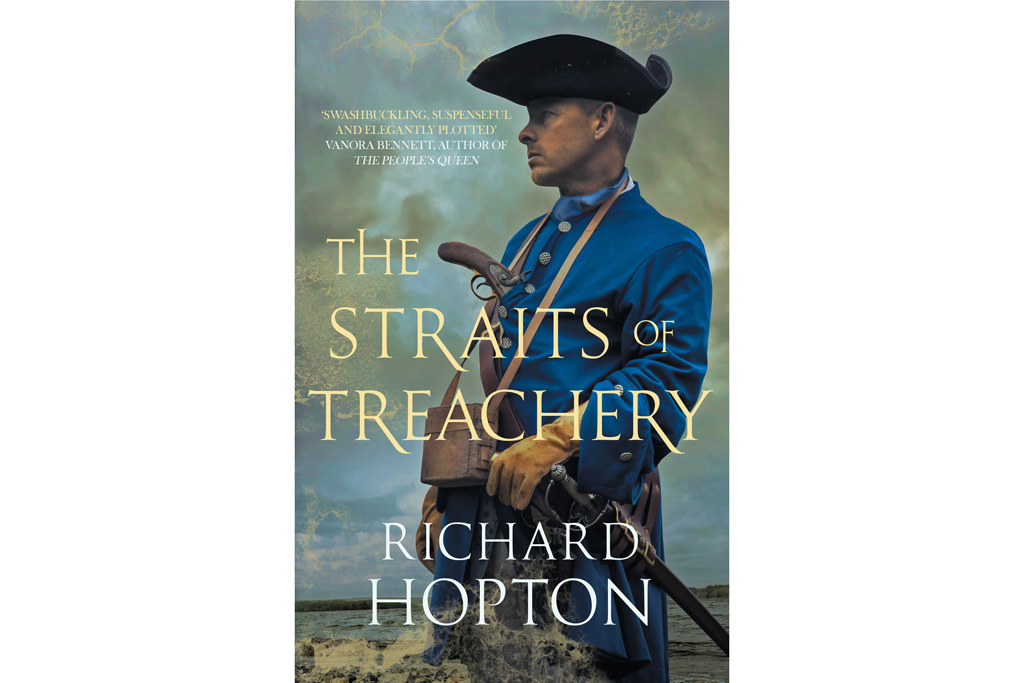 Richard Hopton, Country & Town House's book reviewer, has struck an unmined seam of material in his recently published novel The Straits of Treachery. While most know that the British fought Napoleon in Spain, Portugal and at Waterloo, few know that to keep control of key Mediterranean sea routes they occupied Sicily from 1806 to 1815, maintaining a garrison on the north coast at Messina to protect the port and defend the island from invasion by the French. In 1809 and 1810 Napoleon's brother-in-law Murat commanded an army on the Italian mainland, across the narrow Straits of Messina, intending to invade the island.
This is the atmospheric and, for a work of fiction, fresh and well-researched setting for Hopton's story of how a French spy ring make life difficult for the British forces on Sicily. Hopton subtly parades a string of suspects. And there is enjoyable extra tension because you worry that the Frogs could cross the narrow straits any time to whop the Rosbifs, perhaps aided by the spy ring. Sicily, however, is bandit country and nothing is quite as it seems. By the end there is treachery all round.
Hopton's main character, a jolly good British soldier-turned-spy, George Warne, shags a Sicilian widow (tastefully done, no danger of the Bad Sex Guide) is joined by a palette of military types, but the vain, swaggering Murat struck this reader as the best drawn.
Hopton pauses the narrative to describe many a uniform, one imagines with pinpoint accuracy. A great read for army buffs and anyone interested in Napoleonic times.
The Straits of Treachery (Allison & Busby) is out now
Books Everyone Should Read At Least Once / Long Reads To Tackle During Quarantine
---