Don your finest garms and best poker-face because it's time to enter the glamorous world of British espionage, courtesy of Secret Cinema's newest and most impressive immersive experience says Annabel Nugent
Review: Secret Cinema Presents Casino Royale
A name spoken in excited – and hushed – tones, with a string of successful events under their belt (past showings have included Romeo + Juliet, Blade Runner and Moulin Rouge), Secret Cinema have established themselves as the big name in immersive experiences. Secret Cinema are famed for a hawks-eye attention to detail, a steadfast dedication to all things theatrical, and above all putting on an impossibly large-scale productions that live on in rumour and reputation only. And this is their biggest and baddest one yet.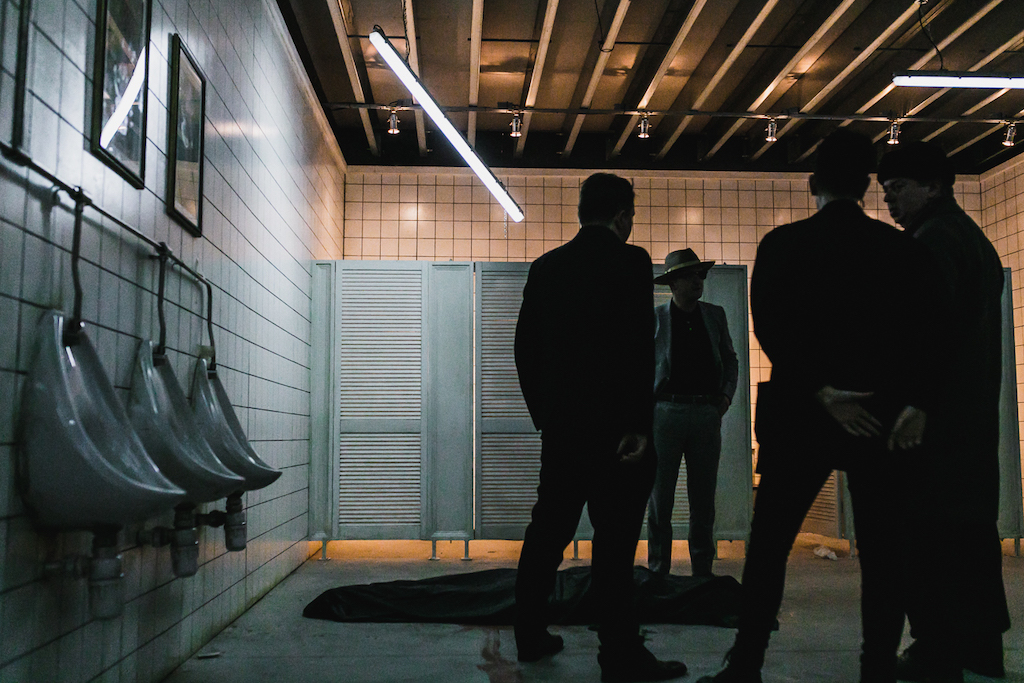 Welcoming you into the poker-playing, jet-setting, black-tie wearing world of James Bond, it's a movie that's well loved and comfortingly predictable. The evening kicks off with a venture to a secret London location (divulged to guests at an earlier date) but the experience begins much earlier with an email containing vital information including mission briefing (#OperationWildcard) and alias. Upon arrival tiny tears are wept at the missed Instagram opportunities as your phones are sealed away by tuxedo-wearing actors testing you on your identities and reason for being at the Casino Royale – it's clear the show has begun.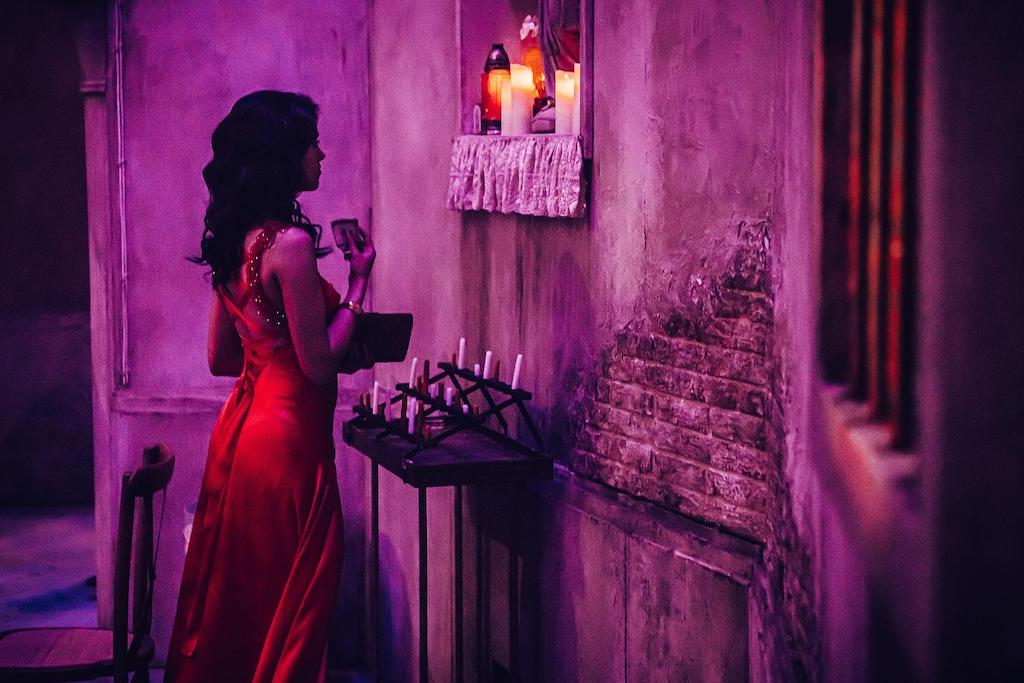 It's hard to write a review when sworn to secrecy but what little can be said about the venue is overwhelmingly positive; it delivered on everything you'd expect, an impressive set reconstruction detailed down to every nook and cranny. Populated with dedicated actors (who won't break character, no matter how hard you press), fabulously dressed guests and the buzz of not knowing what to expect, it's hard not to get swept up in the thrill of it all. 10 minutes in and my alias was fully adopted, phone long forgotten, and my mind solely concentrated on the mission. Because really, how much you get from this experience is down to you; leave your reservations at the door, suspend your disbelief, and perhaps indulge in a strong drink or two.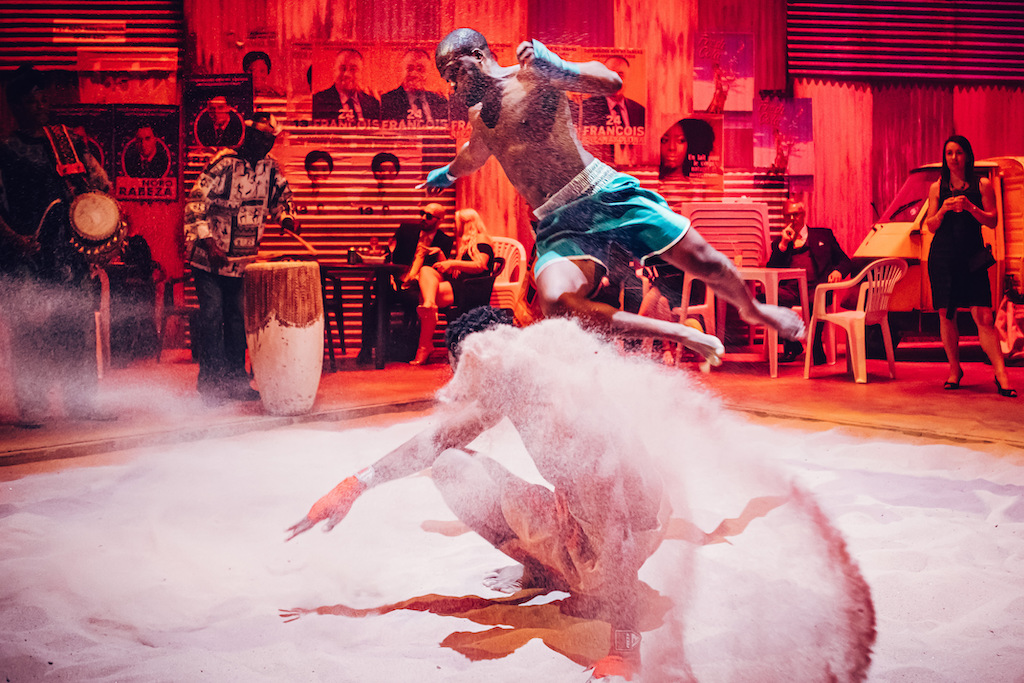 Casino Royale storylines play out around you (and with you); instructions whispered in secret, hidden spots accessed by word-of-mouth passwords, and break-away performances are only part of the parcel. There's a thrilling feeling that no one experience is the same as another, coupled with a disappointment that you probably won't get to see it all. You'll have the chance to eat at various spots and drinking dens are aplenty, but food and drink is unsurprisingly expensive, and I'd suggest holding onto your wallets until the film screening.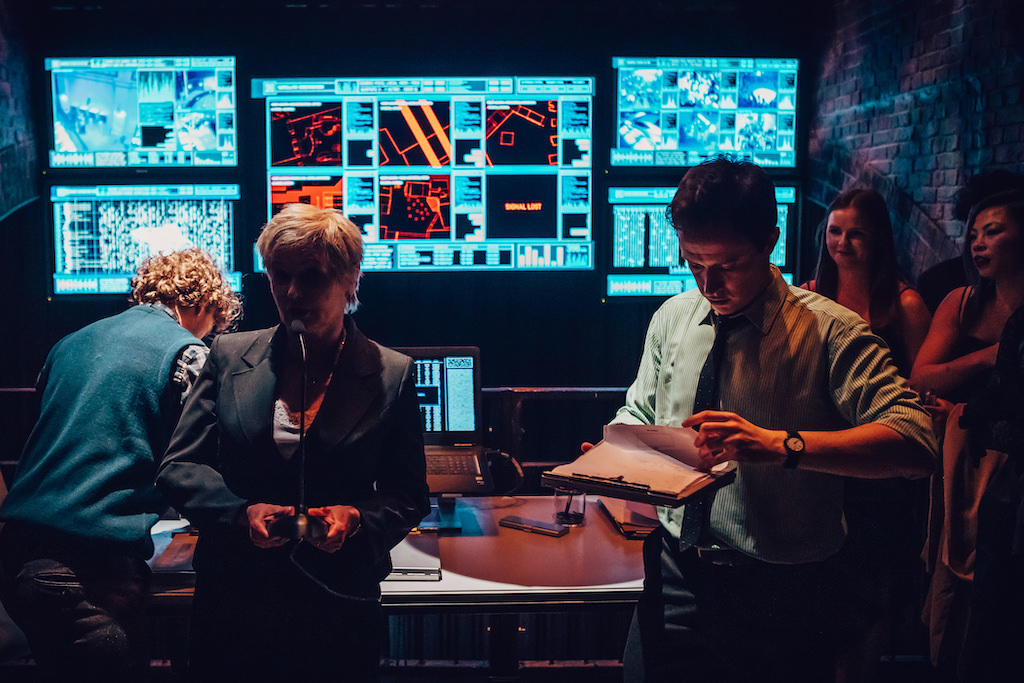 The screening itself is a welcome and relaxing affair, a chance for me to unwind after a flurry of excitement and hours of teetering on high-heels looking for clues. But don't get me wrong, this is not your average trip to the ODEON. At risk of divulging too much, expect scenes brought to life by actors and special effects.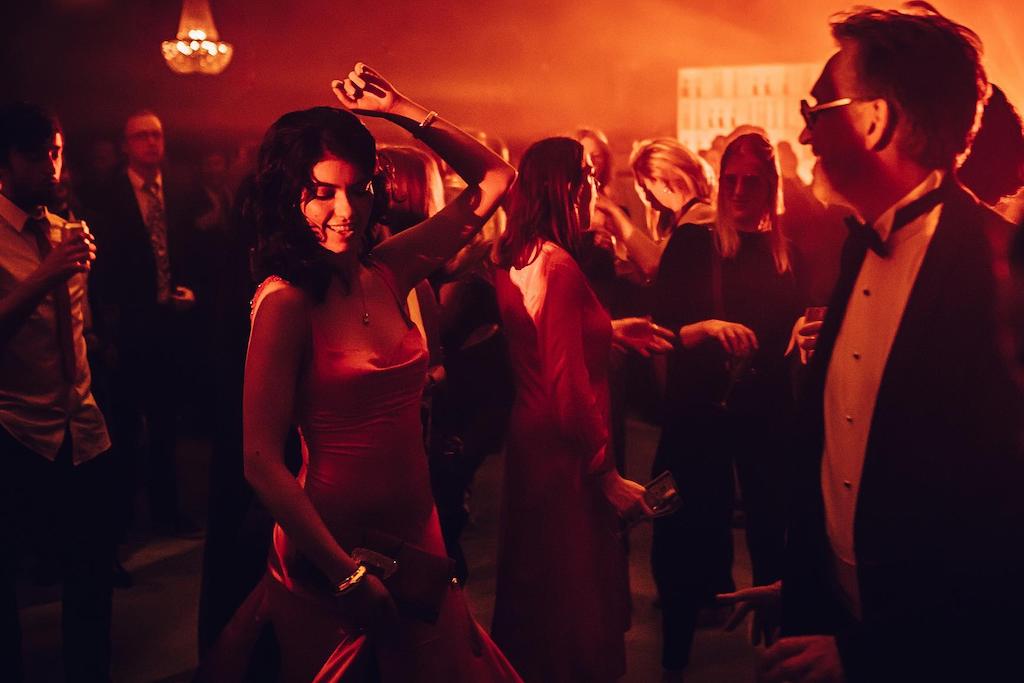 As a first-time Secret Cinema goer, my expectations were high – but surpassed. A ticket doesn't come cheap at £49 (or VIP for a cool £175) but the production was an experience like no other, with every detail tended to and every possibility thought through. Bond fan or not, you'll delight in this glamorous world of spy clichés and modern espionage brought to life.
Secret Cinema: Casino Royale runs until 22 September 2019 with ticket prices ranging from £49 to £175; to purchase tickets and for more information visit tickets.secretcinema.org
---