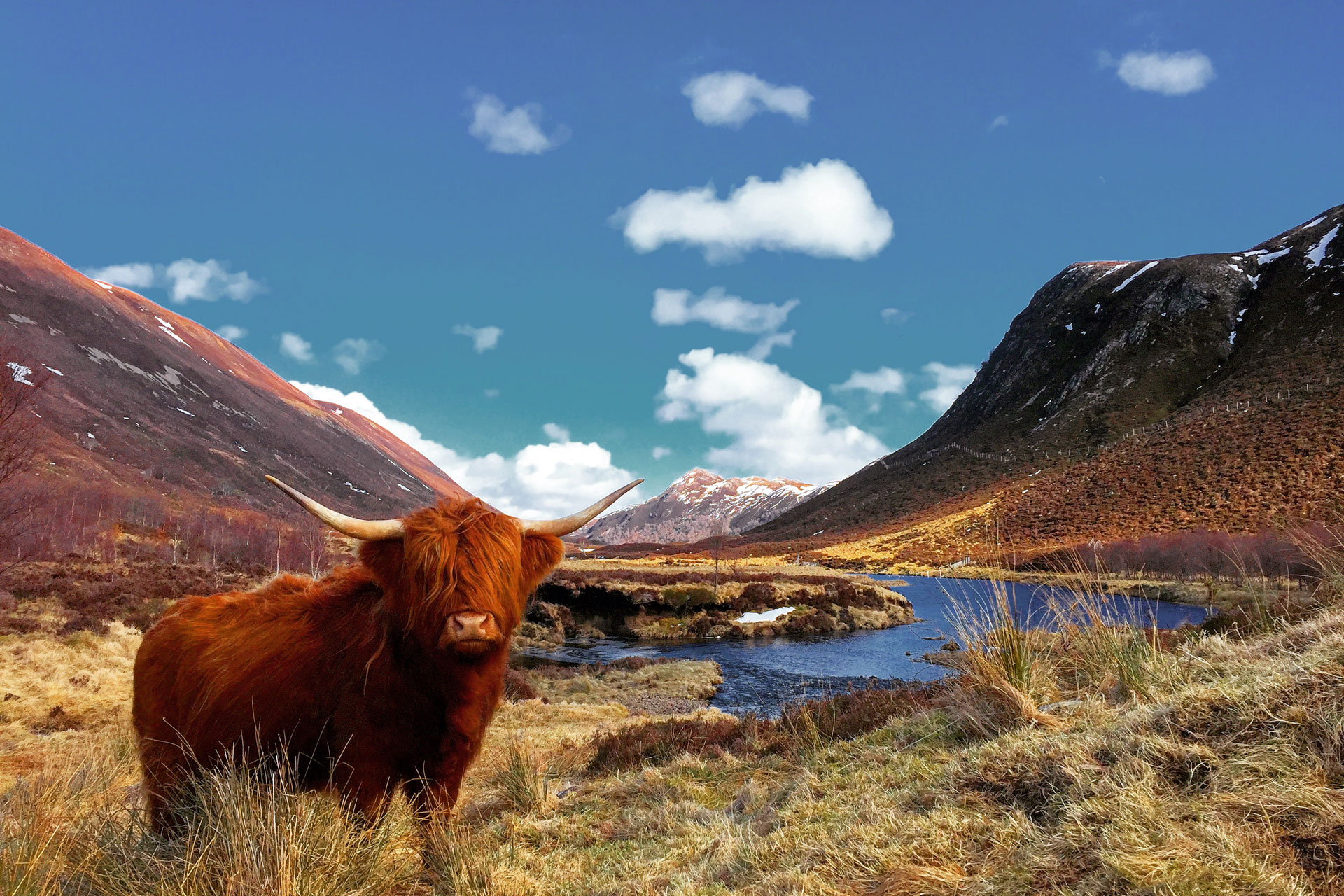 Sustainability Terms Explained: Rewilding
Could restoring land back to its wild state help combat the climate crisis?
This week in our Sustainability Terms Explained series: rewilding
Beavers are a hot topic right now. The small animal hit the headlines recently following a survey by NatureScot, which estimated that 1,000 of them now live across Scotland's southern Highlands. Up until recently, beavers were nearly extinct in Britain, but they're slowly being reintroduced as part of a movement that's caused some controversy over the years. This is outlined in detail by maverick rewilder Derek Gow in his 2020 book Bringing Back the Beaver, in which he argues that beavers are the answer to a whole host of environmental issues, from soil restoration to carbon saving.
All this falls under the bracket of rewilding, a nature conservation movement which aims to give power back to the land. Many believe it can help mitigate climate change – but what does rewilding actually involve?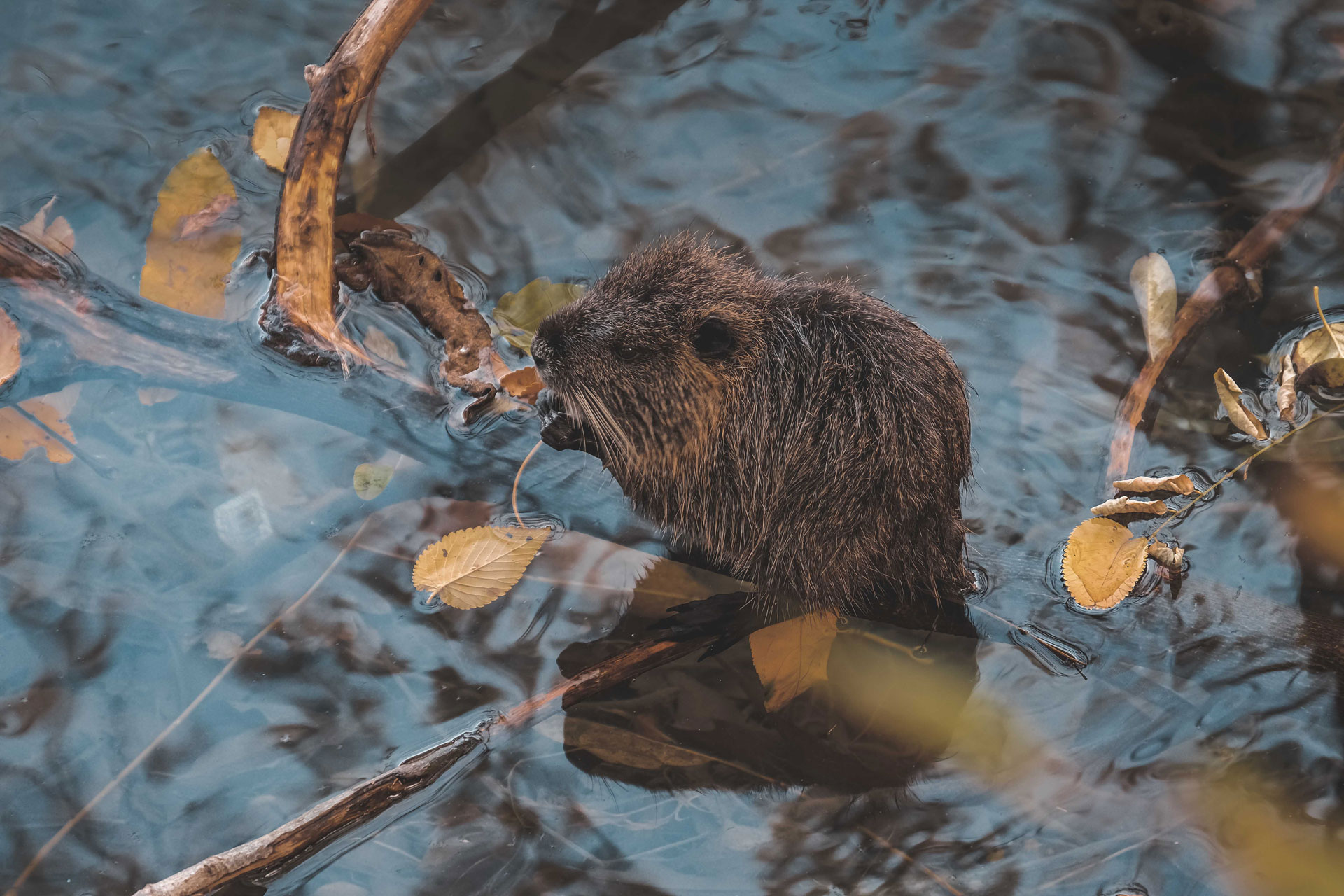 What is Rewilding?
'So what do we do?' asks David Attenborough, after an hour spent grieving the biodiversity loss the world has experienced during his 94 years in Netflix documentary A Life On Our Planet. 'To restore stability to our planet we must restore its biodiversity, the very thing that we've removed… We must rewild the world.'
It's no surprise to anyone that humans have dramatically changed our planet, so rewilding aims to do the opposite and let nature run its course. Rewilding Britain describes it as 'the large-scale restoration of ecosystems to the point where nature is allowed to take care of itself' – so restoring natural processes, and reinstating species that are in decline or facing extinction. The term was first defined academically in 1998 by American conservation biologists Michael Soulé and Reed Noss as an approach focusing on 'cores, corridors and carnivores', though the idea has evolved in various different directions since then.
Types of rewilding
Passive: Human intervention is reduced in ecosystems, allowing nature to develop and flourish on its own.
Translocation: Reintroducing species that have recently been lost from ecosystems – such as beavers in the UK.
Pleistocene: Bringing back species or descendants of species from the Pleistocene era, more commonly known as the Ice Age. This type of rewilding can involve introducing a completely foreign species to the ecosystem, so the effects are more uncertain – hence the controversy. Ecologists worry about the unforeseen impacts, while farmers express concern about how it will affect their livelihoods. There's currently a debate going on about whether it's a good idea to bring back the lynx, for instance.
Rewilding projects in the UK
Vast swathes of the UK landscape are being transformed through rewilding initiatives – here are some of the key projects.
Knepp Castle Estate, West Sussex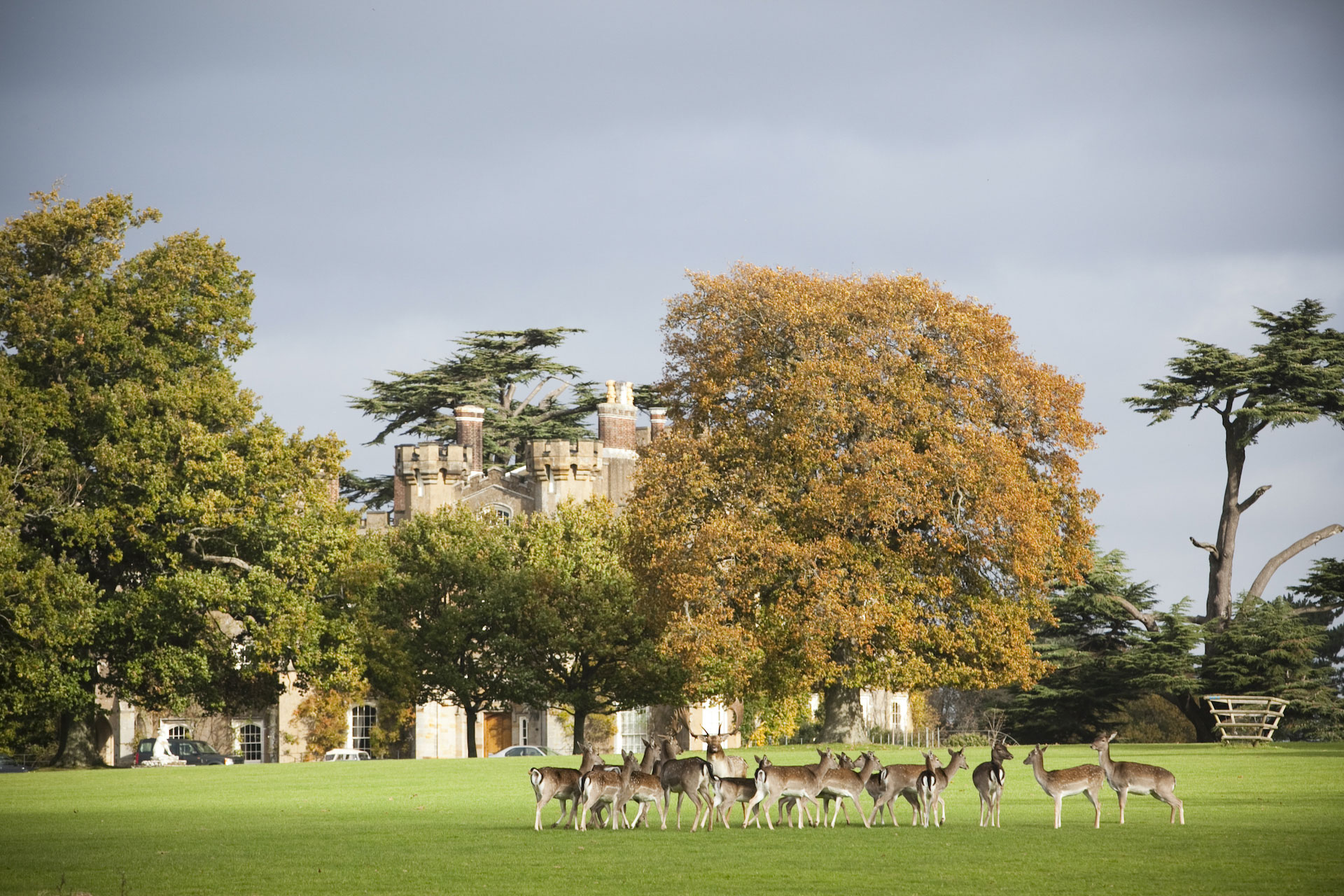 A pioneer in its field, Knepp is a 3,500-acre estate not far from Horsham. The land was once intensively farmed, but since 2001 it has been devoted to a rewilding project, spearheaded by one of the movement's most important players, Isabella Tree. Dairy cows were replaced with Old English Longhorn cattle, Exmoor ponies, Tamworth pigs and deer, promoting natural grazing and allowing plant life to thrive. This led to a large increase in wildlife, with rare species like turtle doves, nightingales and purple emperor butterflies now breeding there. knepp.co.uk
Dundreggan, Scottish Highlands
Located between Loch Ness and Skye, former deer-stalking estate Dundreggan is the flagship rewilding project for eco-charity Trees for Life. Over 4,000 species of plants and animals are now found there, including many rare and protected species. Last year, Dundreggan saw a pair of golden eagles raise a chick for the first time in 40 years, following the creation of an artificial eyrie. In 2022, Trees for Life plans to open a new Rewilding Centre, designed to engage a wider audience with the project. treesforlife.org.uk
Alladale Wilderness Reserve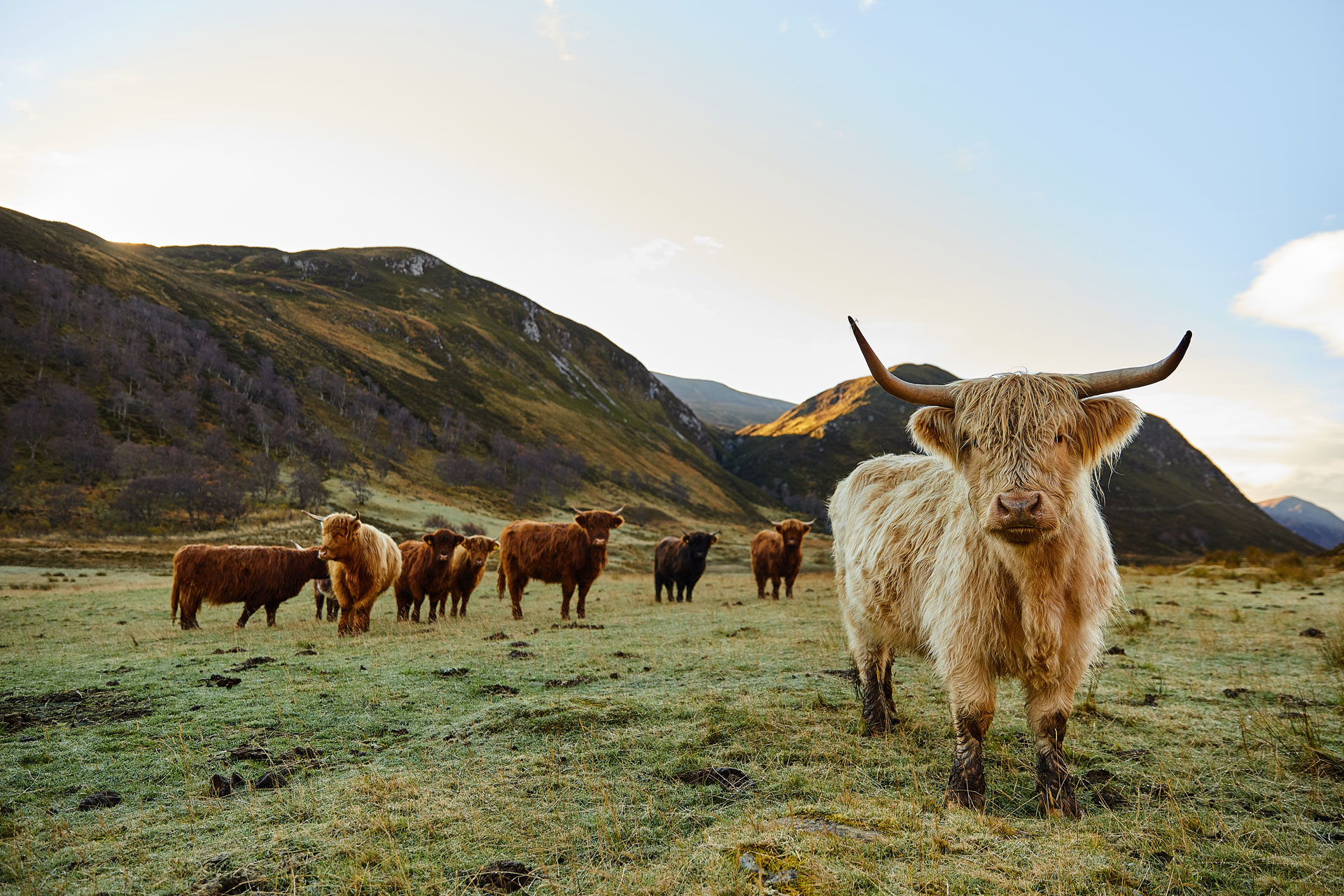 Just an hour's drive from Inverness lies a 23,000-acre estate filled with hill lochs, dramatic glens and winding rivers, Alladale. Recently featured on BBC's Springwatch, it's a classic example of Scotland's rugged landscape – but it's also one of the largest and longest running rewilding projects in the country. After using part of his MFI fortune to buy Alladale in 2003, Paul Lister has turned the estate into a thriving wilderness reserve. Projects have included planting almost a million trees and restoring damaged peatlands, breeding Scottish wildcats and reintroducing red squirrels. alladale.com
Wild Ennerdale, Cumbria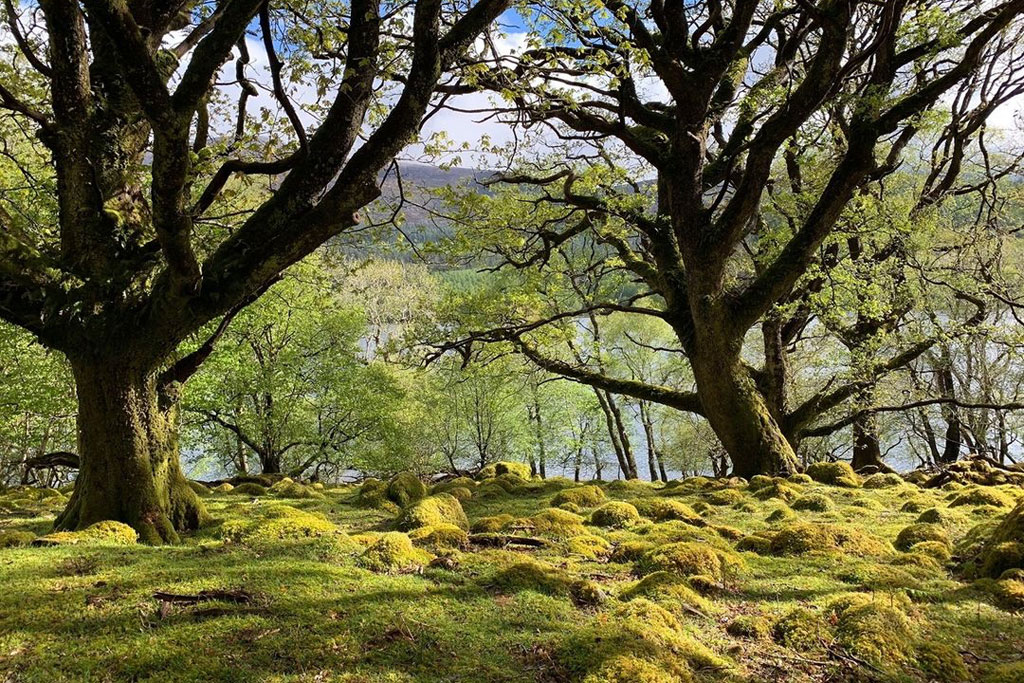 This Lake District landscape was once dominated by sheep grazing, meaning low levels of biodiversity. Yet over the past couple of decades, the owners have worked with farming, forestry and local residents to tempt nature back. Salmon have returned to its rivers; red squirrels now reside in its woodland groves and marsh fritillary butterfly populations are now thriving. wildennerdale.co.uk
Main image: Alladale Wilderness Reserve
MORE SUSTAINABILITY TERMS EXPLAINED: