The RSC has a cunning, dark winter season that we're definitely booking ahead.
Troilus and Cressida, directed by RSC Artistic Director, Gregory Doran leads the line-up this winter. The show is dedicated to the memory of John Barton, the co-founder of the RSC, who passed away this month.
The Royal Shakespeare Company's Winter 2018 Line-Up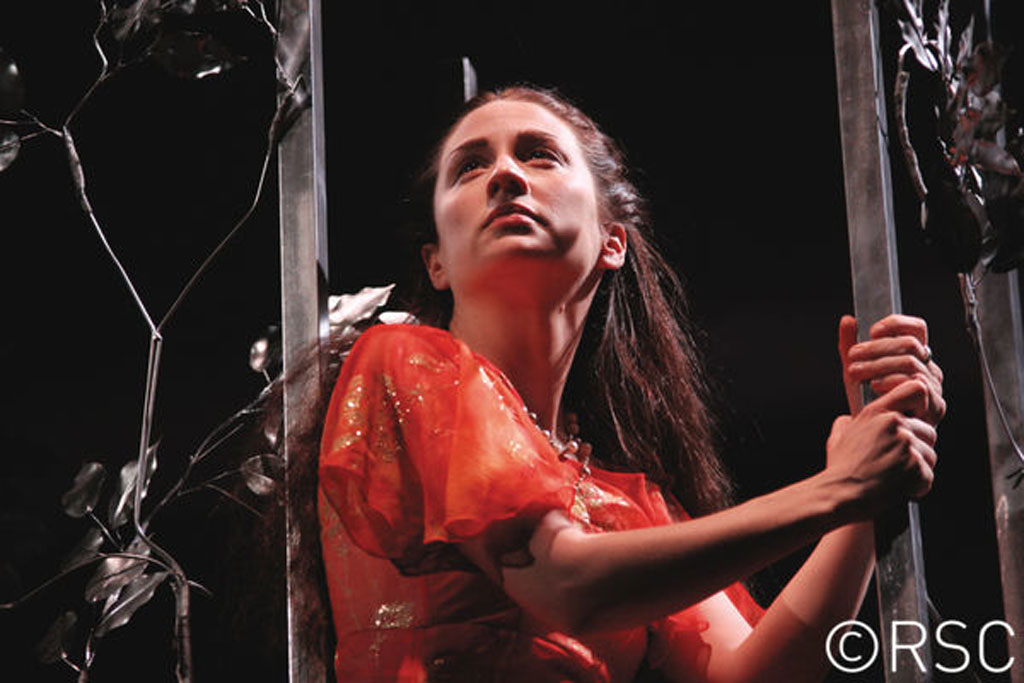 On stage at the Royal Shakespeare Theatre
Troilus and Cressida by William Shakespeare, directed by Gregory Doran
12 October – 17 November 2018
Press Night: Thursday 18 October, 7pm
Broadcast 'Live from Stratford-upon-Avon' to cinemas: 14 November 2018
'I am enjoying collaborating with virtuoso percussionist, Dame Evelyn Glennie, whose input is inspiring the very design of the Troilus set, as we devise ways of making the whole theatre resound with the rhythm of war. We bring a gender-balanced cast to this testosterone-fuelled play on our main stage, exploring and challenging gender conventions for every character.' – Gregory Doran
A Christmas Carol by Charles Dickens – adapted by David Edgar, directed by Rachel Kavanaugh
4 December 2018 – 20 January 2019,
Press Night: Thursday 6 December, 7pm
Semi-integrated British Sign Language signed performance: 18 January 2019
The C&TH Festival Guide 2018 / Current Exhibitions to See in London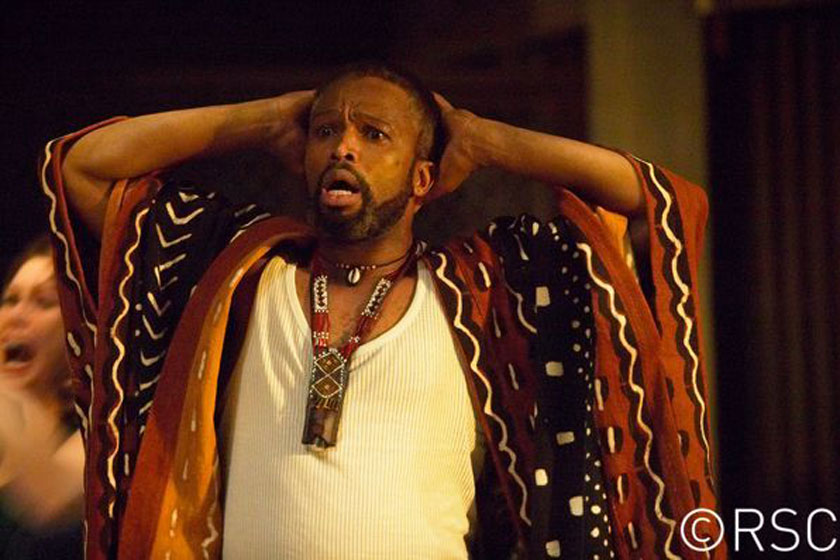 On stage at the Swan Theatre
Tamburlaine by Christopher Marlowe, directed by Michael Boyd
16 August – 1 December 2018
Press night: 23 August, 7pm
'It is wonderful to have Michael Boyd back with us, staging his powerful version of Marlowe's Tamburlaine – the story of the ultimate career imperialist. Michael first staged this edit of Tamburlaine with a US cast in New York in 2014 with our friends at Theatre for a New Audience.' – Gregory Doran
Tartuffe by Molière – a new version by Anil Gupta and Richard Pinto, directed by Iqbal Khan
7 September 2018 – 23 February 2019
Press night: Tuesday 18 September, 7pm
Timon of Athens by William Shakespeare, directed by Simon Godwin
7 December 2018 – 22 February 2019
Press night: Thursday 13 December, 7pm
(The production will be recorded for broadcast 'Live From Stratford-upon-Avon', dates to be confirmed)
'We are making it even easier for first-time visitors to see our shows, with a new 'First Time Fridays' offer of two tickets at £10 each if you've never been to the RSC before.' – Gregory Doran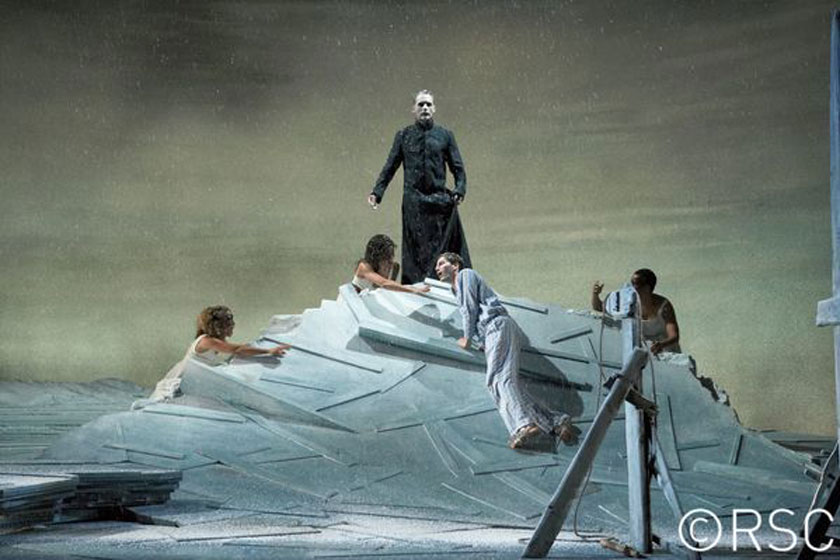 To book call 01789 403493 or visit rsc.org.uk
What's on this week in the town? And in the country? Check out our culture diaries before you fill in yours. 
---