Don't sweat the small stuff, says Alice Naylor-Leyland
The Rurbanist: Q&A with Alice Naylor-Leyland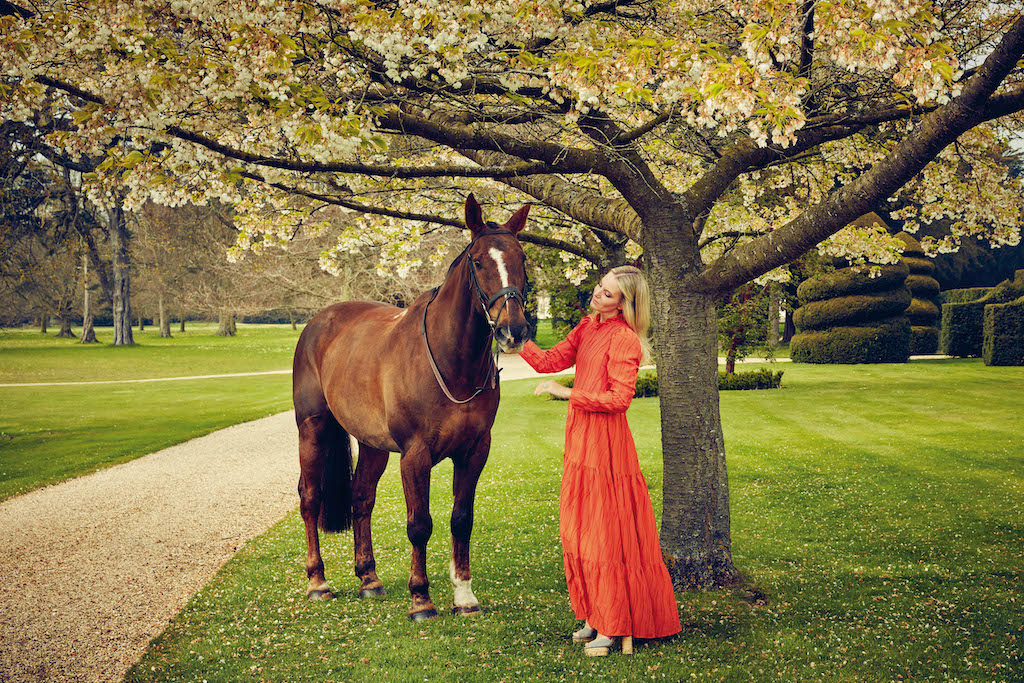 Where's home to you?
The countryside – my home in Cambridgeshire.
Where do you go to 'lose' yourself?
It happens once in a blue moon, but when it does, it's normally cocktails in London with my girlfriends.
Daily rituals?
Pret a Manger has just opened where I live, but I'm too used to getting my morning coffee fix by making an extra hot soya latte from the comfort of my own home.
Secret London location?
Gaz's Rockin' Blues on Wardour Street for the longest running blues night in Soho.
Best thing a cabbie has ever said to you?
I'm always flattered that they're surprised when I tell them I have three children.
What item do you wear the most?
My SET leather jacket from Fenwick.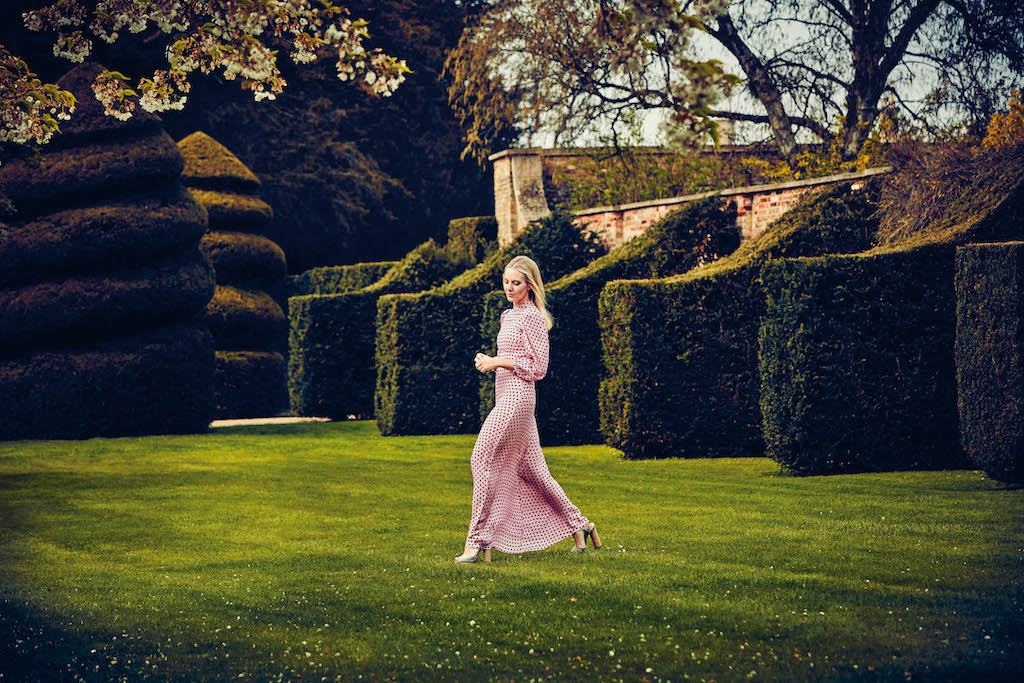 Last book you read?
French Children Don't Throw Food by Pamela Druckerman.
Most valuable piece of advice you've received?
Don't sweat the small stuff.
What brings out the worst in you?
Being late and a lack of organisation.
The last song that made you dance?
I'm not a dancer but my children love Doja Cat, so when that comes on, I'll dance with them.
Favourite game?
I love a good round of Backgammon.
Saturday afternoons are made for…
Recovering after a long lunch, maybe baking a cake and catching up with the children.
What would really improve your life?
Having a body double.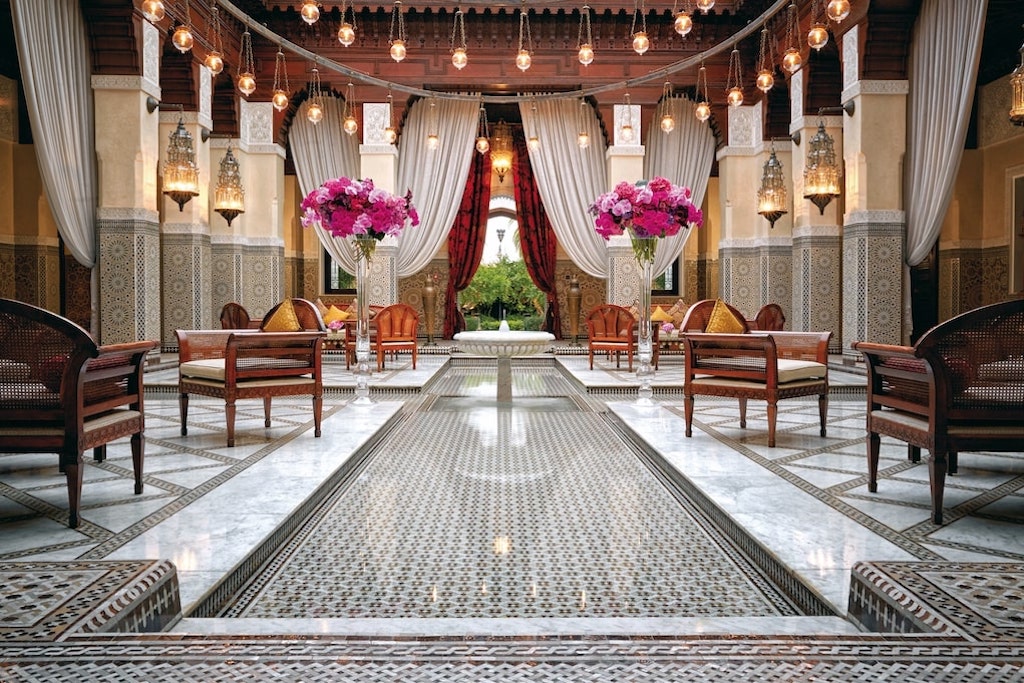 Signature dish?
Red velvet cake for my sisters Bea and Doll.
Where was the last place you 'discovered'?
I haven't physically been there, but I am excited to discover the Royal Mansour in Marrakech this year.
Alice Naylor-Leyland is partnering with Fenwick to celebrate the summer season.
DISCOVER MORE
Interview with Quintessentially's Ben Elliot
---