Mamma Andersson, Frank Bowling and Chris Ofili are the names to know, according to Jo Stella-Sawicka, Artistic Director of Frieze Art Fair…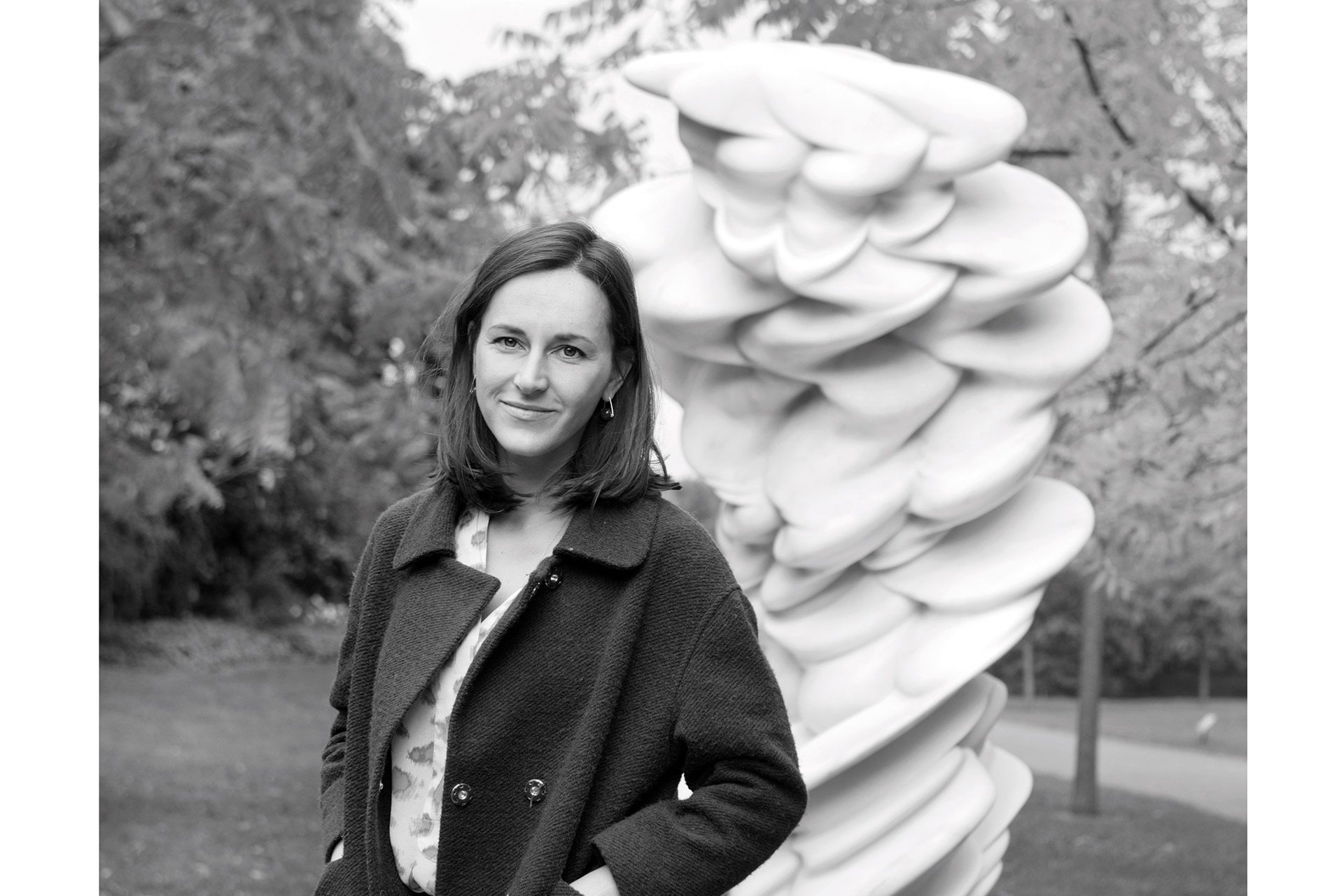 Jo Stella-Sawicka

What exhibition should we catch in London?
There is a major exhibition of African American artists opening at Tate Modern called Soul of a Nation: Art in the Age of Black Power (12 July to 22 Oct. tate.org.uk). It's the first time outside of the US that a major public institution is addressing a movement of African American artists in its own right. Don't miss the work of Frank Bowling, the legendary Ghanese-born, British-based artist, who was very active in the '60s but has discovered huge attention much later on in his career.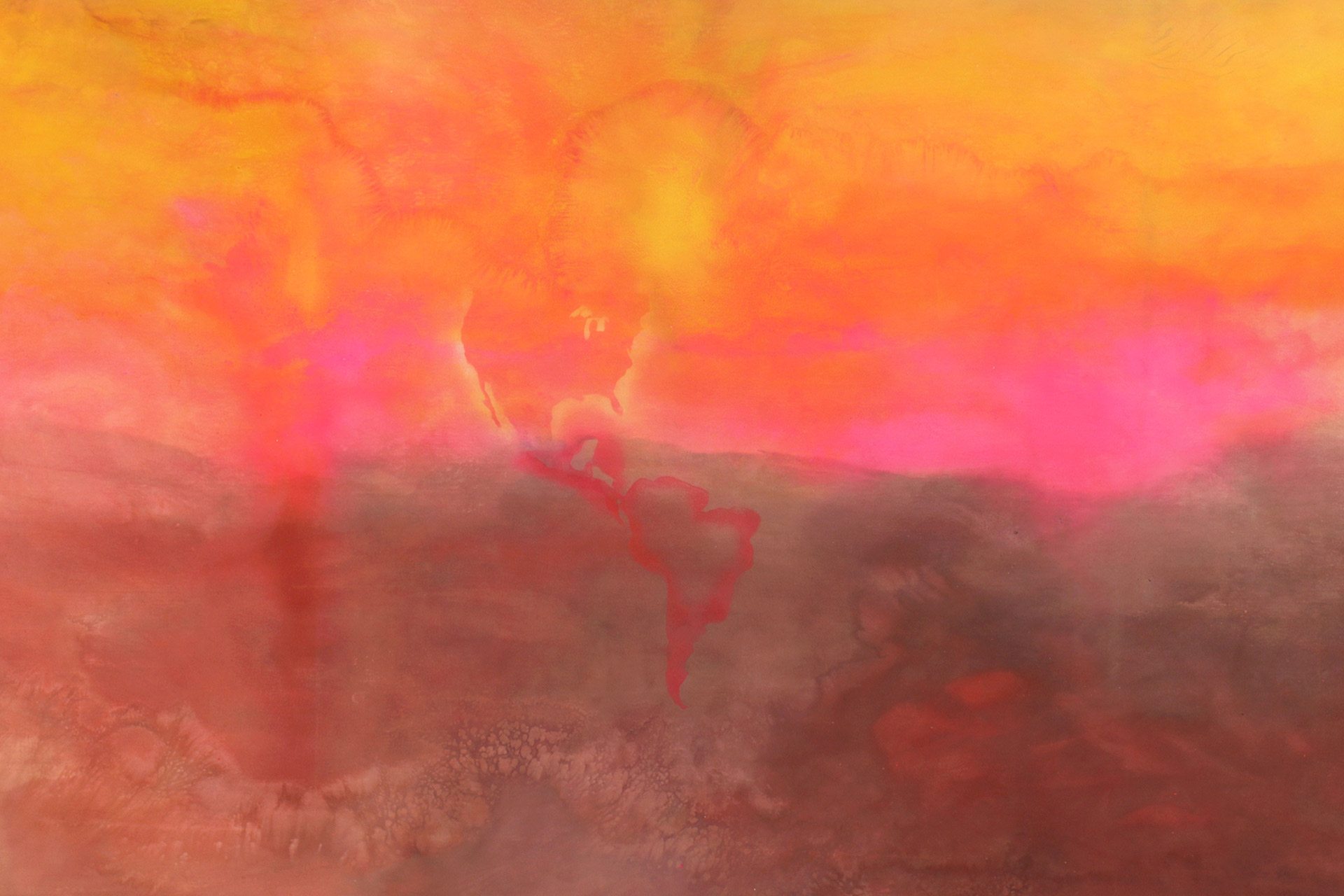 Frank Bowling
Most interesting galleries outside of London?
I'm very supportive of the West Country and always follow the programmes of the New Art Centre in Salisbury, Hauser and Wirth in Somerset and, recently, Cork Street gallery Messum's has opened a beautiful barn space in Tisbury with Alastair Margadale of the Fonthill Estate. They're about a 40-minute drive from Hauser and Wirth, so it has created a West Country trail.
Who has the most interesting exhibition space?
Yorkshire is an incredible destination. The Yorkshire Sculpture Park has a unique collection in an amazing landscape and galleries that host world-class exhibitions. Down the road is the Hepworth Wakefield, housed in a new building by David Chipperfield. It's quite a minimal gallery but has amazing light and space. They have her entire cast collection, so it feels as though you are visiting her studio.
What's new at Frieze this year?
We're launching a landmark public exhibition between July and October that takes place in Regent's Park called Frieze Sculpture. It pulls together monumental and iconic works by international artists, especially made for the outdoors. We've also launched Frieze Academy, a pop-up talk and workshop business that travels between different venues in London.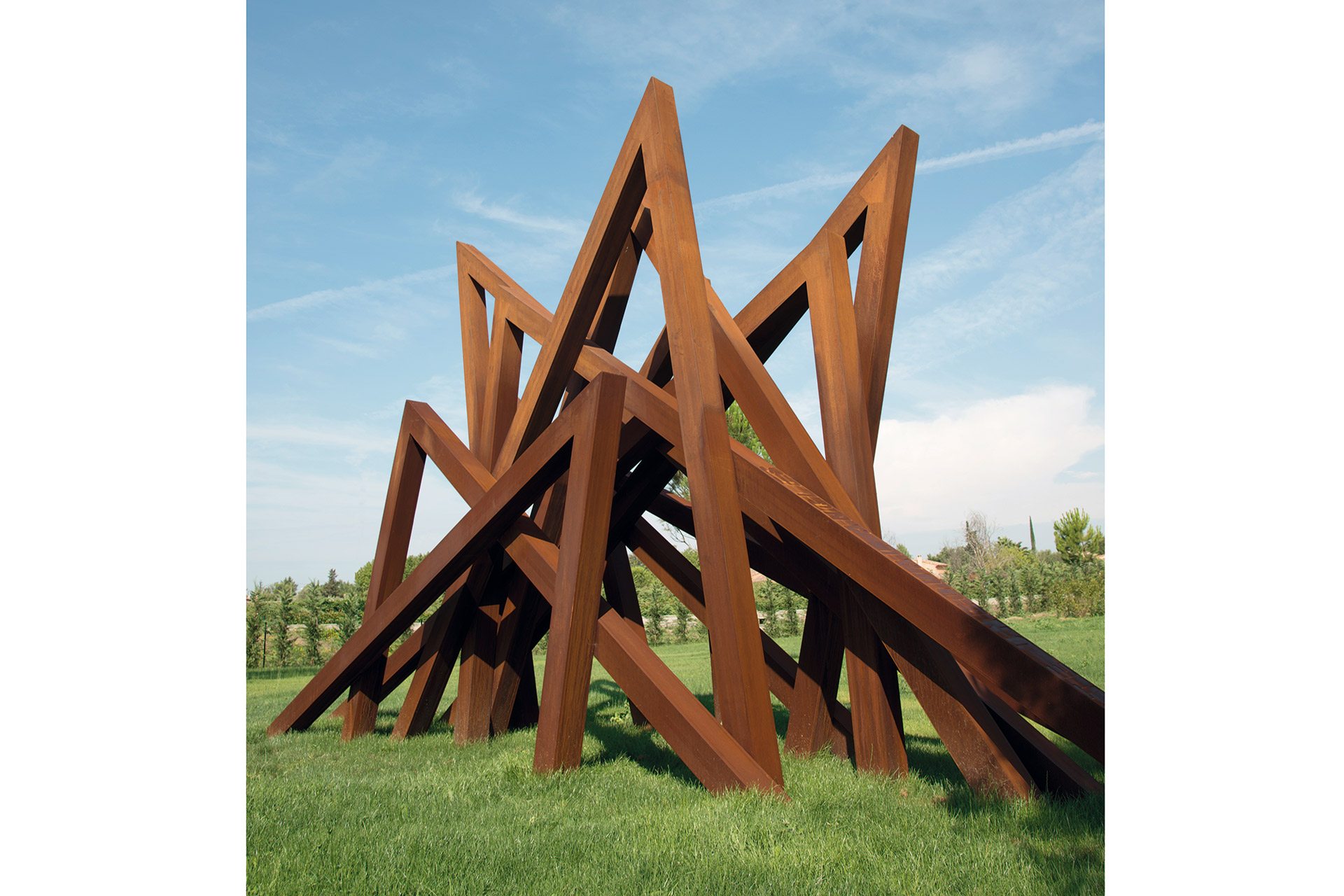 Bernar Venet Freize
Which British artists are worth watching?
While London-born painter Chris Ofili is already very successful, his work is very rarely seen. This season presents a rare opportunity to see his latest work. The Clothworkers Company has commissioned Ofili to make a handwoven tapestry, collaborating with Dovecot Tapestry Studio, on view at the National Gallery until August.
MORE ART: The Best Art Books of All Time
Who should we be buying at the moment?
Renowned Swedish painter Mamma Andersson, who is exhibiting at Stephen Friedman Gallery (until 27 May. stephenfriedman.com). She makes extraordinary mythical paintings that have these illusory, figurative images. They're very strange and feel very filmic.
If you could buy anything right now, what would it be?
Old Master paintings. They are slightly out of vogue, so are seriously undervalued, but the history and quality of the works are indisputable. You need a lot of help when buying them because there is so much scholarship involved.
What's on the rise?
Lifestyle collecting. People now look for works that fit into an overall vision of how they're living rather than buying to complement an existing collection they inherited. More people now also rely on professional advice because it allows you to gain access to good pieces. We've been enabling that through Frieze Bespoke, so you can book a tour of the fair from a vetted advisor and they give you the edited version of the fair according to your tastes.
Post Brexit Britain… what does it mean for art?
One of the benefits is that we are currently competitively priced because the pound is so weak. We're also talking to the government about what the conditions should be like after Brexit. At the moment we benefit from a very good VAT rate and import structure, which should be preserved, as should the free movement of people. The art world is very international, so it's important that the UK remains open.
---