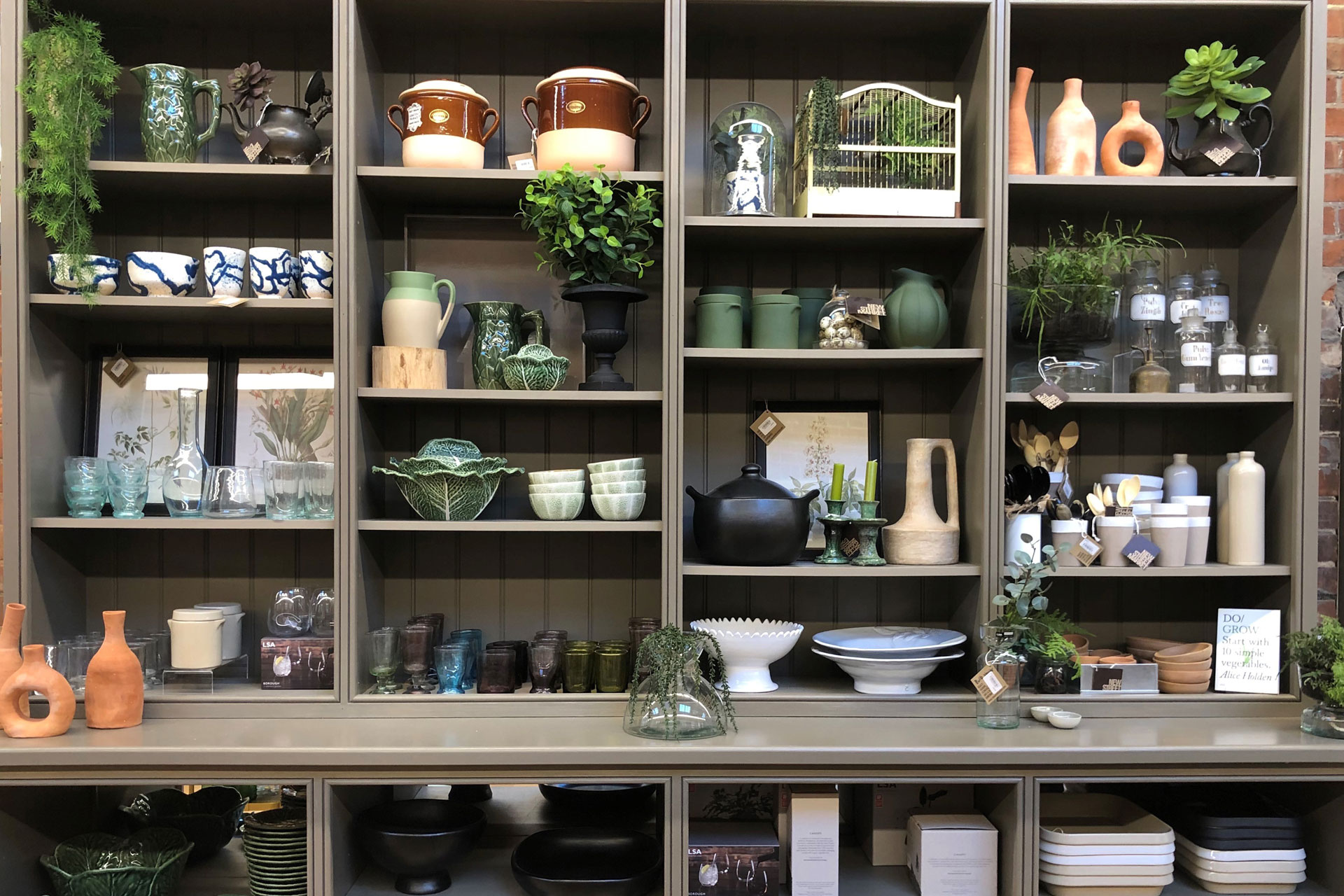 Why We Should Shop Independent This Christmas
---
Getting started on gift buying? Small businesses need your support more than ever
Matt Thomas talks to four independent lifestyle stores and galleries on learnings from lockdowns
Why We Should Shop Independent This Christmas
St Leonards on Sea in East Sussex, the seaside sibling of Hastings, has enjoyed a remarkable and rapid recent regeneration, with vintage and lifestyle stores springing up alongside cool bars, eateries, galleries and an independent cinema. However, many passed the windows of closed stores during lonely lockdown walks, fearing that these businesses would not stay the course and that To Let signs, empty properties and charity pop-ups would spell out a grim, 'new normal' future. Would all or any reopen?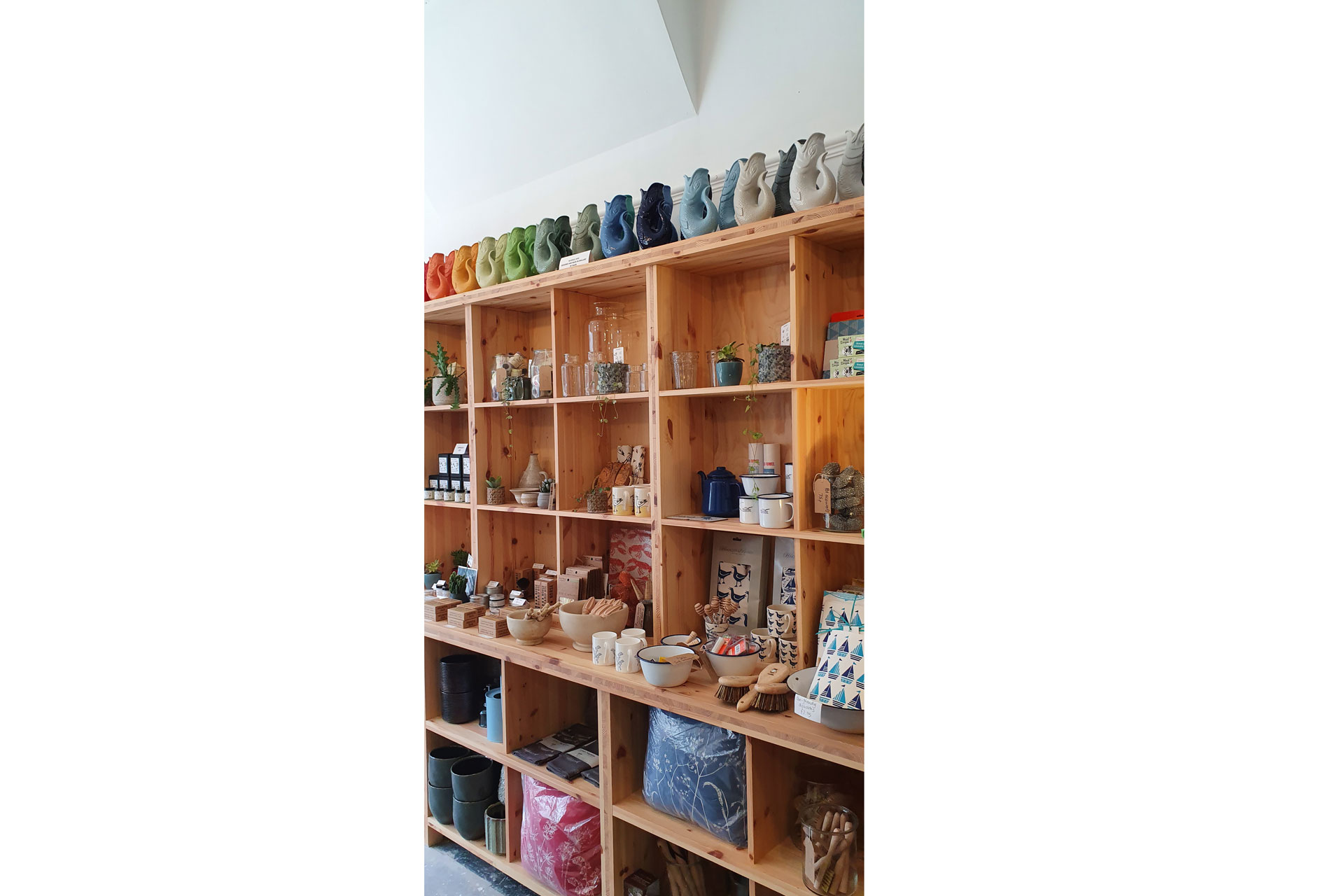 As the first lockdown restrictions lifted, one by one they surely did, one such business being Made & Merchant, an independent fashionable florist-cum-lifestyle store owned by Suzanne Sutcliffe-Bowes. She had already made the decision pre-lockdown to move into larger premises next door and reopened with a new 'yarden' area, enabling her to add outdoor plants to her offer and requisite safety measures in place. Meanwhile, a sourdough specialist was preparing to move into her old premises next door. So far, so positive. Then lockdown 2 hit…
"The timing of lockdown 2 came as an absolutely devastating blow to my business," she says. "Had it occurred even a fortnight earlier, it would have been far less crushing. Spring, when all the new plants come in, and Christmas are the two key times. January and February in a seaside town are always going to be quiet and this is when traditionally many businesses close for their main holiday, as trade is so slack. Obviously, health must be the priority, but I genuinely fear the consequences of this second lockdown for many. Personally, I shall be continuing with renovations and planning how I can hit the ground running when we reopen."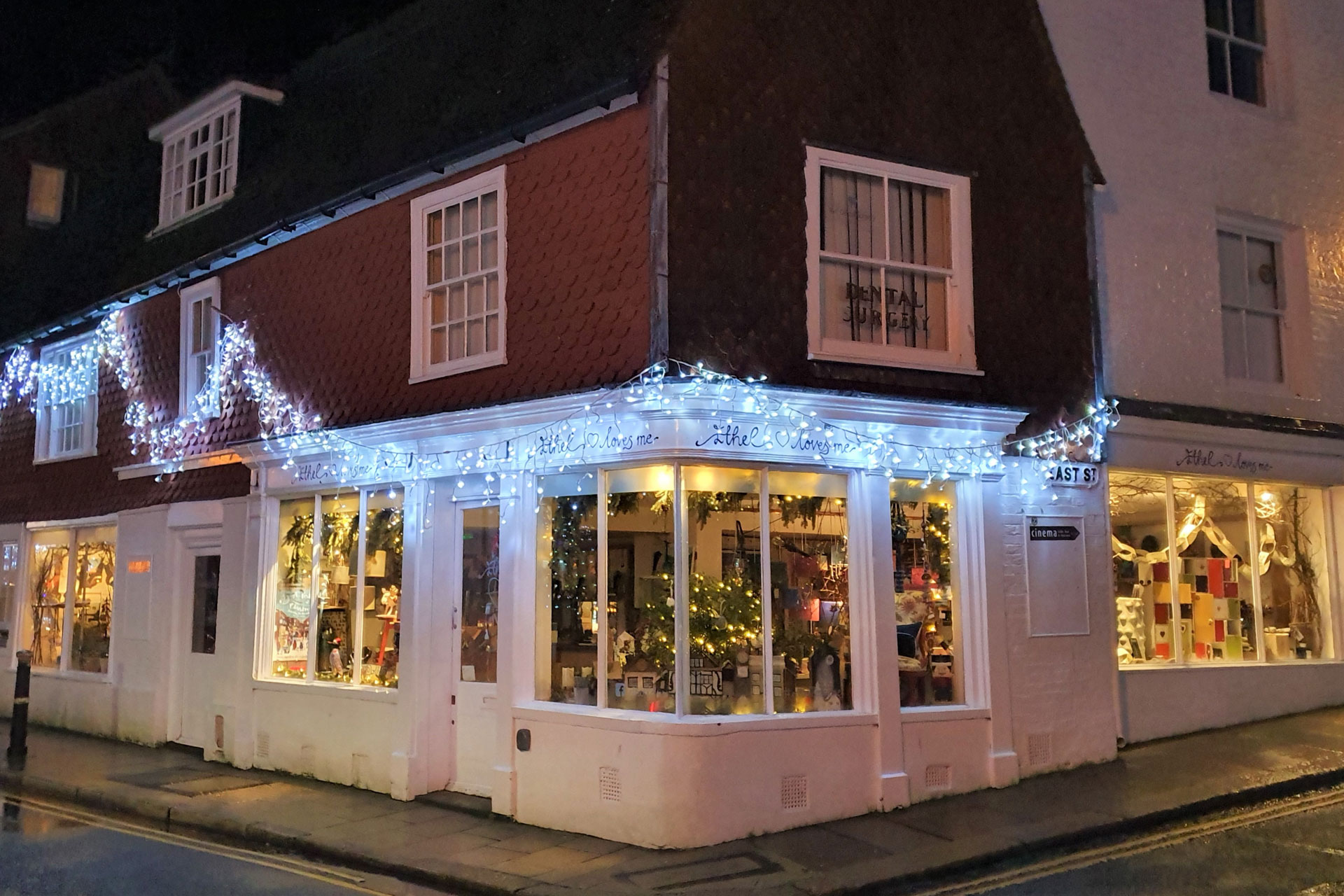 Just up the coast, Rye is another town famed for its plethora of independent stores and galleries. Ethel Loves Me, who promote the work of local artists, creatives and makers, used the first Lockdown period to focus on getting their online shop up and running. The store, run by local couple Jason and Jo Dorey and friend Matthew Forbes-Dale, has established something of a cult reputation, presenting a variety of art, crafts, curios and gifts, all curated with a sense of fun.
"The difficulty of going online is that we sell such a lot of one-offs and limited editions,' says Jason, 'but we've put together an initial curation and in lockdown 2, we have been busy photographing stock and adding a dedicated Christmas store online."
The online store is now open at ethelloves.me where you can snap up original gifts from limited edition prints and ceramics to quirky homewares. "We have created what we hope are inspiring Christmas windows to cheer people up too," adds Jo. "After the first lockdown, Rye received a massive influx of visitors. Presently, it's back to a lockdown ghost town, but we're  crossing our fingers for a month of pre-Christmas 'new normal' trading."
Jason had also used the first lockdown to embark on a new enterprise, Ryebank Gallery. The gallery opened in August on the high street, then had to close again.
"I'd had my eye on this beautiful old bank for a while, which seemed to me to lend itself to a gallery space," he says. "The opportunity came up to work with a group of local curators and we forged ahead." The gallery offers dramatic spaces, including the old bank safe, to showcase contemporary work by local artists including Richard Adams, Robert Sample, Paula MacArthur, Matt Hardman and Jackie Summerfield. Jason is now looking at innovative ways to maximise the gallery's online presence, including filmed tours and virtual exhibitions. "Obviously the current Lockdown timing is far from ideal," he says, "but thankfully we can reopen this week."
Woodbridge in Suffolk is another town that has enjoyed a recent independent retail-led renaissance, with the smart, one-stop destination New Street Market at its vanguard. "I was relatively lucky because homewares on the whole are fairly season-less," say Pascale Smets, owner of the market's Pascale concession. "We had previously invested a lot of time and effort in the online shop which paid off. Previously there had been more businesses here but by the end of Lockdown it was just Sam Denny-Hodson (owner of New Street Market and Homespun brand) and me left. I took over the plants section and Sam took over the café. We reconfigured the space, expanding the fashion section and reorganising the café, 'Canteen', to accommodate social distancing. Customers were very happy to see us reopen: I think local, independent shops are more appreciated.
"The second lockdown was a big blow," Pascale continues. "It goes without saying an enterprise like New Street Market does a huge amount of business over Christmas. We will be using the time to work further on the website, offer a click and collect service for local residents and taking the opportunity to become extremely organised!"
Made & Merchant, 50 Kings Road, St Leonard's on Sea, Sussex TN37 6DY – @madeandmerchant
Ethel Loves Me, 105 High Street, Rye, East Sussex, TN37 7JF – ethelloves.me / @ethellovesme
Rye Bank Gallery, 11a High Street, Rye, TN37 7JF –  ryebank.gallery /@ryebankgallery
New Street Market, 70 New Street, Woodbridge, IP12 1DX – pascalestore.co.uk / @newstreetmarketwoodbridge
A Guide to the Virtual Festive Season / The Ultimate British Gift Guide