'GOOD GRIEF, CHARLIE BROWN! Celebrating Peanuts and its Cultural Legacy' will exhibit from 25 October 2018 to 3 March 2019 at Somerset House.
The landmark exhibition showcases the original drawings of the cartoon's creator, Charles M. Schultz, alongside works inspired by the Peanuts gang from contemporary artists and designers. 
Somerset House's Senior Curator on the Upcoming Charlie Brown Exhibition
'GOOD GRIEF, CHARLIE BROWN! Celebrating Peanuts and its Cultural Legacy' explores the impact of the most successful contemporary comic strip of all time, uncovering the social, political and philosophical complexities told through the four-panel strip. Peanuts has spoken to scores of artists and designers in their own work. Pieces from contributors across creative disciplines, including sculpture, music, film, design and fashion will be on display. Artists Andy Holden, David Musgrave, Fiona Banner, François Curlet, Ken Kagami, Lucas Price, Mark Drew, Mark Mulroney, Mel Brimfield, Mira Calix, Ryan Gander, KAWS and Steven Claydon will show their work in addition to over 100 comic strips and personal artefacts from the Schultz Museum.
Five Minutes with Claire Catterall, Senior Curator at Somerset House  
The original strips themselves – hand drawn in ink by Charles Schulz – are the most incredibly beautiful things. They are surprisingly big, much bigger than the printed size, and you can see all his notes and pencil marks.
Of course I knew of a fair amount of the artwork Peanuts has inspired, from some of the world's most important and well-regarded artists, when I started researching the show, but as I got deeper into it, the amount of incredible art that came out of the woodwork was just astonishing.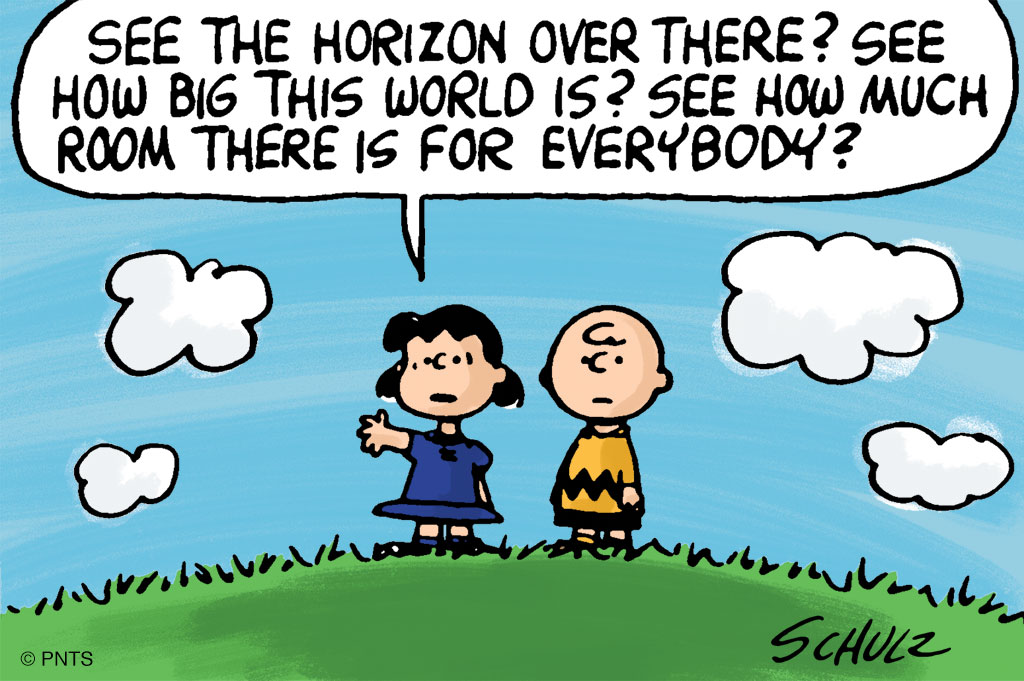 At its height, in the mid-1970s, the comic strip's daily readership was around 355 million. Syndicated to over 2,600 newspapers in 75 countries worldwide, translated into twenty-one languages, no other form of art has had such a wide international reach.
Snoopy was put forward as an actual Presidential candidate in the elections of 1968 and 1972, voted for as a write-in candidate. California subsequently issued legislature making it illegal to enter the name of a fictional character on the ballot.
In the early days of the Vietnam War, Schulz allowed Snoopy to be used an emblem by the American Army and Navy. Crews who flew 'Snoopy Missions' wore a distinctive arm patch featuring Snoopy with a helicopter-propelled helmet and an actively vibrating nose.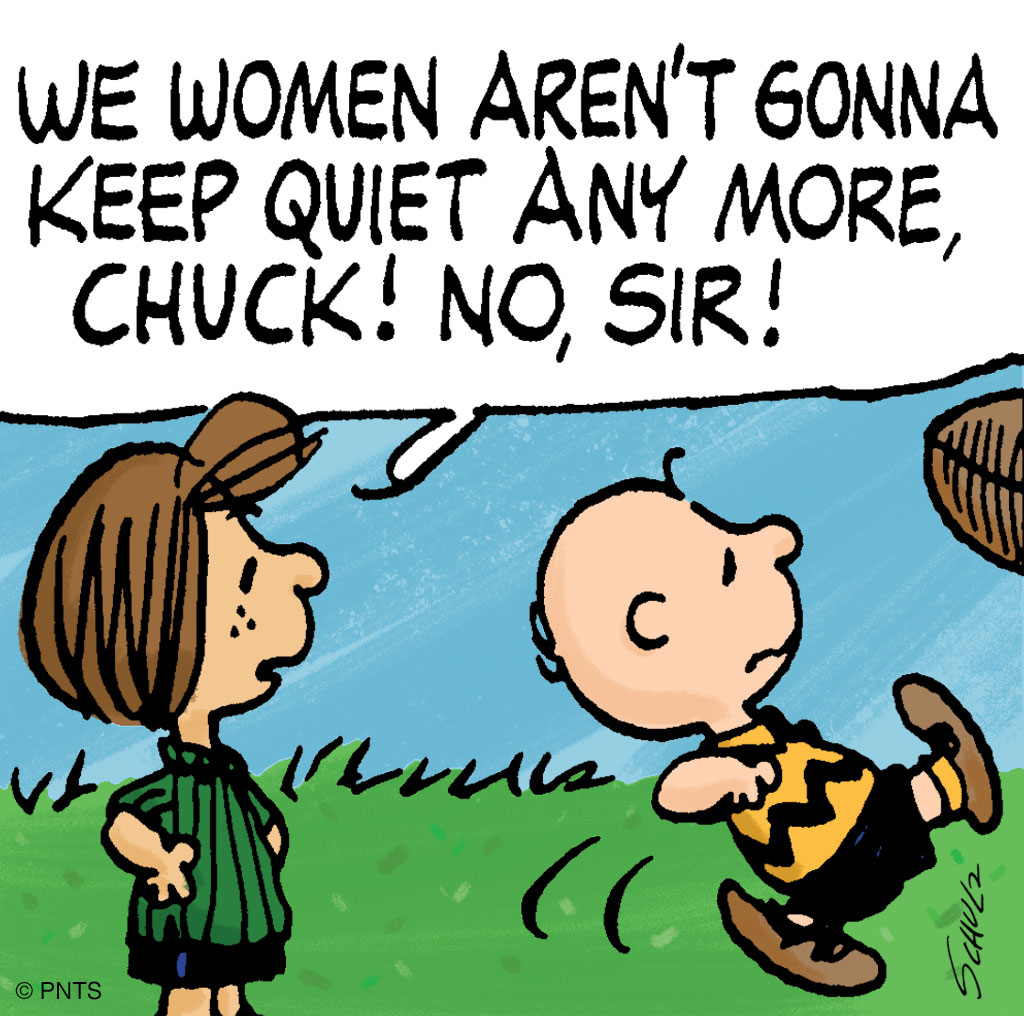 When & Where: 25 October 2018 to 3 March 2019 at Somerset House, Strand, London WC2R 1LA
14 of the Best Current Art Exhibitions in London
---