If you've ever wanted a sneak peek into a legendary movie star's life, then this is your chance. Sotheby's has just announced that it will be auctioning the entire Vivien Leigh Collection in London this month, which includes many pieces that have never been seen by the public before. Find out all the details here…
This September, Sotheby's brings to auction the legendary Gone with the Wind actress' private life. The Vivien Leigh Collection is comprised of all the stars' belongings from diaries to family photographs, clothing and homeware, including some truly unique collectors' items. Head to Sotheby's from the 22 September to see the pieces for yourself ahead of the auction on the 26th for a peek into the star's beautiful life and the chance to own some of the pieces for yourself. You'll be surprised to find many items estimated at under £100…
When? 26 September (or visit the preview exhibition which opens to the public on 22 September)
Where? Sotheby's London, 34-35 New Bond St, W1A 2AA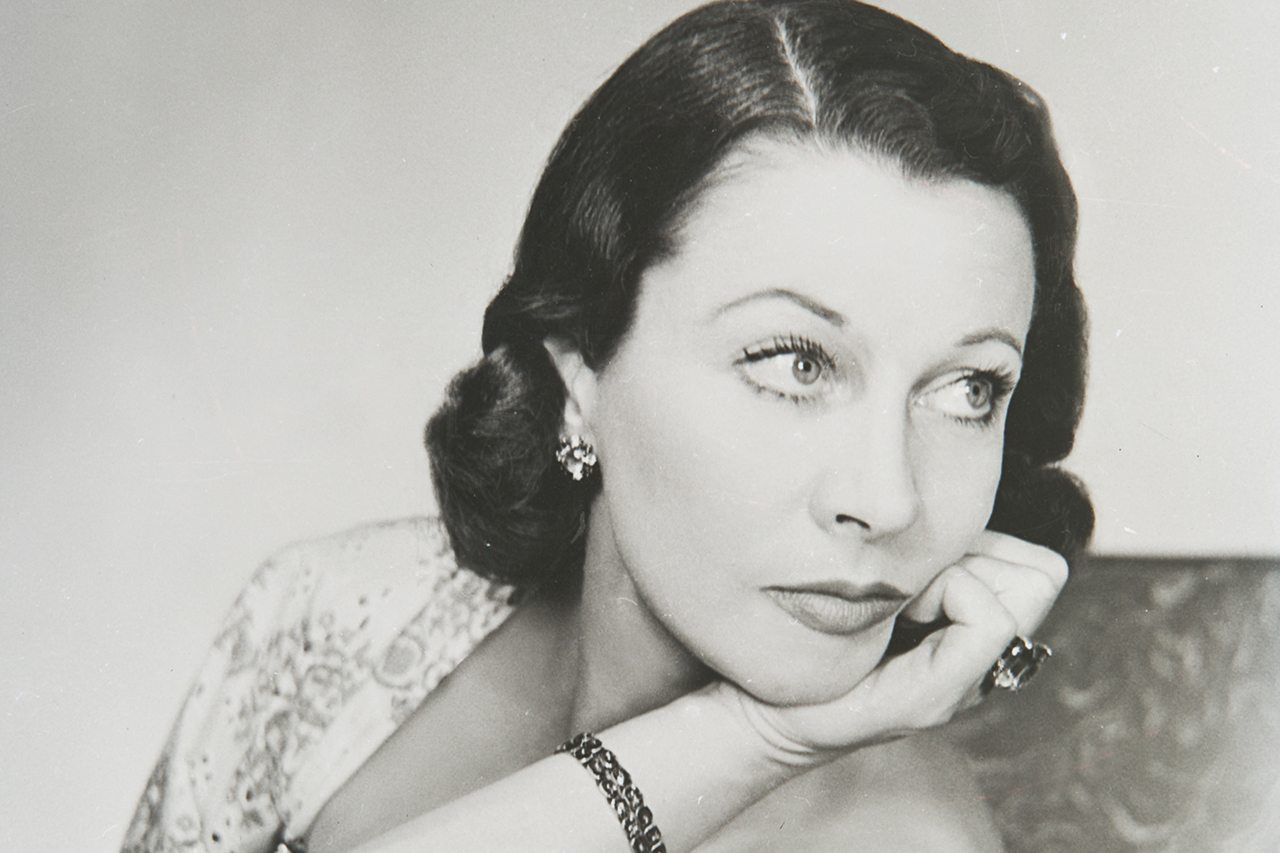 The Auction
Sale Number: L17148 |    Lots : 321
Until now, the Vivien Leigh collection has been in the possession of the actress' family. But now, not only will these items for sale reveal a different side to the Hollywood Icon, they will also give us all a glimpse into her world – a world that was previously only known by her nearest and dearest…
The collection consists of paintings, jewellery, couture, books, furniture, porcelain, objets d'art and further items celebrating all aspects of her life, from the pre-war years in London, to Hollywood and beyond, up until her death in 1967. Drawn from the city and country homes Vivien shared with her husband Laurence Olivier, the pieces will give a new perspective on Vivien and some never-before-seen photographs will go to auction too.
Highlights to look out for…
Head to Sotheby's to spot the wedding present to Vivien Leigh and Laurence Oliver from Katharine Hepburn, their 'snappy maid of honour': an inscribed silver goblet by Georg Jensen (est. £8,000-12,000). Vivien's diaries, comprising a black leather-bound Smythson appointment diary, dating from 10 January 1937 to 25 November 1939 (est. £2,000-3,000) & Vivien's small brown leather Fortnum & Mason diary from 1953, embossed with 'Vivien' in gold on the cover and listing contact details for all her favourite friends, hotels, restaurants, theatres, jewellers and couturiers (est. £1,000-1,500). Some photographs, including Two Albums of Photographs of Vivien's Early Life (est. £300-500) and a Large Collection of Photographs of Vivien and Laurence Oliver (est. £800-1,200)
You can view the full catalogue of pieces to be auctioned here.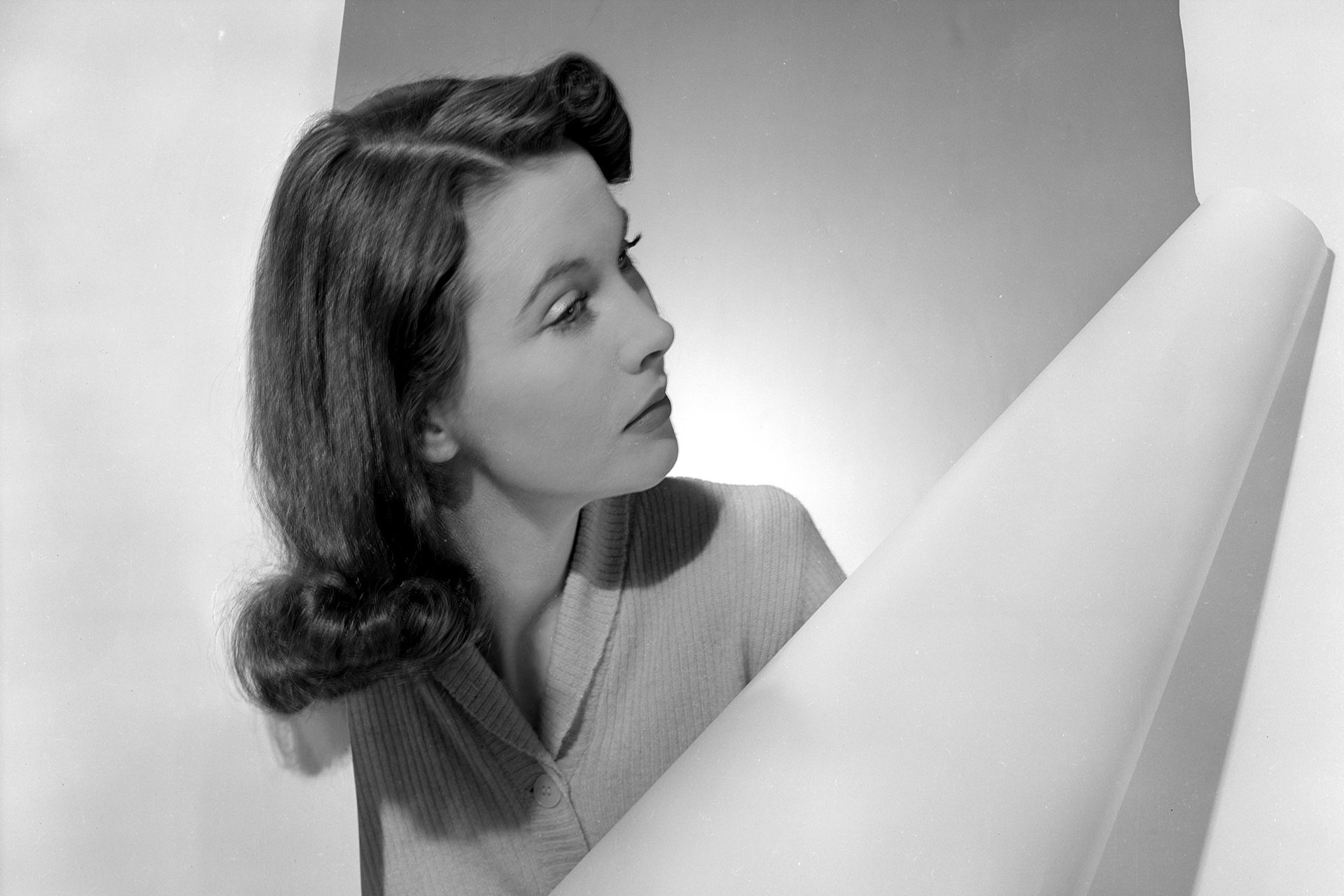 'Apart from her looks, which were magical, she possessed beautiful poise… she also had something else: an attraction of the most perturbing nature I have ever encountered' – Laurence Olivier, recalling Vivien Leigh in 1982
Coinciding with the 50th anniversary of her death and the sale of the collection, numerous photographs of Vivien Leigh taken by acclaimed British photographer Cecil Beaton will be presented by Sotheby's in a selling-exhibition running from 12 – 26 September. These will include the never before seen images from Anna Karenina, Caesar and Cleopatra, and The Doctor's Dilemma. All proceeds from the photographs will go towards The Old Vic as the theatre will be turning 200 in May 2018.
Vivien Leigh & Laurence Olivier Photographs at Sotheby's
Exhibition Times
London
Friday, 22 September  – 9am – 4:30pm
Saturday, 23 September –  12 pm – 5pm
Sunday, 24 September – 12pm – 5pm
Monday, 25 September – 9am – 4:30pm
---