Dame Diana Rigg and Sarah Hadland were amongst the stars who turned out at London's Roundhouse last night for the SeriousFun Children's Network London Gala.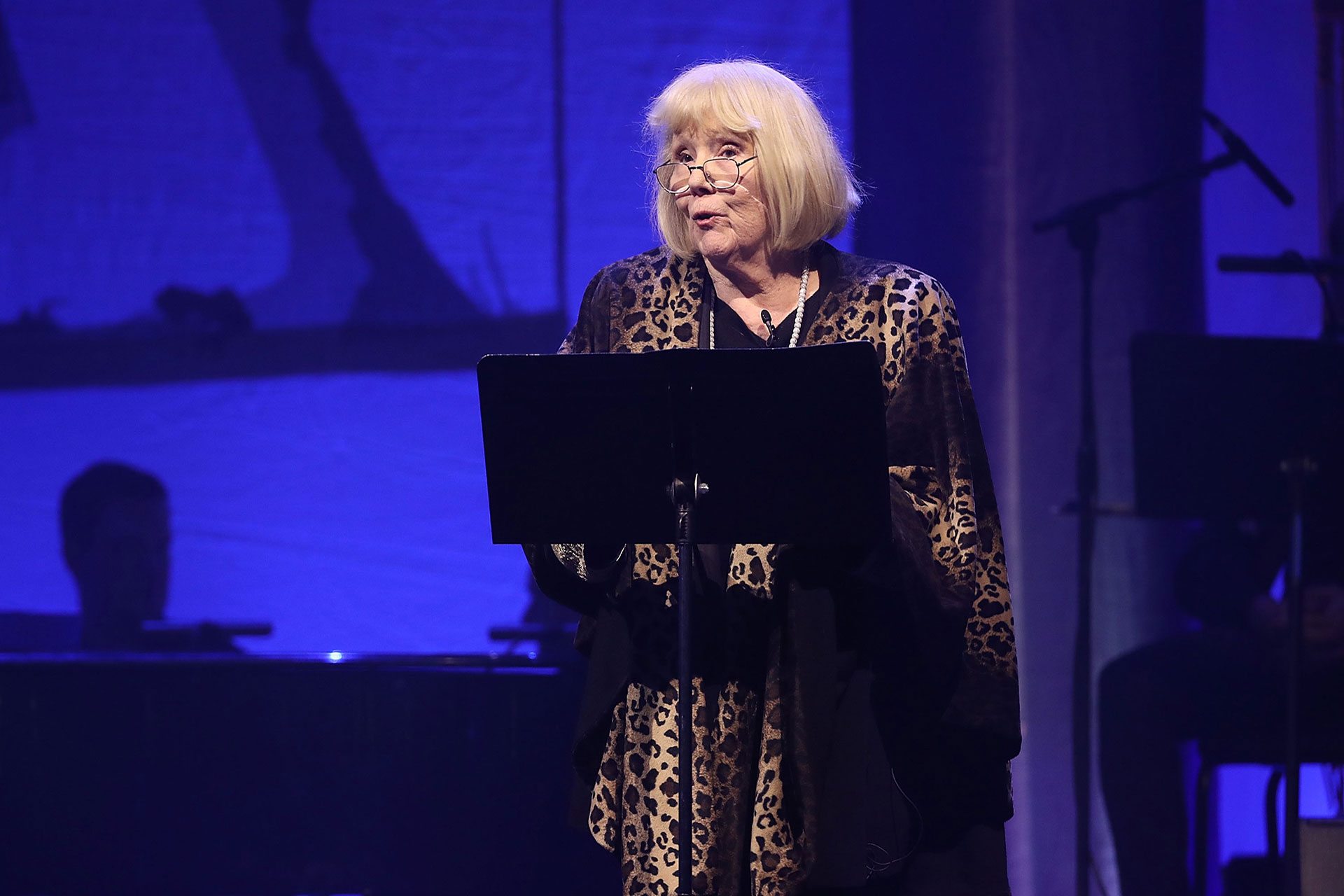 The evening celebrated the excellent work done by the charity, which was set up by late actor Paul Newman, and hosted by his youngest daughter Clea Newman.
The evening of 7th November featured performances by the SeriousFun Campers as well as personalities from the world of music, television and film, with a special performance by musical legends Kelly Jones and Adam Zindani from the Stereophonics, as well as David Gray.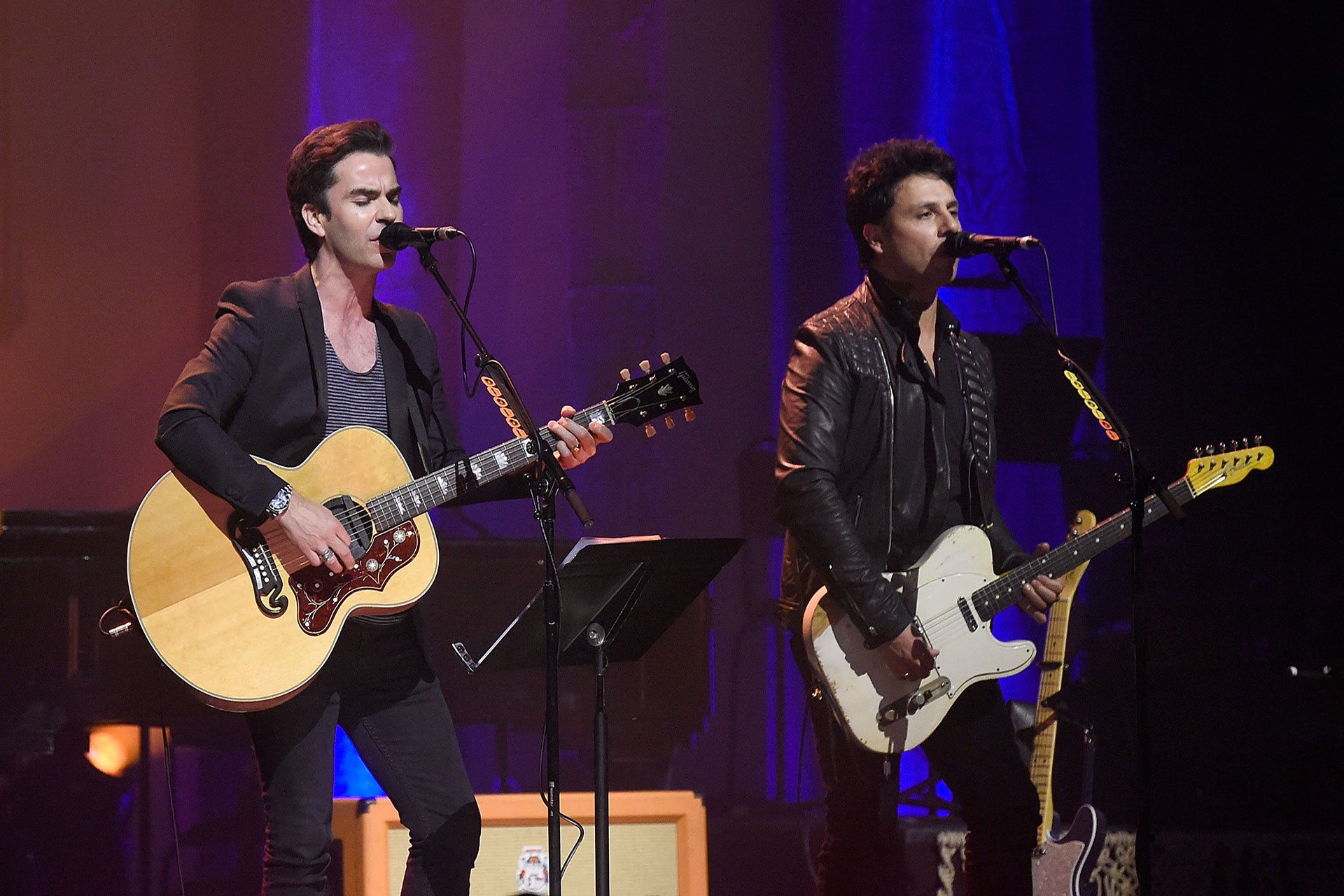 Michael Sheen opened the event, while the formidable Dame Diana Rigg made a moving speech about the work of SeriousFun; "This is the power of camp. The power to give a boy or girl back their childhood – even for a moment or a week; the power to show a child that there are others facing the same challenges."
Clea Newman expressed how privileged she was to be Ambassador for a charity which supports such inspiring children. "More than three decades ago, my father had the idea to give children living with serious illness back their childhoods, and perhaps, more importantly, give them back hope.  I think we can all see that it's working – we are changing lives. And we're really hoping you will help us continue to do so."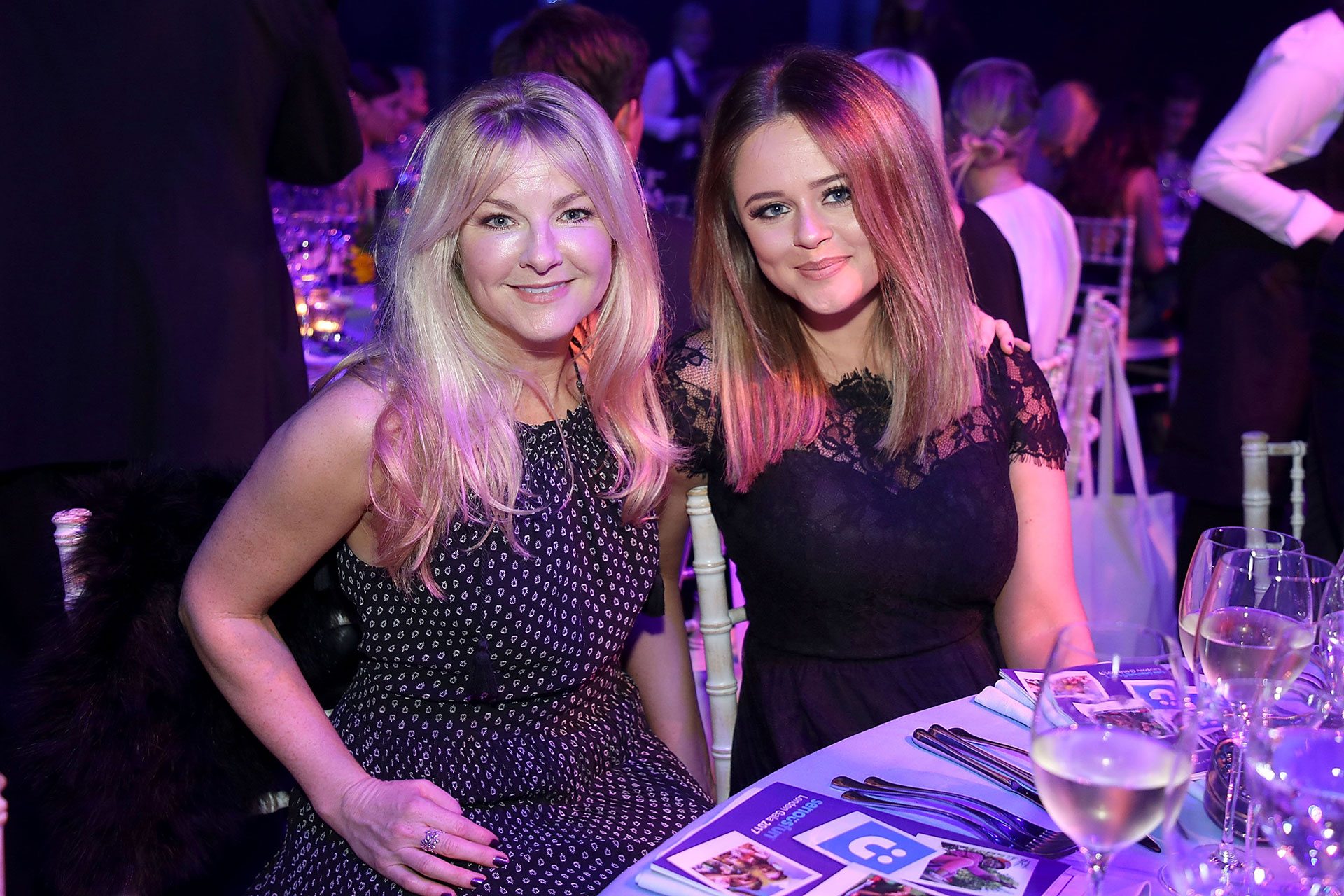 The night ended triumphantly, following two rocking sets from musical legends Stereophonics and David Gray, with the hundreds of guests on their feet until the early hours. Until next year…
For more information about the charity's work please visit www.seriousfunnetwork.org.
A Sneak Peek Inside
Who was there?
Clea Newman, Kelly Zones and Adam Zidani of the Stereophonics, David Gray, Dame Diana Rigg, Michael Sheen, Sarah Hadland, Emily Atack and more.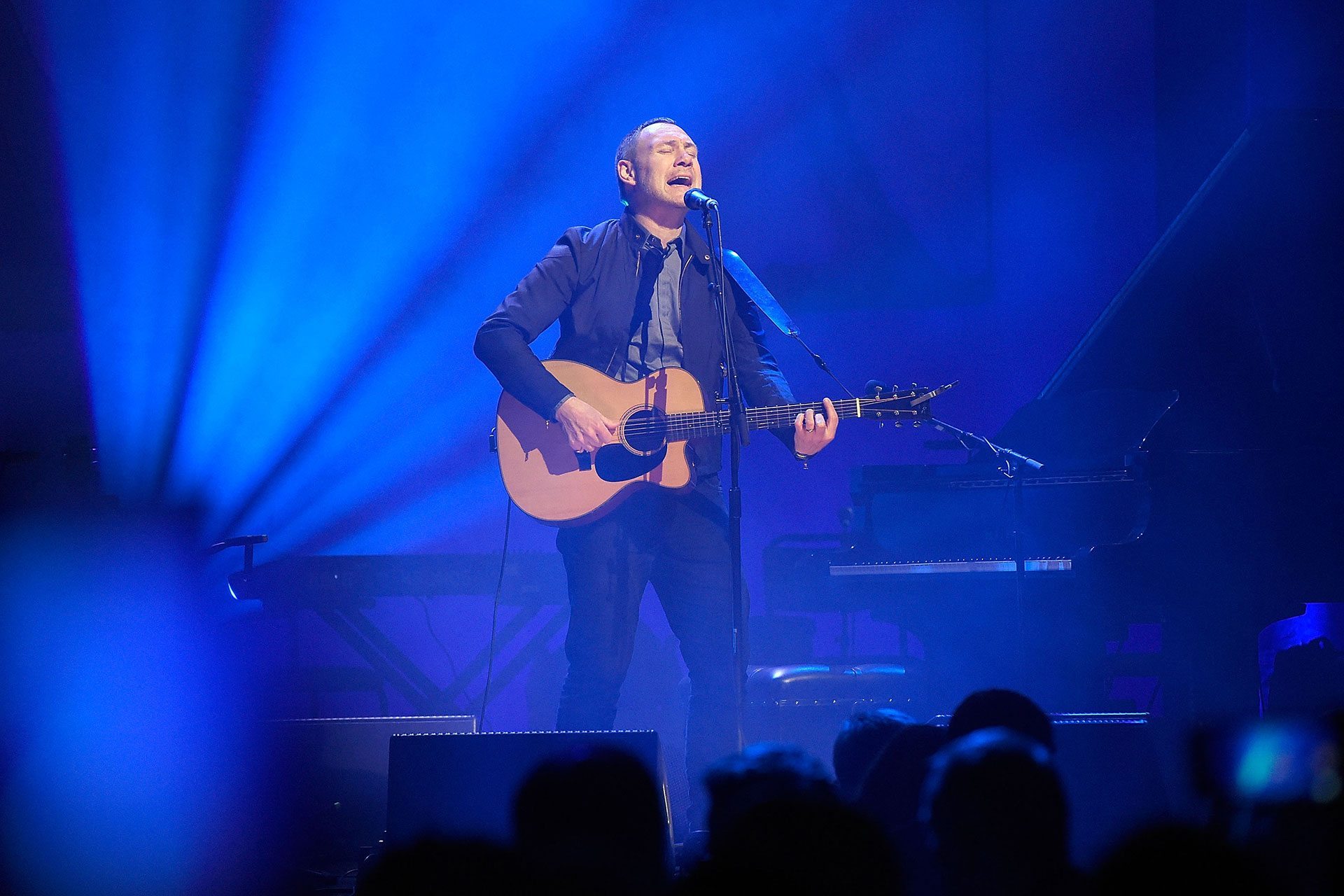 What they ate:
First Course of La Latteria burrata, quince, Regent's Park truffled honey, clementine zest & pine nuts served with Rhubarb's house-baked breads & unsalted butter, Main Course of Cotswold chicken breast, Crown Prince squash, roasted salsify, root vegetables & hazelnut beurre noisette, Dessert of St Clement's posset, blood orange sorbet & shortbread, Rhubarb's freshly brewed coffee, tea & herbal teas with homemade petit fours.
What they drank:
Voss water, Taittinger Champagne and plenty of Jagermeister cocktails.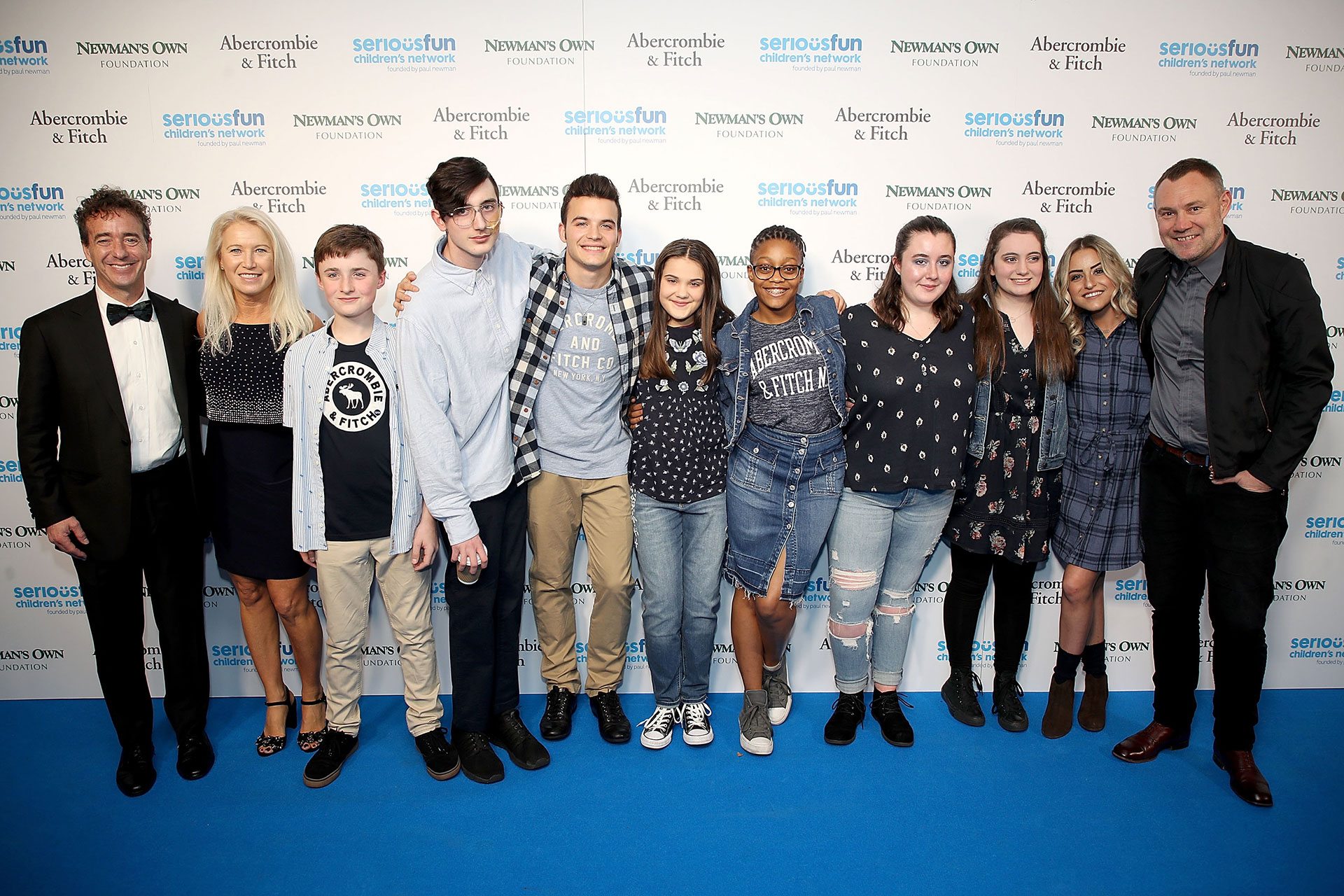 ---