The Broken Butterfly: A Silent Film Masterpiece Restored
A moving film of Hollywood's silent era, the Broken Butterfly was first shown in 1919 but not since. Now, audiences can experience it again.
This post may contain affiliate links. Learn more
The Broken Butterfly, a rare film from the silent era of Hollywood, has been given new life in a screening at the BFI Southbank.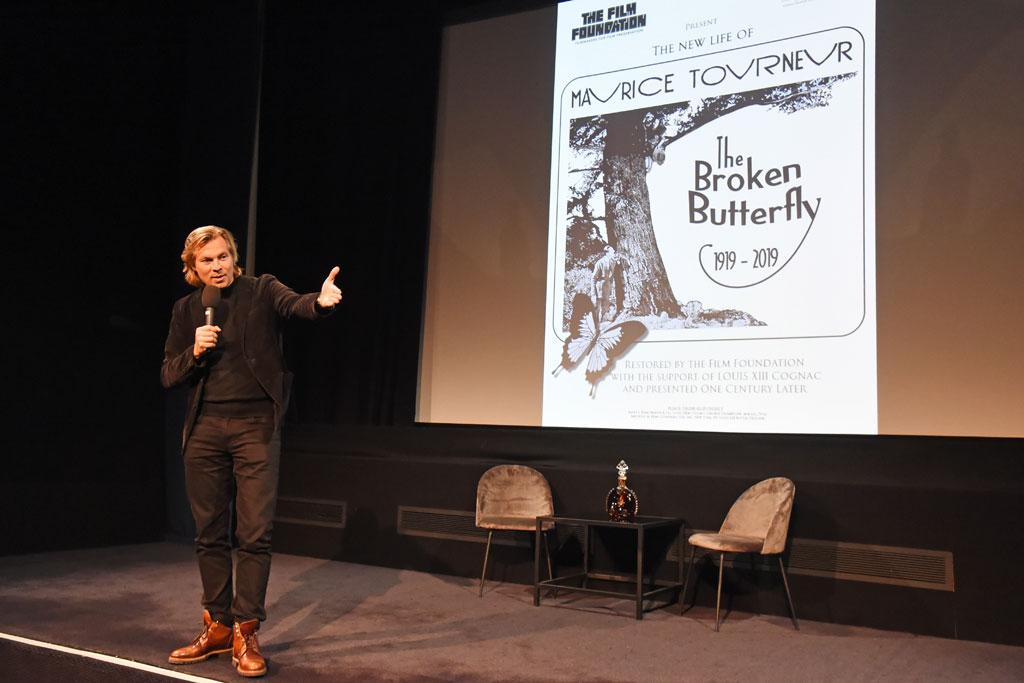 A hauntingly moving tale of eternal love, loss and the memories that shape our lives, The Broken Butterfly was first released in 1919 but has gone unseen since. Shot on 35mm film, it is the work of French director Maurice Tourneur, whose pictures often featured spirited young people in search of love and shelter. Having made over 50 films in his Hollywood career, he was known for his stylised mastery of lighting, design and atmosphere, all of which helped shape the film industry in the 20th century.
Following an extensive restoration by The Film Foundation and Louis XIII Cognac, the film was viewed once again an entire century later, alongside a live musical accompaniment. The screening was followed by an exclusive Q&A with the British filmmaker Joanna Hogg, recently nominated for three BIFA awards for The Souvenir, her latest film starring Honour Swinton-Byrne, Tom Burke and Tilda Swinton. The after-party went on at Leo's, the Arts Club nightclub, attended by Tinie Tempah, Professor Green and Ella Eyre, amongst many others.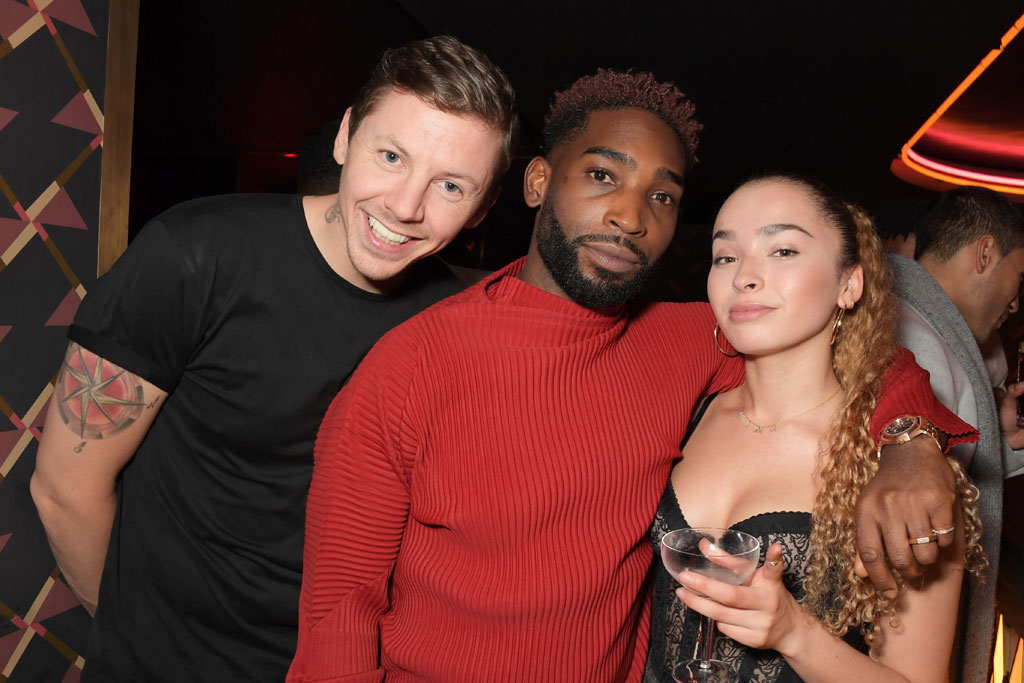 Created by Martin Scorsese in 1990, The Film Foundation aims to protect and preserve motion picture history. To date, the Foundation has aided the restoration of 40 films from 24 countries, celebrating and preserving the rich diversity of global cinema.
"I'm grateful for the The Film Foundation's partnership with LOUIS XIII," said Martin Scorsese, whose latest work, The Irishman, is out 8 November. "LOUIS XIII is passionate about its own legacy, and it's gratifying to know they are equally committed to protecting the world's cinematic heritage and sharing these great works of art with audiences for decades to come."
"Restoring this piece of memory is, for us, a real pleasure and honour. Time is our raw material," added Ludovic du Plessis, the Global Executive Director of Louis XIII.
Breakthrough Women in Film Series / What's on at the cinema? Alternative screenings
---