From letter writing to Edward Ardizzone's illustrations, this is your cultural guide to September 2016, whether you're at home in town or the country.
10th September
'The Sixties' is shorthand for an era of young freedom but The Beatles – and The Stones – only shed their matchy suits and sculpted hairdos in its second half, when political revolt teamed with long-haired free love, cannabis inspiration and the spirit of rebellion. Explore how civil rights met defiant fashion in You Say You Want a Revolution? Records and Rebels 1966–70 at the  V&A (10 Sept to 26 Feb; vam.ac.uk). 
12th September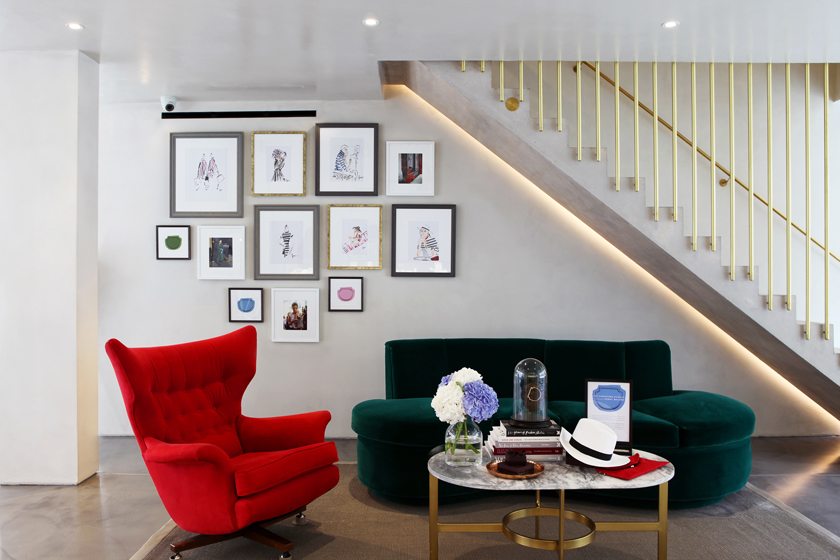 Satisfy your art and fashion culture cravings in one go with a visit to Monica Vinader's flagship store in Chelsea, London throughout September. The British jeweller has collaborated with illustrator Jenny Walton to celebrate the success of her new signature bangle, and the beautiful sketches created by Walton will be on display over the next month. You can even pick yourself up a bangle to walk away with your own little work of art…
13th September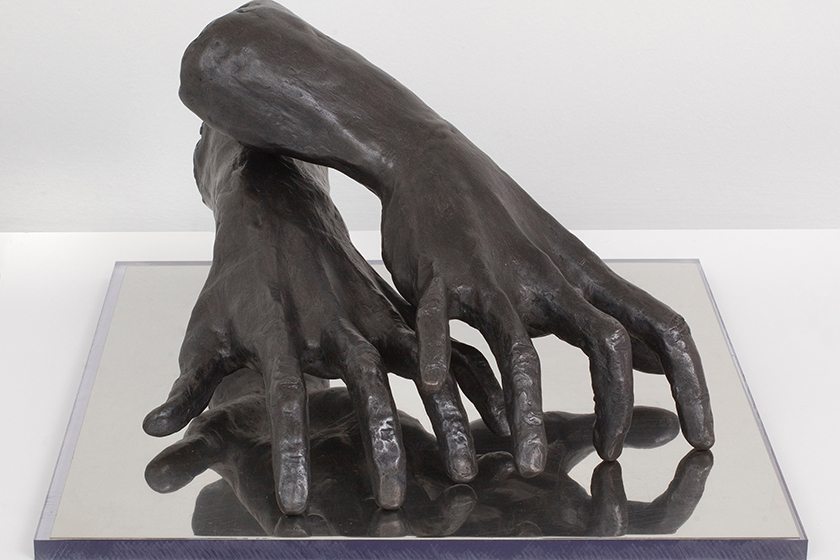 In at the deep end as ever, Nicole Farhi presents a sculptural exhibition focused on the most expressive and difficult part of human anatomy. Farhi's friends modelled for The Human Hand and they emanate an intriguing energy and demonstrate her command of the medium. St James's Bowman Gallery hosts her second solo show – her inspiration is Auguste Rodin – at this rate the woman famous for fashion is set fair to conquer the higher slopes of art. 13–30 Sept; bowmansculpture.com
15th September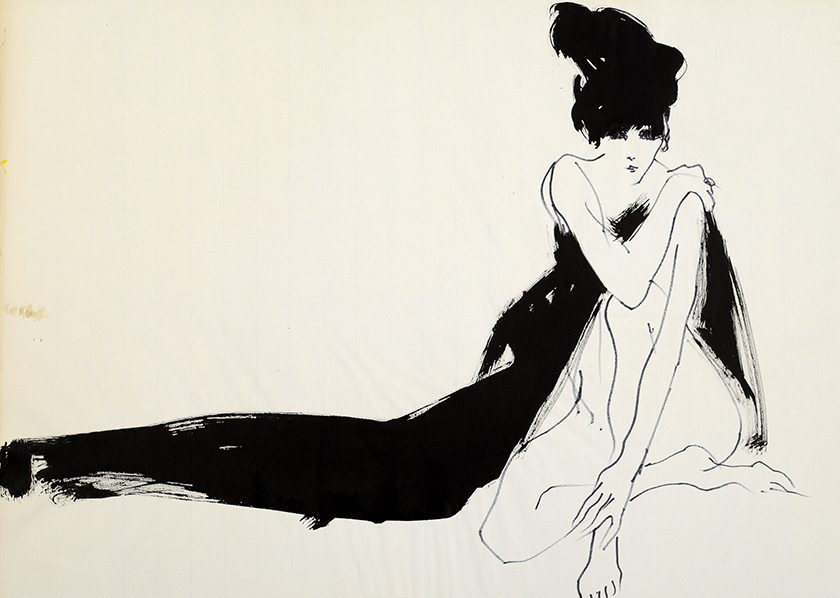 Drawing on Style: Four Decades of Elegance at St James's Gallery Eight focuses on the art between the '40s and '70s and traces the changes in style of both the clothes and drawings. 15–20 Sept;  8dukestreet.co.uk.
16th September
London Fashion Week kicks off today. With many Great British Brands showing, we can't wait to see the collections of Daks, Temperley London and Burberry. Check our Instagram account to see behind the scenes action of the shows. See all the action from last season here…
17th September
Jerram Gallery, Sherborne, Dorset –Born out of dissatisfaction with the entrenched attitudes of the Royal Academy, the New English Arts Club held its first exhibition in 1886. Since then, the group has focussed on the direct observation of nature and figurative painting – values still upheld by its current members and a recurrent theme in the club's next show in Dorset. 17 Sept to 5 Oct; jerramgallery.com.
20th September
Macavity the cat inspired The Fosse Gallery's latest exhibition. The Cotswolds gallery invited nine artists to paint around the theme, featuring felines in their many guises. Prices range from £500 to £6,000, and ten per cent of profits will go to International Cat Care. 4–24 September; fossegallery.com.
23rd September
Edward Ardizzone was one of the 20th century's most enduring illustrators. In the first major retrospective in 40 years, curated by his biographer Alan Powers, 100 pieces come to the House of Illustration in King's Cross, founded by Sir Quentin Blake as the UK's only public gallery dedicated to the medium. 23 September to 15 January;houseofillustration.org.uk.
Embrace your inner Daisy Buchanan at the Fashion and Textile Museum's latest exhibition, 1920s Jazz Age Fashion & Photographs, including over 150 garments and classic photographs from the likes of Man Ray and Cecil Beaton. 23 September to 15 January; www.ftmlondon.org.
26th September
Understated elegance and smart simplicity make Parisian women instantly recognisable. La Parisienne, curated by Paris Match magazine at the Sofitel St James, will trace the style evolution of the city from the '50s onwards. 26 Sept to 26 Nov; sofitelstjames.com
 27th September
Catch Geoffrey Kent in conversation at the Royal Geographic Society with his close friend Dr Richard Leakey, a renowned paleoanthropologist who has led an equally colourful life. The pair will discuss the ongoing challenges facing wildlife conservation in Africa today to raise money for Friends of Conservation. 27 September; foc-uk.com.
---