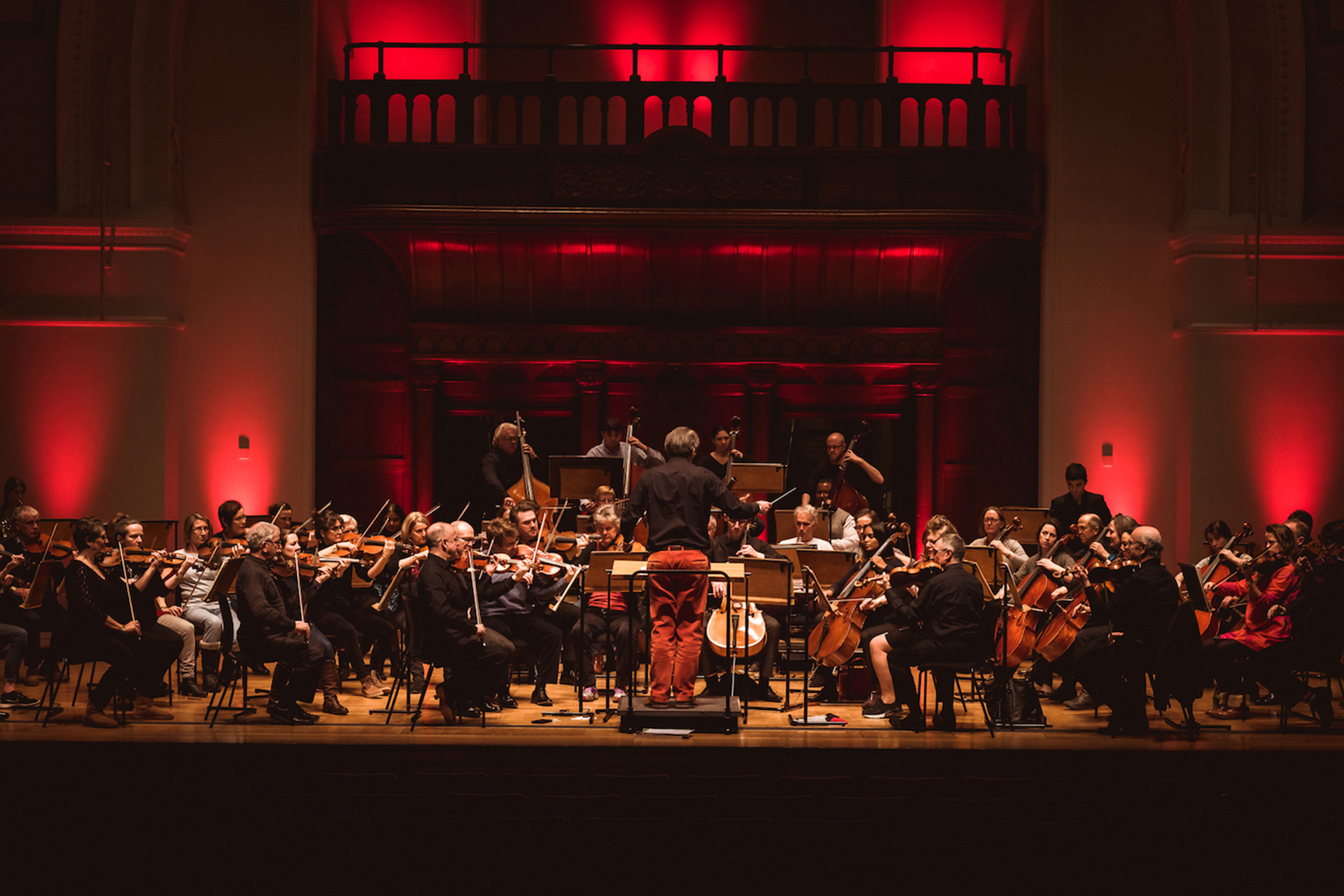 The Doctors Orchestra: A Fundraising Concert For Charity
---
Classical music for an honourable cause
The UK-based charity, Freedom from Torture is back again with another arts related fundraising event
Freedom from Torture was founded in 1985, and provides therapeutic care for survivors of torture who seek protection in the UK, and with famous faces from Thandiwe Newton to Helen Mirren and Fiona Shaw supporting the charity, the aim is to raise both funds and awareness for the cause. And so, the charity's next fundraising event comes in the form of The Doctors' Orchestra.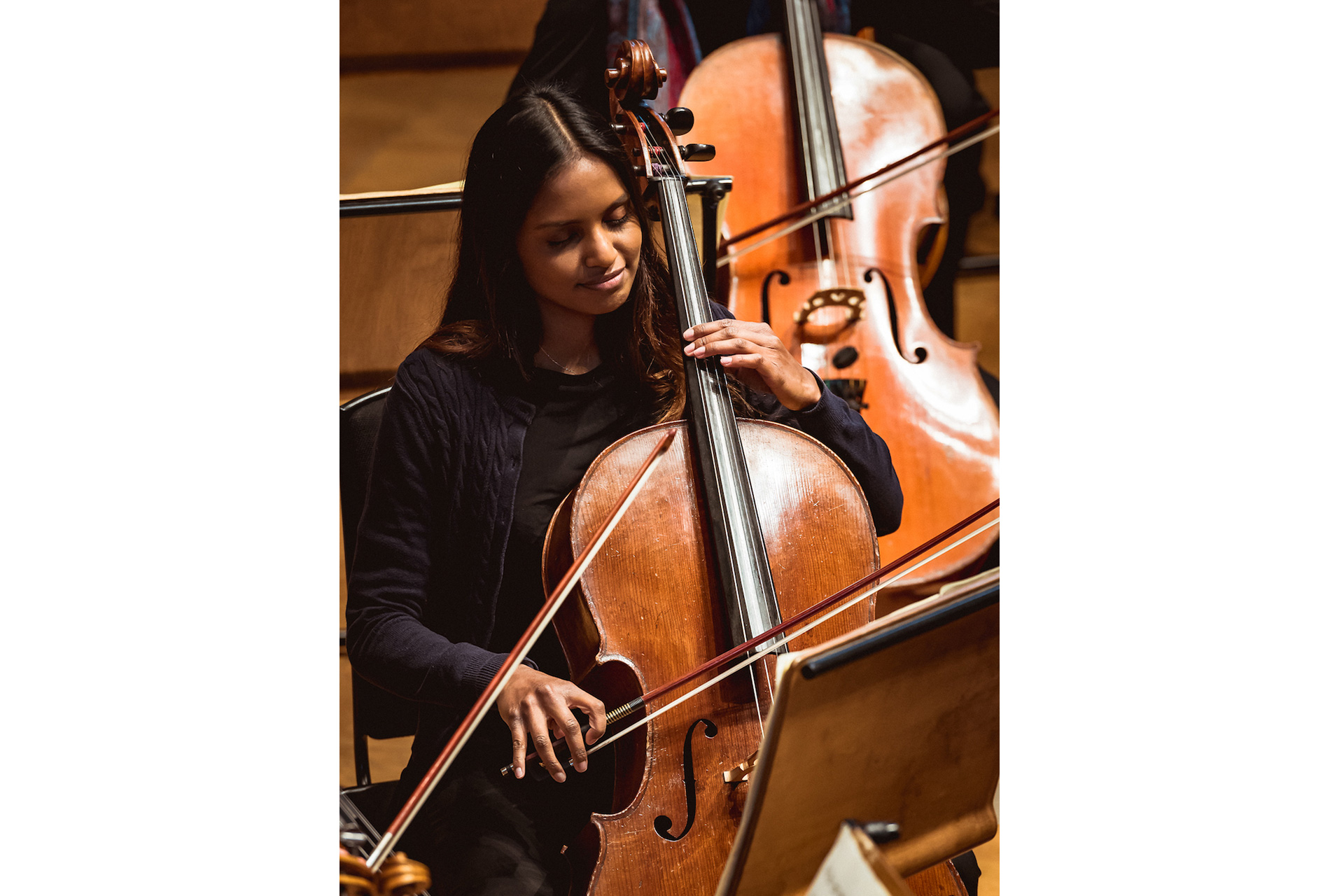 Taking place 20th September at the Cadogan Hall, it'll see the coming together of 75 musically-talented medical professionals known as The Doctor's Orchestra, led by surgeon and musician Stephen Brearley. It's not their first time either, set to be the twelfth annual concert for Freedom From Torture, the classical music concert is both IRL and live-streamed, so you can have an evening out in Chelsea or enjoy it from the comfort of your own home.
"It has been tremendously rewarding to bring together this group of outstanding medical musicians to raise money for Freedom from Torture's invaluable work over the last ten years," said Stephen.
"The players love doing it and we have great fun together during an intensive weekend of rehearsals leading up to each concert. We all feel very fortunate to be able to step out of our demanding medical lives to put on these concerts and get an additional buzz from knowing that, by doing so, we are helping survivors of torture to rebuild their lives."
Expect an opening of the Bartered Bride Overture by Bedřich Smetana (the acknowledged 'father of Czech music') and the concert will conclude with one of the greatest works by leading Czech composer, Antonín Dvořák's Cello Concerto in B minor.
There will also be a more reflective Second Symphony of Johannes Brahms, and also and London-based cellist, Gemma Rosefield (she's also the winner of the prestigious Pierre Fournier Award) will also make her second appearance with the orchestra in Dvořák's passionate Concerto.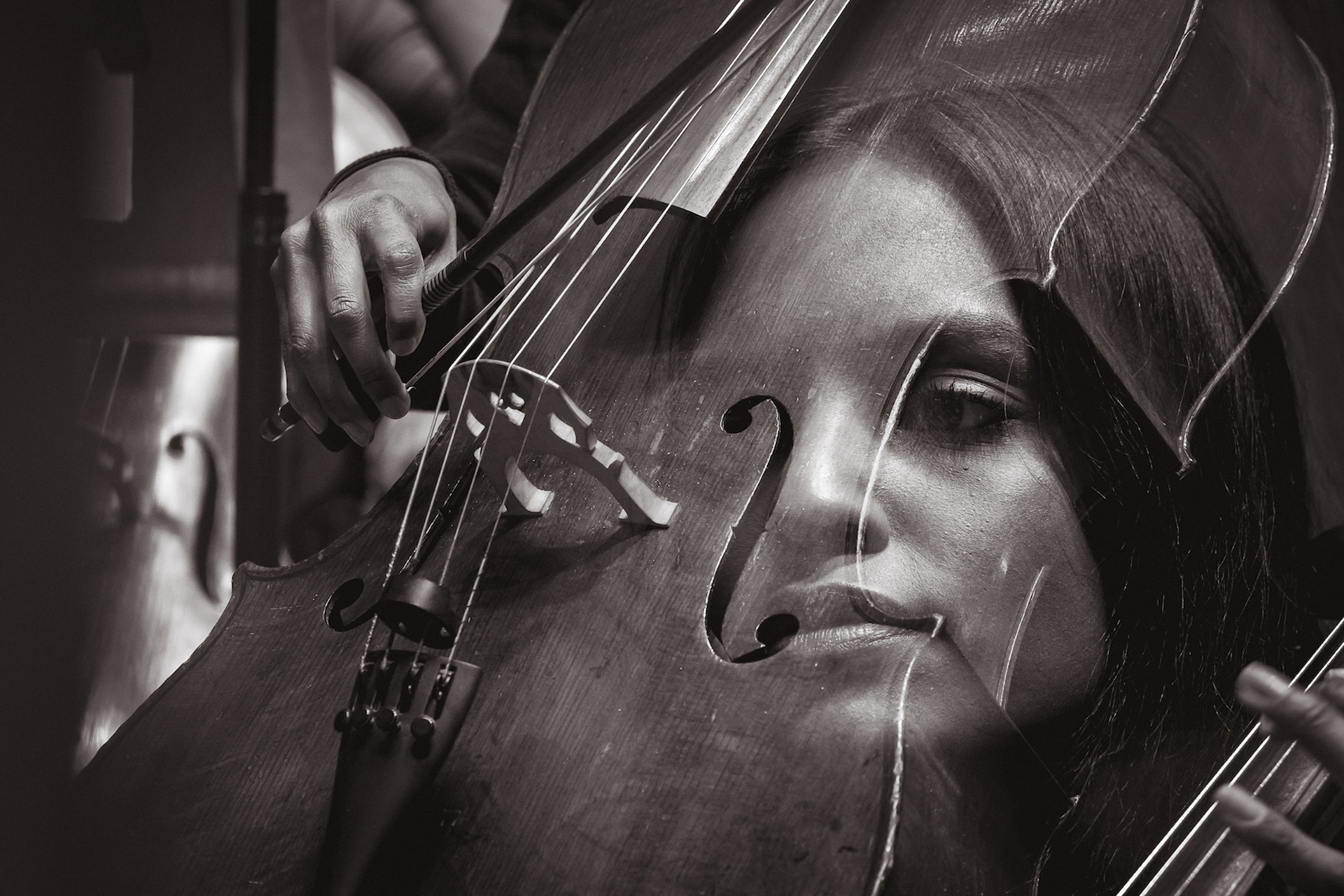 The funds raised will support Freedom from Torture's music therapy programme, led by Bosnian refugee and music therapist, Harmin Sijercic. A classically trained pianist, he fled alone to the UK for safety, when the Bosnian war broke out in the '90s. Since then, he has come full circle, and provides people with music therapy, helping fellow refugees and survivors to heal from torture through music.
"Music therapy is a safe space for torture survivors to process their traumas. We use the same language by connecting through the medium of music. Being a refugee myself, I understand how powerful this experience can be," said Harmin.
"One of my clients was arrested in Iran for carrying a guitar, as that was seen as too westernised. When he first came to music therapy, he kept away from that instrument. It was only after we built a relationship that he mustered the courage to go back to the guitar and that changed his life. He formed a band, his depression disappeared, and he even got a place at college. That was amazing, how music transformed his life."
The Doctors' Orchestra will take place on Monday 20 September 2021 at 7:30pm, Cadogan Hall, 5 Sloane Terrace, London SW1X 9DQ.
To book tickets visit cadoganhall.com
READ MORE:
Review: Wells Art Contemporary 2021 Exhibition   /  What To See At Chelsea Flower Show 2021