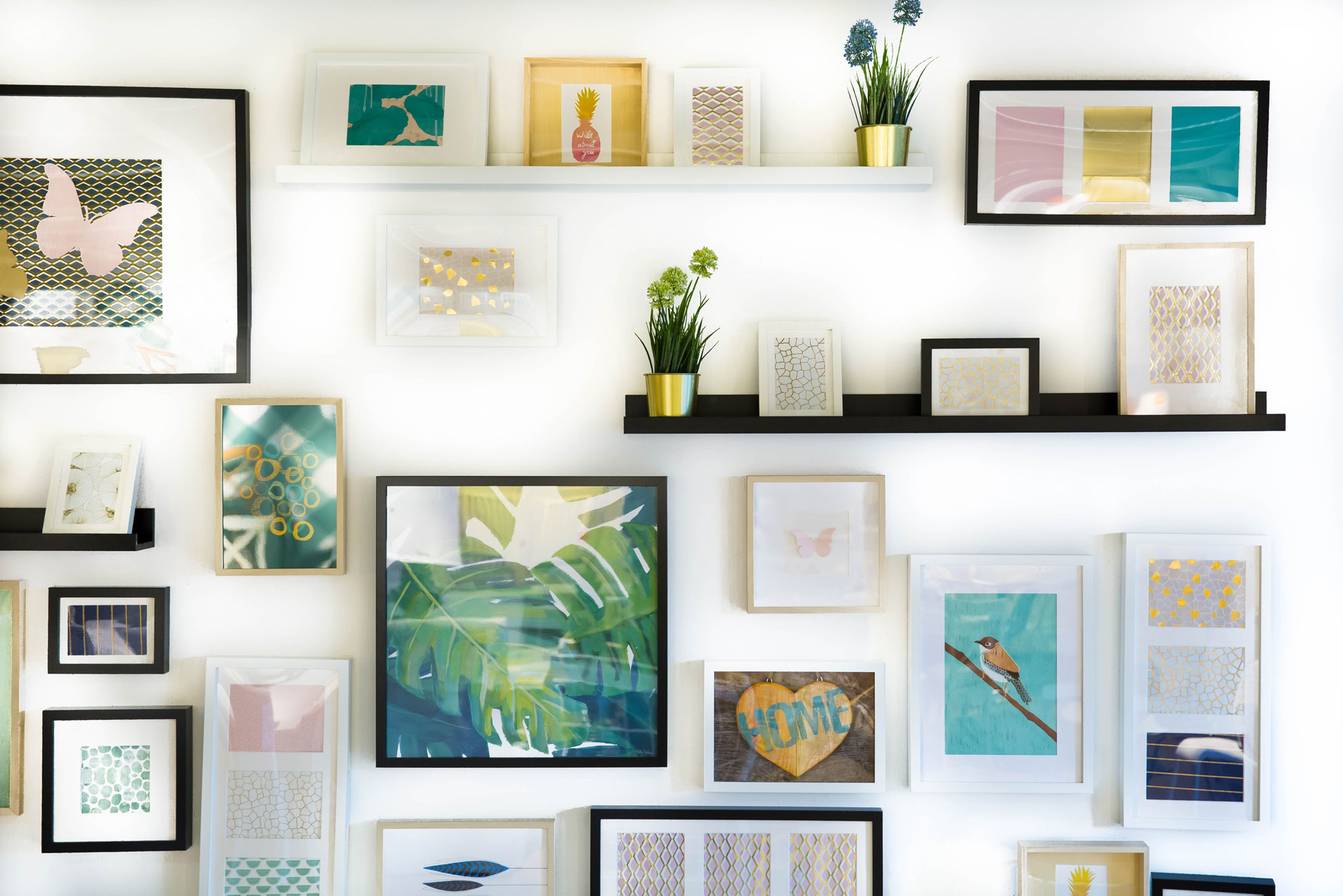 The Exhibitionist: Ed Vaizey on Giving the Gift of Art for Christmas
---
Culture columnist Ed Vaizey on the perfect Christmas gift
Buying art for Christmas is a smart, unique and affordable gift, says Ed Vaizey
The Exhibitionist: Ed Vaizey on Giving the Gift of Art for Christmas
Growing up in the rarefied atmosphere that I did, my first job was working for the Contemporary Art Society (in the mid 80s, since you ask), not in a pub. The CAS is a venerable organisation. It has been around for almost 110 years, and still exists to raise money to buy art for regional galleries.
In the mid-1980s, the CAS hit on the idea of selling art like baked beans – so for a brief period the Contemporary Art Society Art Market was born. Every Christmas, the whitewashed walls of Smith's Gallery in Covent Garden (now an upmarket jeans store) were hung with contemporary art. Anyone could wander in and buy a picture, usually for around £200. My job was then to bubble wrap their purchase, so that they could carry them home in their shopping bags, like the weekly food shop.
You can still buy art off a wall today, of course, but more and more of the art market is now online. So as you sit and contemplate what to buy your beloved for Christmas, you are now in the luxurious position of being able to buy them something unique and special without leaving your sofa.
There are basically three kinds of art store online. First, there is the marketplace, basically a platform where any artist can upload photos of their work, and you buy direct from them. Artfinder.com is the best, with over 10,000 artists in 108 countries, with 15,000 works of art added every month. The website is easy to use, and you can choose by medium and style as you refine your search. They also show the art 'in situ' so you can get a feel for how it might look in your house.
Then there are the online galleries. Like a gallery on the high street, these virtual galleries choose and curate the artists whose work is on sale. My go-to site is Counter Editions, a properly curated site of unique limited-edition prints by some of Britain's most established artists, such as Tracey Emin, Rachel Whiteread and Howard Hodgkin. Despite such big names it is surprisingly affordable, in that you can get pieces from £600, although there are of course many that are more expensive.
Finally, there are platforms which the well-known galleries use themselves. The most famous of these art 'start ups' is Artsy, which is now almost a billion dollar company. Here, you can buy art online from the most prestigious galleries in the world, with prices to match. There is still stuff which is 'affordable' (Picasso for $4,000 anyone?) but it's also fun to browse paintings with a price of $500,000 or more and imagine being able to buy them with one click.
Christmas is a time for magazines to fill their pages with gift ideas, from socks to fancy toasters. But the smart, unique and affordable gift you can buy as easily as a pair of pyjamas, and almost as affordably, is a wonderful piece of art, just one click away.