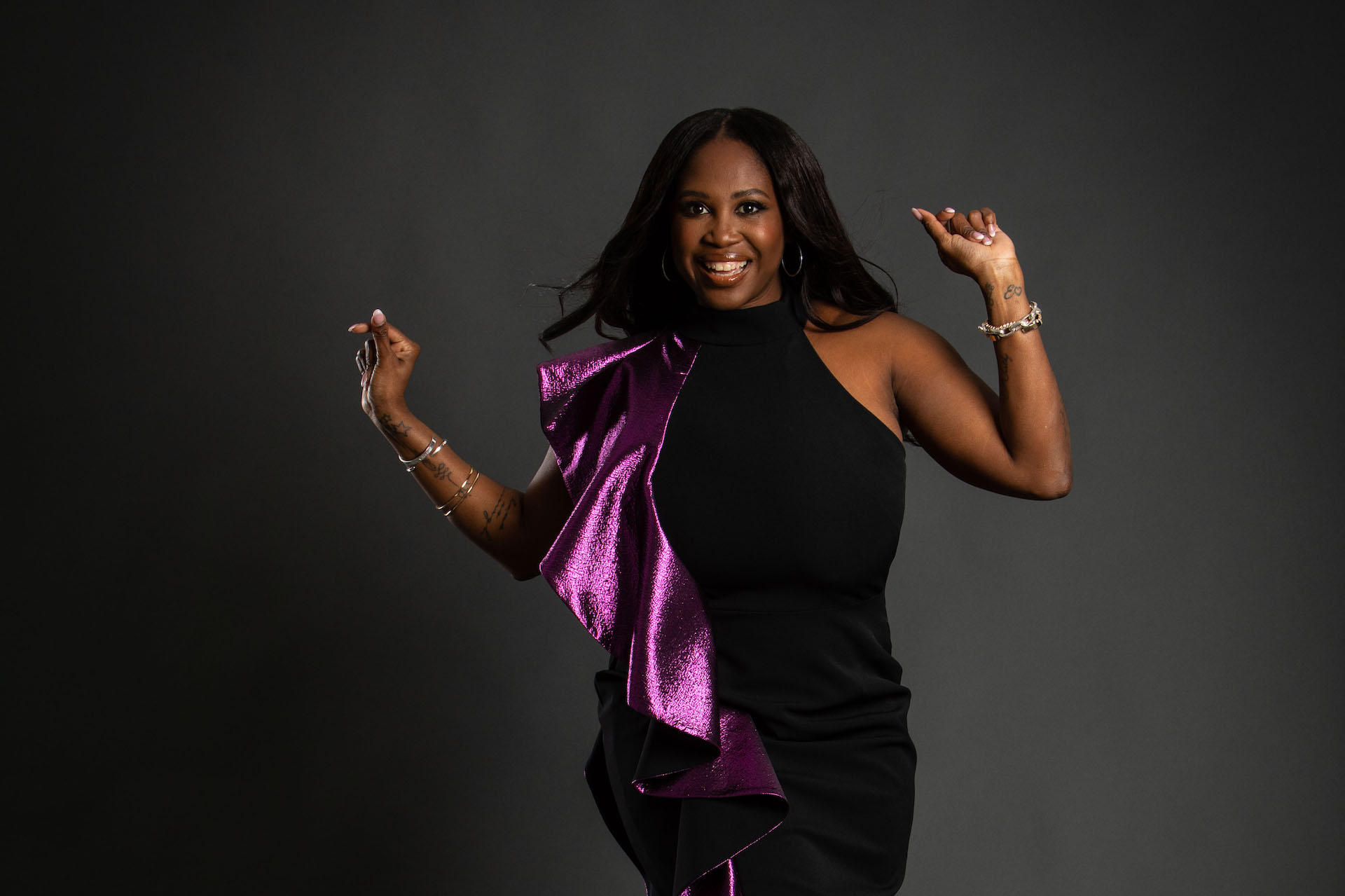 The Rurbanist: Motsi Mabuse
---
Catching up with the Strictly star as she launches her memoir
Motsi Mabuse on loving Emma Thompson and clearing out her wardrobe for Ukraine.
What To Watch, Read and Listen to This Autumn
The Rurbanist: Motsi Mabuse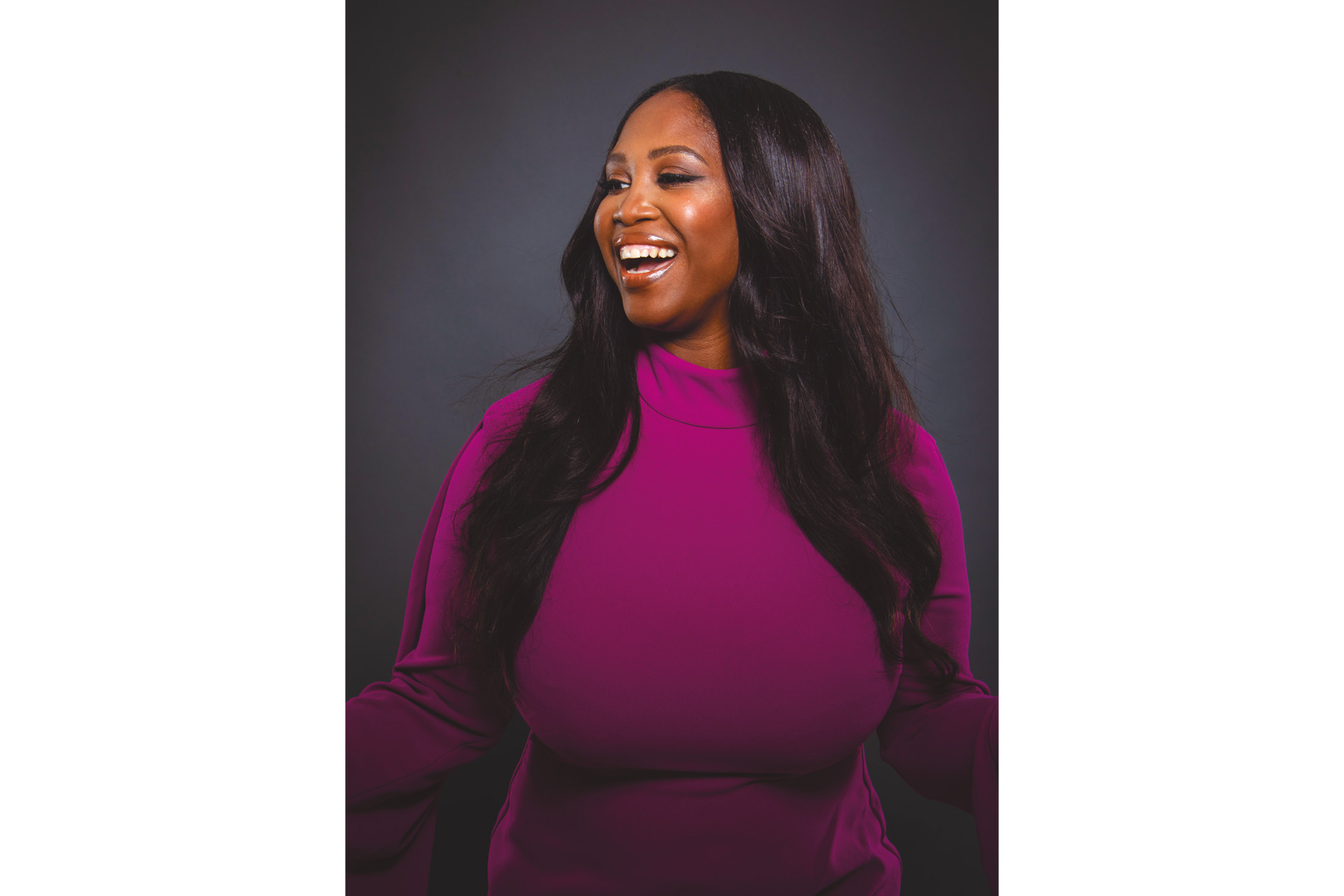 What's bringing you joy at the moment? The thought of the next few weeks: going on holiday to Greece with my family, and spending time with my daughter.
What's annoying you most right now? I want to do everything at once, as I love it all, but I don't have the time. I think I just need to do one thing at a time.
Advice you'd give to your 15-year-old self? Everything's going to be okay. Take time to enjoy everything, take time to feel everything and be in the moment, and not worry so much.
How do you achieve a balanced life? I'm working on that! I think it's good to understand that there are phases in life: there's a time to rest and a time to work, and if you go with that it's easier to maintain a balance and take care of yourself.
What does sustainability mean to you? It's about trying to make a difference in small ways. I've reduced my wardrobe to the simplest things that I need, and I'm selling about 80 per cent of all of my clothes and donating part of the proceeds to my local Ukrainian organisation. I also try to eat less meat.
Are you a country person or a city person? Country! I can't get enough of my beautiful forest at home [in Germany]. I am not a city person: it's too noisy, too loud, too hectic.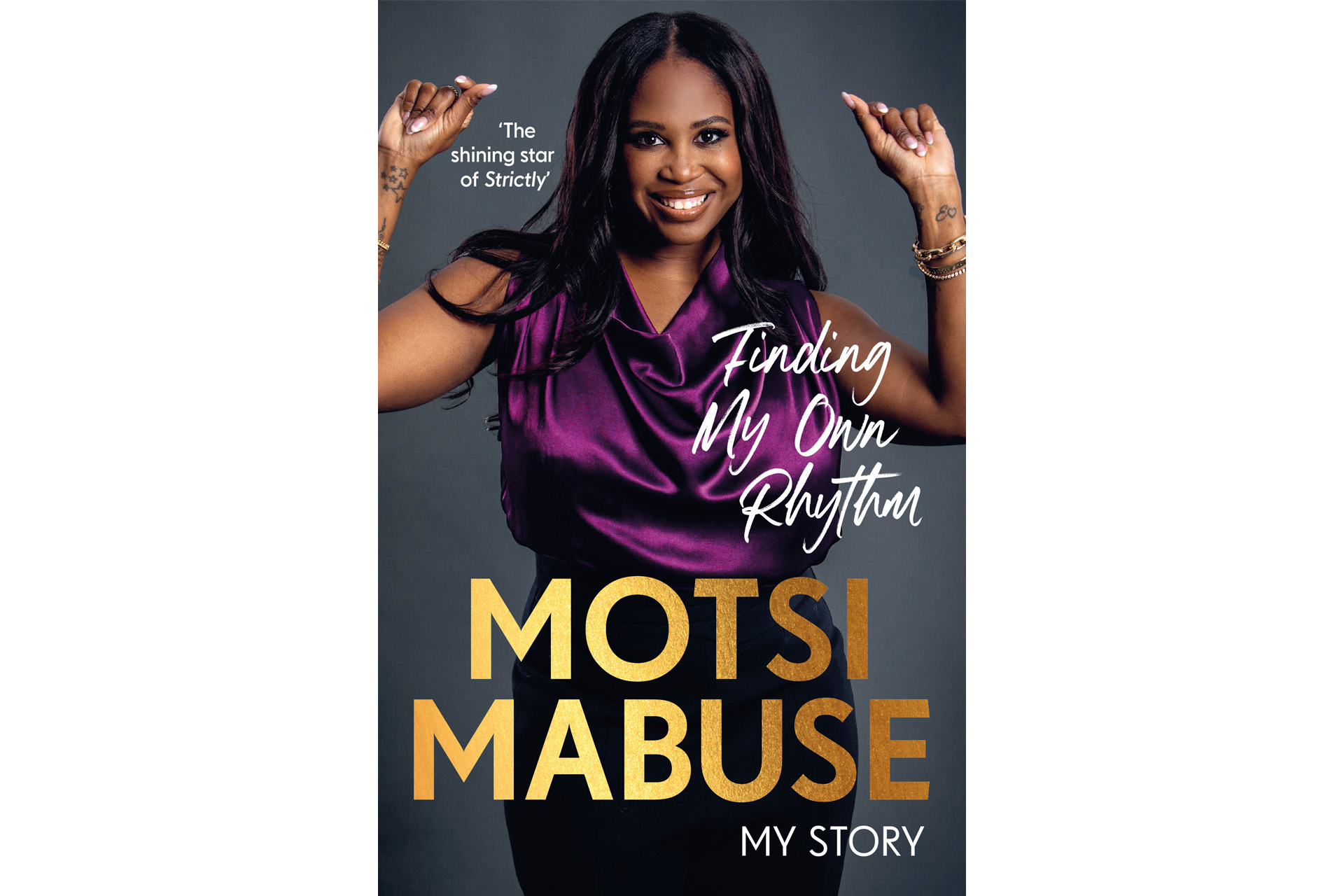 Where do you go to get away from it all? I go home. I live in the most beautiful place called Taunus, surrounded by trees. It just calms me down.
You wouldn't know it but… I'm very shy when I have to do public speaking. I can work on television, but speaking in front of an audience makes me so nervous.
The book you wished you'd written? Long Walk To Freedom by Nelson Mandela. I first read it immediately after it was released, 20 years ago.
The film you wished you'd starred in? Much Ado About Nothing. That's when I fell in love with Emma Thompson.
Your greatest challenge? Starting my own business. The first year of my dance school was one of my greatest learning moments.
Your greatest triumph? Becoming German champion [in Latin dance] the first time.
Your epitaph would read… She brought joy to people's hearts.
Motsi Mabuse's new autobiography, Finding My Own Rhythm, is out on 8 September (Ebury, £20)
READ MORE
Books To Read Before They Hit Screens / The Best Plays and Musicals to Book Now