It's Labrador love for Alistair Petrie who likes to spend as much time as possible in his dressing gown…
The Rurbanist: Q&A with Alistair Petrie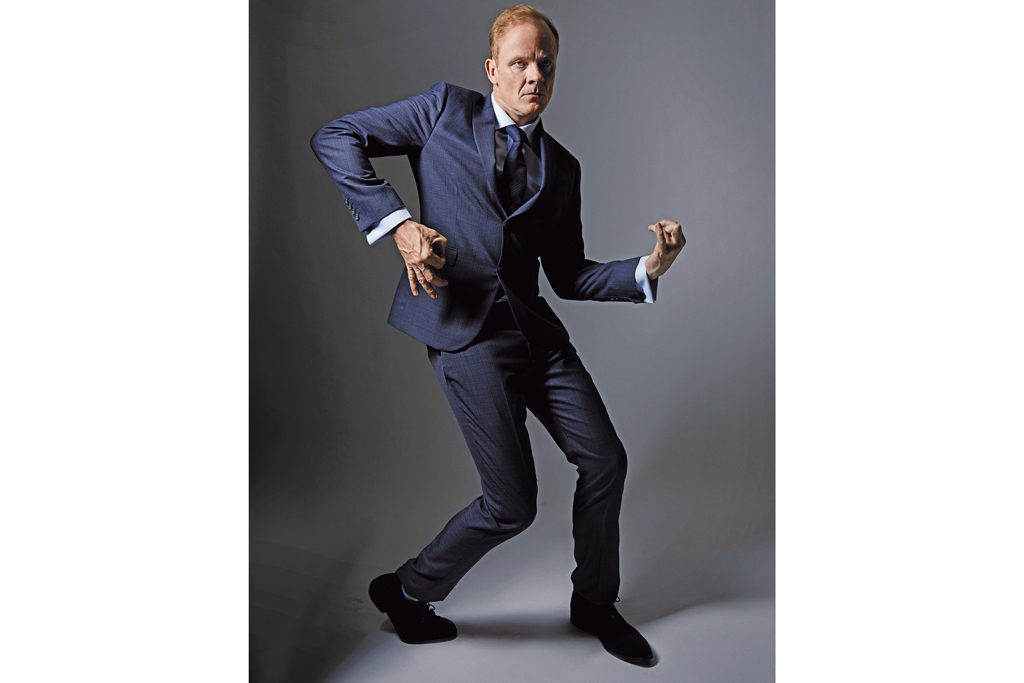 Where's home to you?
The Surrey Hills. I never thought I'd live in Surrey, I thought it was all golf courses and large gated mansions – but we've somehow found something closer to rural Scotland, with stunning views and lakes. In the summer, it feels like you're on holiday.
Where do you go to 'lose' yourself?
 Frensham Little Pond with my Labrador and whippet. Every time, I lose myself, or the dogs, sometimes both. It's always an adventure and whatever I have rumbling round inside my head tends to get resolved.
What's one of your daily rituals?
Forty minutes with the UK and US newspapers online and a good cup of tea before anyone else is awake. I also try and make sure the last thing I hear is my wife laughing before we turn the lights out at night. Make of that what you will.
Favourite secret place in London for a good night out?
The Number One Dressing Room at the Noël Coward Theatre with Tom Bateman and David Oakes during our run of Shakespeare in Love. It's hard to describe the nonsense we got up to but it involved poetry, mild violence, a full fridge and a rude card game.
Best thing a cabbie has said to you?
 'Darling, give me the bloody keys, there's no way you're driving us home after all that wine.' Context: it was my wife. We used to own a 20-year-old black cab when we lived in London. We eventually sold it on eBay it to a French gentleman who was a huge Anglophile. He turned up with his whole family to collect it and brought a bag of croissants.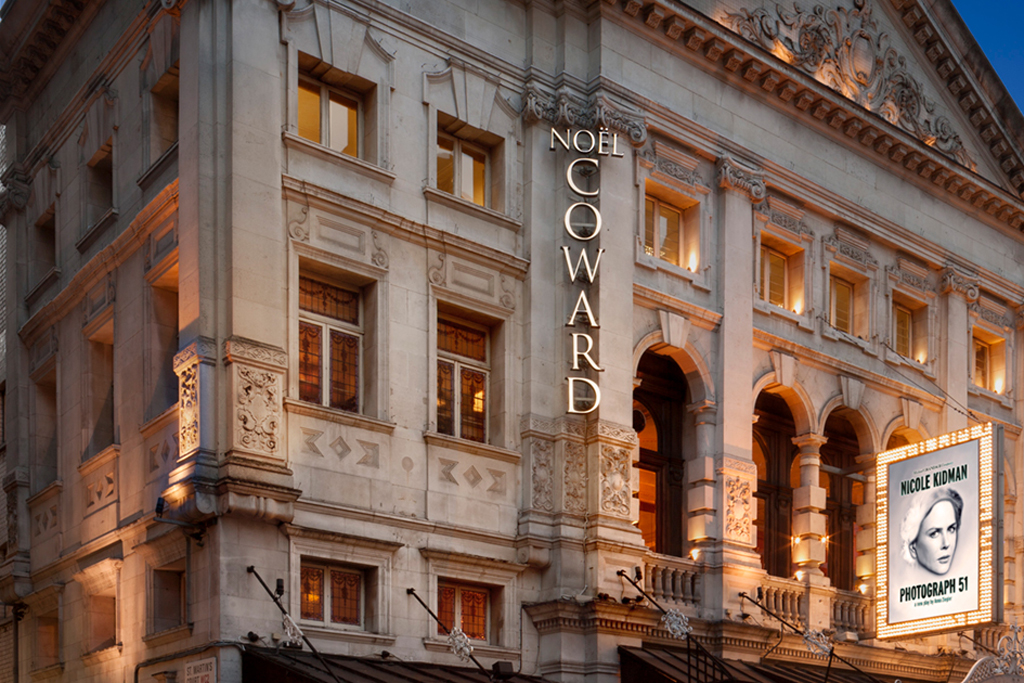 What is the last book you read and what did you think of it?
 Who is Michael Ovitz?. He built the most successful talent agency in Hollywood and became one of the most powerful individuals in film. He certainly didn't, and doesn't, lack confidence. Plus, it had some juicy gossip.
What was the last song you listened to that made you dance?
Pinball Wizard by The Who, on a boat off the coast of Cape Town with Owen Teale. We barely knew the lyrics but that didn't deter our dance moves and certainly not our singing.
What never fails to bring a smile to your face?
The Labrador when I arrive home. Her entire back end swings and she actually smiles – she's clearly learnt from observing humans that when you smile, you should show as many teeth as possible.
What item in your wardrobe do you wear the most?
My dressing gown. If I'm not doing the school run, I can be in it for hours – then there's a certain moment when I think it might be inappropriately late to be channelling my inner Norma Desmond, and I change.
What is the most valuable piece of advice you've ever received?
Say 'yes' in life more than you say 'no'.
What brings out the worst in you?
DIY: there are far more interesting things to be doing. And political sound bites. Those who sit around a table and invent them then force their people to utter them, illustrating how stupid they think we are.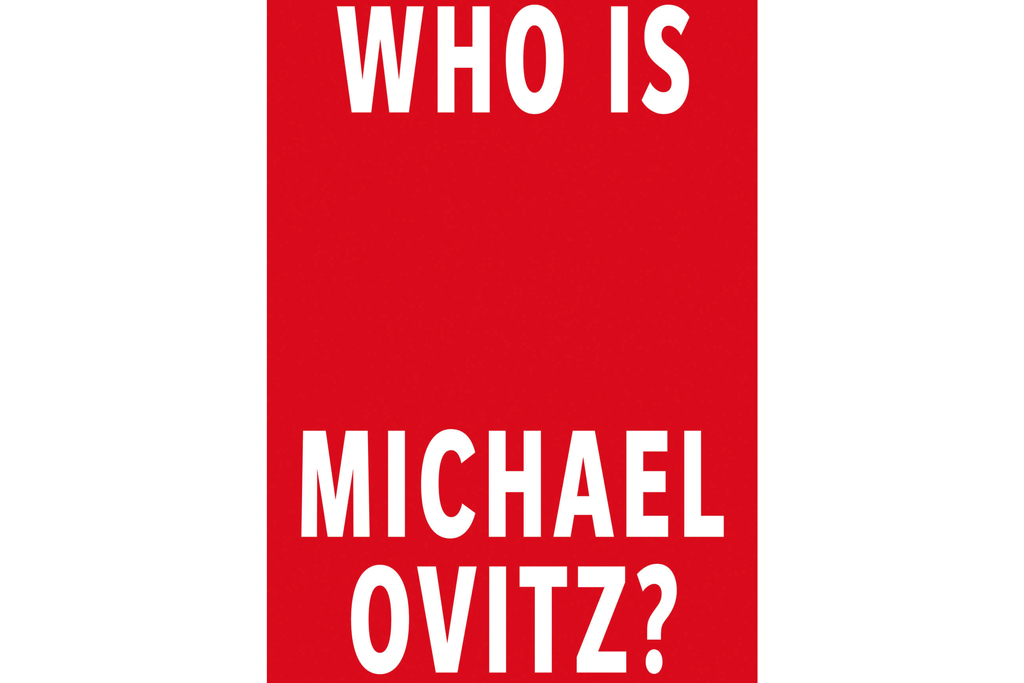 What are Saturday afternoons made for?
The Royal British Legion, Beacon Hill, a bunch of dads, loads of teenagers and a mountain of pork scratchings.
What would really improve your life?
Walton Goggins' hat collection, a weekly long lunch with the team of Netflix's Sex Education, a daily swim in the ocean with Matthew Parkhill and Tom Hudson's (of Farr Vintners) wine cellar.
What's your signature dish and who would you cook it for?
Slow roasted pork belly sourced from Cowdray Park, cooked for The Isle of Wight W***ers. They know who they are. You know who they are too… all actors. We get together once a year and spend a weekend staying up too late.
What was the last place you 'discovered'?
Clifton 3rd Beach, Cape Town, on a large rock, in the shadow of Table Mountain, staring out to sea as the sun goes down. Humbling.
This article first appeared in the February 2019 issue of Country & Town House: Subscribe Here
---