Toby Huntington-Whiteley needs a daily workout and a good night's sleep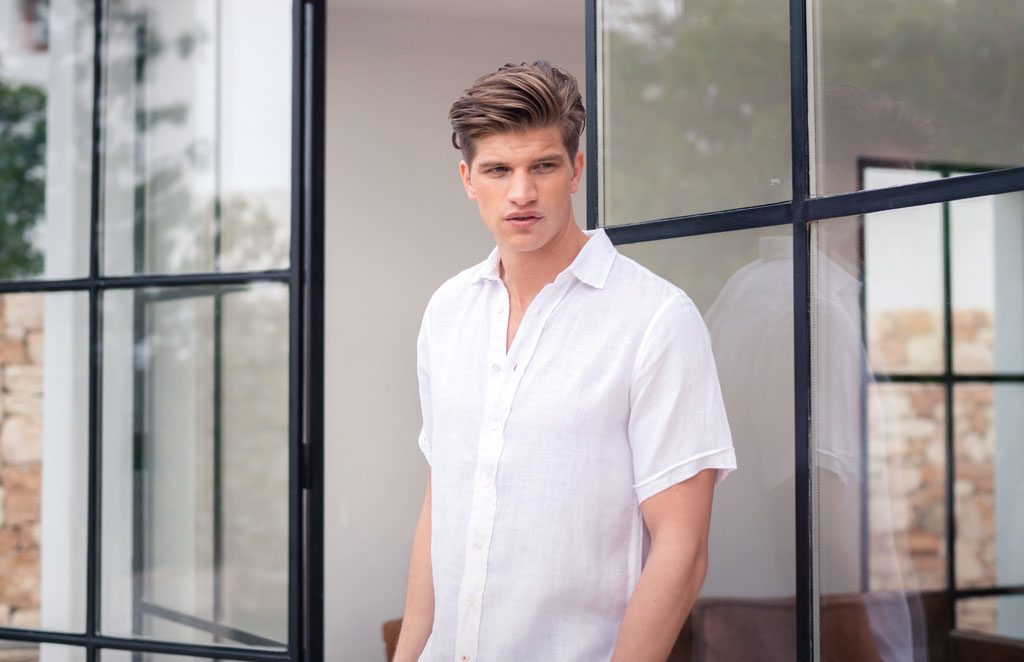 Where's home to you?
It will always be Devon. It's where I grew up and my parents still live there.
Where do you go to lose yourself?
I love to escape to my family home near Bordeaux. It's in the middle of nowhere and days revolve around dog walks and the next meal.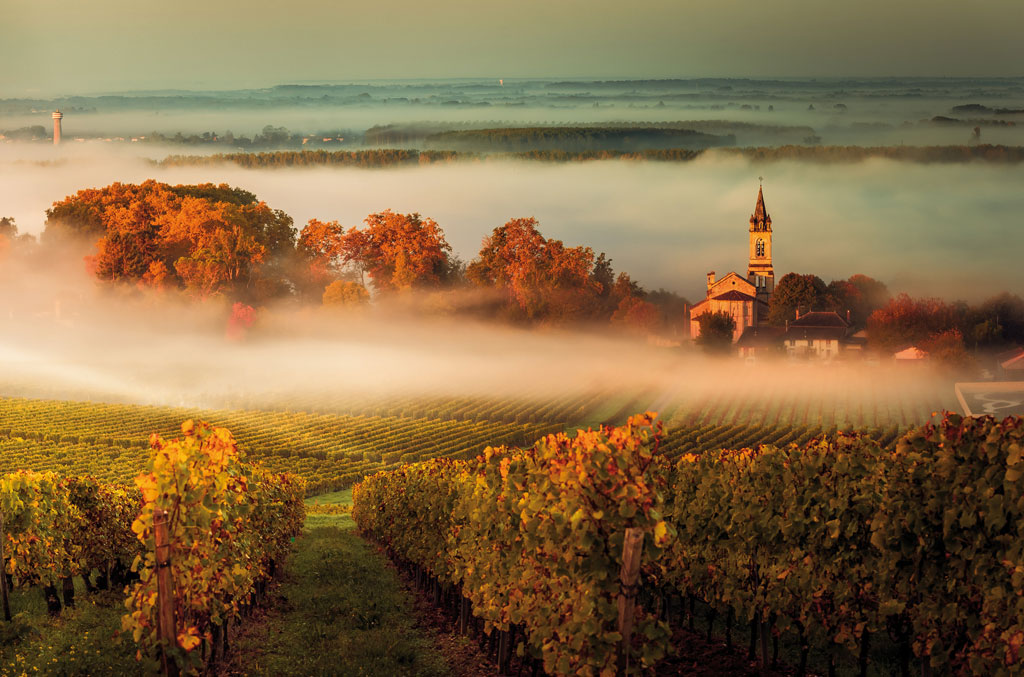 Daily ritual?
To work out. When I can't fit it in, I really notice the difference in my mood.
Secret place for a good night out?
My local pubs, the Wolfpack and The Alice House, in Queen's Park.
What never fails to bring a smile to your face?
FaceTiming my little nephew Jack, he makes me laugh.
What item in your wardrobe do you wear the most?
My gym kit, which I wear daily for work. When I travel, I'll be wearing my favourite Love Brand swim shorts and linen shirts every day I can.
Last book you read?
The Daily Stoic. It gives you daily insight and exercises to help with day-to-day life.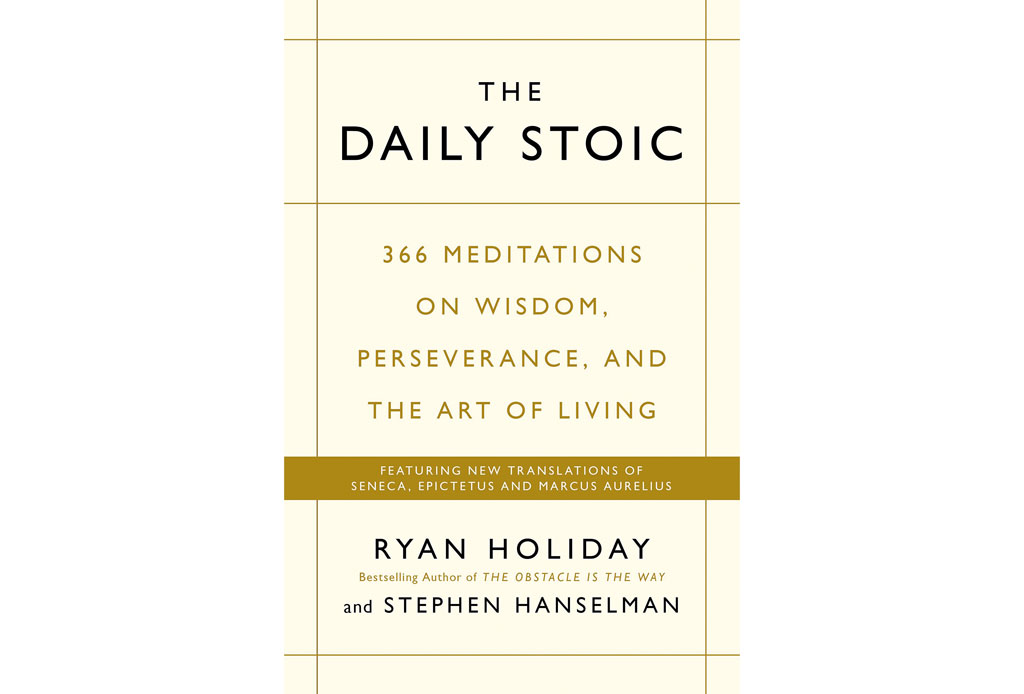 Most valuable piece of advice you've received?
Not to take myself too seriously.
What brings out the worst in you?
Lack of sleep is a killer for me. I really can't function properly if I don't sleep well.
What was the last song you listened to that made you dance?
I only dance when I'm drunk, so I can't remember, but I can tell you the last time I was out drunk; watching the Formula E race in Monaco earlier this year. We ended up in a very fancy club – it was an incredibly fun and messy night.
Favourite game?
I love playing Backgammon and always take a mini board with me when I go on holiday.
What would really improve your life?
A dog. I'm desperate to get one but I can't justify having one in London and having a busy work schedule. Especially as I would love a Great Dane.
Signature dish?
I make a mean aubergine parmigiana.
Where was the last place you 'discovered'?
I was in Ibiza early this year shooting a swimwear range for Love Brand & Co. We were driving all over the island finding amazing beaches and small fishing villages to shoot. I loved it so much I'm going back out later this summer.
READ MORE:
The Rurbanist: Charlotte Olympia Dellal / The Rurbanist: Nigel Slater
---