The 2018 Wellcome Book Prize celebrates the best new books illuminating encounters with health, medicine and illness.
O'Connell's novel is the first full-length exploration of transhumanism, a movement that seeks to cheat mortality and use technology for human evolution. Artist and writer Edmund de Waal OBE, Chair of Judges, made the announcement at the award ceremony last night on 30 April at Wellcome Collection, London, praising To Be a Machine as a book that brings into focus timely issues about mortality, what it might mean to be a machine and what it truly means to be human.
Mark O'Connell wins Wellcome Book Prize 2018
To Be a Machine reflects a cultural obsession with futuristic dystopias, fuelled by TV series such as Westworld, Black Mirror and Altered Carbon. Likened to Jon Ronson, Don DeLillo and Louis Theroux, O'Connell goes further to explore the philosophy and science behind transhumanism, looking at current technological developments together with the opportunities and concerns for the future.
O'Connell (38, Dublin) presents hilarious and challenging insights into a movement that believes we must merge with machines to transcend our physical and intellectual capacities or risk becoming obsolete. He encounters the developers attempting to convert human minds into code, the self-proclaimed cyborgs inserting tech implants beneath their skin, and the human bodies cryogenically frozen in time on the promise of a future resurrection.
To Be a Machine takes the reader from the sublime to the ridiculous. It considers human fragility and our animal natures, as well as an obsession with immortality and technology's potential to change the future for all of us.
Mark O'Connell is the second Irish author and second debut to take home the Wellcome Book Prize, following Suzanne O'Sullivan who was awarded the 2016 prize for her first book It's All in Your Head.
The short list celebrated new voices with four debuts: Stay With Me (Adébáyọ̀), The Butchering Art (Fitzharris), With the End in Mind (Mannix) and To Be a Machine (O'Connell). Authors from the UK, Ireland, USA, Nigeria and Canada are in the running alongside the first Swede to make a Wellcome Book Prize shortlist (Sigrid Rausing). Two titles are from independent publishers: Canongate and Granta Books.
'The demand of judging the Wellcome Book Prize is to find books that have to be read, books to press into people's hands, books that start debates or deepen them, that move us profoundly, surprise and delight and perplex us, that bring the worlds of medicine and health into urgent public conversation: books that show us what it is to be human. These are six powerful books to read and share.' – Edmund de Waal, on behalf of the judging panel.
The other books in the running:
With the End in Mind by Kathryn Mannix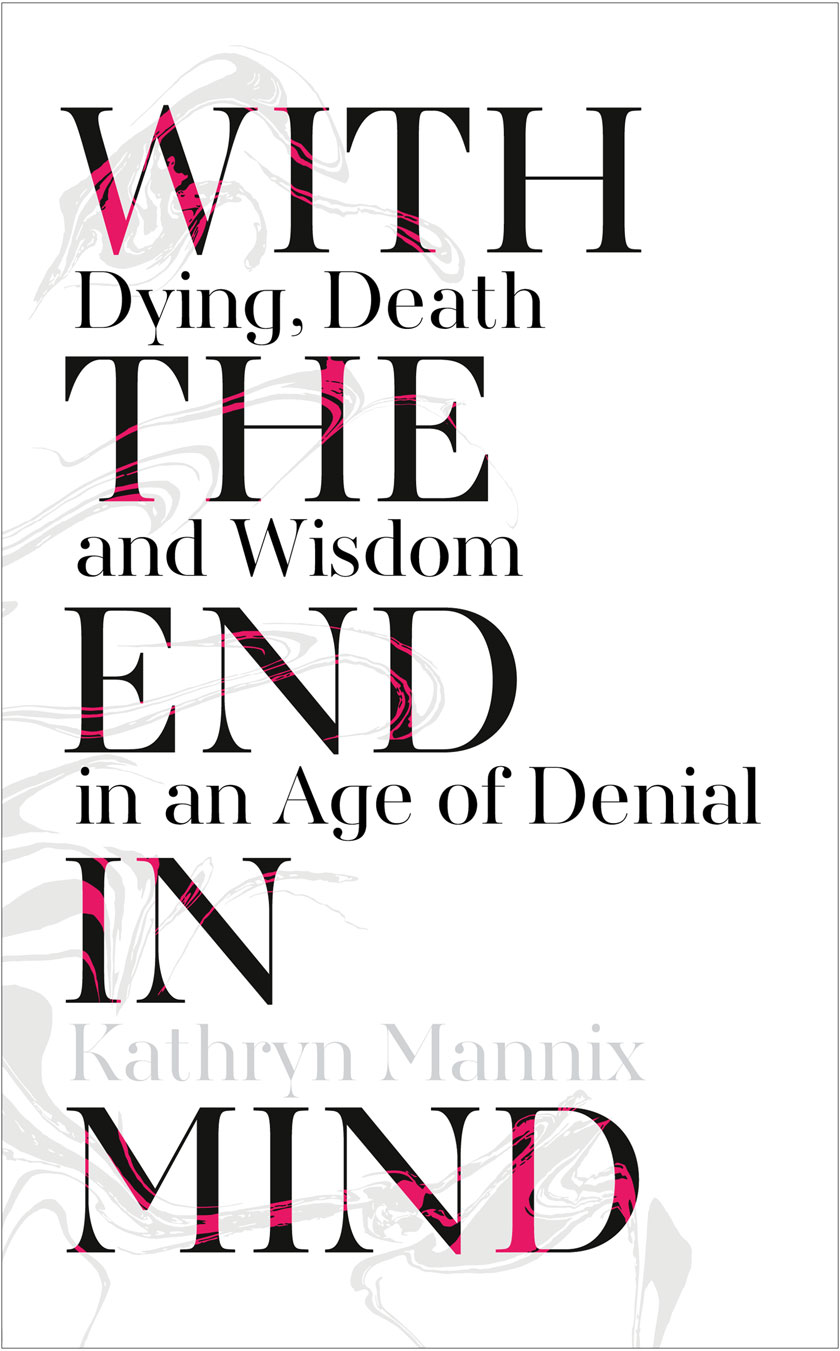 'Kathryn Mannix writes with an unparalleled knowledge of palliative care, with compassion and with an urgency to make dying part of our lives. She tells their stories with an utter conviction that 'it's time to talk about dying.' – Edmund de Waal
To Be a Machine by Mark O'Connell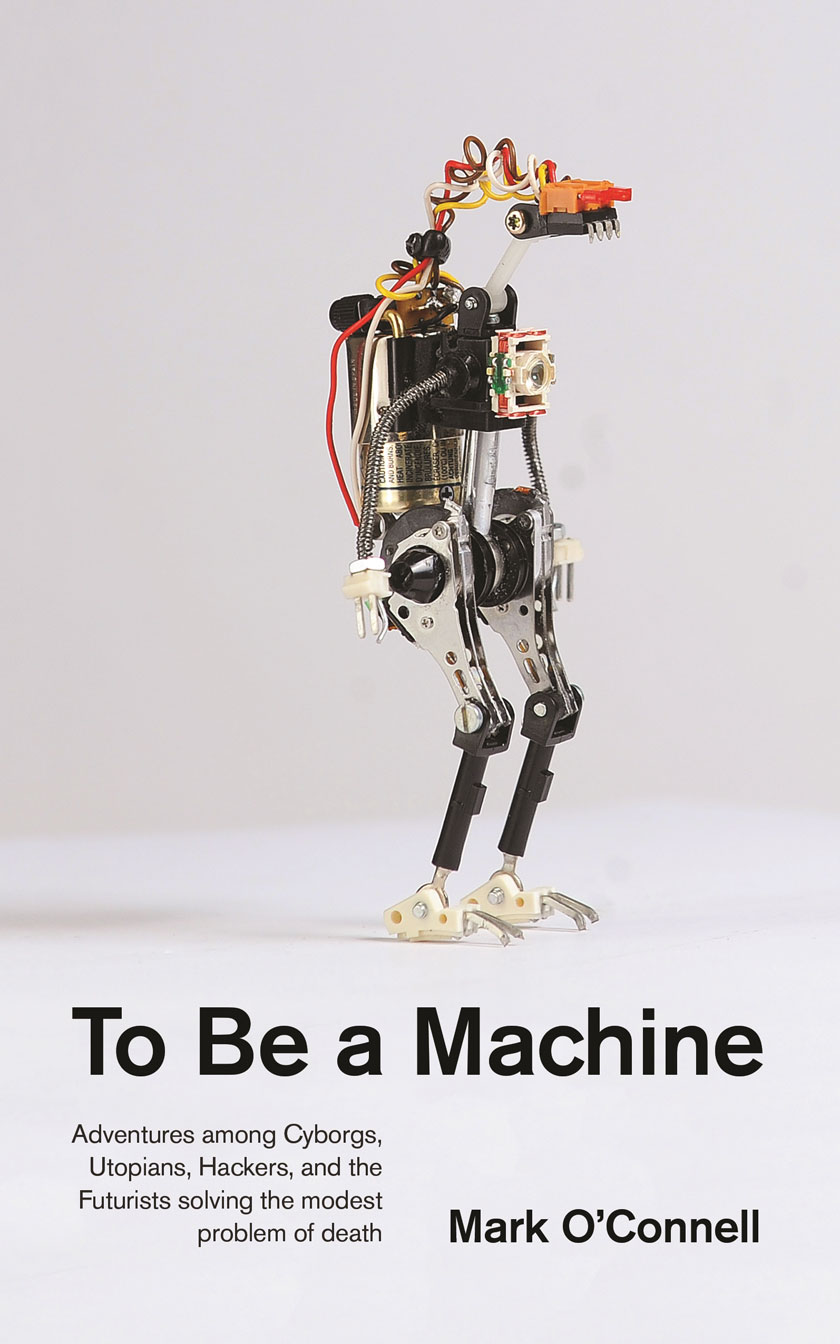 'Mark O'Connell goes from the sublime to the ridiculous in To Be a Machine – deftly skewering those who think the answer to humanity's frailty is to leave it behind, in a book which itself manages to be simultaneously hilarious, touching and utterly humane.' – Sumit Paul-Choudhury
The Butchering Art by Lindsey Fitzharris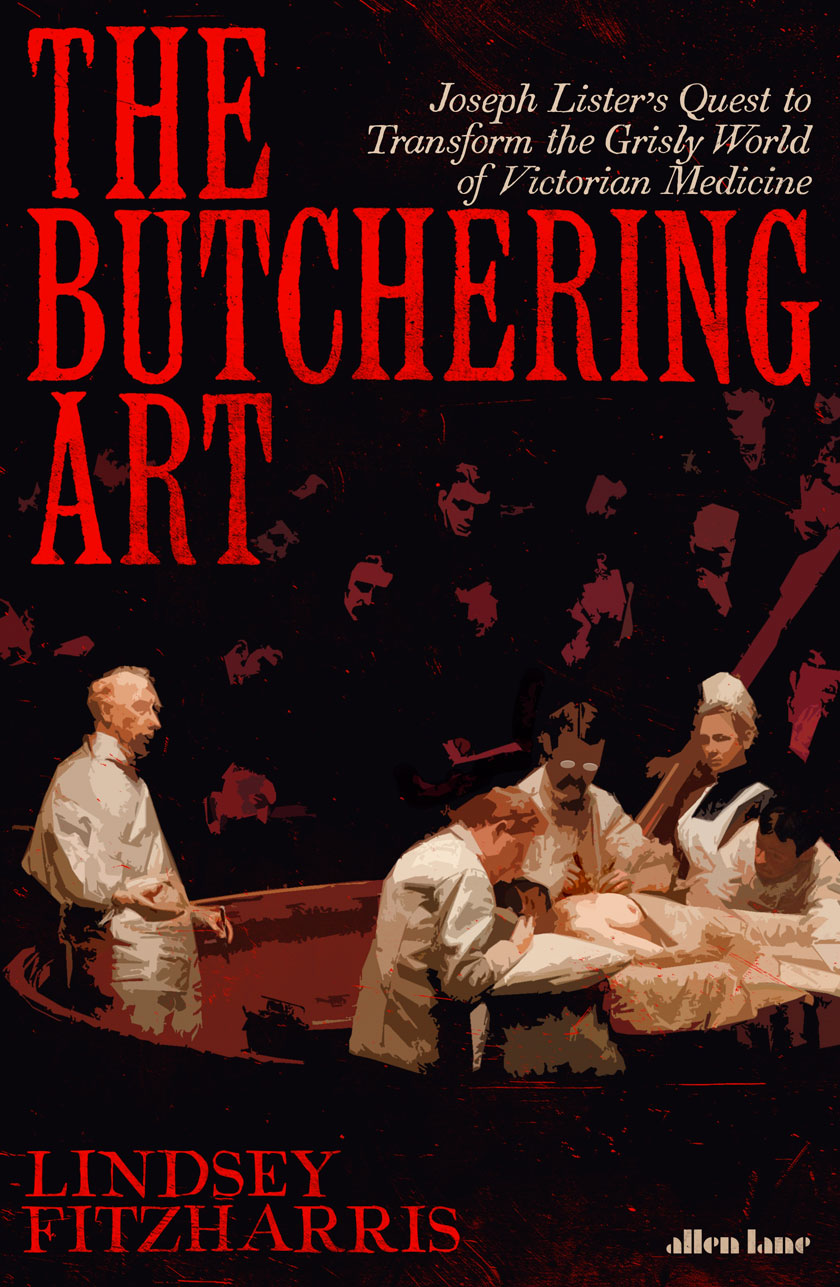 'A gruesome yet spellbinding account of how Joseph Lister transformed medicine. A fantastically evocative book guiding the reader through this revolutionary time for medicine.' – Hannah Critchlow
Stay With Me by Ayọ̀bámi Adébáyọ̀

'Stay with Me by Ayọ̀bámi Adébáyọ̀ is a remarkable and turbulent novel that sweeps the reader into the heartbreak of infertility and societal expectation. It is funny and heartbreaking in turn, and I loved it.' – Edmund de Waal
Mayhem: A memoir by Sigrid Rausing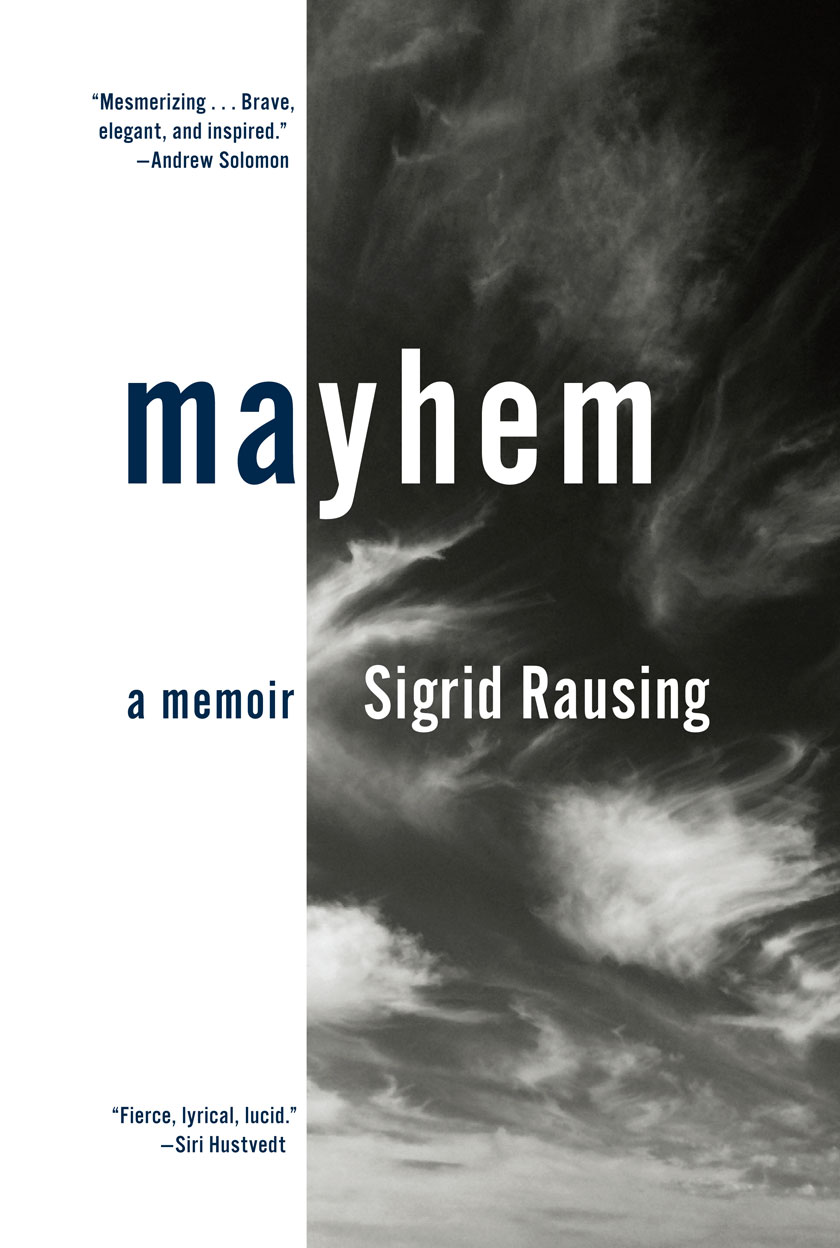 'A breathtaking account of addiction and its effects on families. Sigrid Rausing's book is powerful and searing without ever feeling exploitative; her writing is spare and honest, asking questions that many would be too frightened to.' – Bryony Gordon
The Vaccine Race by Meredith Wadman

'A book with an unlikely hero – a humble collection of cells, derived from an aborted fetus, without the mother's consent. Wadman's brilliantly researched book unfolds like a thriller, but asks some tough ethical questions along the way.' – Sophie Ratcliffe
---