What to do Today: See Christopher Howe Pieces at Christie's Interiors Sale (& Place a Bid…)
Our top pick for Friday 26 January...
Stuck on what to do today? Let us help you. This Friday 26 January we recommend that you head to a viewing before placing a bid on lots from Christopher Howe at Christie's…
If you often find yourself stuck for ideas of what to do, we've come to the rescue with our brand new 'What To Do Today' feature. We handpick the best of what's on in London and the country right now, whether a new restaurant, must-see show, exhibition ending soon or a pop-up that you must, ahem, pop in to. Check back every day for inspiration…
Christopher Howe at Christie's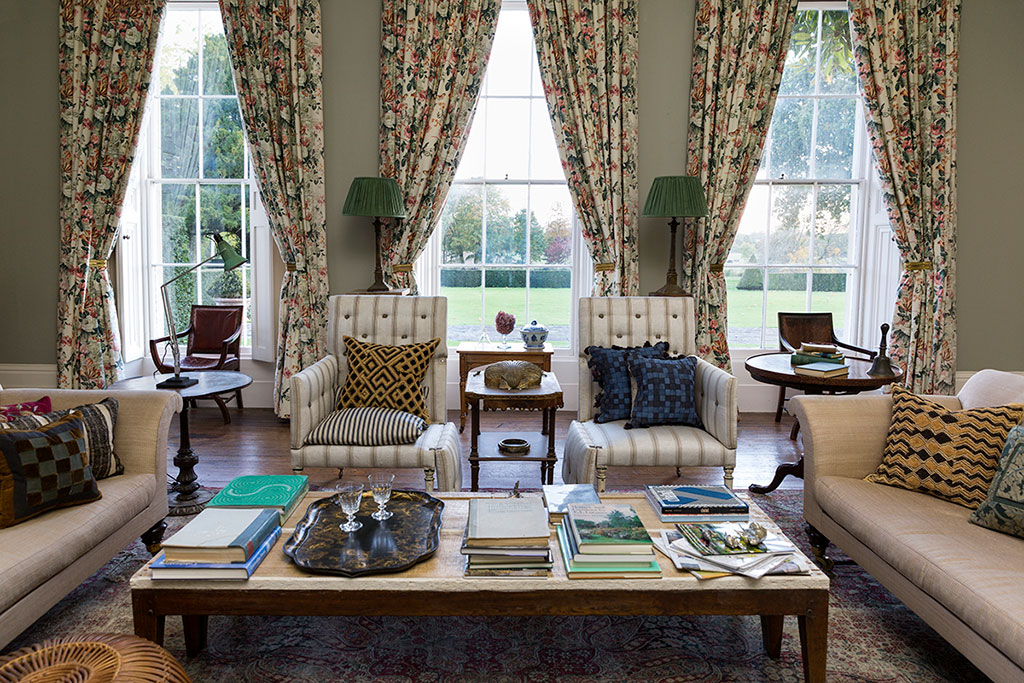 Christopher Howe, designer and antique dealer, will have 22 lots going into the Christie's Interiors Sale on 31 January. Exciting lots to look out for will include pieces seen in these photographs taken at Wormington Grange, the Gloucestershire home of John Evetts who is the furnishing manager for Landmark Trust's 196 properties.
Before putting some of his collection up for auction, Christopher wanted to show how he visualised his collection in the country house style, and he also wanted to recreate some of the atmosphere of how country house sales used to be, where furniture was photographed and viewed in situ before being moved to the saleroom.
His long-time friend John Evetts welcomed Christopher's idea of styling them at Wormington Grange. The resulting pictures depict Christopher's unique style and passion for exquisitely crafted furniture, and they also invite discussion on changing perceptions of antiques and auction rooms. Howe's shop on Pimlico Road is filled with hearty English antiques and Made by Howe pieces that show his obsession with craftsmanship.
50+ Country House Interiors Ideas We Love
The Sale
The Christie's Interiors Sale is a brilliant open-to-all celebration of furniture and accessories that have a history and each piece will give any home a piece of its story. In January the headline lots will come from three fantastic collections, including that of the late Sir David Tang, whose collection reflects his accomplished life. Secondly, the 4th Viscount of Allendale whose lots are more traditional 19th-century pieces from his family home, Bywell Hall in Northumberland, and aforementioned Christopher Howe. The sale has 300 lots of £500 and upwards – designed to be more accessible to a wider range of buyers. So don't miss out!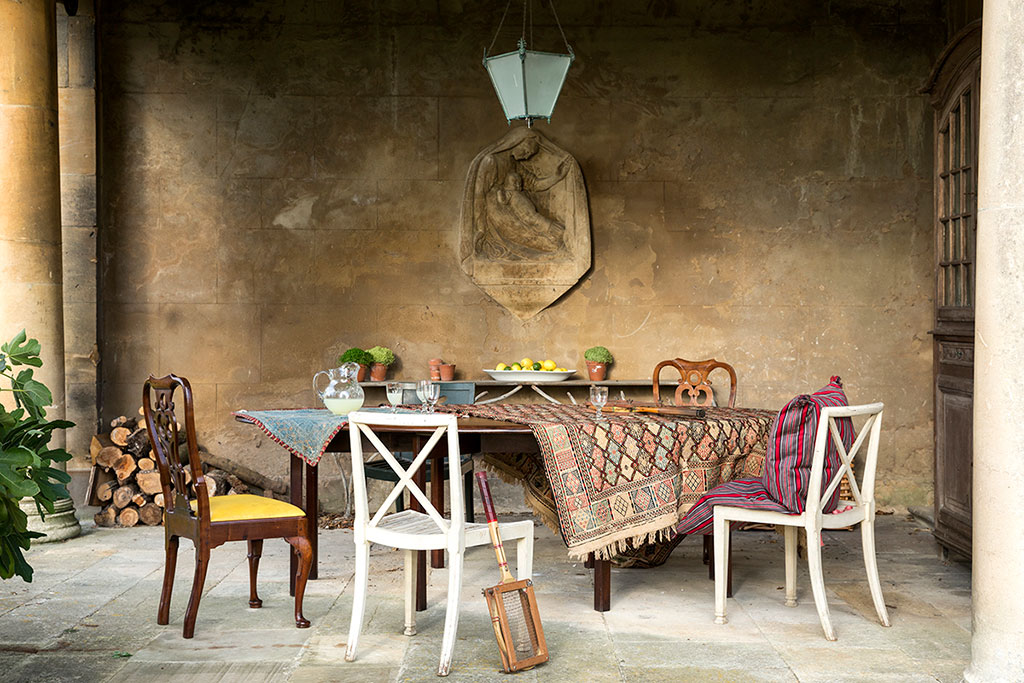 News: Liberty London Announces Open Call for Designers
When?
Viewings:
26 Jan, 9 am – 4:30 pm
27 & 28 Jan, 12 pm – 5 pm
29 Jan, 9 am–8 pm
30 Jan, 9 am – 4:30 pm
Sale:
31 January 2018
Where? The Christie's Interiors Sale will be held at 8 King St, St. James's, London SW1Y 6QT.
For more information, visit christies.com.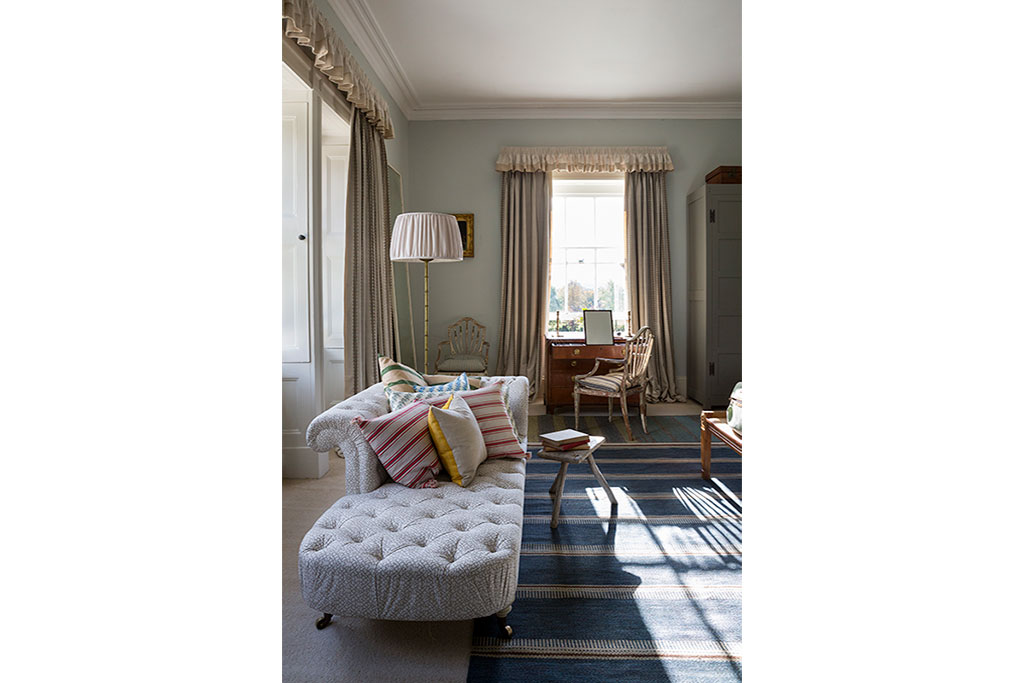 What's on this week in the town? And in the country? Check out our culture diaries before you fill in yours. 
---