Fancy flying a jet plane to the edge of space this weekend? Well, now you can, all at the simple touch of a button. Behold Velocity Black: the bespoke new mobile-app that offers curated lists of restaurants, events and travel experiences for its exclusive users. Thrill-seekers and adventurers… listen in. 
What's Velocity Black?
Velocity Black harnesses the power of a global team of local experts, paired with the latest technology to provide a round-the-clock service that will optimise and enrich your daily life. The digital assistant is jointly powered by human and machine intelligence, and also guarantees a response to all its users in under 1 minute. So whether it's Gorilla trekking in Rwanda or swimming with orcas in Norway, Velocity Black has done the leg-work for you in order to deliver the ideal 'signature experience'. Not only this, but if you're not sure what to do with yourself but don't fancy one of their ready-made experiences, Velocity Black will also respond to all ad hoc requests in order to tailor an experience just for you.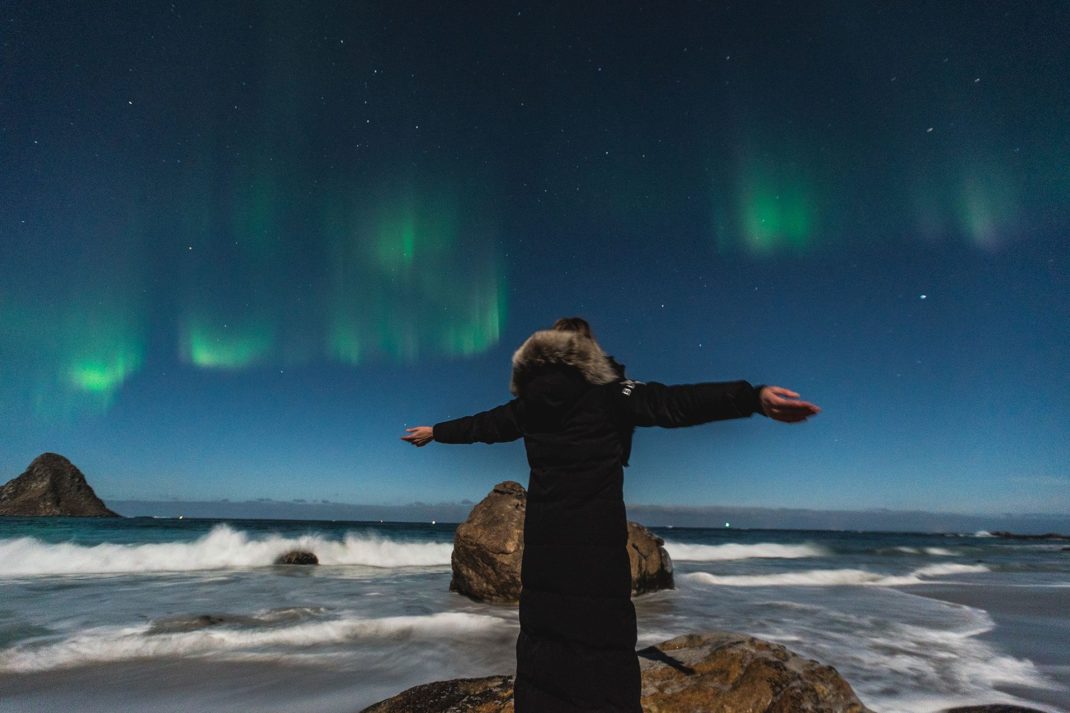 Membership Perks
As part of the (already pretty snazzy) deal, members are also entitled to several perks, which change month by month. For example:
Private training sessions at application-only, BXR Gym
Fitness classes at Psycle
Exclusive spa days at venues including the South Kensington Club
Grooming and beauty experiences at leading London salons
Cryotherapy session
Home massage visits
You'll also get admission to exclusive members-only pop-up events around the world, such as last year's private Desert Beach Club at Coachella and event in Mykonos with Richard Browning. 'Signature Experiences' planned for next year include flying a jet plane to the edge of space, and the 'Velocity Black Blue Planet experience' which will instantly book you in to swim with blue whales in Sri Lanka.
How much?
Velocity Black has an annual membership fee of £2,000, plus a one-time joining fee of £700.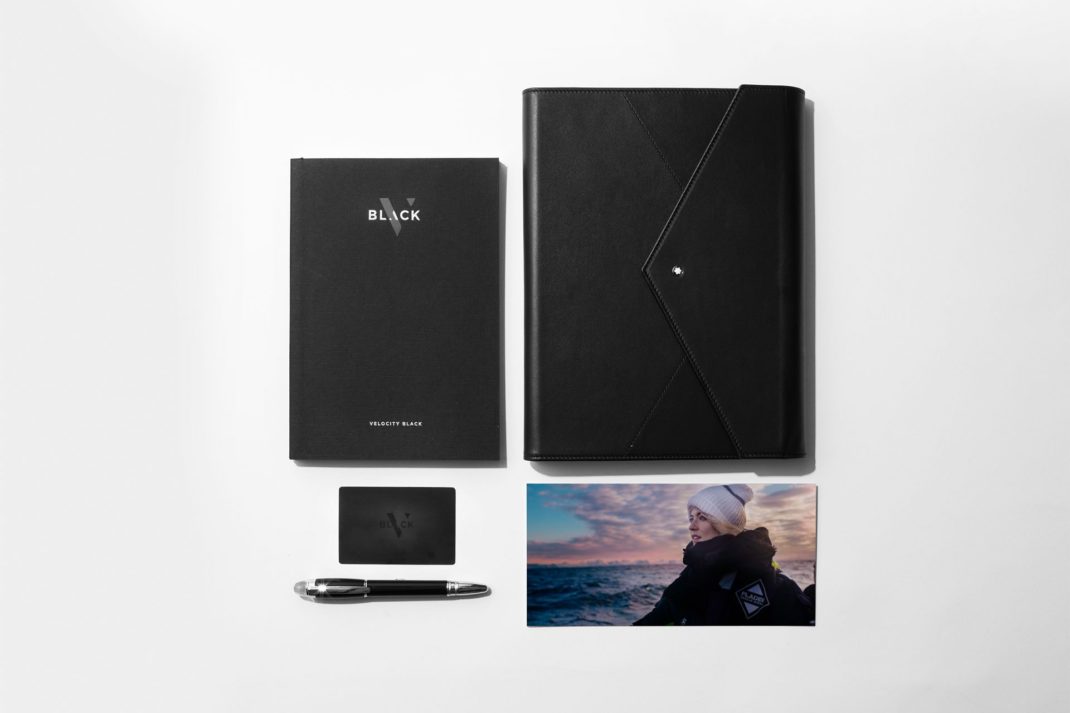 Even the members' boxes are super-luxe…
With each one taking eight weeks to produce, the Velocity Black Founding Members Boxes truly describe the sense of luxury you are buying in to with your membership. Each box contains a limited-edition Mont Blanc Invisible Ink notepad and pen which automatically detects what you are writing and syncs it with your phone (yup), as well as countless other unique items that will enhance your daily life.
So, where do we sign up? (here).
So if you're looking for a luxurious new member's club for 2018 that won't require you to actually leave your home, this could be just the answer…
For other private members clubs to join, check out The C&TH Guide to London's New Private Members' Clubs
---