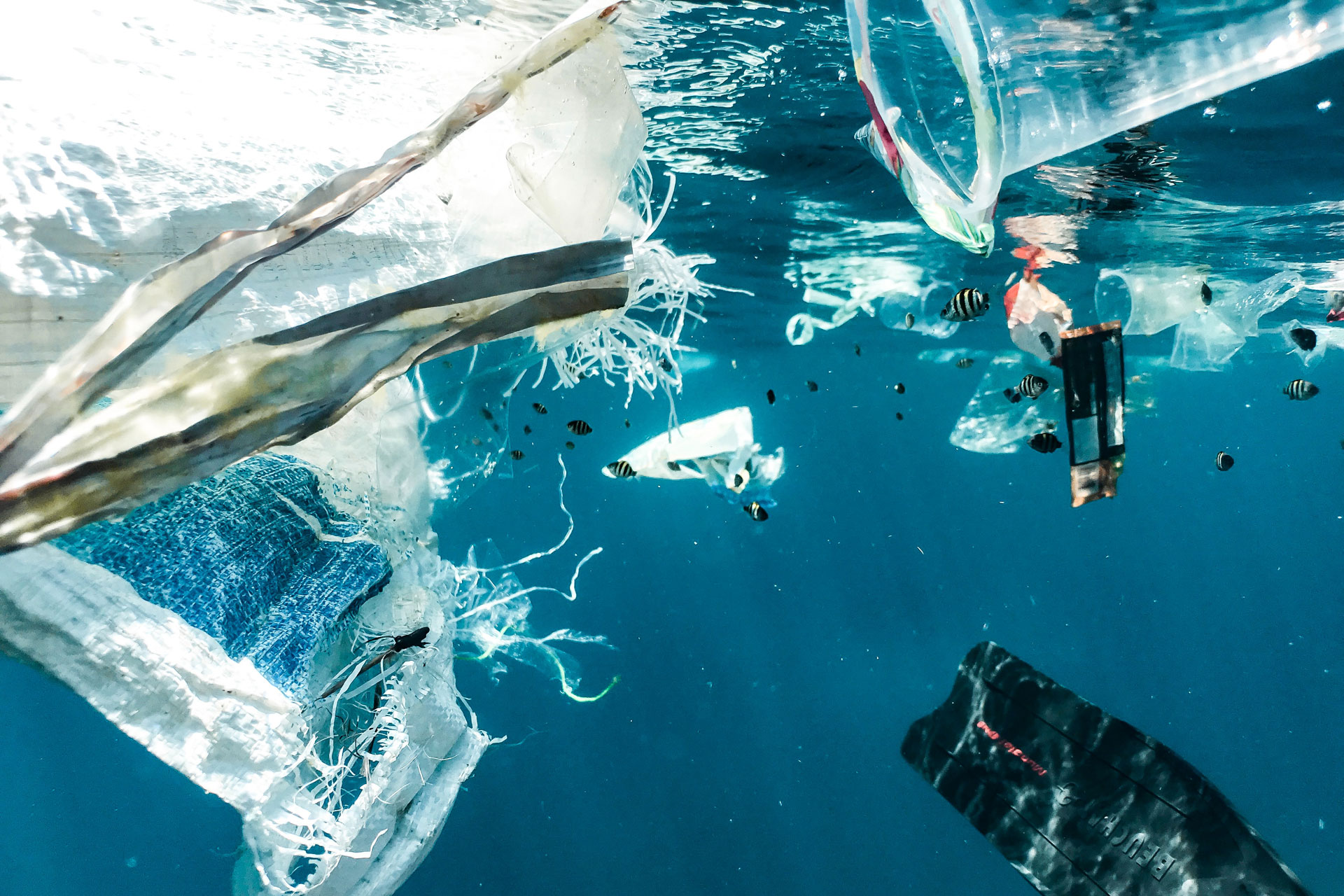 What is the Big Plastic Count?
---
A new initiative will measure the national scale of Britain's plastic waste
We all know plastic pollution is a huge problem, wreaking havoc on our oceans and harming wildlife. Yet, according to Greenpeace, the UK remains one of the worst offenders in the world, producing more plastic waste per person than any other country except the US. That's why the environmental charity has teamed up with non-profit organisation Everyday Plastic to provide a national snapshot of the problem, launching an investigation into how much plastic waste UK households really produce.
What is the Big Plastic Count?
Tens of thousands of people across the UK are set to take part in The Big Plastic Count, which will see people recording the different types of plastic waste they throw away in a week-long period. The aim is to fill what Greenpeace is describing as a crucial evidence gap, raising awareness of the issue and informing people on what happens to their waste when they throw it away.
Around 151,000 households, 96 MPs, and 4,180 classrooms will be tallying up their plastic usage from 16 – 22 May. Among those taking part is environmentalist and TV presenter Chris Packham, who presents Springwatch. He described the UK as 'one of the worst plastic polluters in the world', adding: 'our broken recycling system doesn't work, so instead of dealing with our plastic waste ourselves we send vast quantities of it overseas where it's out of sight and out of mind for us, but destroying nature and harming people elsewhere.'
Chris Thorne, plastics campaigner at Greenpeace UK, said: 'We're delighted that so many have signed up, making clear once again that the public is concerned about their plastic waste and want to see genuine action from the Government to turn the tide on our plastics crisis.
'That means an immediate end to us dumping our waste on other countries like Turkey and legally-binding targets that actually tackle the plastic problem at source.'
The results of the survey will be released as soon as they have been processed. Campaigners hope they will push the Government to reduce single-use plastic by 50 per cent by 2025, ban all plastic waste exports and implement a deposit return scheme for recycling and reuse.
Featured image: Unsplash
READ MORE
What are Microplastics? / Tips For Going Plastic-Free On The Move