It's quite possible to be stuck in a routine-rut even on weekends. Well, now that you're admitting it to yourself…we're here to douse you in ice cold, Kultur-Aid to get you up and out, seeing and doing. In addition to our daily 'What to do Today' features, we bring you 'What to do This Weekend' so that you're never without a plan.
What to Do This Weekend: A Palace Party and Flower Fest

Saturday
First on the docket, for today 3 March… go to the museum to see Charles I: King and Collector at the RA in the absolute best scenario possible: a 1640's court festival.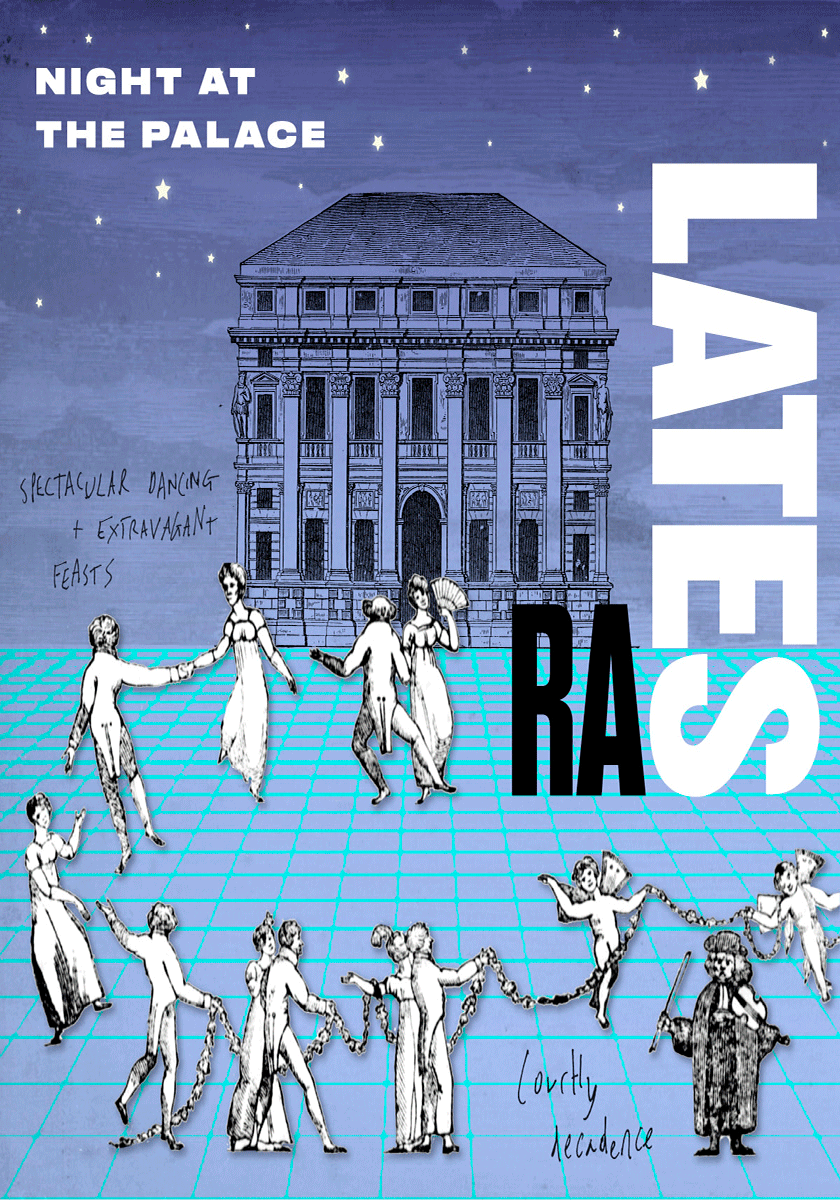 Guests are invited to experience all manner of luxurious frivolity in this immersive reimagination of Whitehall Palace. Think: banqueting feasts, revelling rooms with wild courtly dancing and snooping around the King's hidden private apartments. The King's landmark art collection, of course, will be on view during this RA Late. Life drawing, bejeweled accessory making, an extravagant court masquerade and dressing up are also on the agenda. Tickets from £40, bookable at Royal Academy of Arts.
Royal Academy of Arts, Burlington House, Piccadilly, Mayfair, London W1J 0BD
Sunday
The next order of business, for tomorrow 4 March…encourage spring to really spring in a Mid-century inspired flower workshop.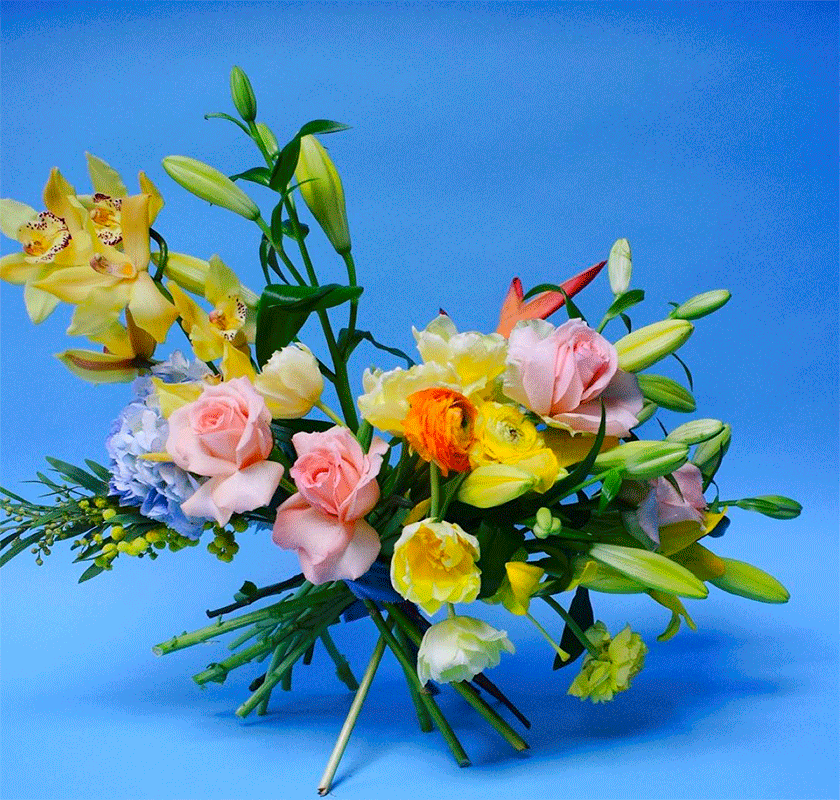 Join floral designer Hazel Gardiner in a 60-minute workshop exploring color and texture inspired by the vivid botanical textiles of Josef Frank. Students will craft seasonal, hand-tied bouquets to be gift wrapped and taken home. Make an afternoon of it as tickets include entry to the East London Vintage Furniture Flea. Book in advance by emailing [email protected] with 'Flea' as the subject line.
'It is my multi-cultural upbringing being both British and Caribbean that has inspired everything I do. I love the colours of the tropical world but am also committed to supporting British flower producers and their intoxicating blooms.' – Hazel Gardiner
Tickets from £55 (including entry to the Flea), York Hall, 5-15 Old Ford Rd Bethnal Green London E2 9PJ
Want a Friday treat in your inbox? Sign up to our weekly newsletter…5 Things to Do This Weekend
---