Stuck on what to do today? Let us help you. This Monday 8 January, we recommend that you head to the Fitzwilliam Museum to catch the Degas exhibition before it ends next week…
If you often find yourself stuck for ideas of what to do, we've come to the rescue with our brand new 'What To Do Today' feature. We handpick the best of what's on in London and the country right now, whether a new restaurant, must-see show, exhibition ending soon or a pop-up that you must, ahem, pop in to. Check back every day for inspiration…
What To Do Today: See The Degas Exhibition in Cambridge Before It Ends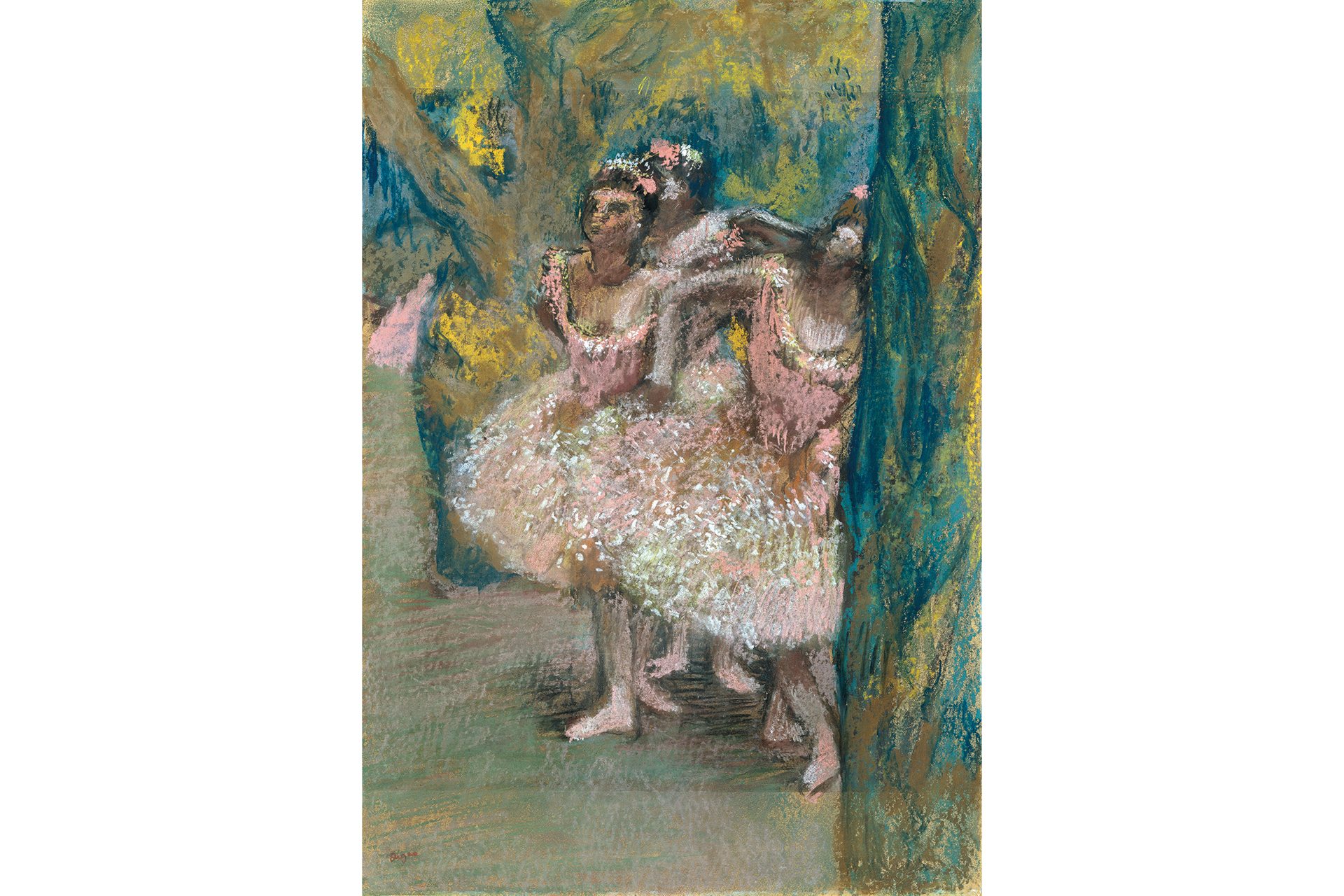 This is a real coup for Cambridge's Fitzwilliam Museum. Covering Degas' pastels, drawings and sculpture, it reveals his fascination with experimentation and drive to paint all kinds of scenes – cafés, dancers, nudes and landscapes. Celebrating his lifetime's achievement, the exhibition was put on to mark the centenary of Degas' death in September 1917 and draws on various collections from around the world – including a group of paintings and drawings which once belonged to economist John Maynard Keynes.
10 of the Best Exhibitions in London Right Now
Degas' fascination with technical experimentation can be seen in the remarkable range of his expression in paintings, pastels, drawings, watercolours, prints of different types, counter-proofs and sculptures in bronze and wax, all arranged thematically. The exhibition's finishing flourish examines his legacy and who he inspired, notably Pablo Picasso, Lucian Freud, Francis Bacon and Frank Auerbach.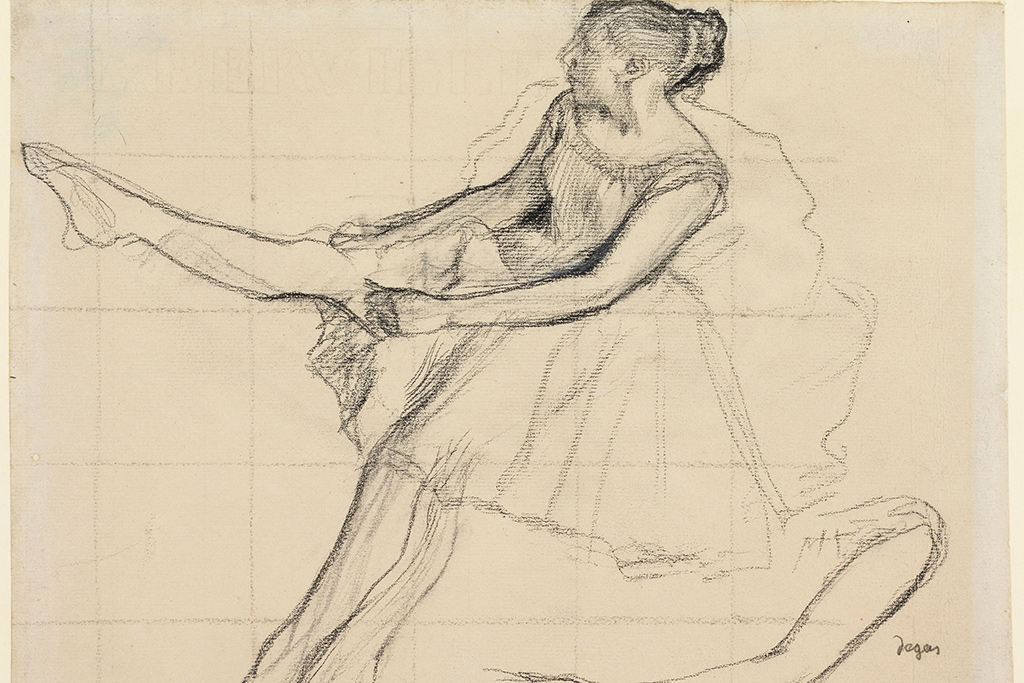 The exhibition has received rave reviews; 'Stunning' according to the Evening Standard, while the Financial Times commented that 'The show offers insight rather than simply adulation'. Degas: A Passion For Perfection is a must-see before it closes this Sunday, and best of all, it's free!
Degas: A Passion For Perfection is at Cambridge's Fitzwilliam Museum until 14 January 2018 – find out more here.
What's on this week in the town? And in the country? Check out our culture diaries before you fill in yours. 
---