Stuck on what to do today? Let us help you. This Tuesday 9 January, we recommend that you book yourself in to eat at Smoking Goat Soho in its final week…
If you often find yourself stuck for ideas of what to do, we've come to the rescue with our brand new 'What To Do Today' feature. We handpick the best of what's on in London and the country right now, whether a new restaurant, must-see show, exhibition ending soon or a pop-up that you must, ahem, pop in to. Check back every day for inspiration…
What To Do Today: Head to Smoking Goat Soho for Supper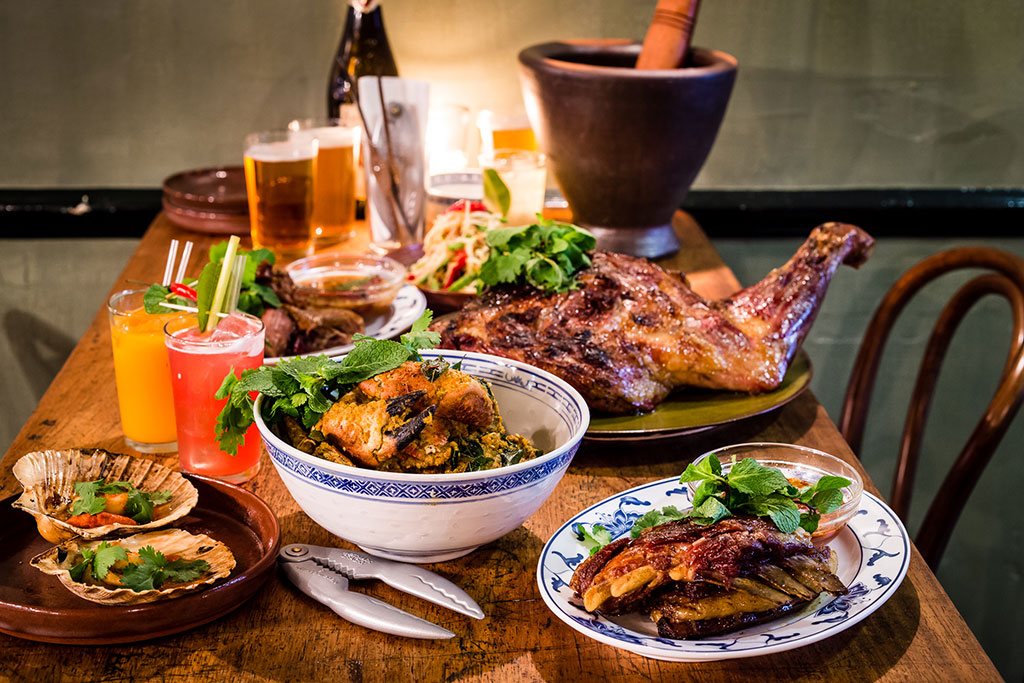 After three years of success, Smoking Goat in Denmark Street will close its doors due to the redevelopment of the area. Despite first opening on a shoestring, the restaurant which specialises in Thai barbecue soon built a cult following of loyal customers who returned time and time again to enjoy their dishes – so much so that they had to open a second site in Shoreditch!
The Best New Restaurants in London
Using British rare breed meats and day boat fish to ensure all produce is fresh and of the highest quality, the restaurant also works with Cornish producers to grow native Thai herbs and vegetables to use in their kitchen. Memorable dishes such as Hang Lae Curried Pork Rib, Fish Head Curry and Khao Soi Smoked Goat will be served during the 'Last Days of the Goat' dinners being held this week.
Closing this Sunday, don't miss your chance to say goodbye to the London hotspot – and indulge in free plates of the legendary Fish Sauce Wings! The best way to enjoy the Goat? Take a stroll through Soho after supper, before returning for a nightcap or two.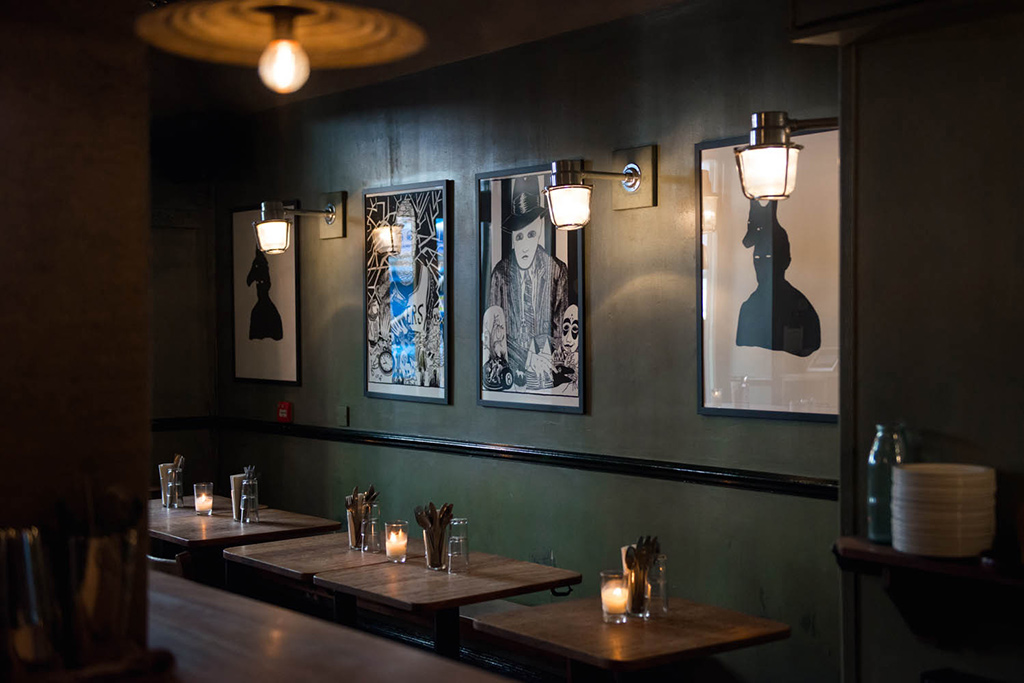 'We've had an unforgettable three years on Denmark Street and that's largely down to a brilliant team who've flourished and become co-owners, and our incredibly loyal crowd of regulars. I know of no other place where people regularly eat dinner, leave, and then come back in the same night" says Ben Chapman. "Denmark Street is undergoing some exciting changes and the developers have been hugely supportive to allow us to continue service amongst it all, but it's now time to leave them to crack on. The fun will continue at Smoking Goat Shoreditch and we're not saying goodbye permanently to a pocket of London we're so fond of – we hope to be back in the future!" adds co-founder Brian Hannon.
How?
The restaurant will be taking strictly small bookings to allow for everyone to be able to say goodbye – maximum 4 guests per table. To book in, email [email protected]
Last Days of The Goat: Lunch and dinner Thursday 11th – Saturday 13th January
To find out more, visit smokinggoatbar.com
What's on this week in the town? And in the country? Check out our culture diaries before you fill in yours. 
---