Stuck on what to do today? Let us help you. This Friday 12 January, we recommend that you go to the London Art Antiques & Interiors Fair to see Maurice Collins' private collection of wartime posters…
If you often find yourself stuck for ideas of what to do, we've come to the rescue with our brand new 'What To Do Today' feature. We handpick the best of what's on in London and the country right now, whether a new restaurant, must-see show, exhibition ending soon or a pop-up that you must, ahem, pop in to. Check back every day for inspiration…
Maurice Collins at London Art Antiques & Interiors Fair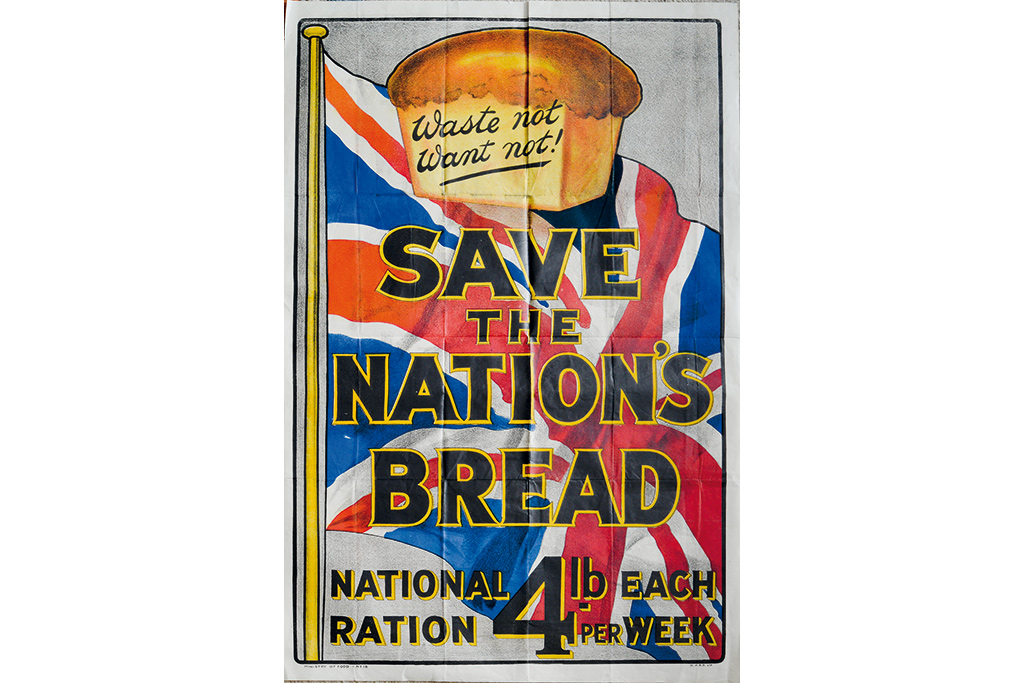 As we reach the 100 years since the end of World War One, see over 50 wartime posters from Maurice Collins' private collection at the London Art Antiques & Interiors Fair at the ExCel this weekend. His collection of propaganda posters from WWI will be featured at the ExCel for the first viewing in his 2018 UK tour.
What?
The feature exhibition of posters highlights the moral and general atmosphere on the home front throughout the WWI period, with poignant moments in history including the voting rights for women movement being put on hold as the Suffragettes took over jobs from the men on the front line. The posters also dictated what food was eaten, and used the written word to encourage citizens to raise money for the war to help the wounded. In a period with no television or radio, it's fascinating to imagine the importance of such posters which appeared on street corners around the country.
10 of the best current art exhibitions in London
The British collector will also speak on the importance of the written word in galvanising support and enlistments in the war effort. The series of talks titled "Poster Persuaders" will be held on the Saturday and Sunday of the fair.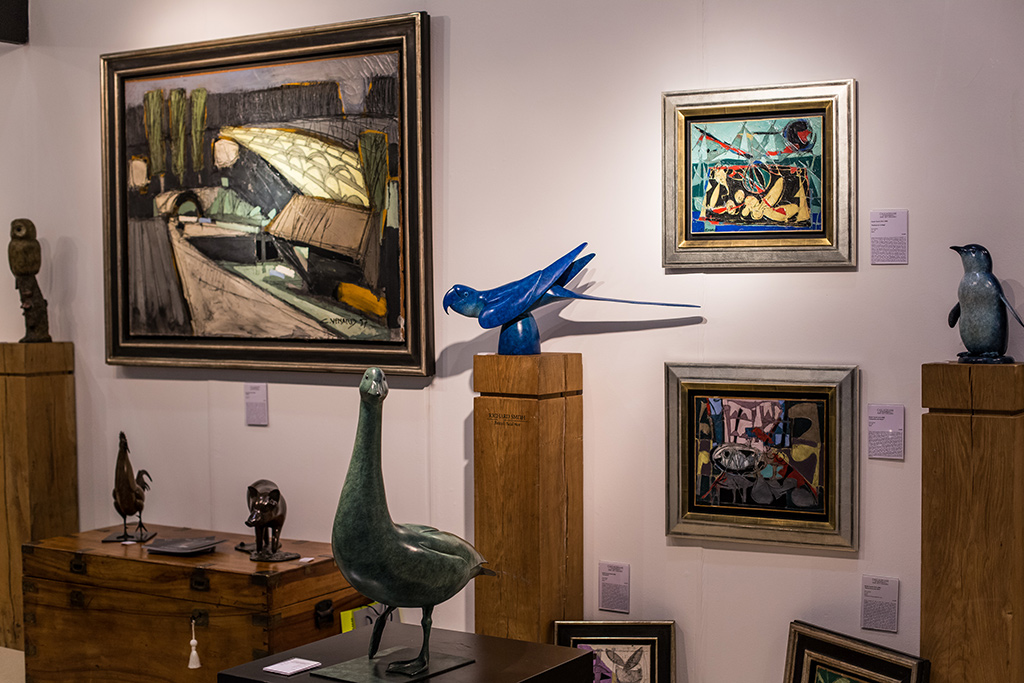 Who?
Maurice Collins is a well-known collector of antiques and has authored books on the subject of unusual collector's pieces and extraordinary and often strange inventions. The exhibition featuring his private collection of wartime posters is an exciting addition to the annual London Art Antiques & Interiors Fair.
How?
The exhibition will be held at the London Art Antiques & Interiors Fair at the ExCel Centre, until Sunday 14 January. Find out more about the Fair and book your tickets here.
---