From symphonic grandeur to the intimacy of chamber music, choral experiences to new musical adventures and even excursions into the worlds of music, film, dance, visual arts and spoken word, Cheltenham Music Festival is a musically-centred cultural banquet.
But get moving! The table spread is quickly running out at Cheltenham Music Festival, which is on until 15 July. Here are our reasons to be there for the final few days.
What to See in the Final Days of Cheltenham Music Festival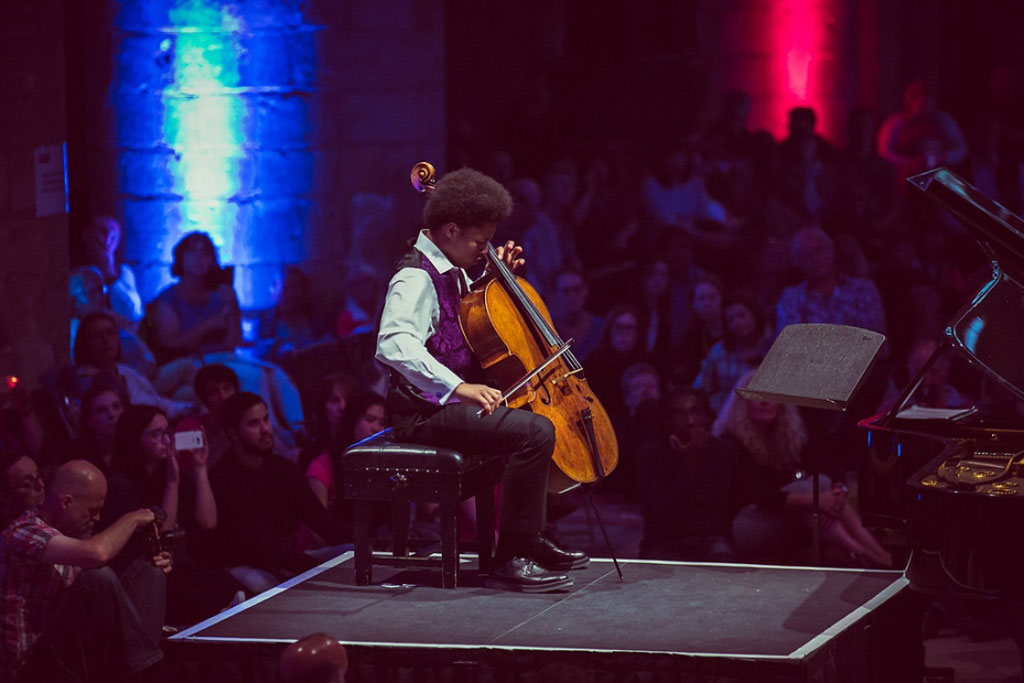 Candide
English country-house opera comes to Cheltenham's Town Hall Pillar Room for one night with the companies of Iford Arts and Opera della Luna. In Bernstein's satirical masterpiece Candide, the innocent hero – an idealistic optimist – is taken on a whirligig world quest, encountering an absurd series of unfortunate events. Funny, surreal and Pythonesque, Candide contains some of Bernstein's greatest writing
Thu 12 Jul 2018 7:30pm – 10:30pm; Town Hall, Pillar Room, Tickets: £55 plus booking fee; Ticket includes a glass of prosecco upon arrival, served in the Regency Café.
Bevan Family Consort
Programme to include music by Johannes Nucius, Amy Beach, Byrd, JS Bach, Purcell, John Rutter and Tallis. Musicality runs deep with the Bevans, now known as the Bevan Family Consort. Roger Bevan started the original Bevan Family Choir in the 1970s, and with it, a musical phenomenon. What started out as a European tour with fourteen siblings has grown into an ensemble featuring numerous Bevan cousins.
Fri 13 Jul 2018 9:30pm – 10:30pm; All Saints Church; Tickets: £18 plus booking fee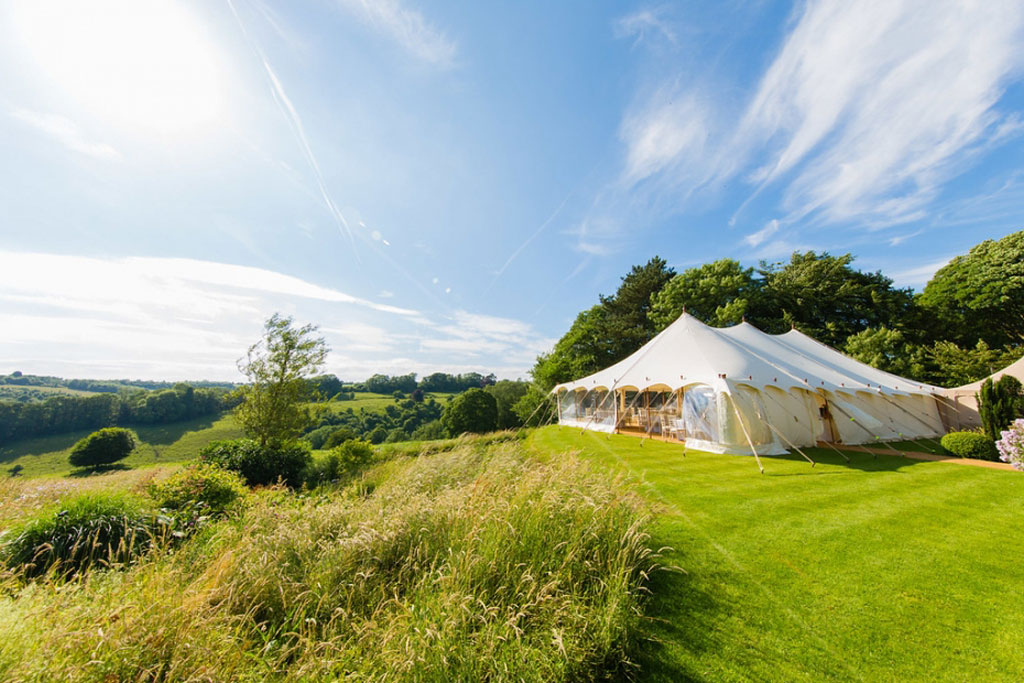 Berlioz Grande Messe des morts, Op. 5 90'
The forces of Berlioz's Grande messe des morts – including extended orchestra, four off-stage brass ensembles, ten pairs of timpani and a massed choir – make hearing it a rare and unforgettable experience. Add the exceptional acoustic of Gloucester Cathedral and choral director, Adrian Partington, and it becomes unmissable.
Sat 14 Jul 2018 7:30pm – 9:00pm; Gloucester Cathedral; Tickets: £35 £28 £22 £15 £10 plus booking fee
Samuel Coleridge-Taylor
Using materials from the Royal College of Music's archive, Anna Maria Barry introduces us to alumnus Samuel Coleridge-Taylor, composer and musical celebrity, but also a force within the civil rights movements in Britain and the US. See this performance by Chineke!, an organisation dedicated to providing career opportunities to Black and Minority Ethnic (BME) classical performers, also giving space to composers whose time in the spotlight is long overdue. Samuel Coleridge-Taylor's Nonet stands shoulder to shoulder with Schubert's popular Octet, either side of an arrangement of Richard Strauss' tone poem Till Eulenspiegel.
Sun 15 Jul 2018 10:00am – 10:40am; Pittville Pump Room, Oval Room; Tickets: £5 plus booking fee
BBC Proms Unveils its 2018 Season
---