From must-see exhibitions to heritage walks, centenary celebrations to the artist you have to know about now; this is your rough guide to what's hot in culture for 2018. 
You Must See…
Brunel Museum Opens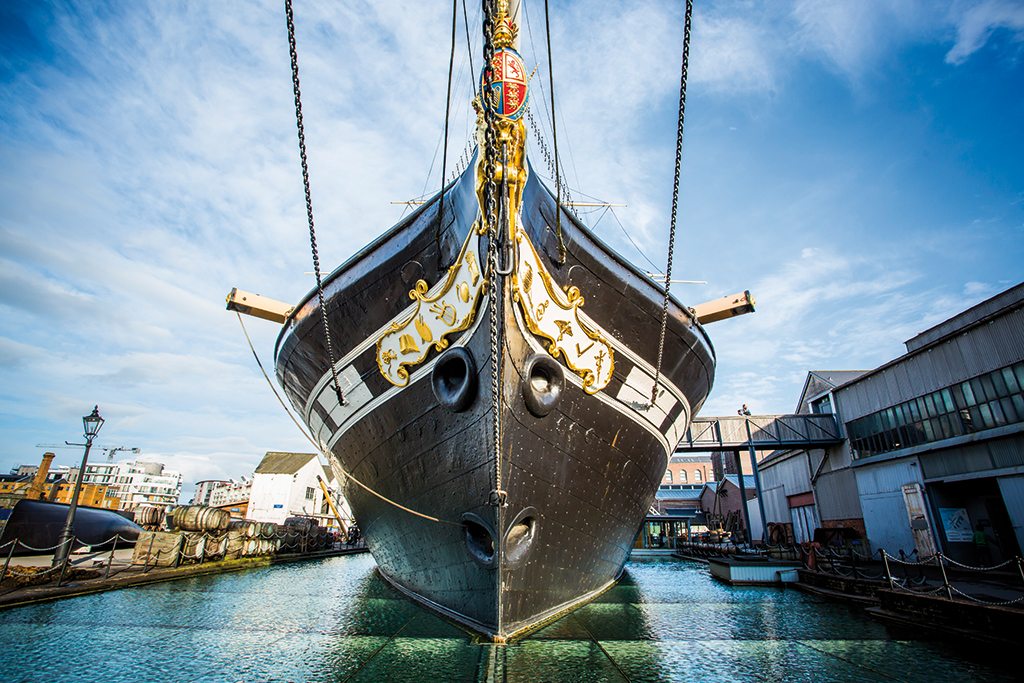 Bristol centres on Brunel's Clifton suspension bridge, and it's where his SS Great Britain is docked – next door to which will open a brand new museum offering visitors the experience of 'Being Brunel'. Opens March. ssgreatbritain.org
The EY Exhibition: Picasso 1932 – Love, Fame, Tragedy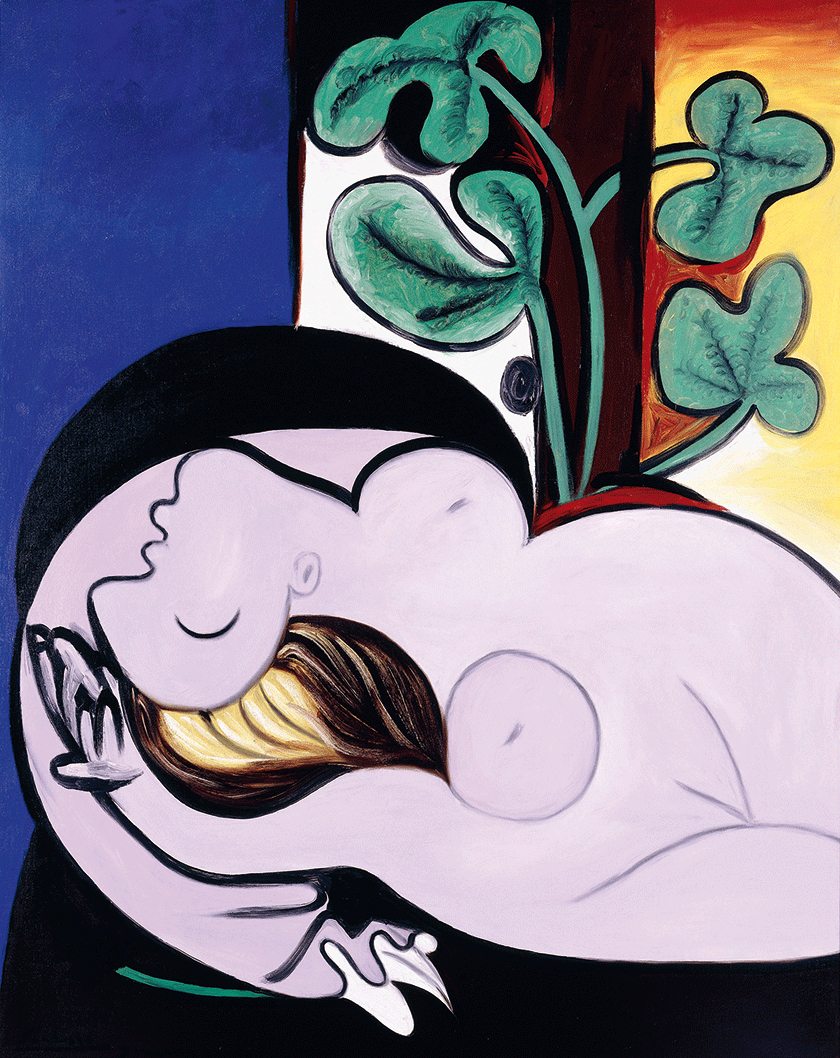 Tate Modern's first ever solo exhibition of Picasso's work cuts straight to the juicy part. Considered to be his 'year of wonders', his work in 1932 took on a heightened sensuality, leading him to even greater fame. The curators delve behind the myth of Picasso to reveal his true character in a month by month exploration of his work that year. 8 March to 9 September. tate.org.uk
Frida Kahlo's Wardrobe
The V&A is tapping into our fervour for all things Mexican with an exhibition on the country's most brow-blessed artist. Frida Kahlo's wardrobe displays personal belongings, sealed in her bathroom for 50 years, to gain a fresh perspective. 16 June to 4 Nov. vam.ac.uk
What's on this week in the town? And in the country? Check out our culture diaries before you fill in yours. 
Great Exhibition of the North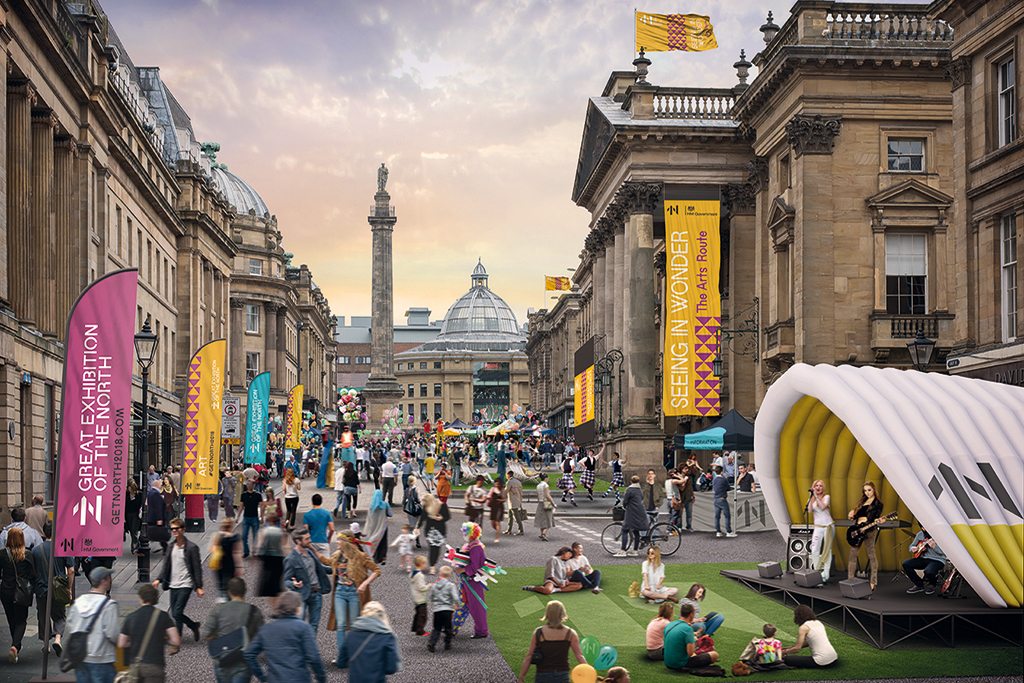 Phyllida Barlow, the world's first covered railway station and Lucozade are just a handful of Newcastle's exports – a four-month city-wide extravaganza, which starts with the Get North weekend in June and finishes with the Great North Run, shouts about the North's cultural contribution across design, art and beyond with three trails across its world-class venues. 22 June to 9 Sept. getnorth2018.com
Michael Jackson: On The Wall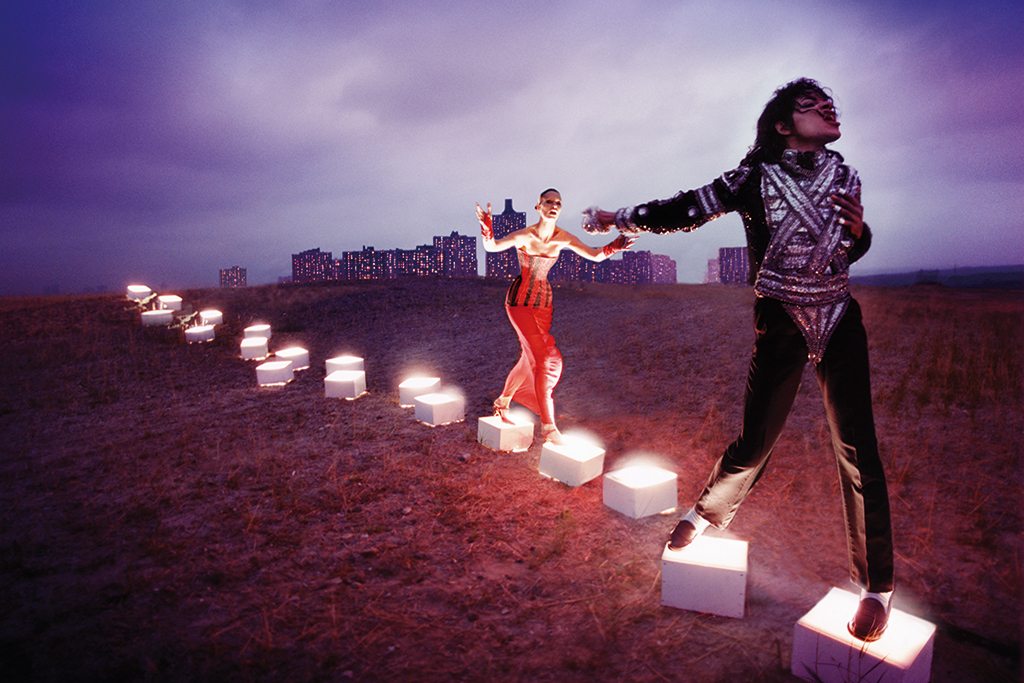 It doesn't get more thrilling than an all-singing, all-dancing exhibition to mark what would have been Michael Jackson's 60th birthday. The National Portrait Gallery looks at his enduring legacy in art and pop culture: think Andy Warhol prints, collages by Isa Genzken and MJ astride a horse in the guise of a medieval lord with cherubs circling his head… shamone! 28 June to 21 October. npg.org.uk
Mega Milestones
Natural Beauties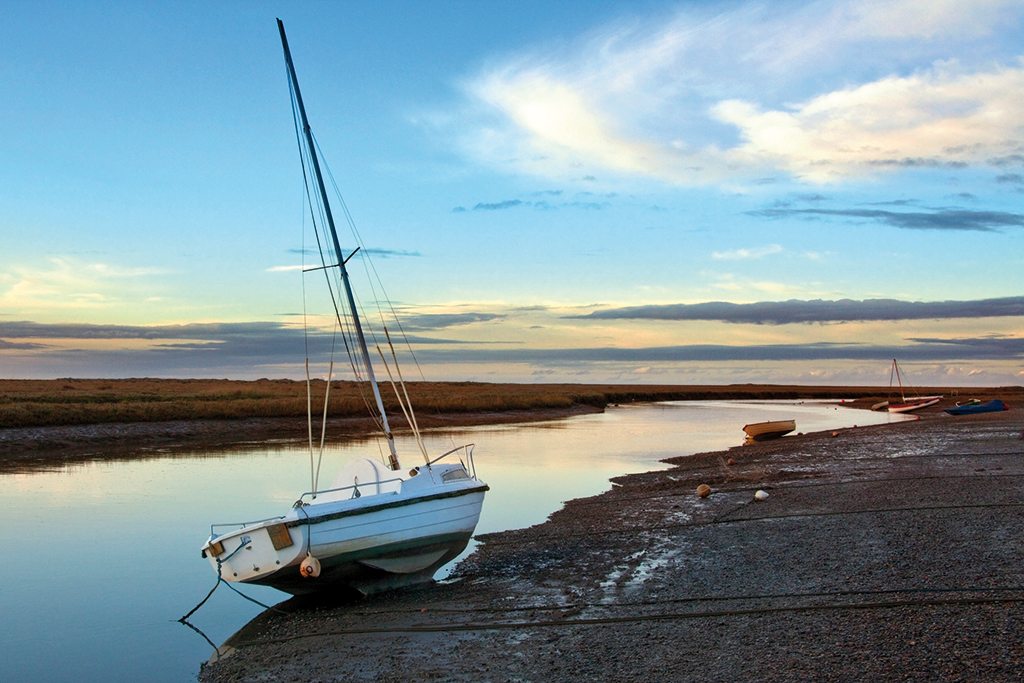 Here's the perfect excuse to get your walking boots on: the Surrey Hills, Shropshire Hills and Northumberland Coast are marking 60 years as designated areas of Outstanding Natural Beauty, while the Norfolk Coast celebrates 50 years of AONB status by installing artistic and heritage works along the 400-mile Icknield Way which runs from Dorset to the Norfolk Coast.
Votes For Women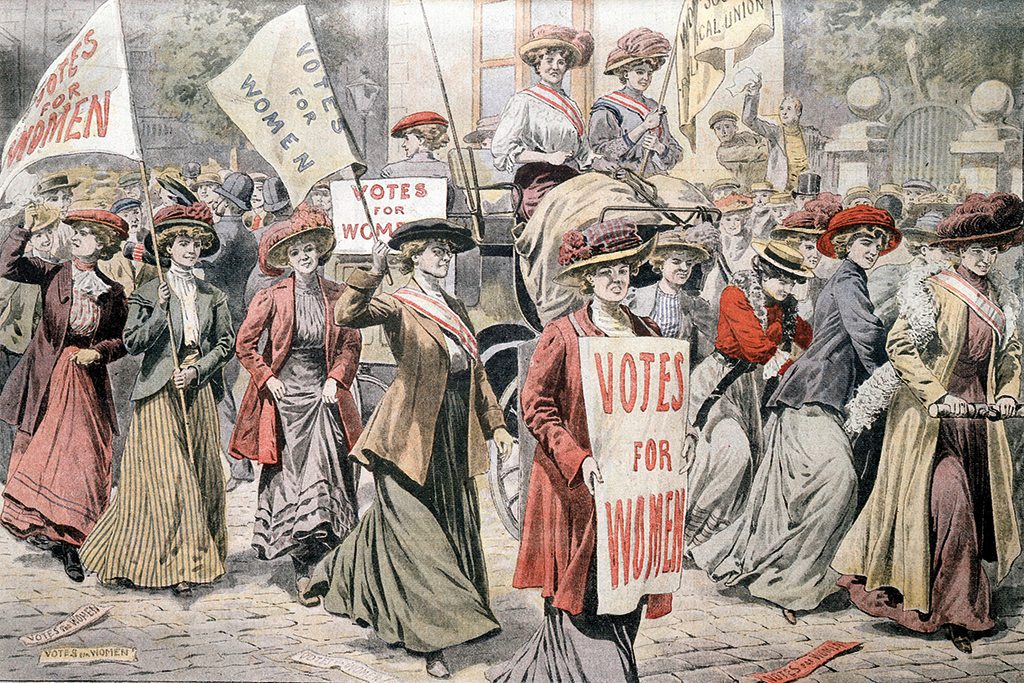 As instances of abuse of power and the gender pay gap continue to hit the headlines, it's a prudent time to take stock. The 100-year anniversary of the Representation of the People Act rolls around in February, with a centenary exhibition later in the year at Westminster Hall that we hope will both celebrate how far we've come while energising debate about the future. Tickets bookable at parliament.uk. 27 June – 6 October.
Flying Colours
Come April, the RAF will have been watching over our skies for 100 years. Throughout 2018 there will be airshows, open cockpit days and concerts up and down the UK to celebrate. Northern Rail will name a train in their honour, veterans will be saluted and the RAF100 Inspire programme will engage the next generation to secure the next century. Chocks away! raf.mod.uk/raf100
Artist of the Year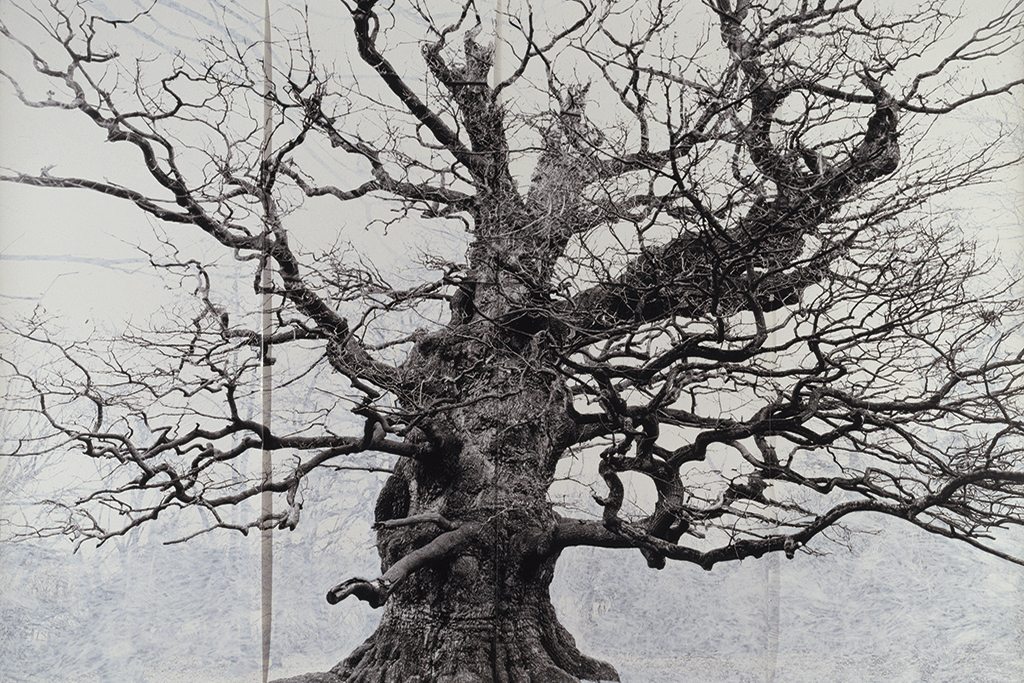 Start namedropping Tacita Dean at dinner parties now before her three exhibitions at the National Portrait Gallery (15 March – 28 May), Royal Academy of Arts (19 May – 12 August), and National Gallery (15 March  28 May) mean she's on everybody's lips. One of the original YBAs, each exhibition will be tailored to the character of the institution. 
Museum of the Year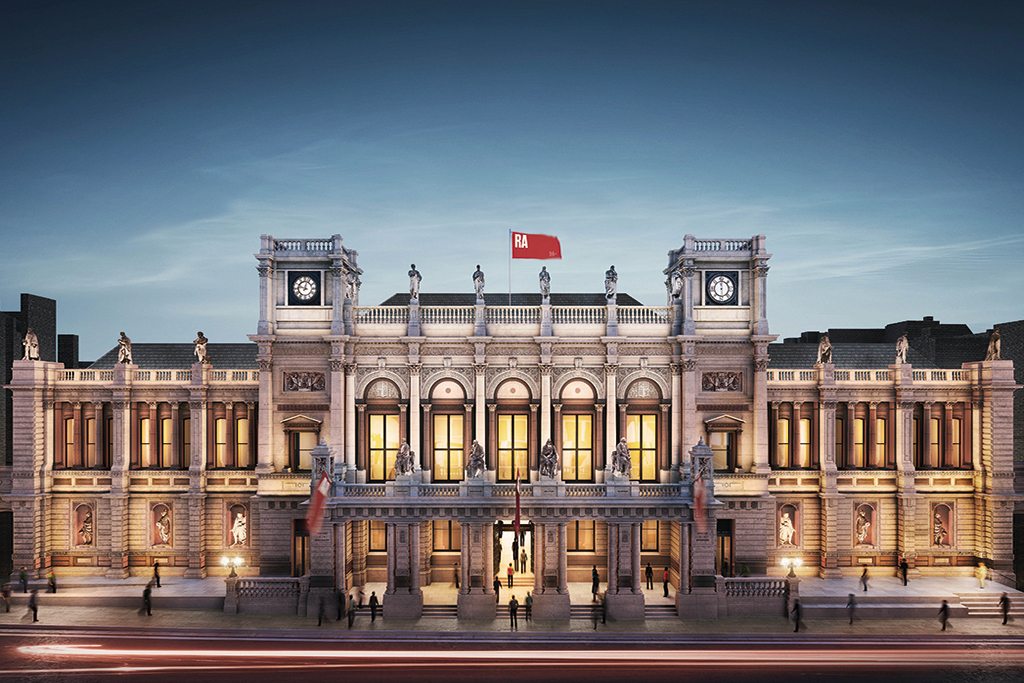 The Royal Academy turns 250. How better to celebrate than by asking David Chipperfield to combine their two buildings with new exhibition spaces and Grayson Perry to commandeer the summer exhibition?
City of the Year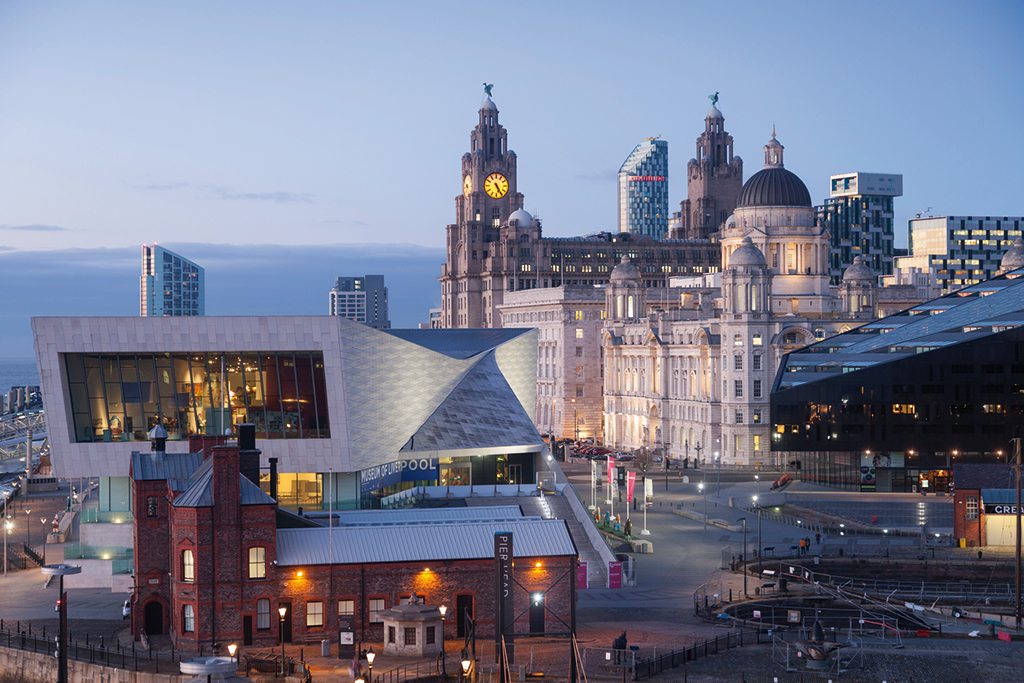 As the terracotta army arrives in February, three important Liverpool instructions – Tate Liverpool, ACC Liverpool and the Liverpool Biennial – mark landmark birthdays, while the Eighteen for 18 boasts a year-long programme of not to be missed events.
Theme of the Year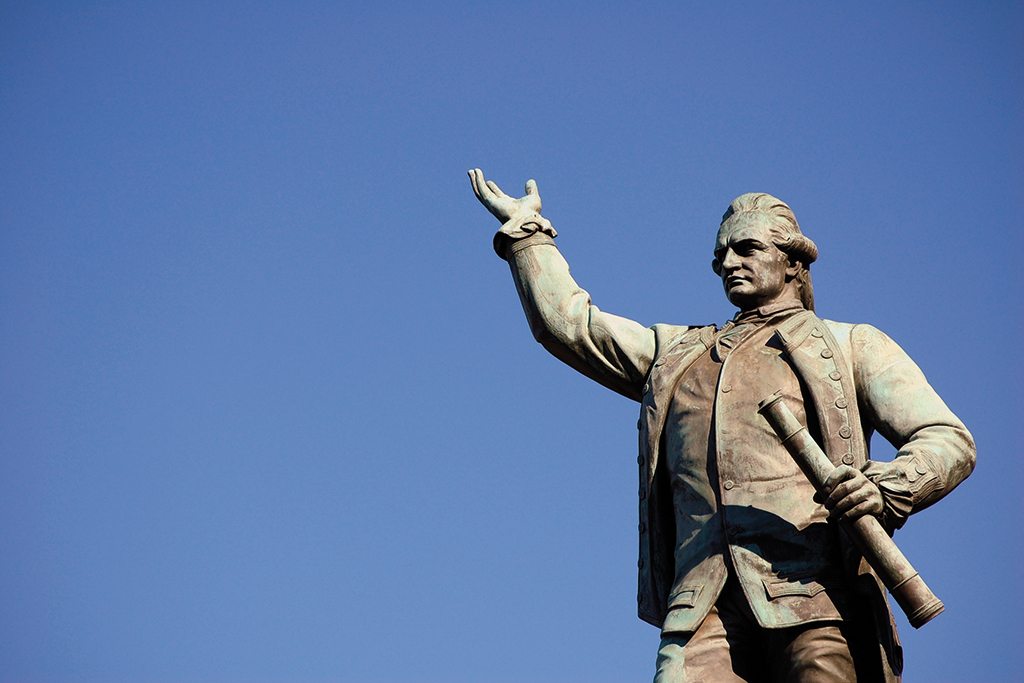 Famous for our adventurous spirit, 2018 will hail the UK's extraordinary exploratory heritage: Captain Cook's 250th anniversary of his first voyage; new galleries at Greenwich's National Maritime Museum; 400 years since Sir Walter Raleigh's execution; Robert Falcon Scott's 150th birthday.
Sign up to our newsletter for your weekly round-up of '5 things to do this weekend'
---