Ever wondered how some of the world's most luxurious perfumes are created? Head to Keyneston Mill, home of Parterre Fragrances, to learn all about the fascinating art of perfumery this autumn.
Thought the best perfumes hailed from France? Think again – the founders of new fragrance house, Parterre, chose Keyneston Mill in Dorset as their headquarters.  David and Julia Bridger, working with leading perfumer Jacques Chabert, have now created three new luxury perfumes which are launching at Fortnum & Mason this autumn.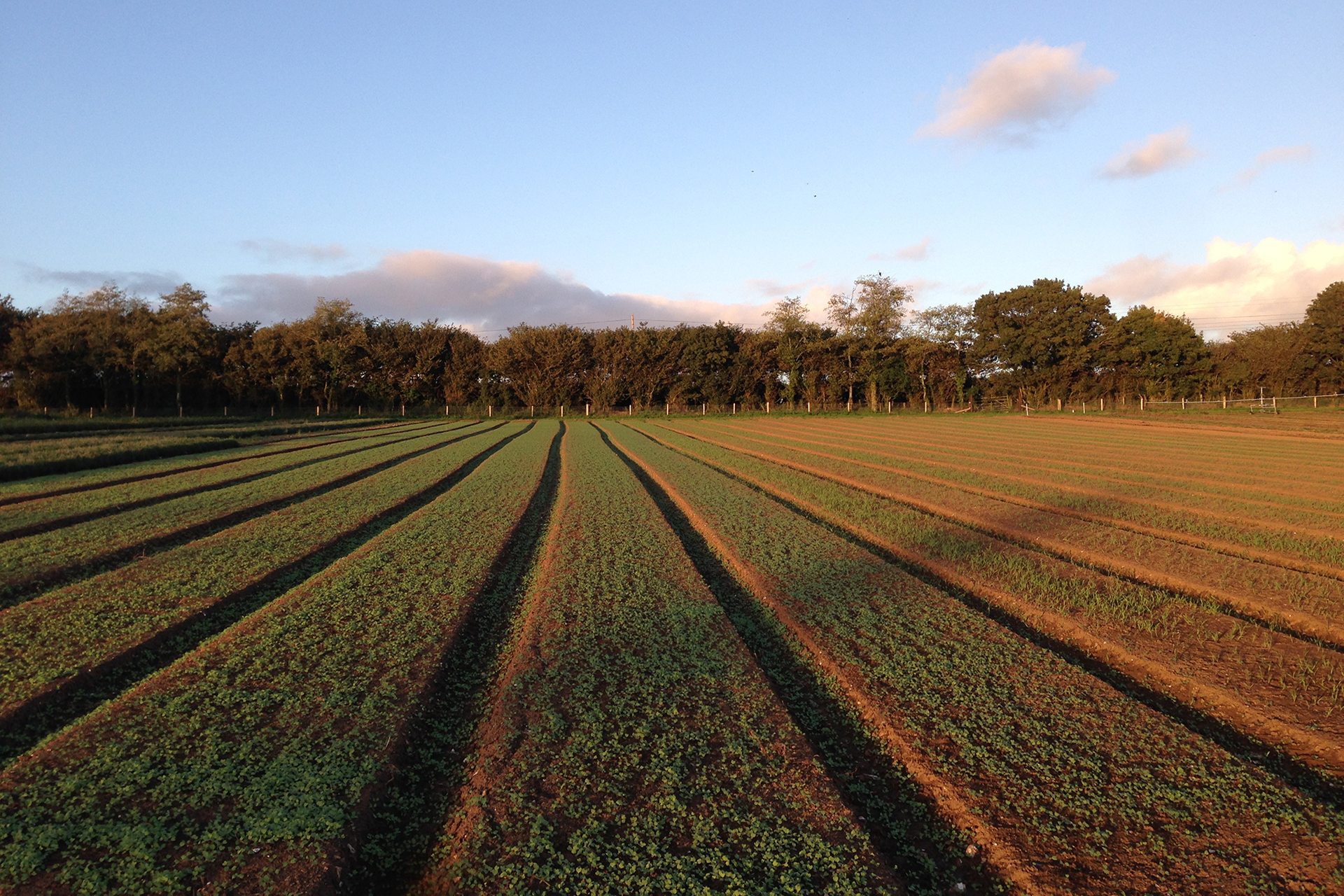 Keyneston Mill is the largest private botanic gardens in the UK, dedicated solely to aromatic and scented plants, with over 2000 varieties in their 50-acre estate. This is where the key ingredients of Parterre perfumes are grown, harvested and distilled, experimenting with unusual ingredients to create rare, limited edition fragrances.
This November, to celebrate the launch of the new perfume house Parterre, Keyneston Mill will be holding an exciting and interactive perfume workshop which scent enthusiasts won't want to miss. Guests will discover how fragrances are created and explore fragrance ingredients and olfactive families, with the help of Virginie Daniau, President of the British Society of Perfumers, who will lead the workshop.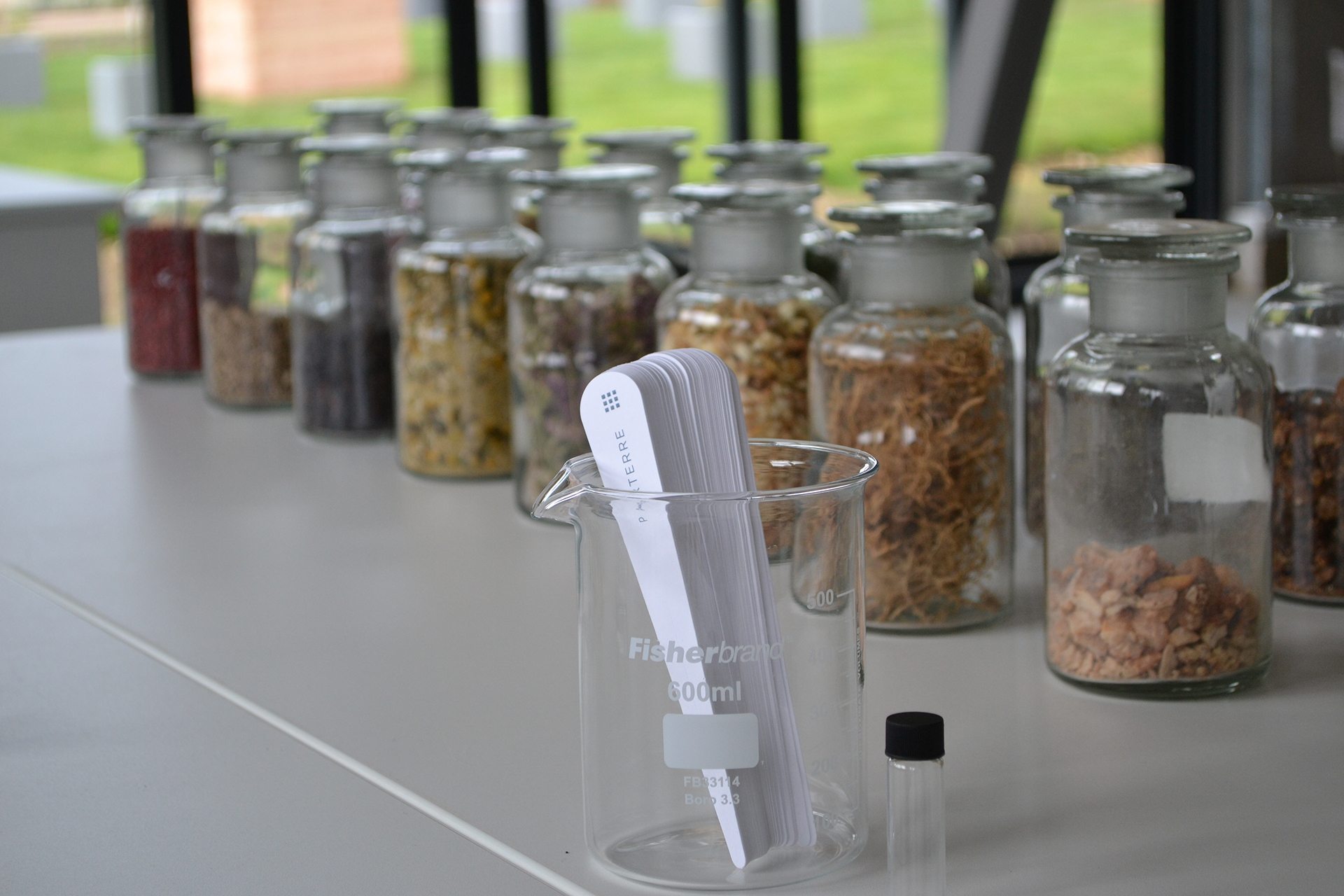 An entertaining experience for you and all your senses, there will also be a live distillation of Parterre extracts and a private tour of Keyneston Mill's Botanic Gardens, giving guests a rare glimpse into the fascinating art of perfumery – from concept and inspiration, to the extraction of the oils for the final fragrances.
You'll be one of the first to sample the brand new limited-edition Parterre perfumes, and of course there'll be plenty of fragrances, ingredients, plant samples and gifts to take home, too.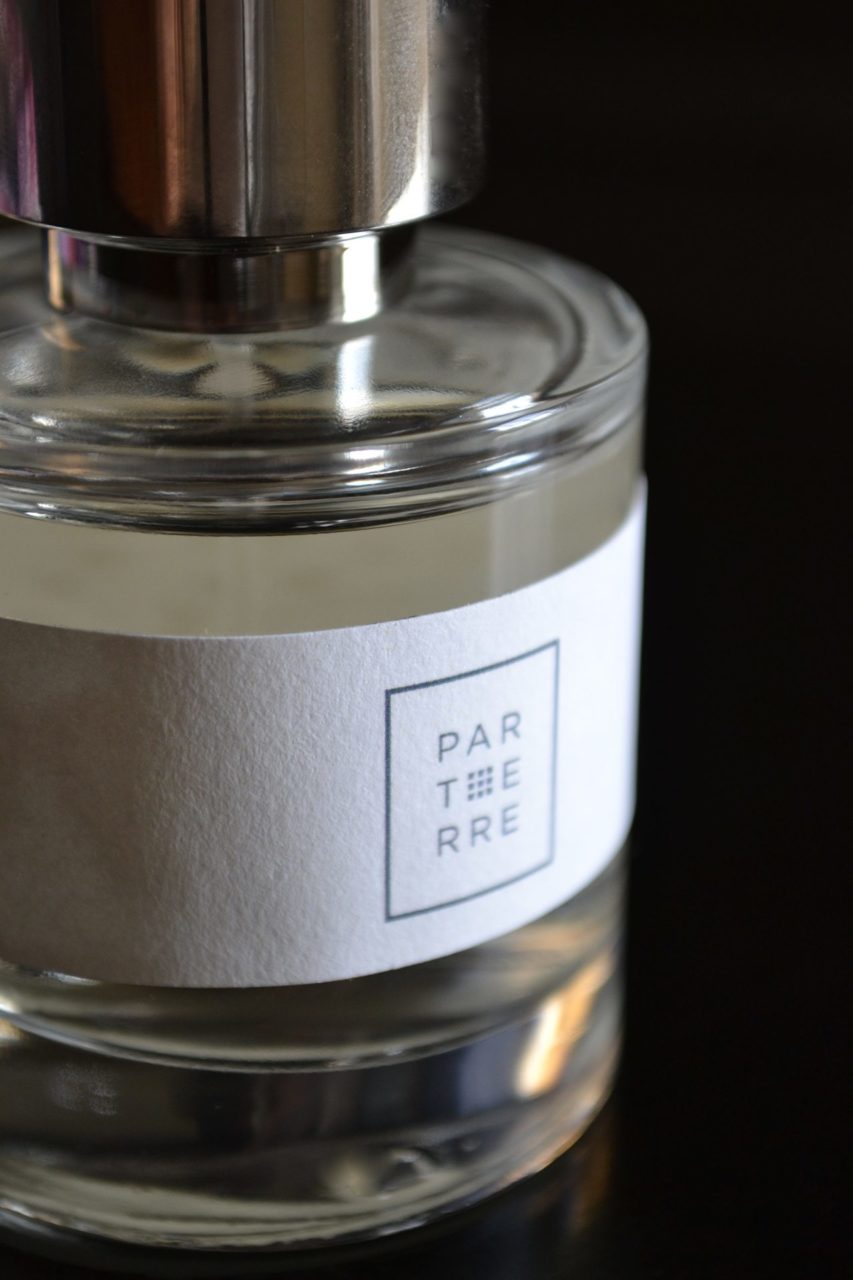 End the day by taking a stroll around the impressive Keyneston Mill Botanic Gardens, which lie in the Tarrant valley and are bordered by the River Stour. The gloriously scented gardens are also practical trial beds for Parterre perfume ingredients, creating a beautiful patchwork of colour with plants such as vetiver, jasmine and geranium.
A day in any other place wouldn't smell as sweet…
Book It
'The Creation of a Perfume – Botany, Artistry, Adventure' will take place on Friday 3rd November at Keyneston Mill, 10 – 12.30pm. Tickets are priced at £110 per person. There is also a free talk after the workshop at 1pm. To secure your place, contact [email protected] or call 01258 456 831
Parterre launch 'Open House'. On Saturday November 18th, you are are invited to celebrate the opening of the new Keyneston Mill Cafe and the launch of Parterre. Be among the first to sample the fragrances Run of the River, Tribute to Edith and Root of all Goodness. Free of charge but RSVP necessary.
For more information, visit www.keynestonmill.com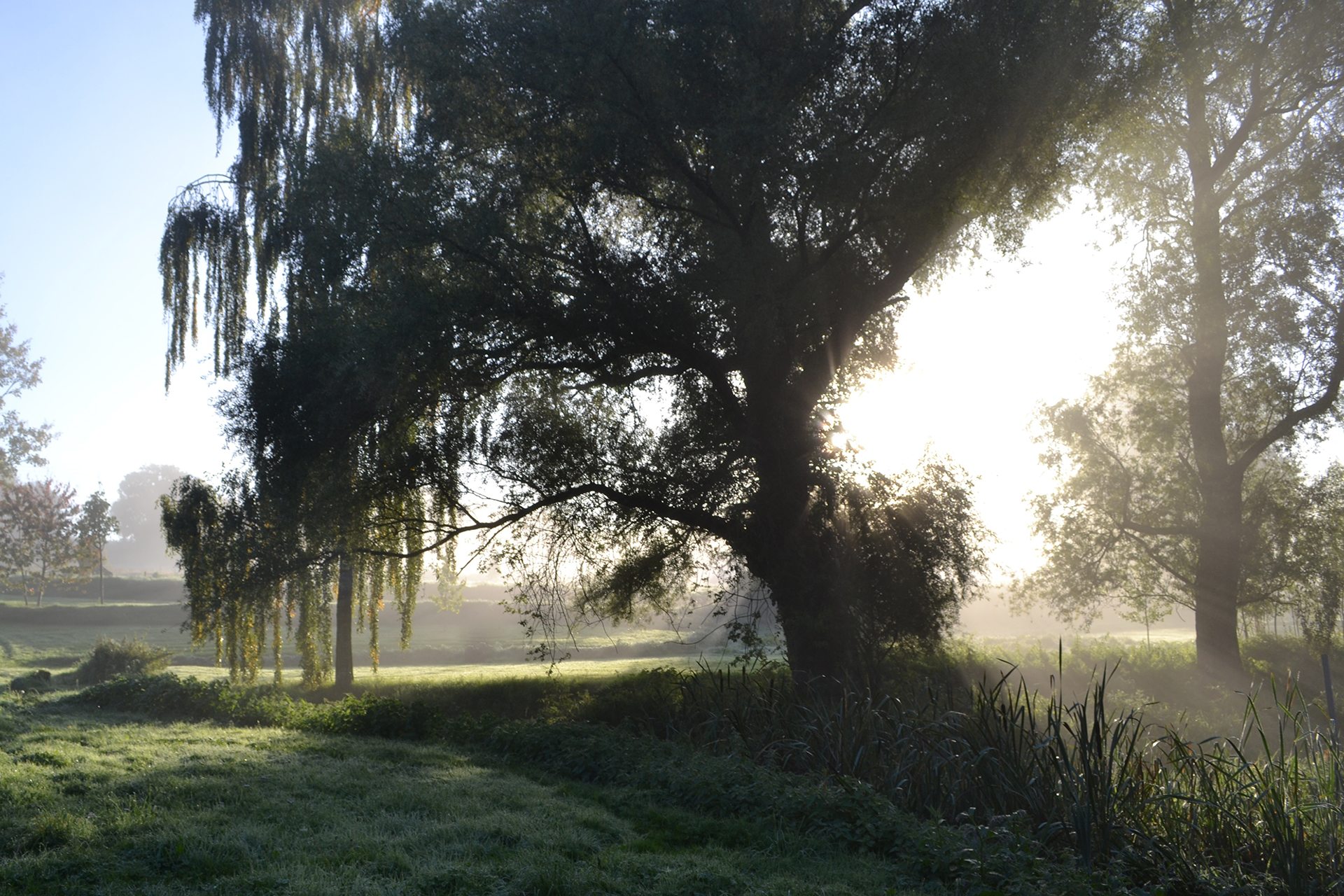 ---