We'll cheers to that! The world's biggest cocktail festival is back from 2 – 8 October in London. Be sure to make the most of it with our round-up of the top events in the capital…
The C&TH Guide to London Cocktail Week 2017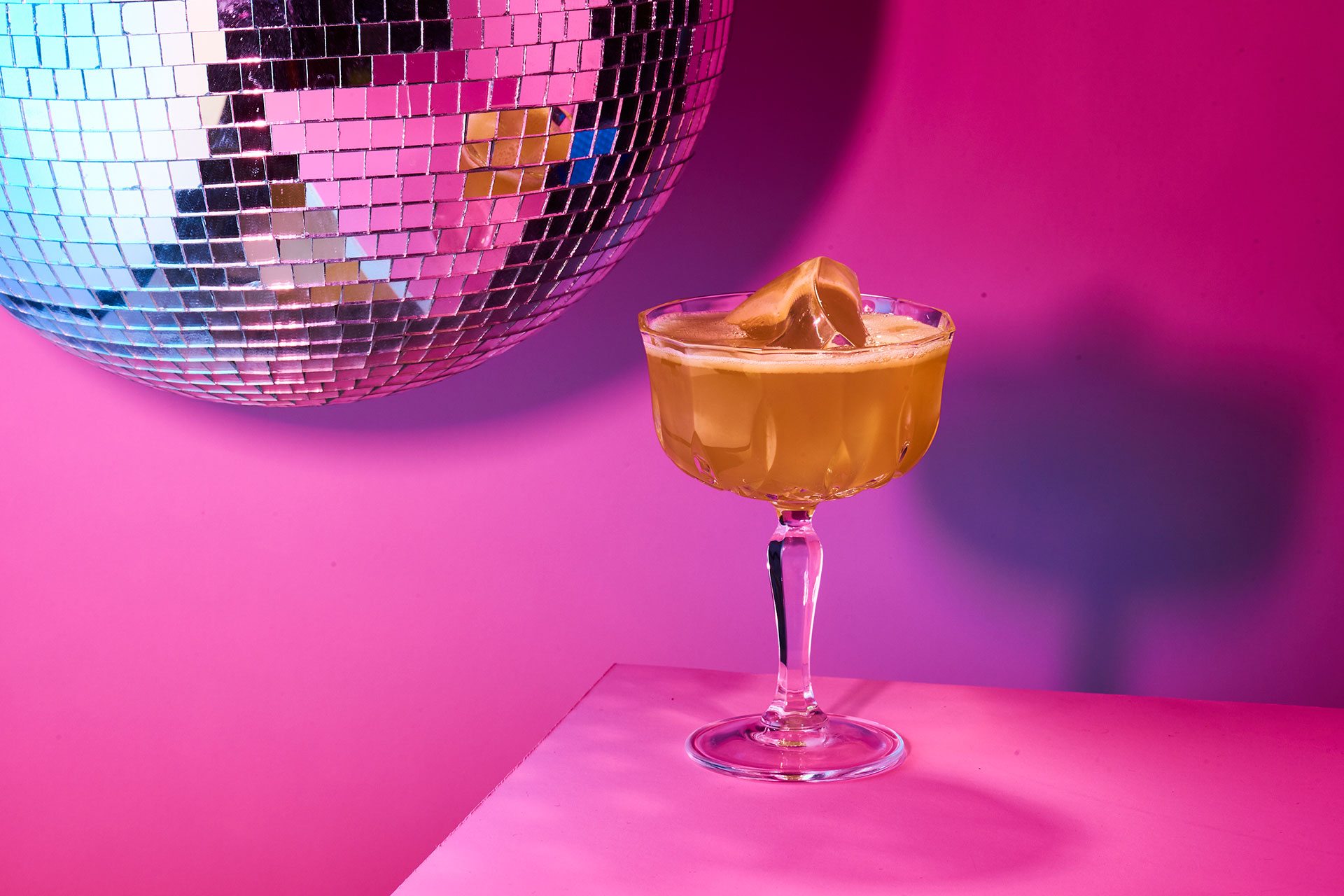 There's a whole host of pop-ups, special offers, masterclasses, suppers and parties during London Cocktail Week for you to get involved in. First up, make sure you've got your £10 Festival Pass which gives you access to the capital's best bars and their special £6 cocktails, and download the DrinkUp app which has been launched for this year's festival to replace wristbands and guidebooks, and get ride of queuing!
These are some of the events you just can't miss this week: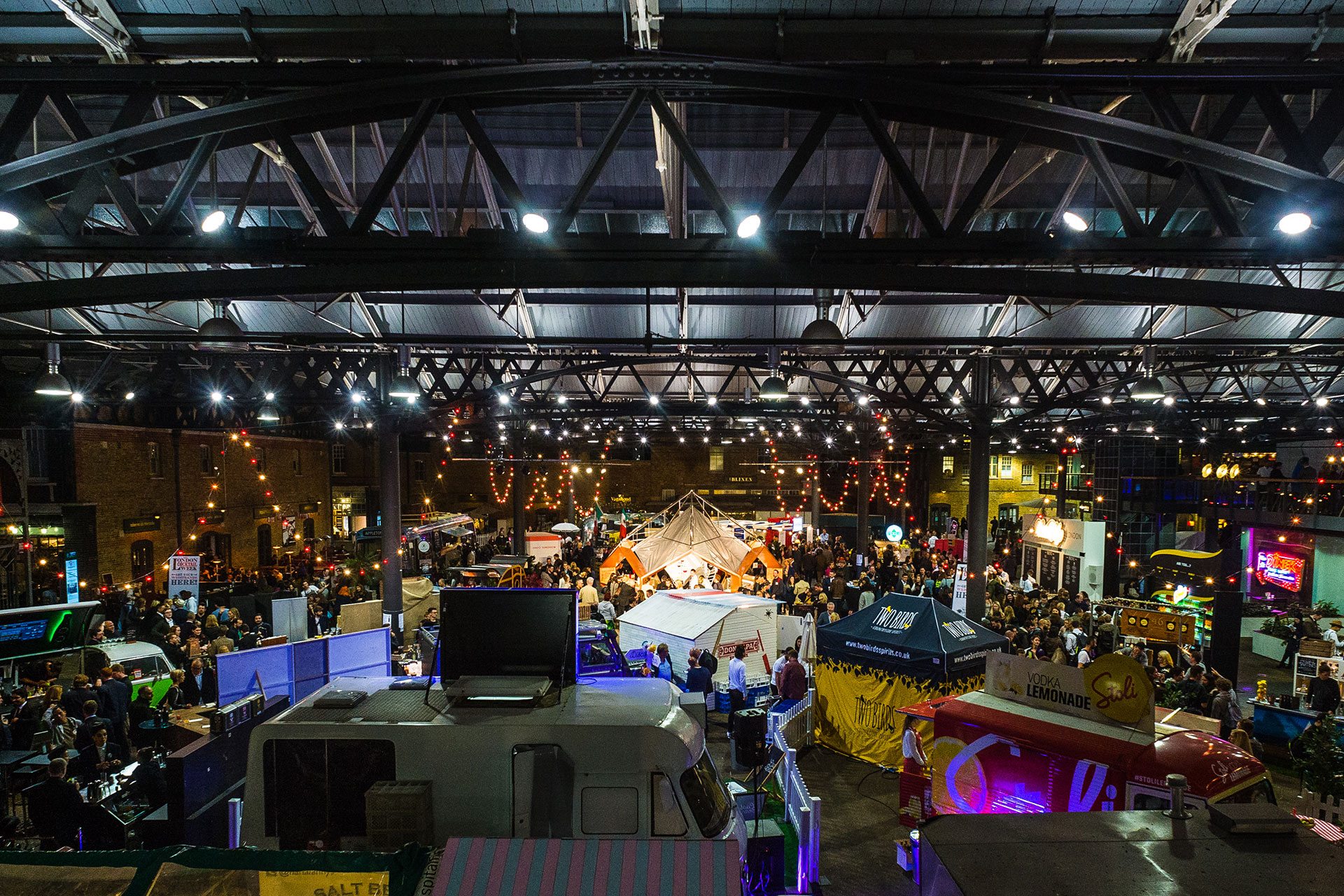 The hub of the festival is the Cocktail Village, a maze of pop-ups in the historic Old Spitalfields Market. All of the best drinks brands park their trucks, vans and bicycles here for the week, each serving up their specially-created LCW cocktails. An ideal place to go after work with friends to peruse the stands and sample all the cocktails that take your fancy – the constant party vibe will get you geared up for the night ahead.
Look out for the elegant Tanqueray no. TEN Aqua Shard Terrace, the Copper Dog 'Dog House' with free drinks as prizes in their darts competition, and the Patrón Cocktail Lab which sees bartenders from the world's 50 best bars create their signature drinks and give their top tips.
The Cocktail Village, Old Spitalfields Market, London E1 6EW. Tues-Sat Midday-9.30pm, Sunday Midday-6pm.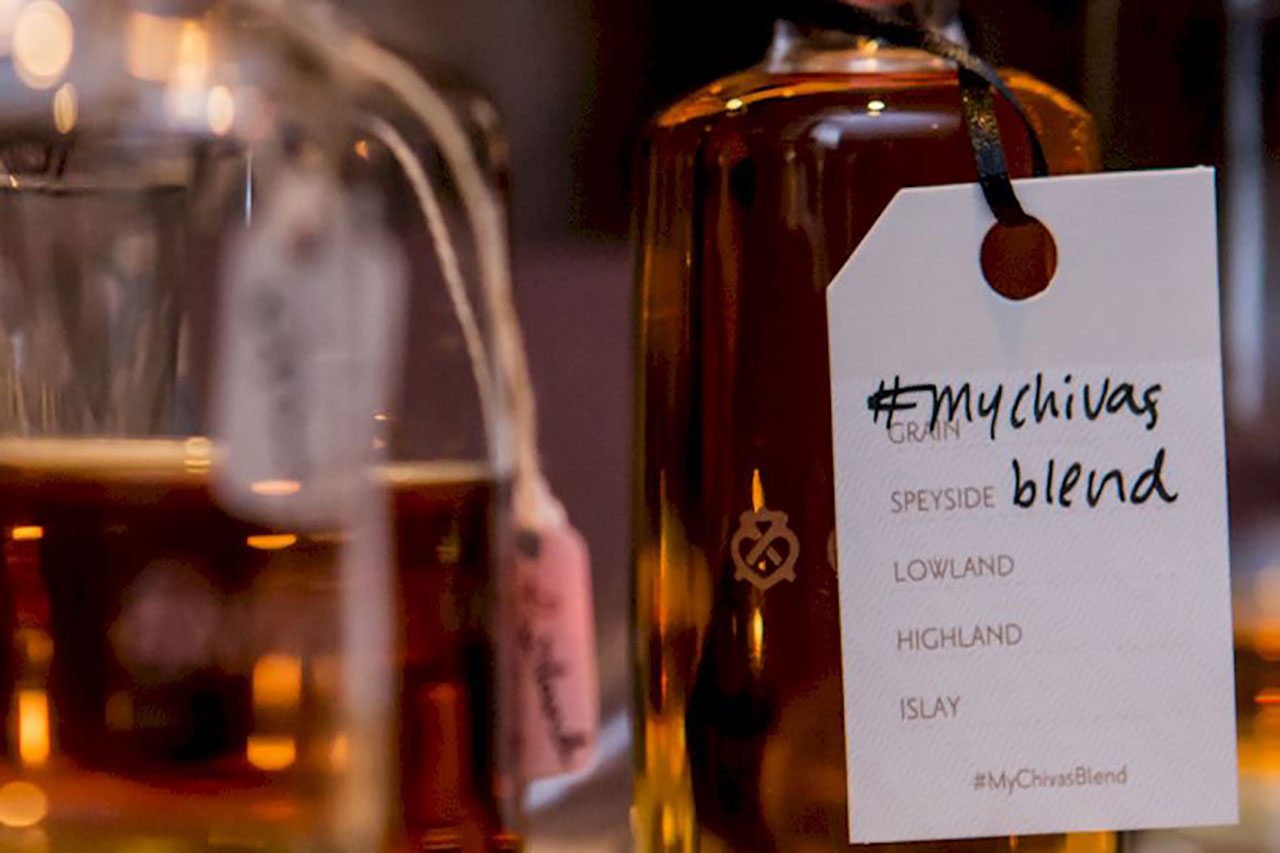 Always dreamed of blending your own whiskey? Chivas Regal is giving you the chance to do just that, at their bar The Blend in Shoreditch. Learn all about the craftsmanship, flavours and history of Scotch whiskey from Chivas Regal experts before creating your very own blend to take home. Hang around afterwards – The Blend is a great venue for enjoying cool DJ sets, local food and of course, some rather excellent cocktails! Buy tickets here.
The Blend, 133 Bethnal Green Road, London E2 7DG. 2-8 October, £20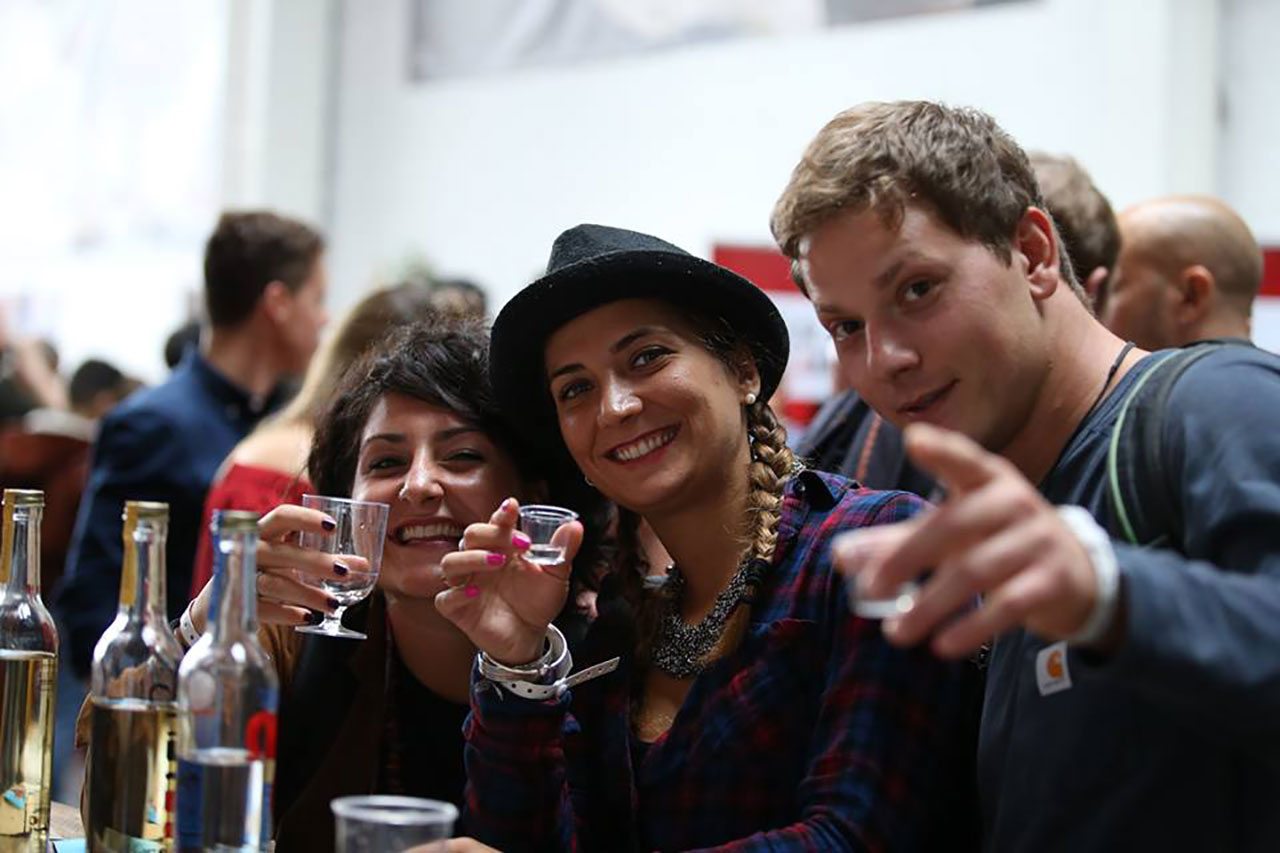 Ending London Cocktail Week is Tequila Mezcal Fest on 7-8 October, being held at the Old Truman Brewery on Brick Lane. It's a celebration of Mexican culture, and of course, its wonderful agave-derived spirits which have enjoyed a recent spike in popularity. More than 50 of the best producers will be exhibiting, and Francisco Alcarez (master distiller for Patrón tequila) will be hosting exclusive tastings. With masterclasses, music, contemporary art and tacos, it's not to be missed. Buy tickets here.
The Old Truman Brewery, 91 Brick Lane, London E1 6QL.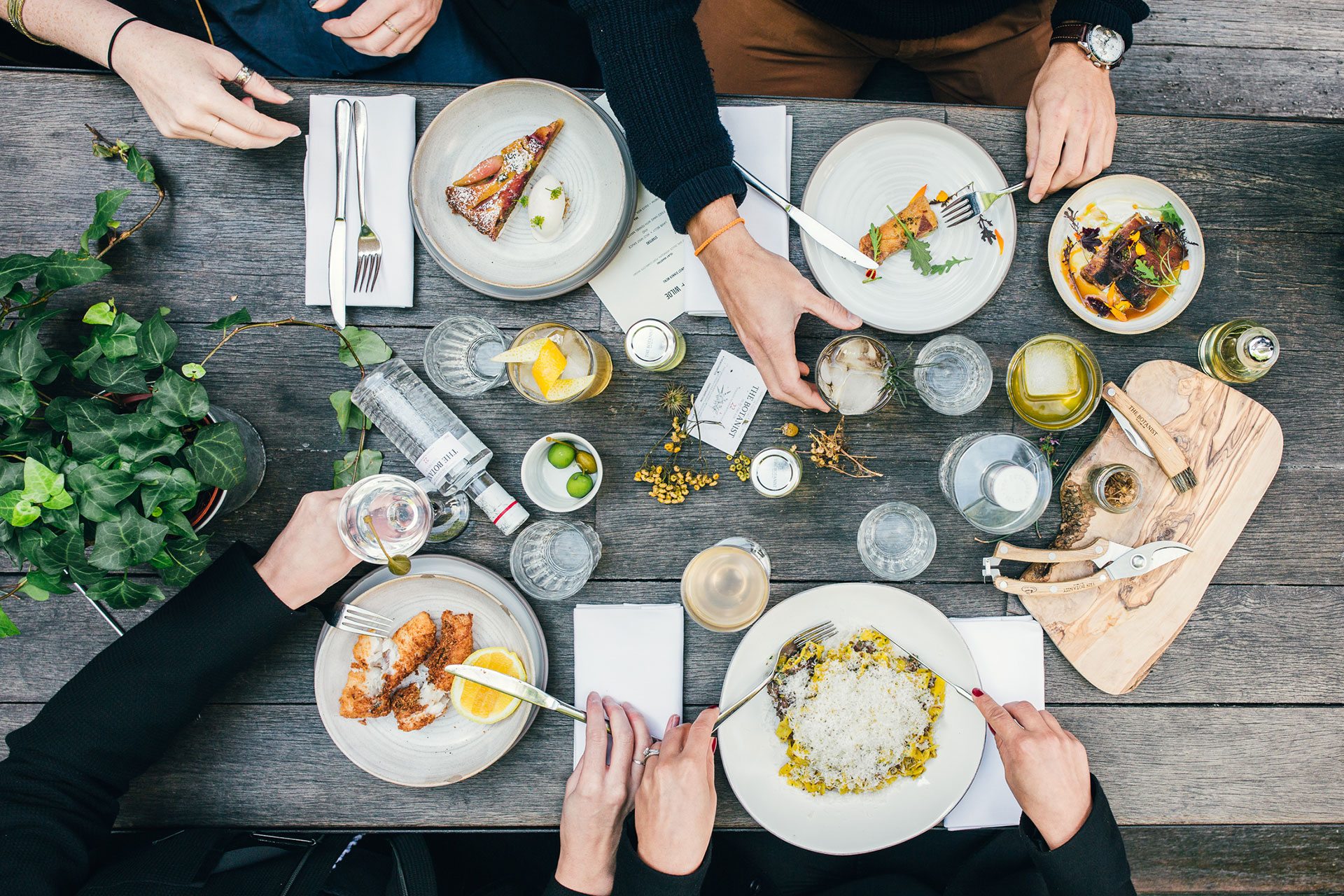 East London hotspot Sager + Wilde partners with The Botanist gin this LCW to bring you a series of suppers inspired by Islay. The menu makes the most of wild seasonal ingredients found while foraging and exploring Islay, with dishes such as Venison Ragu and Cocoa Tagliatelle. Each of the four courses will be paired with a special The Botanist cocktail. It promises to immerse you in the spirit of the Hebridean island, to create a drinking and dining experience like no other. Buy tickets here.
Sager + Wilde, 250 Paradise Row, London E2 9LE. 3-6 October, £45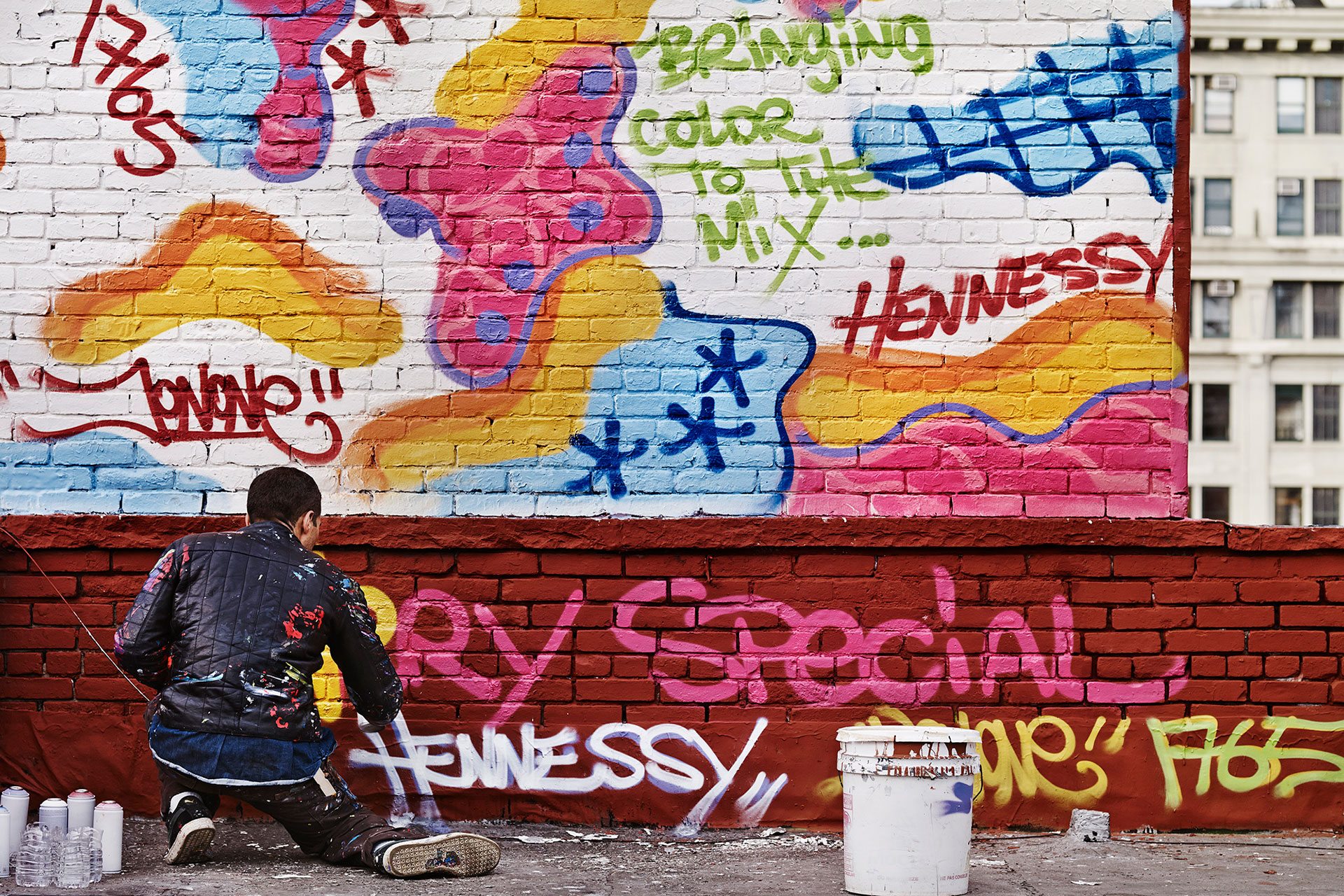 Renowned New York graffiti artist JonOne brings his unique style to the capital this week, commissioned by Hennessy to graffiti a 6-metre high Hennessy Very Special bottle in celebration of the limited-edition bottles. Head down to Boxpark in Shoreditch to watch the urban artist live in action.
Boxpark, 2-10 Bethnal Green Road, London E1 6GY. 4th & 5th October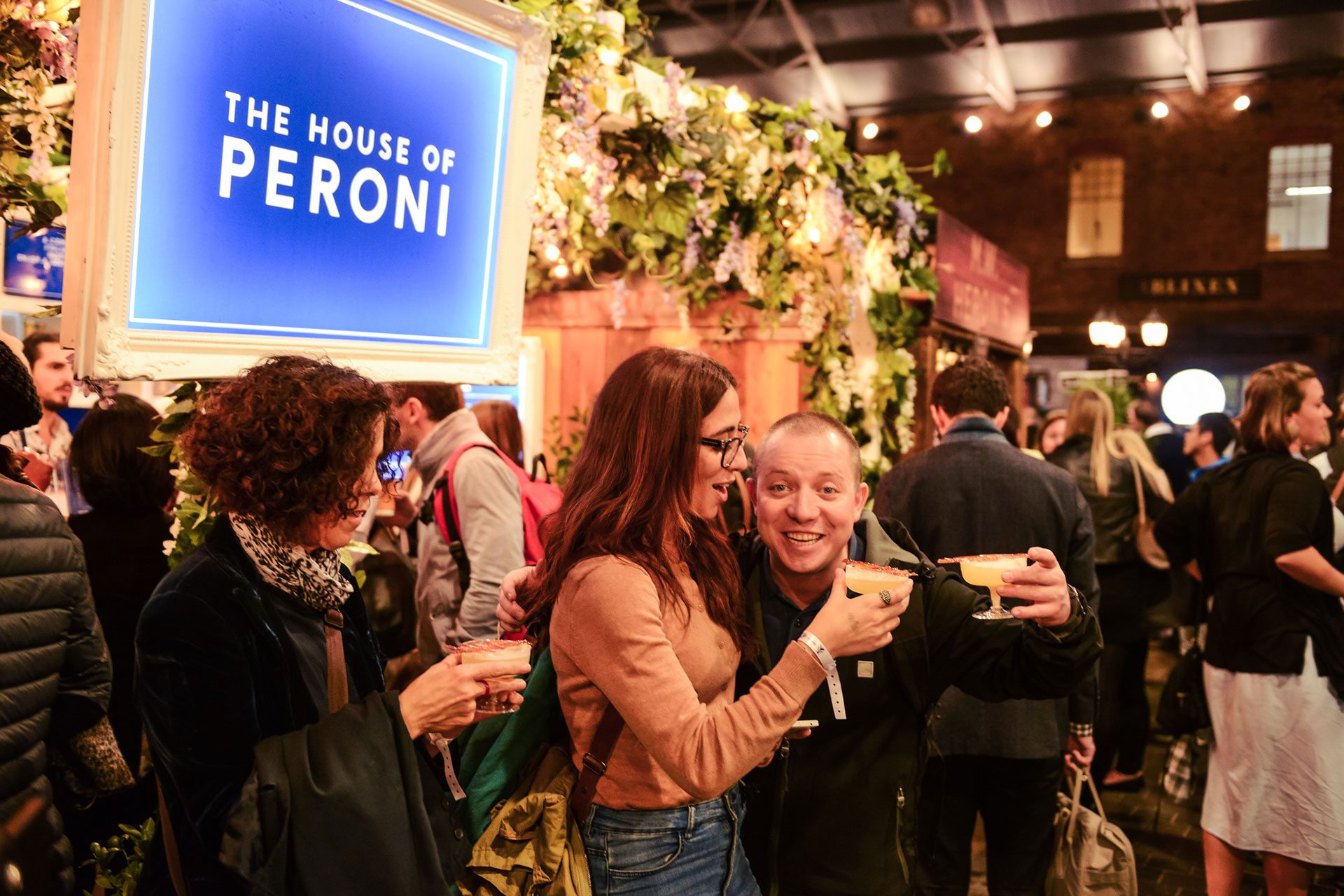 Returning to Shoreditch for this year's LCW is the much-loved House of Peroni, a residency which brings the best of Italy to London, this year with a focus on citrus. 'Master of Mixology' Simone Caporale, along with his team of bartenders and creative experts, has created bespoke Peroni-infused cocktails using citrus fruits from Northwest Italy, while 'Master of Taste' Francesco Mazzei has created a 'zesty' take on Italian street food. This will all be served in the innovative space, with its very own Fruttivendolo (fruit market), gelato cart and secret bar, while the 'Bar Citrus' will be a go-to for the cool crowd, dancing to the beat of Italo house music. Be sure to stop by the Peroni stand at the Cocktail Village, too – it's the only beer brand there!
3-10 Shoreditch High Street, London E1 6PG. 5-15 October, free admission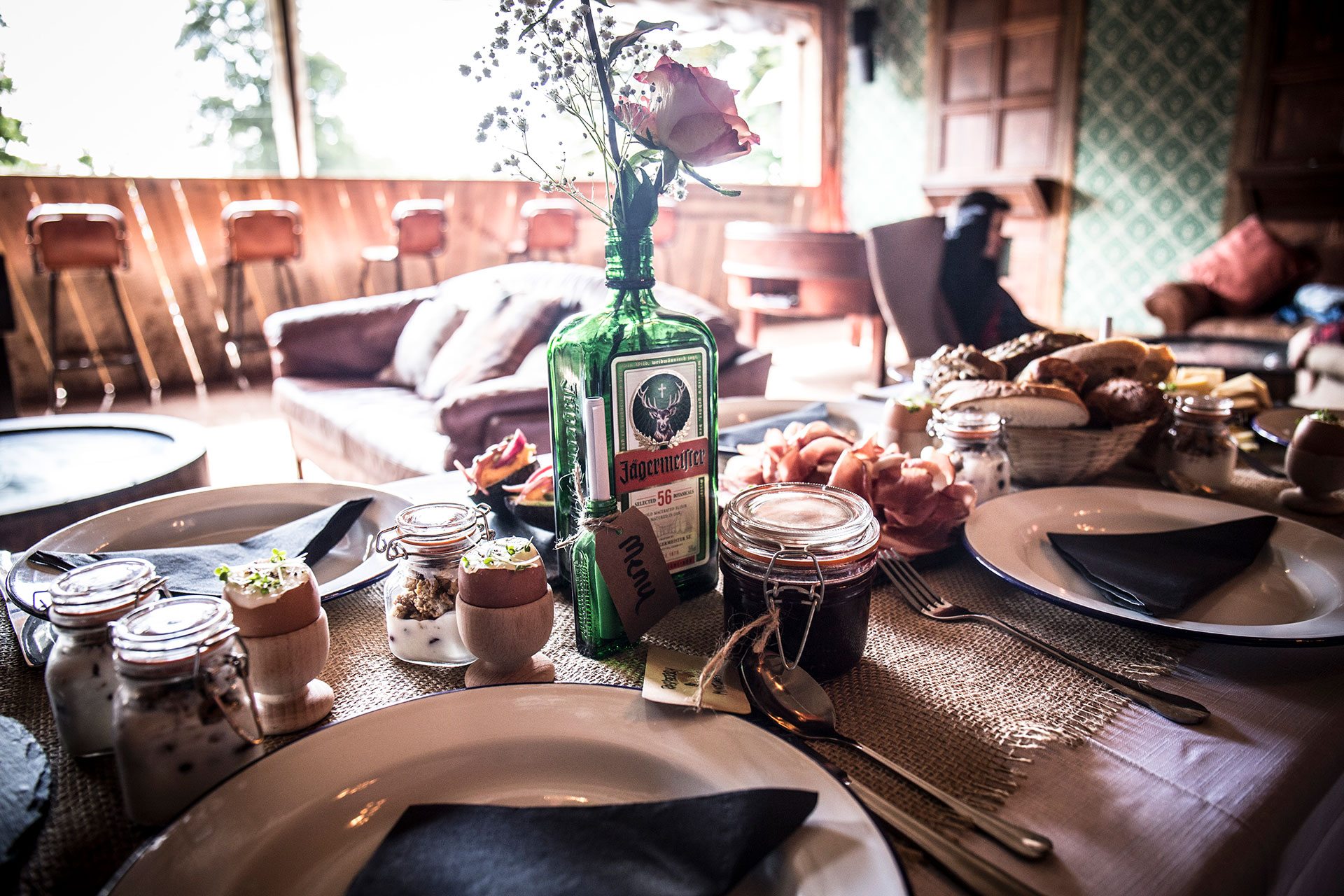 This weekend, head to Hoxton Square for a one-off Jägerbrunch. The brand has teamed up with former JägerMusic artist and chef Dale Evans, who has created an exclusive Jäger-inspired brunch of German classics and some exciting new drinks designed by award-winning brand ambassador Florian Beuren. Buy tickets here.
Hoxton Square Bar & Kitchen, 2-4 Hoxton Square, London N1 6NU. 7 October, £15 (including ticket to the Cocktail Village)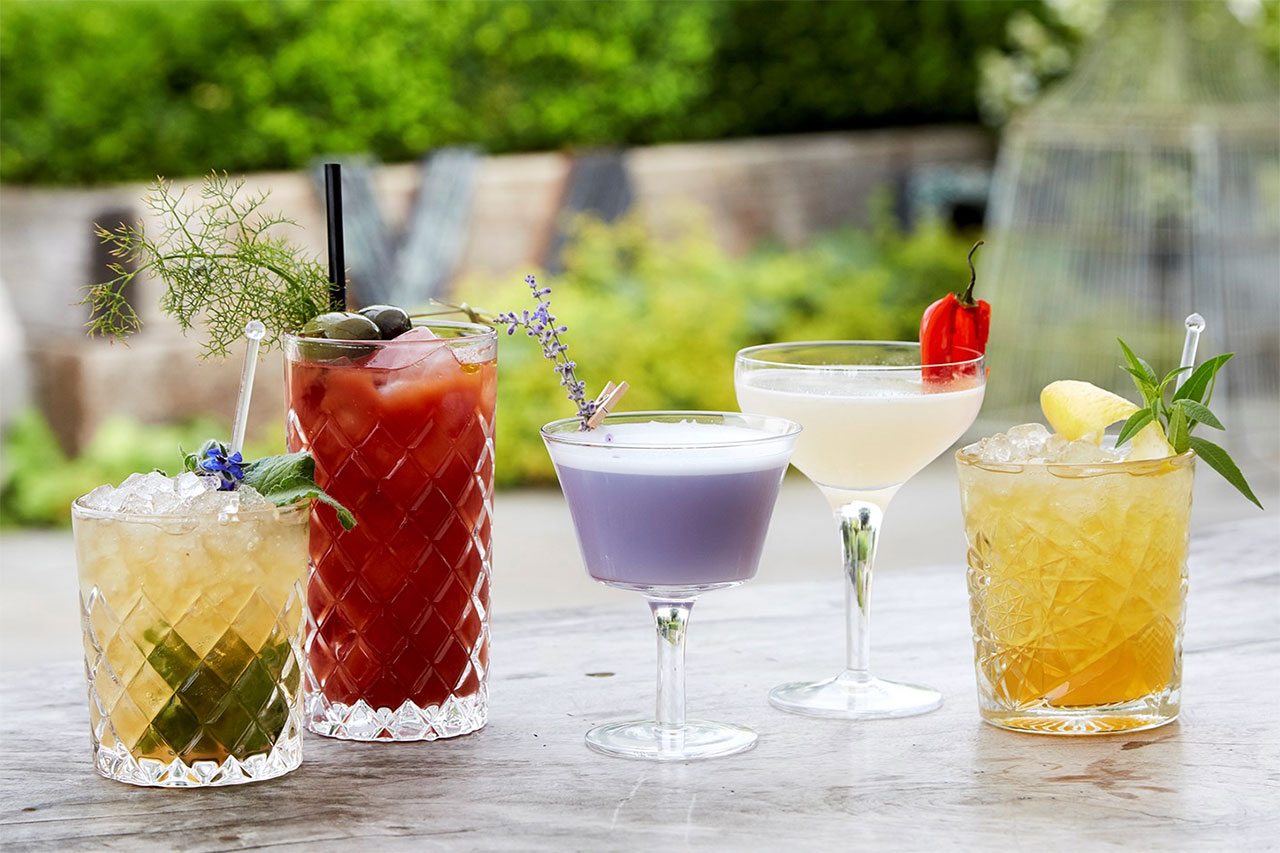 From 2-6 October, head to the uber cool Ham Yard Hotel in Soho which is hosting a series of pop-ups on its private roof terrace in association with World Class. There will be a selection of specially-created drinks available, all inspired by homegrown ingredients such as honey, lavender, jasmine, tomatoes and scotch bonnet chillies. Head there for some respite, and learn from experts about flavours and pairings.
Ham Yard Hotel, 1 Ham Yard, London W1D 7DT. 2-6 October, £10 including welcome cocktail
Devil's Darling Parisian Takeover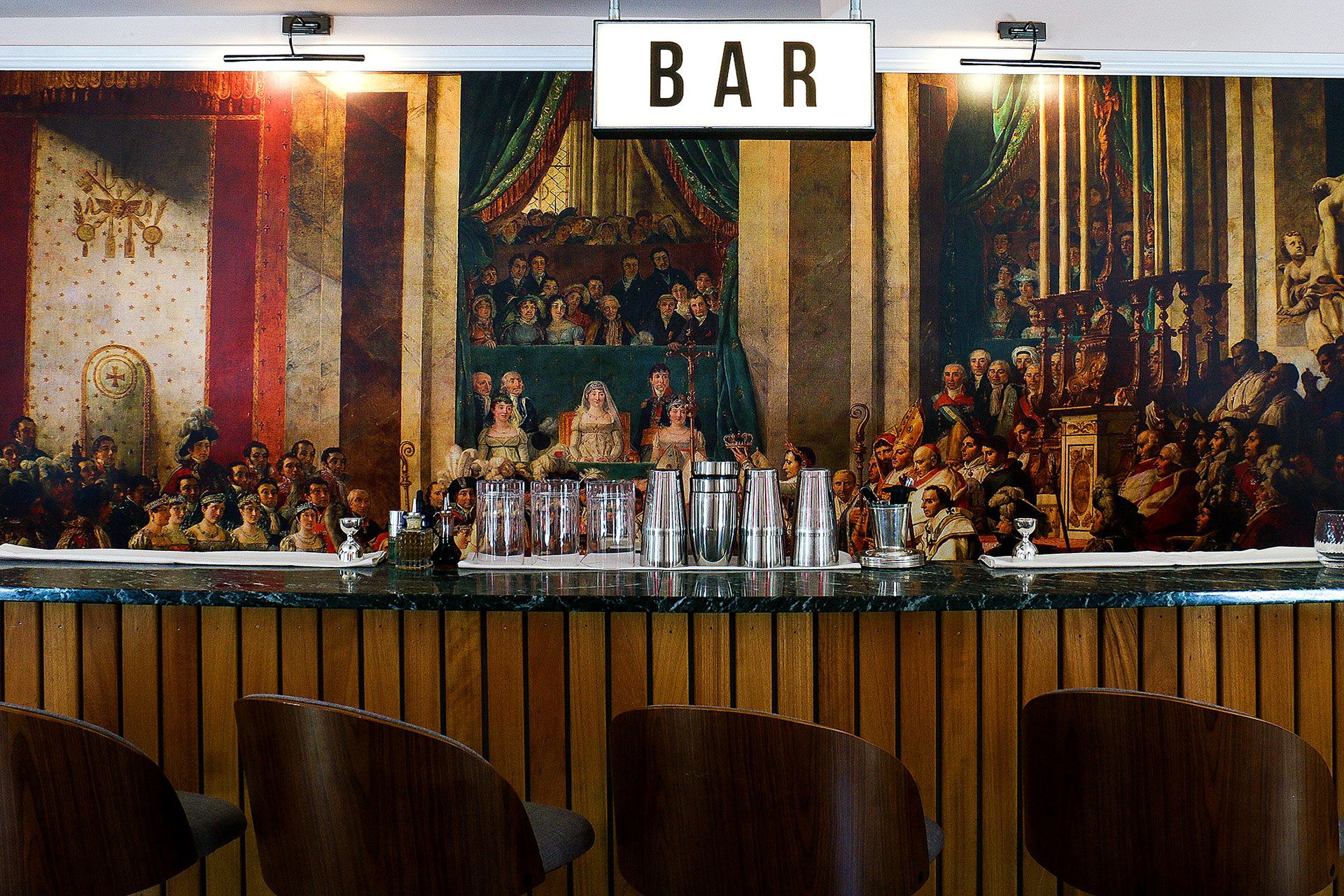 Head to Devil's Darling bar in Hoxton on Friday as they celebrate LCW by hosting two of the best bartenders in Paris, Aurélie Panhelleux and Hyacinthe Lescouët. Using traditional French brands, they'll be creating some classic and exciting cocktails to bring a taste of Paris to the hidden cocktail bar on Christopher Street.
The Devil's Darling, 9 Christopher Street, London EC2A 2BS. Friday 6 October
What's On in London? Find out here
---