As Netflix series The Crown returns this December, Lucy Cleland meets new cast member Yolanda Kettle. Expect to see much, much more of her…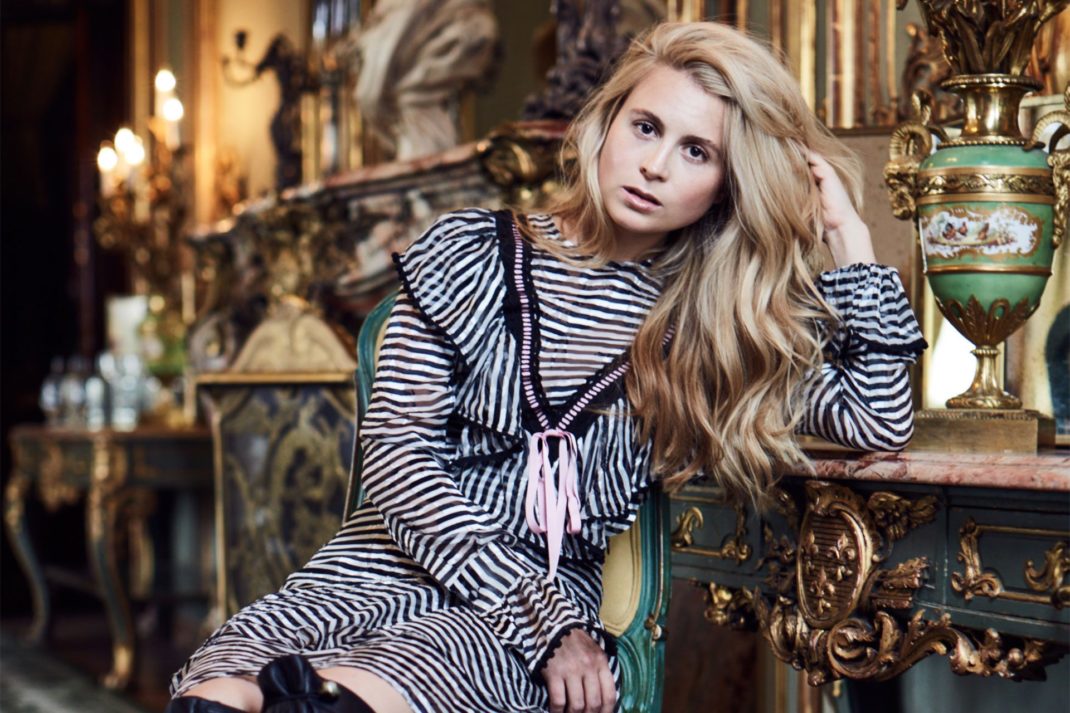 At first glance
For a girl who describes herself as 'highly strung, anxious and… funny,' Yolanda Kettle seems to have a wise (and beautiful) head on her 29-year-old shoulders already. The actor – who turns up at the Sanderson Hotel today dressed in black trousers and top, thick blonde hair tied back, peerless complexion (thanks to good genes and Dermalogica) and glasses – certainly wears her heart on her sleeve though, surprisingly for a millennial, not on her Instagram account (it's private). Whether it's screwing up her face when she says she comes from Birmingham ('I hate Birmingham, I find it uninspiring') to talking about her eating disorders as a young girl which are well and truly behind her and feel a 'world away', or her father's job (an office job – 'something to do with computing and insurance… he always gets cross with me that I don't really know'), her natural warmth, confidence and rich Thespian voice (with not a hint of Brummie) belie what she thinks of herself.
Childhood days
Certainly she has no overt reason to feel anxious (apart from the existential angst most of us are feeling about the state of the world at the moment) – but that didn't stop her from crying yesterday just because 'she was feeling a bit lonely and insecure'. Yolanda had a happy upbringing, she says, although she hardly saw her Spanish mother, who worked 'many different jobs'. 'I loved school so much, I loved learning. I completely devoured plays, Shakespeare and poetry. As my mum wasn't around much we [her sister and brother] spent a lot of time with my grandmother and aunt, who was really into poetry. We used to put on plays – we put on Macbeth and Fawlty Towers! I must have been so annoying.'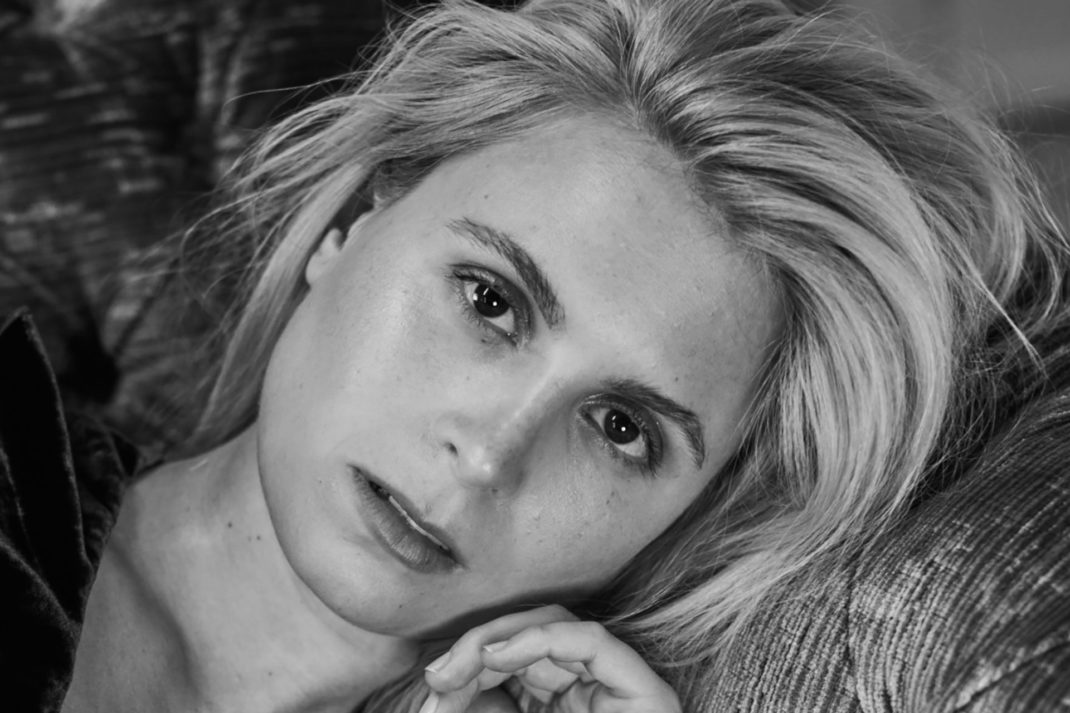 Career beginnings
Yolanda's career took off from the moment it started straight from school and has been on an upward trajectory ever since. Currently, she's filming Marcella with Anna Friel (out next spring), as well as starring on the small screen in the BBC's four-part adaptation of EM Forster's Howards End. In December we'll all be settling down to binge-watch her performance in the second series of Netflix's blockbusting epic, The Crown. 
A passion for the stage
Stage, however, is her real passion as it's what first drew her to acting in the first place. 'I feel that theatre is very special,' she says. 'You completely feel the audiences and it's really interesting how they change from night to night. Sometimes you just need to give them permission to laugh or whatever and the whole room changes.' Her first major role was as Nina in Chekhov's The Seagull at the Arcola Theatre in the East End with Geraldine James in 2011; last year she played opposite Anne-Marie Duff in Oil at the Almeida (her favourite role to date, because of the complexity of playing a seven-year-old through to an 80-year-old). Challenging yes, but nothing that she doesn't want. Her dream role? Hedda Gabler, of course.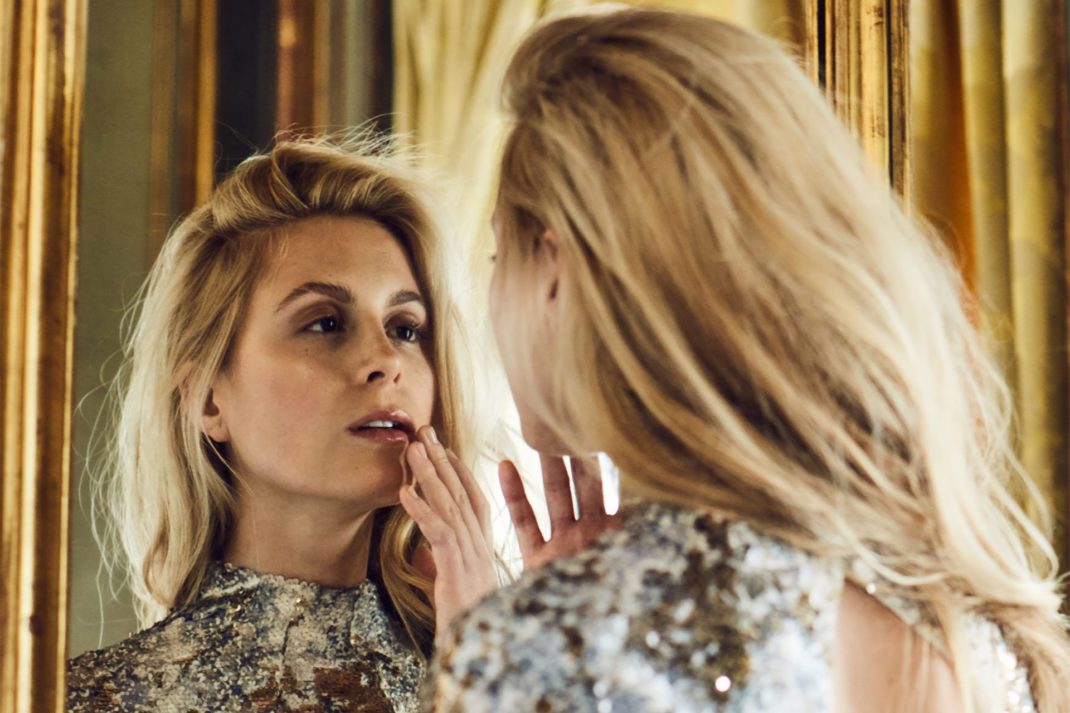 Private life
Yolanda lives in Hackney with her boyfriend, manager of the Trullo restaurant in Islington, Patrick Campbell, who sounds rather too good to be true. 'He is!' she exclaims excitedly. 'He's so sartorial, he dresses better than me… cooks better than me, he's really tidy, he's intelligent, I'm really lucky.' Too right. Yolanda even credits Patrick – who favours a bit of Paul Smith and Oliver Sweeney – with her own newish pared-back style. 'I used to be quite flamboyant,' she says, 'I loved a mix of vintage, a blue suede shoe here, a leopard print there. But I'm really trying to create a "wardrobe" now.' One only hopes her boyfriend allows her to keep that leopard print for a rainy day.
Sexism in the workplace
With all the furore over Harvey Weinstein and the terrible allegations that are coming out of the woodwork every day, has Yolanda ever come up against sexism of any sort during her career? 'No, thankfully not. I'm in shock about the whole thing. I'm disgusted. I've been so lucky.' And that seems to be the truth of the matter. Even being on set of The Crown in which she plays Camilla Fry, the wife of Jeremy Fry, descendant of the Fry's chocolate company founder, with whom Princess Margaret's husband Lord Snowdon has an affair, was nothing but a joy. 'Everything was unbelievable: the attention to detail and the scale, the locations, the costumes, the hair, the makeup, the cast, the writing… everyone seemed to be at the top of their game and everyone was so nice.'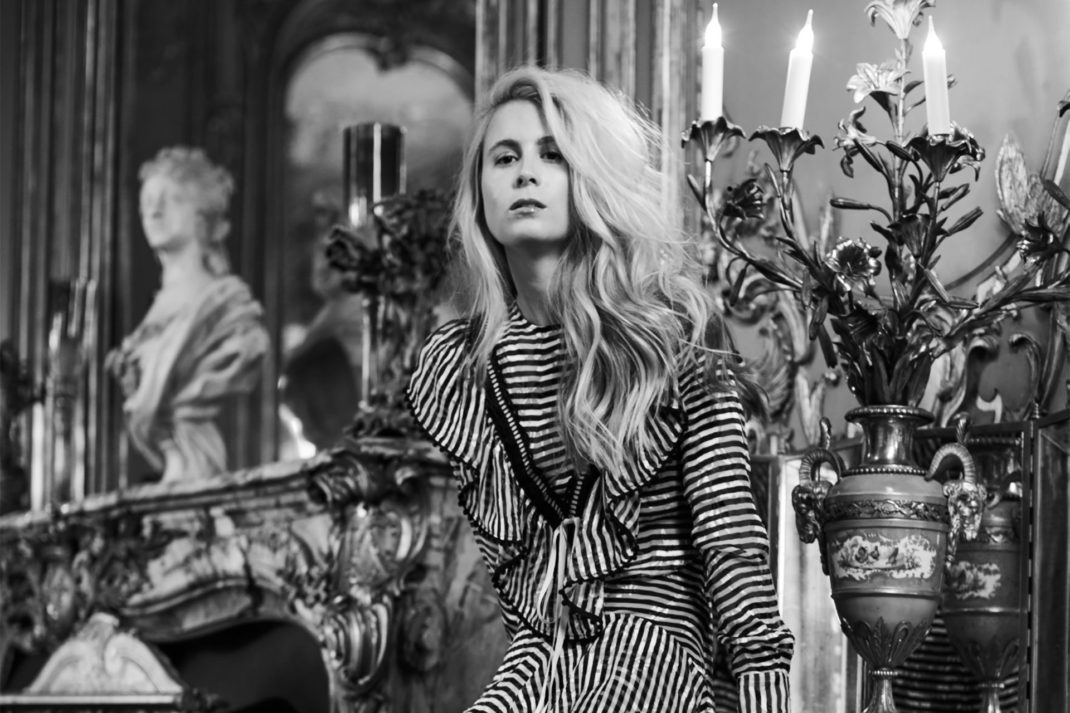 Social media
And why does she not promote herself on Instagram? 'I feel really strongly about that as when I was younger I was really susceptible to image and had eating problems. I admire those for whom it works financially and successfully, and one day I'd love to be able to use it as a platform for good. I think women like Lena Dunham and Emma Watson are doing amazing things. I'm guilty of being a feminist without actively doing enough at the moment. I hope that will change.' What she's not guilty of is being a busy working actor with a brilliantly bright future ahead of her.
This autumn Yolanda stars in Howards End on BBC One, and in Netflix drama The Crown. 
---