Did you know singing is good for you? It improves your posture, strengthens your immune system, is a natural anti-depressant, helps you sleep, AND IS REALLY FUN. It doesn't matter whether you're a talented singer or not, karaoke with some friends, some drinks, some food and no judgement in sight is a great way to spend a wintry evening. Head down to one of these karaoke spots and serenade yourself and others with the power of song…
Best Bars to Watch Live Music in London
Where to Karaoke in London
Queen of Hoxton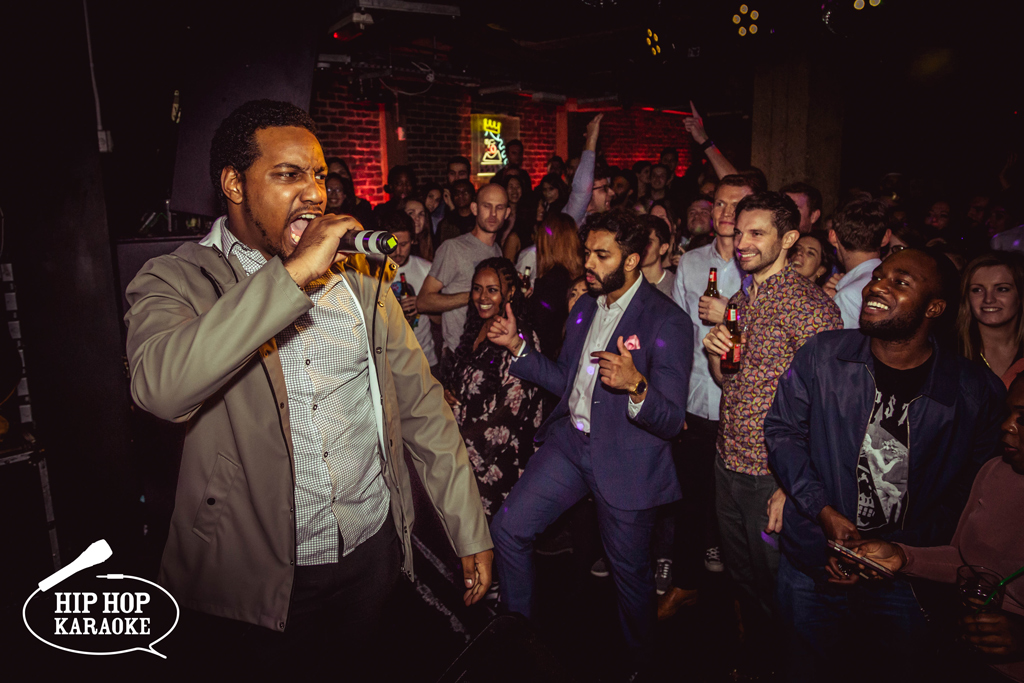 Hip-hop karaoke is on every Thursday in Shoreditch's Queen of Hoxton. Perfect for those who want to perform straight rap the whole night, let DJ Rob Pursey and your host Bobby Champagne Jr. help you live out your rap God dreams all night long. Tickets are £5, book here.
Karaoke Box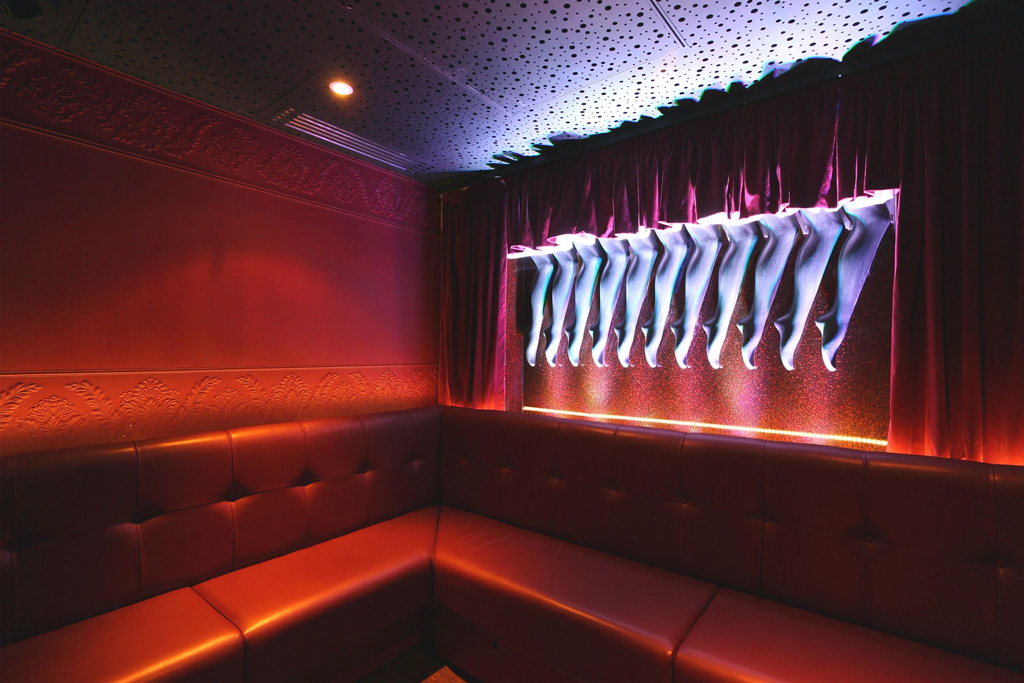 For a more discreet karaoke experience, book a room at one of Karaoke Box's venues, in either Soho, Mayfair, or further afield in Birmingham and Manchester. It's open till 2:30 am, and the curated cocktail list will keep you going till closing. Prices start at £30 per hour, book via karaokebox.co.uk 
Bunga Bunga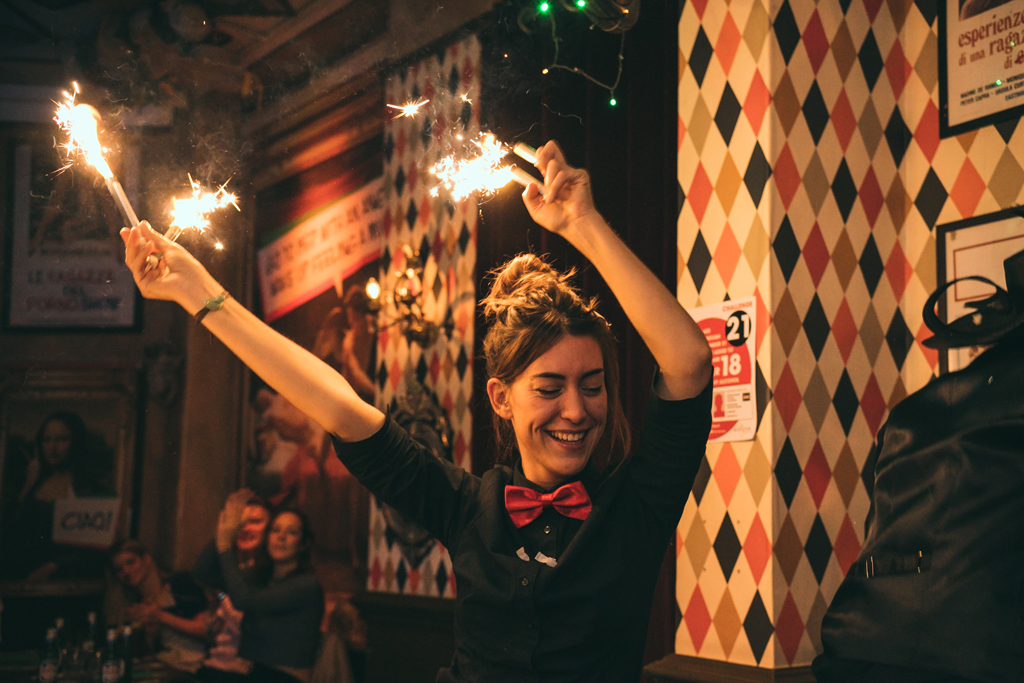 Their Battersea branch isn't famous just for its metre-long pizzas. Their karaoke nights are every Thursday, Friday and Saturday, and have a database of thousands of hits that get updated weekly, so there should be something for everyone. Book at bungabunga.com
Lucky Voice
Dubbed an 'out of this world karaoke experience', Lucky Voice Islington clearly is a must-visit for the karaoke-obsessed. It's a private-room-booking situation, which you can have for up to 15 people for up to 2 hours. Also make sure to check out the drinks menu, which boasts a vast array of sharing cocktails and spirits. Pricing starts at £7, book via luckyvoice.com
Gospeloke at Hoxton Square Bar & Kitchen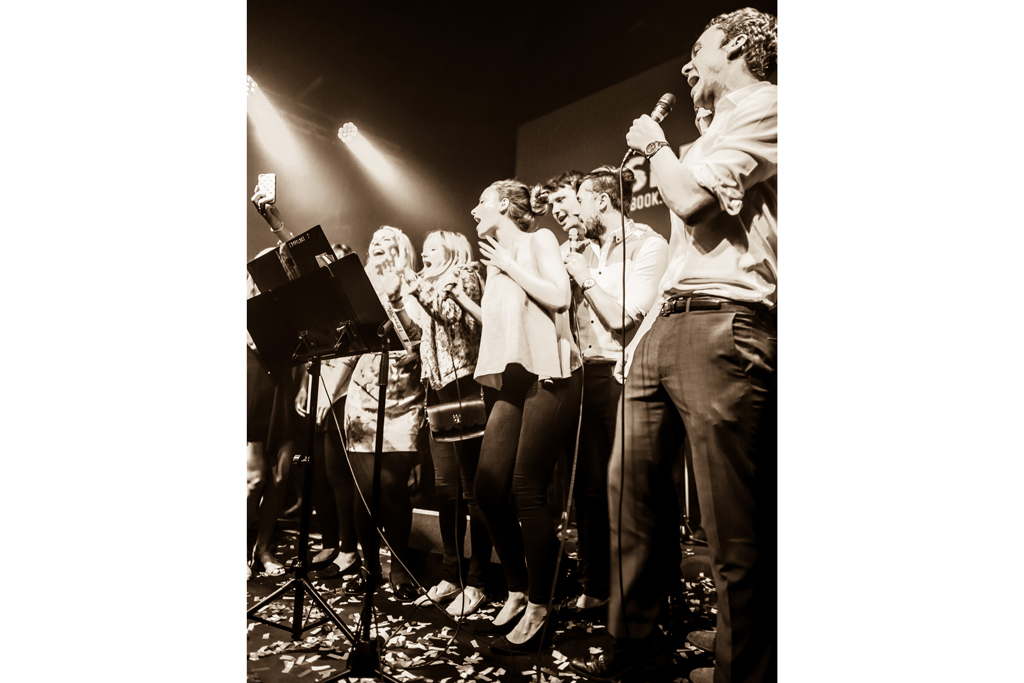 Although the curfew is 11 pm, this experience is too unique to miss out on. Come here and take centre stage, only to be backed up by a full gospel choir. This, ladies and gentlemen, is the place to live out your dreams of being the next Whitney H. Tickets from £13, buy via designmynight.com
The Karaoke Hole
https://www.instagram.com/p/BsxuLAQlWX5/
Karaoke AND drag queens?! What more could one possibly want? The Karaoke Hole in Dalston promises a night of glittering glamour and guilty pleasures. Sing your heart out, enjoy the fun cocktails on tap and have a jolly time. Find out about their upcoming events at thekaraokehole.com
The Old Queen's Head
https://www.instagram.com/p/Bpmm8yoHjtC/
Popular party pub The Old Queen's Head in Angel has a rich programme of events over the next few months, from football quizzes to Hip-Hop and R&B party nights, but an evening spent in their Karaoke Room promises to have you dancing on the tables and belting out tunes. From £20 – book here.
10 Things to Do in London This Week | Immersive Experiences Worth Leaving The House For
---